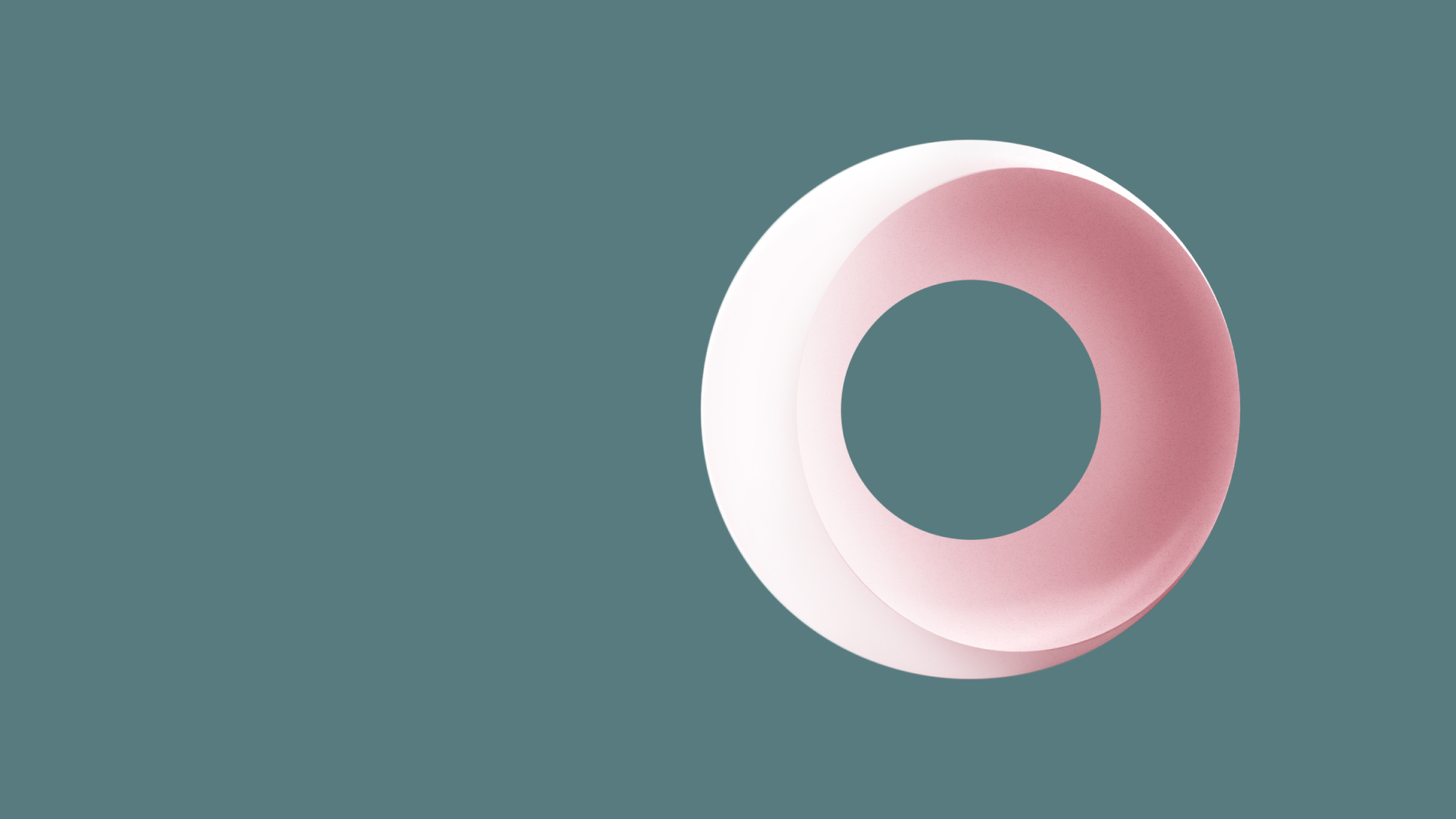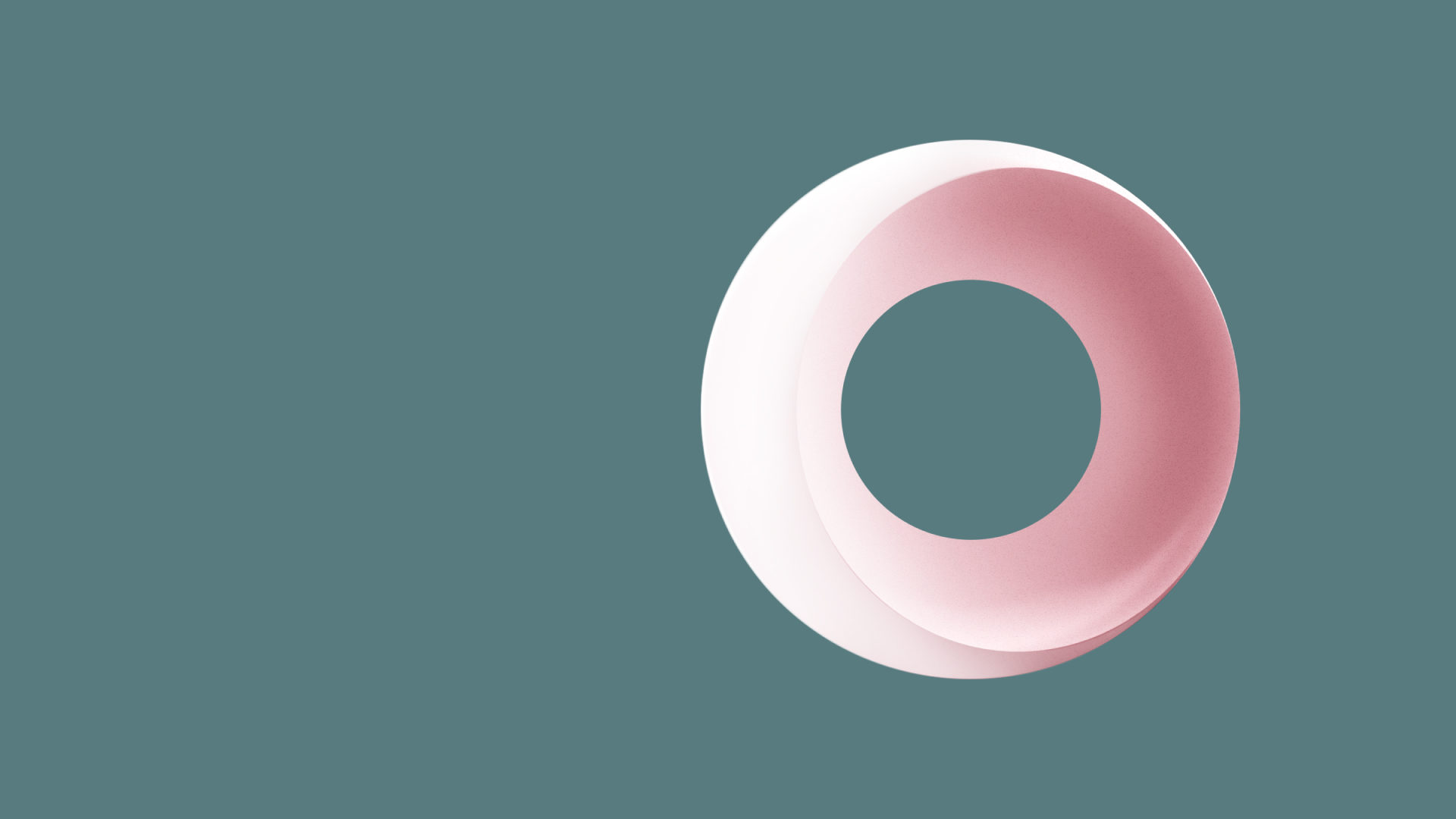 Productive employees are satisfied employees
No unnecessary processes, no complex software, no more frustration with administrative tasks. Work where you want, when you want, and how you want. An IT solution that is geared to the needs of your employees is twice as effective. It promotes an agile corporate structure and increases the added value of each individual. Our services: Simplify HR now and stay in the SAP standard system.
Hot topic
This is what we are talking about.
Simplify HR with our solutions
Increase employee satisfaction and productivity throughout the process from "hire to retire".
You might also be interested in