ETX, the X-Factor for your transformation project
Complex and cost-intensive transformation projects effect an entire organization and have the stigma of "too big to fail". Companies need to ensure that all stakeholders throughout all project phases are sufficiently informed, motivated and see that their needs are taken into consideration. ETX for RISE with SAP can help. Through continuous transparency and communication, the solution establishes an early warning system and safeguards user adoption.
Our ETX for RISE offering consists of 5 elements
ETX for RISE with SAP includes stakeholder feedback into all decisions throughout the S/4 project.
The solution follows the SAP RISE Adoption Framework using SAP Activate methodology throughout all project phases.
The solution activation and enablement takes days, not weeks or months.
Out-of-the-box Solution
You receive the ETX for RISE with SAP standard solution built according to the Accelerate Project Methodology, which is a part of the RISE Adoption Framework.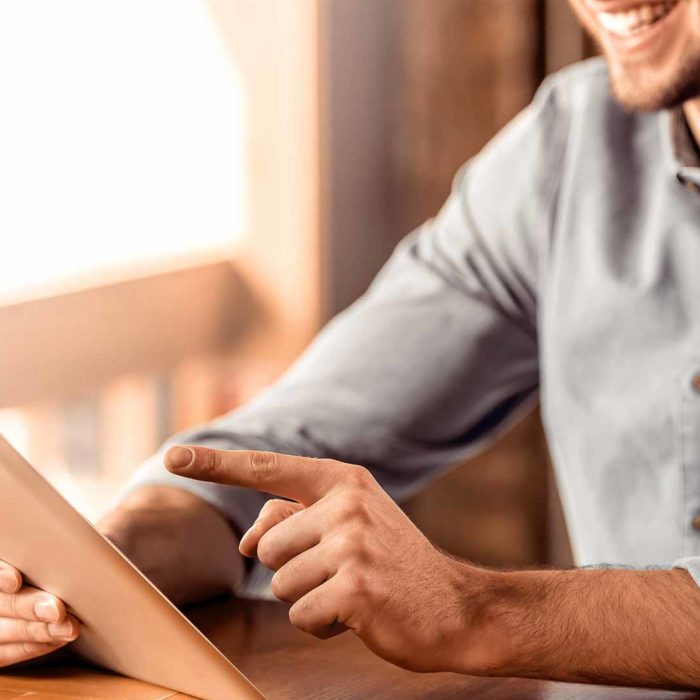 Dashboards
You receive intuitive dashboards that bring all necessary information together, which allow decision makers to act with all relevant information at hand.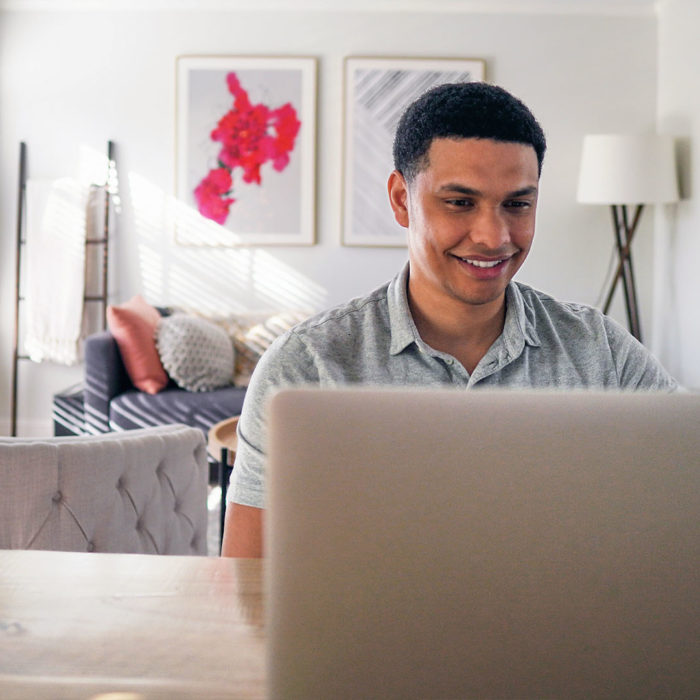 Surveys
You receive pre-configured and role-specific surveys for each key touchpoint across all phases of the transformation project.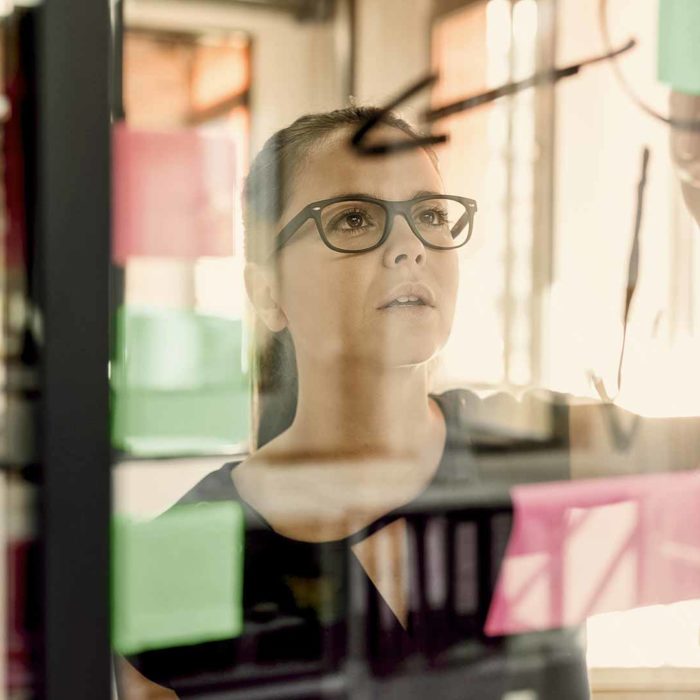 Communication
You receive a How-to and Communication package which contains best practices to address all stakeholders throughout each of the phases of the project.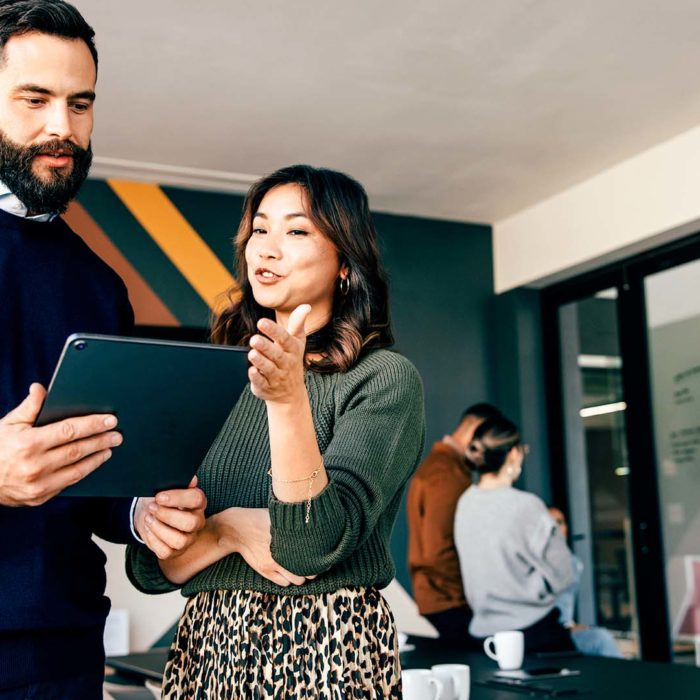 Enablement
We help you to configure the out-of-the-box solution (meaning: UI Theming, providing a template for stakeholder data upload, and customization of embedded data fields that form the basis of piped text).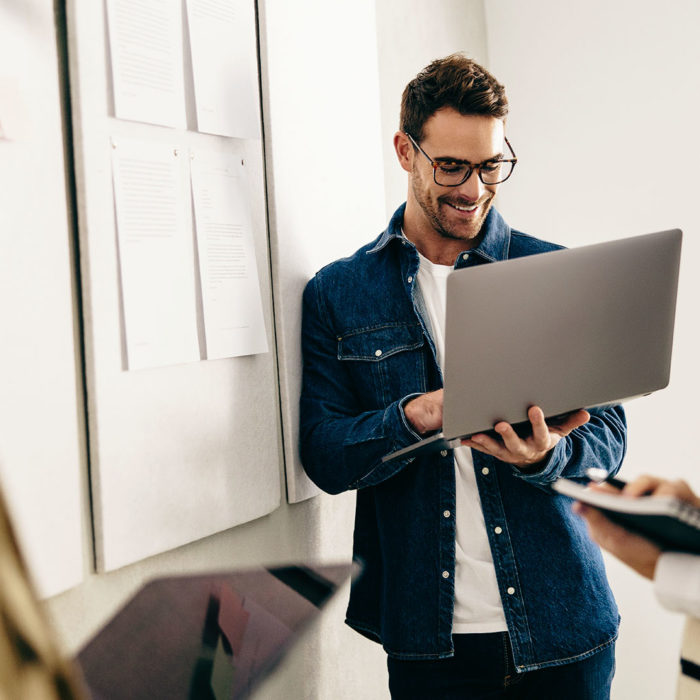 Demo of the Solution
Follow us step by step through the dashboard.