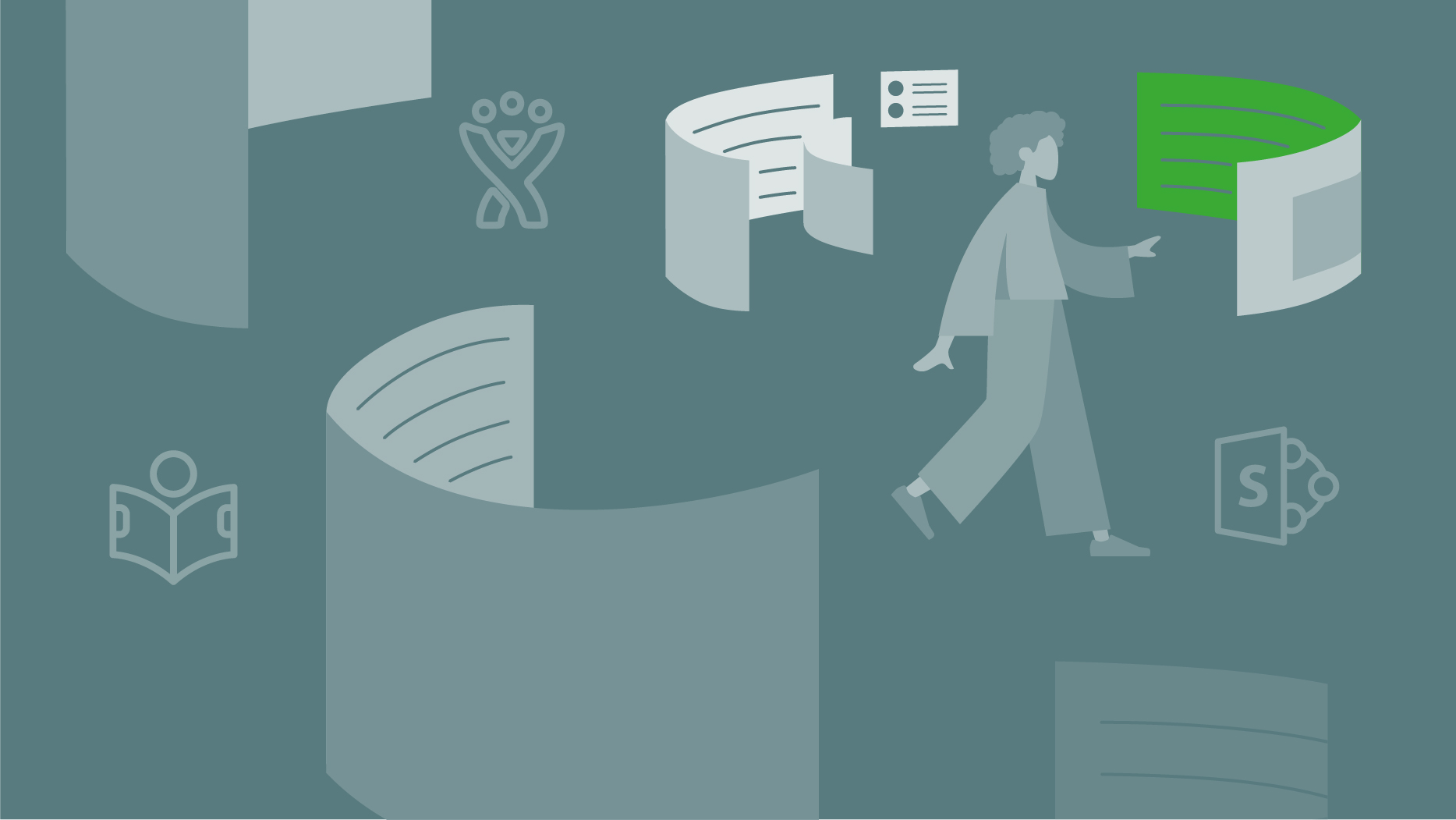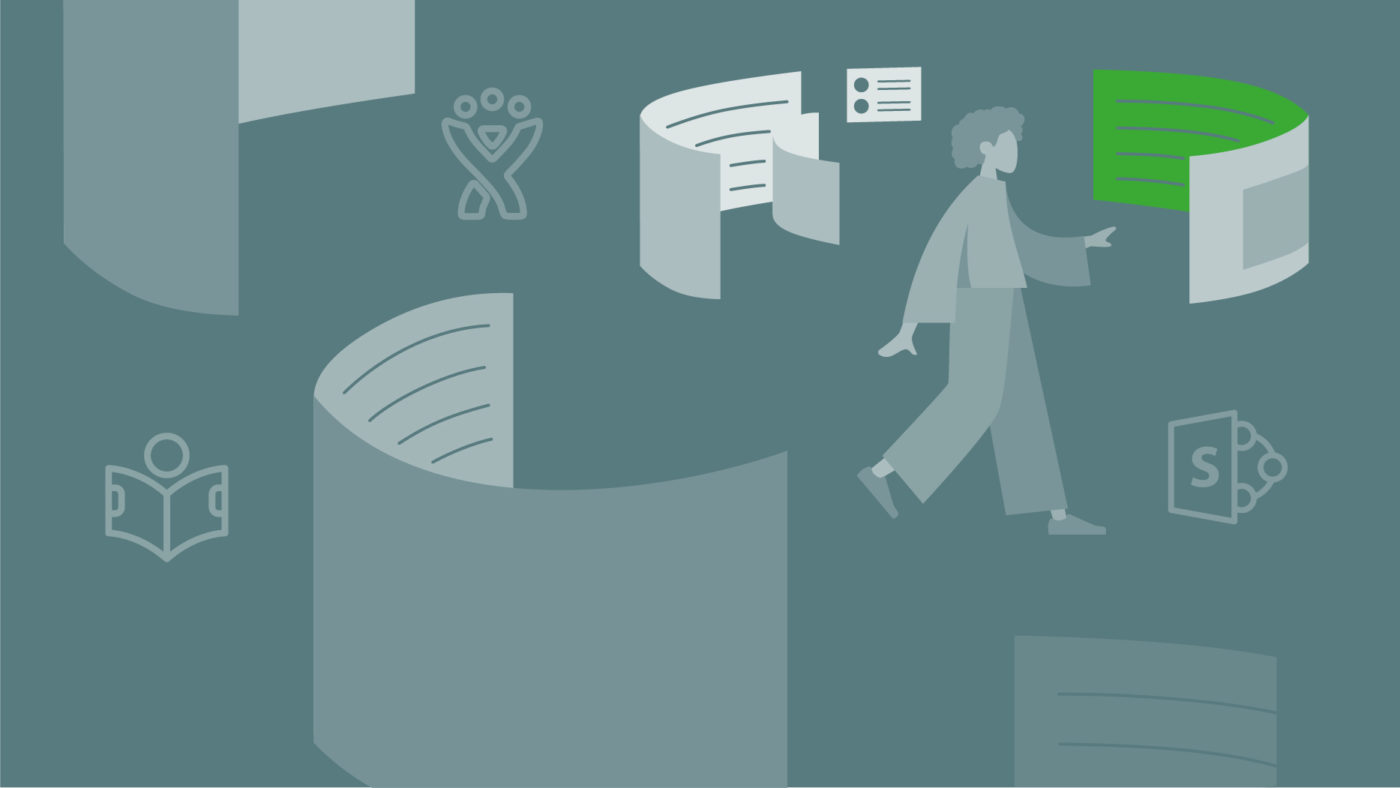 Did you know?
According to Forrester, 72% of HR decision-makers see Employee Experience as one of the most critical aspects of HR for the next two years.
Top employer thanks to Qualtrics XM platform
Make sure your employees feel heard with employee experience management
Retaining high-caliber talent, successfully onboarding new hires, creating a productive working environment – the HR department needs to maintain close contact with the workforce to understand the needs and requirements of individual employees and act accordingly. As a Qualtrics partner, we provide feedback channels within the daily work environment and tell you what your employees think and feel. Thanks to our SAP expertise, we ensure seamless integration with your SAP HCM or SuccessFactors solution and make the employee experience management program an integral part of your HR environment.
Benefit from employee experience management
We enable companies to work more effectively with SAP software
Solutions from us are already in use here.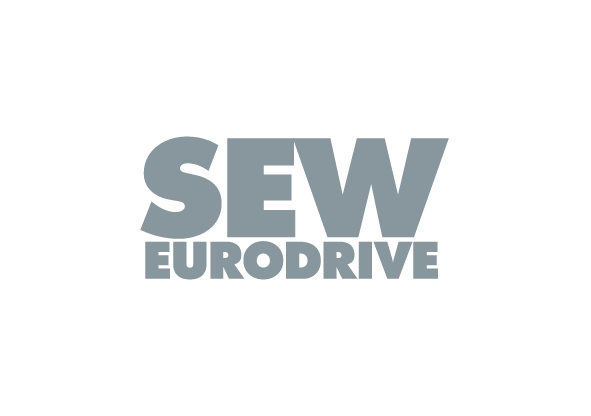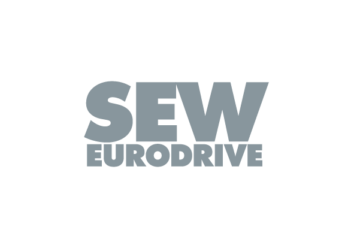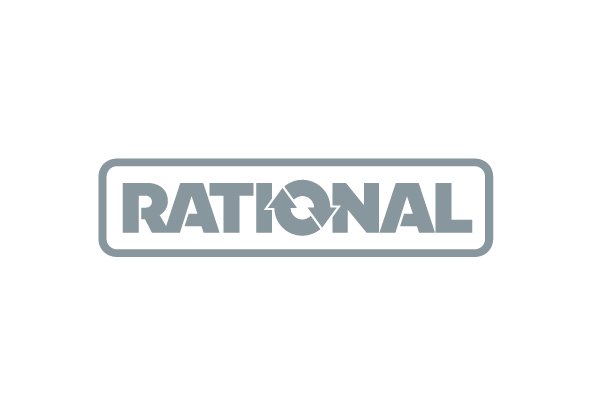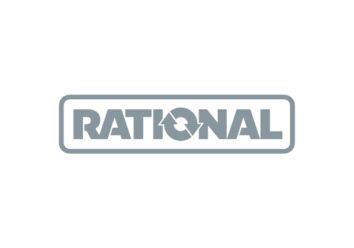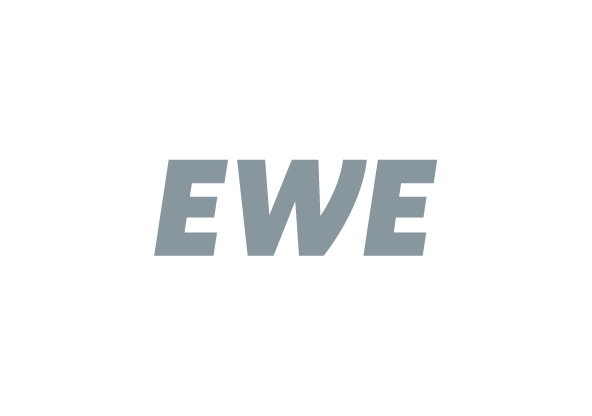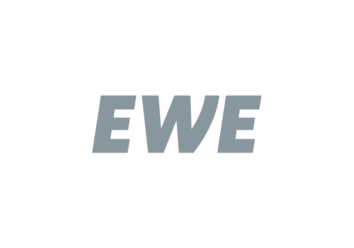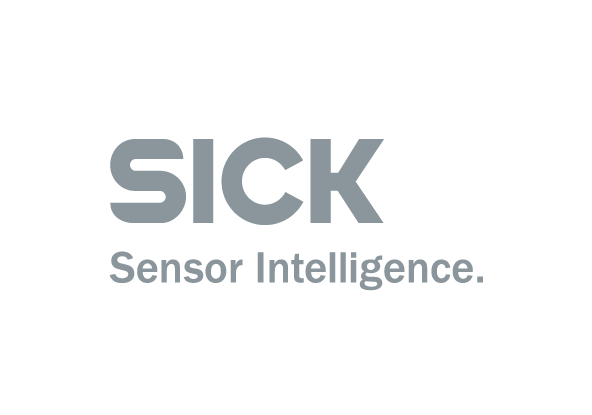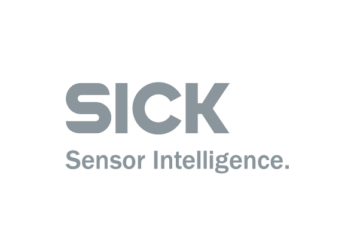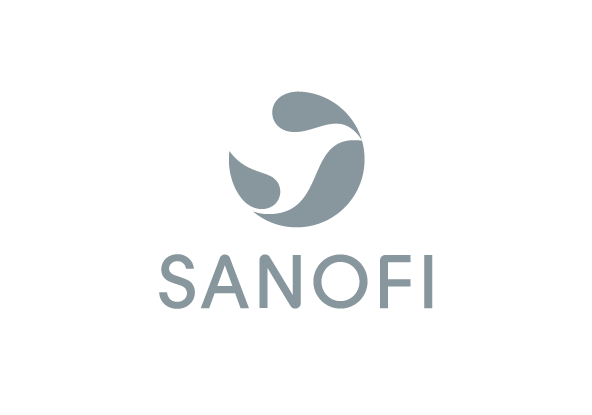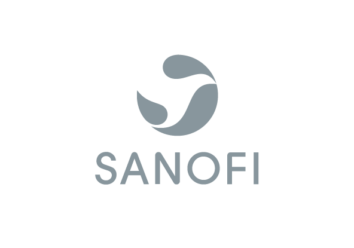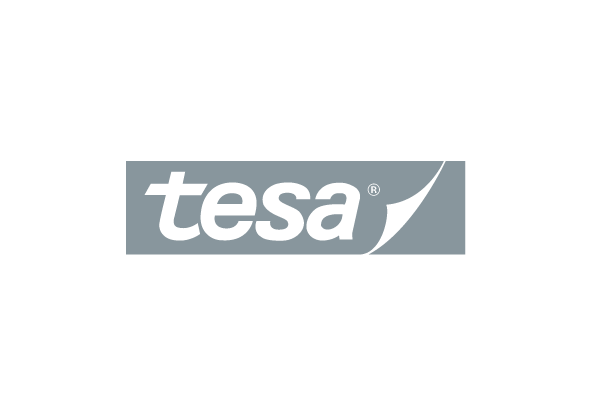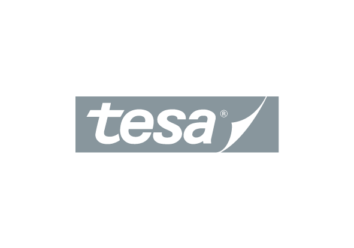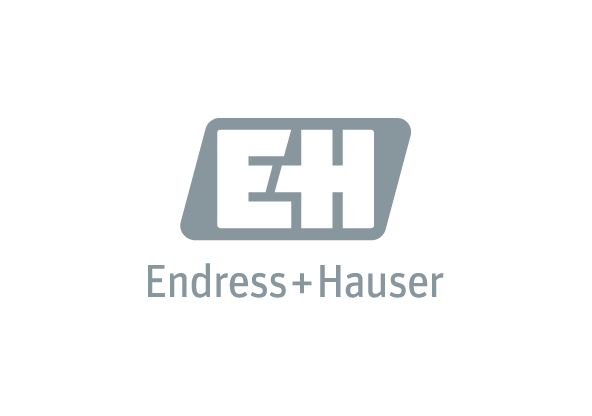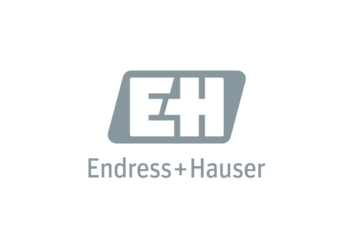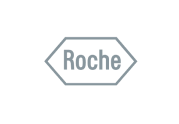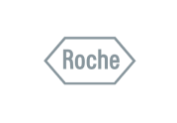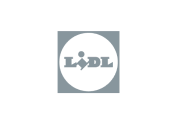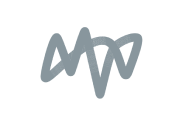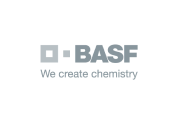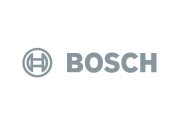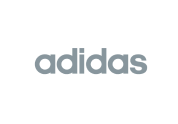 You might also be interested in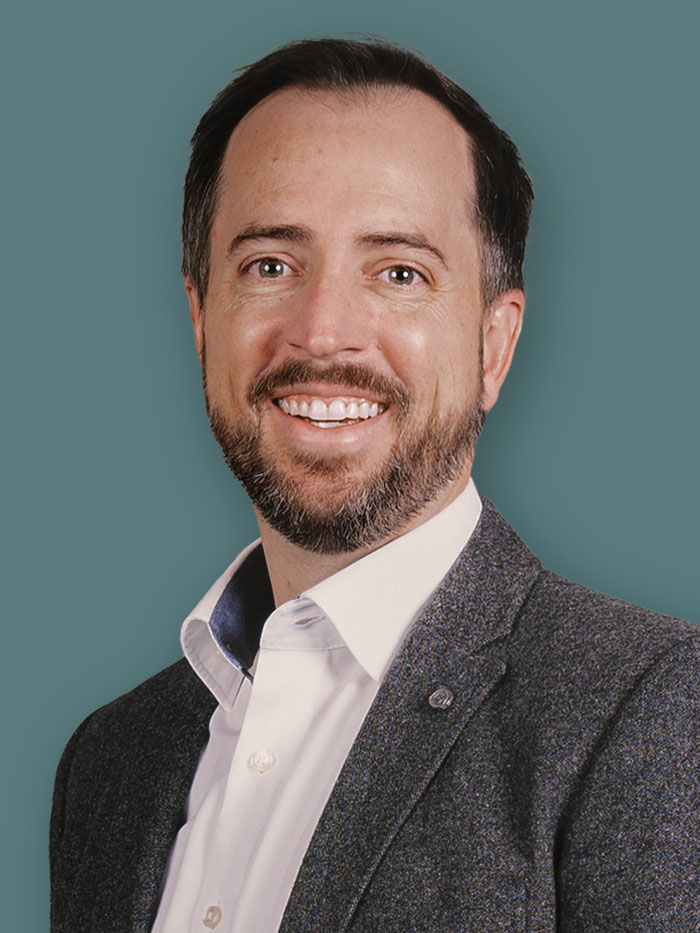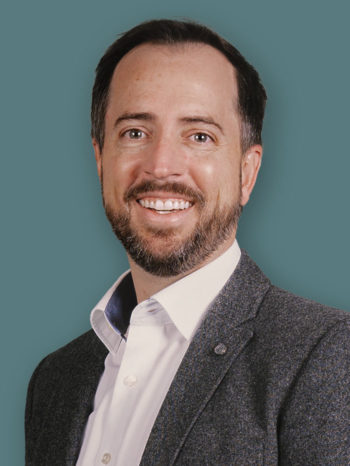 Cody Wedl
Head of Experience Management
Your Contact
As Head of Experience Management, Cody Wedl is responsible for our strong partnership with Qualtrics XM as well as the successful implementation of Employee and Customer Experience Management projects.
Direct Contact