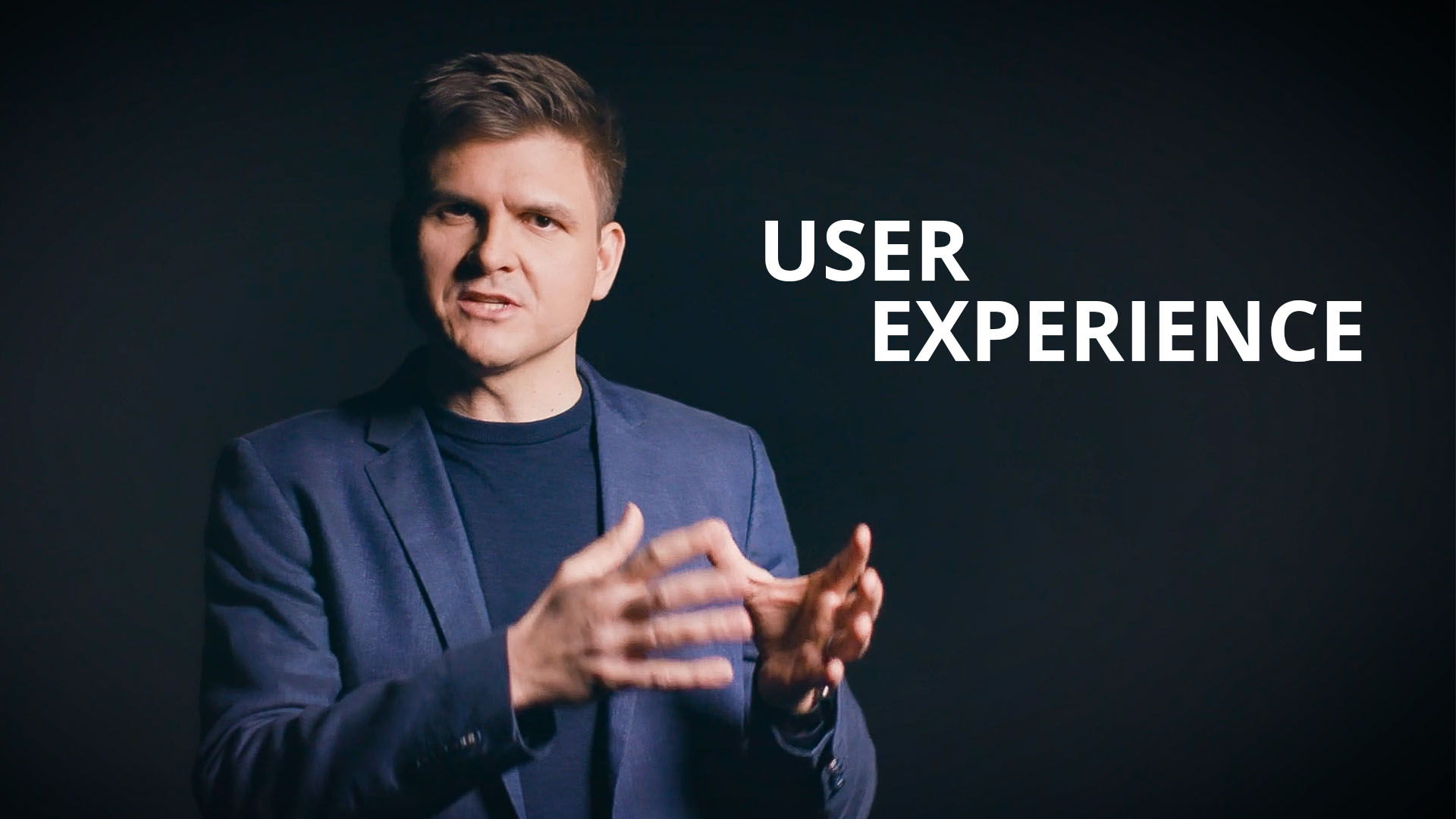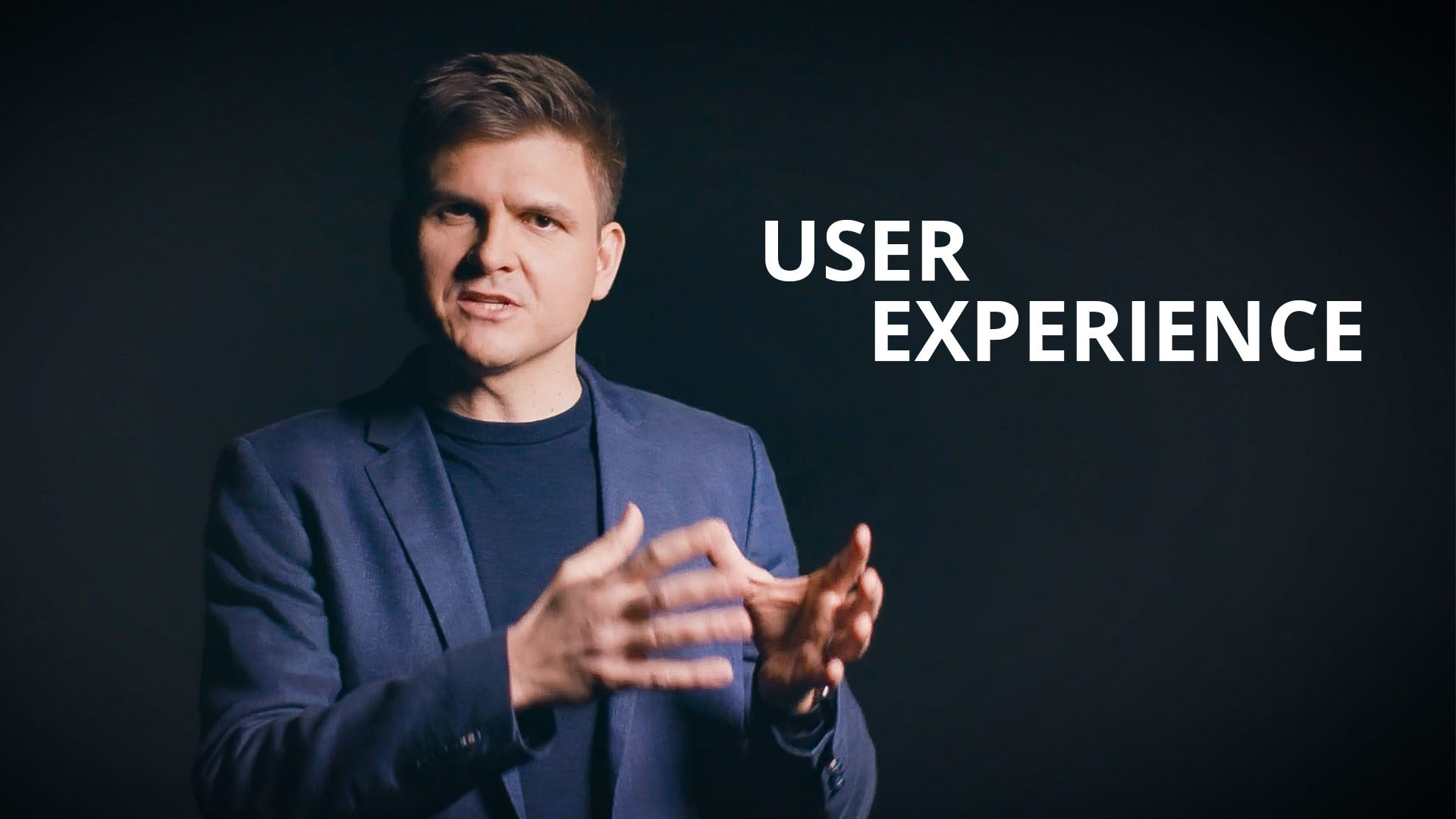 We founded sovanta AG with the goal of fundamentally simplifying the way business software is used.
A one-stop shop
We provide a unique combination of the very skills and ready-made solutions you need to ensure the success of your software project.
Management Team
Milestones
Foundation in Heidelberg
sovanta AG is established in 2009 with the goal of making business software simpler and more intuitive to use. To this end, we are among the first companies in the SAP network to rely on the power of user experience design at a very early stage.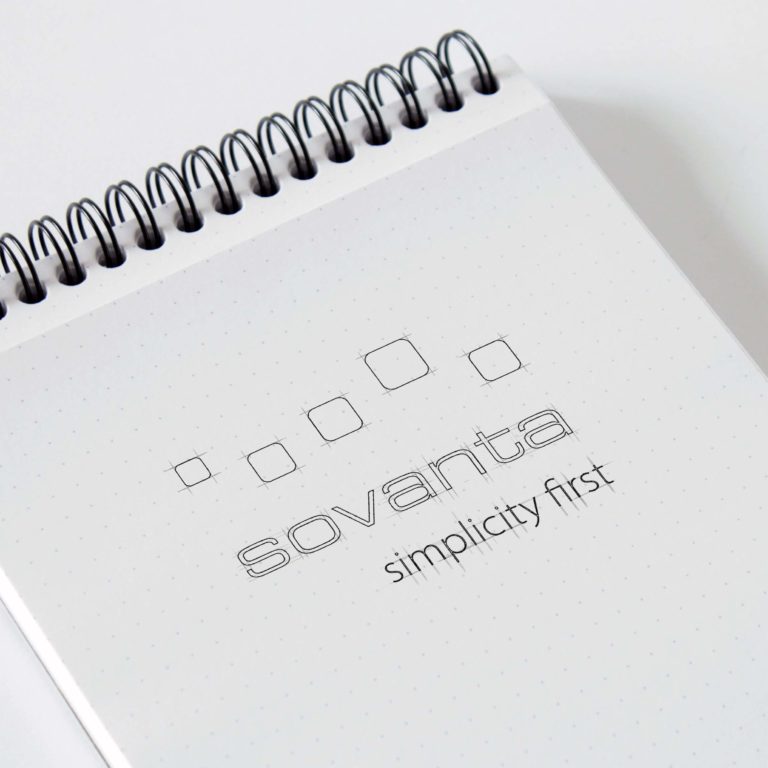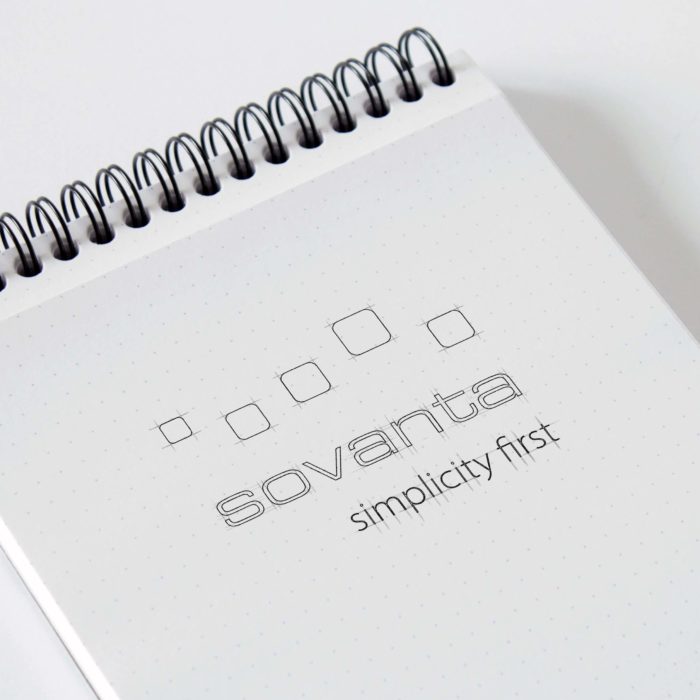 First successes with iPad solutions for SAP
MVV AG attracts a great deal of attention at Europe's largest energy trade fair with the Energy Monitor, an iPad application for major energy customers implemented by sovanta.
Success in the SAP HR environment
sovanta is represented for the first time as a Gold Sponsor at the "DSAG HR Personaltage" HR event. Our "iPeople" iPad app, which provides a clear overview of HR key figures from SAP HCM for executives, even makes into the keynote.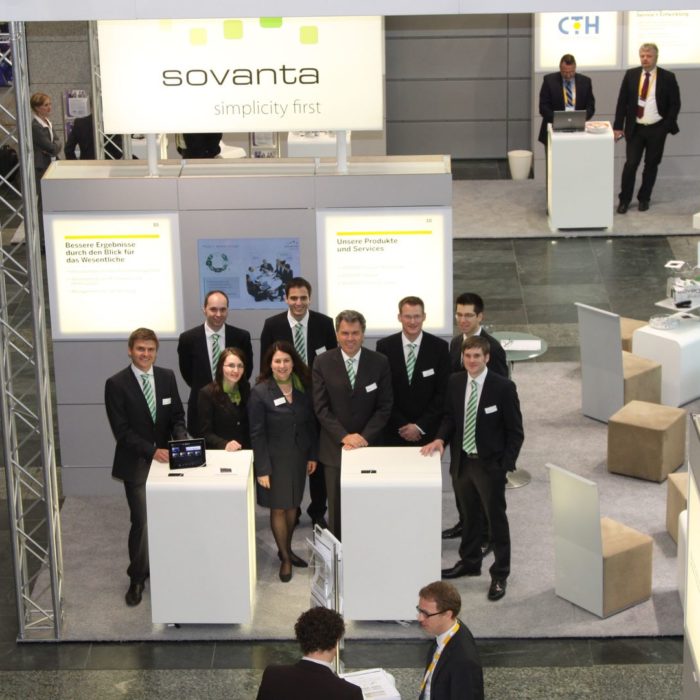 Move to the X-House in Heidelberg
We expand quickly and need more space – which we find in the X-House building directly opposite Heidelberg's main train station.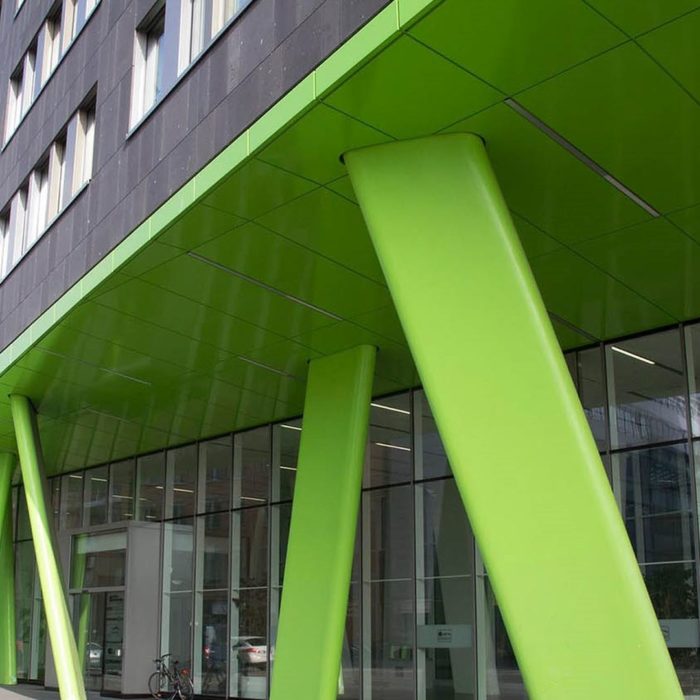 Sales added to the portfolio
With our successful "Sales Companion" solution, we offer a modern mobile front end for SAP CRM.
Foundation of an office in Buenos Aires
sovanta goes international: we open an office in Buenos Aires, Argentina, to serve as a strategic development location.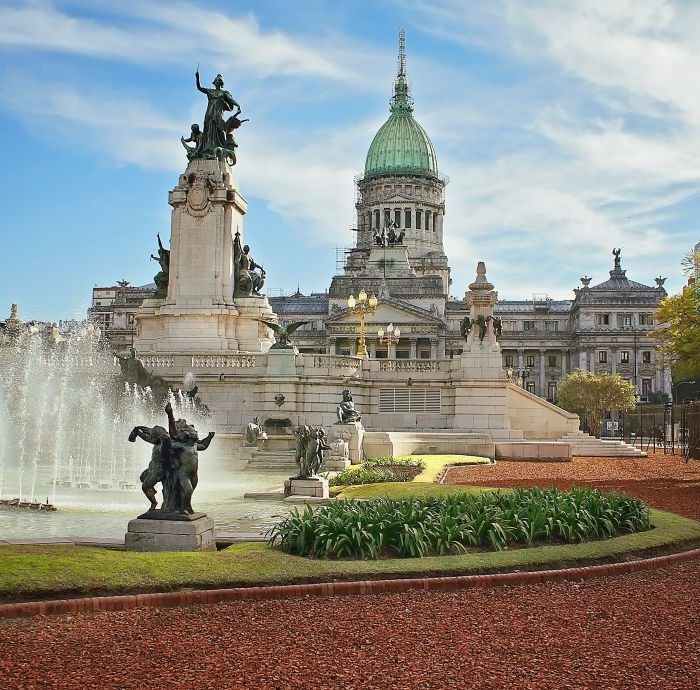 Growth spurt
We surpass the 50 employee mark.
Foundation of the Integration Center
We set up the Integration Center in Heidelberg, in coordination with our long-standing customer Lidl, and work on innovative topics in retail.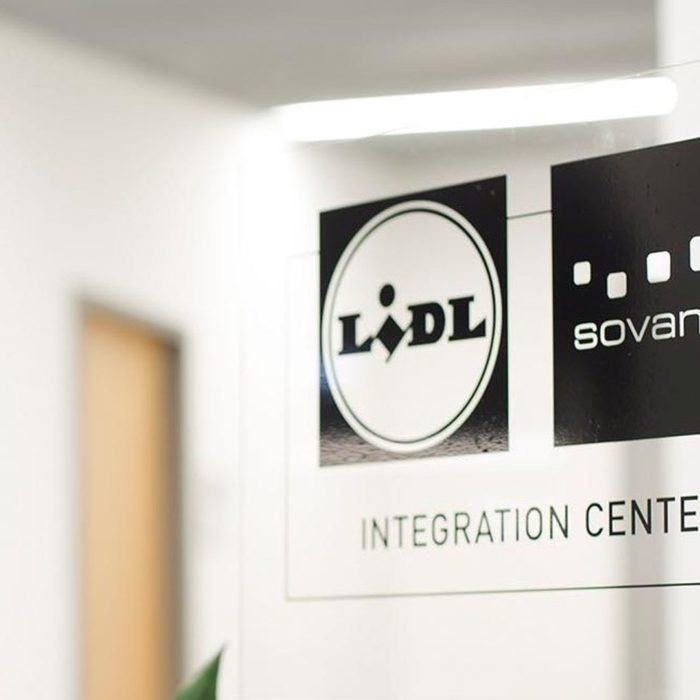 New team: Data Science
Artificial intelligence, machine learning, and process optimization – with the foundation of our Data Science team, we create the basis for intelligent solutions.
Growth spurt
We surpass the 100 employee mark.
Opening of an office in Hamburg
To be closer to our customers in the North, we open a further sovanta site with attractive workshop spaces: in Hamburg, directly in the HafenCity.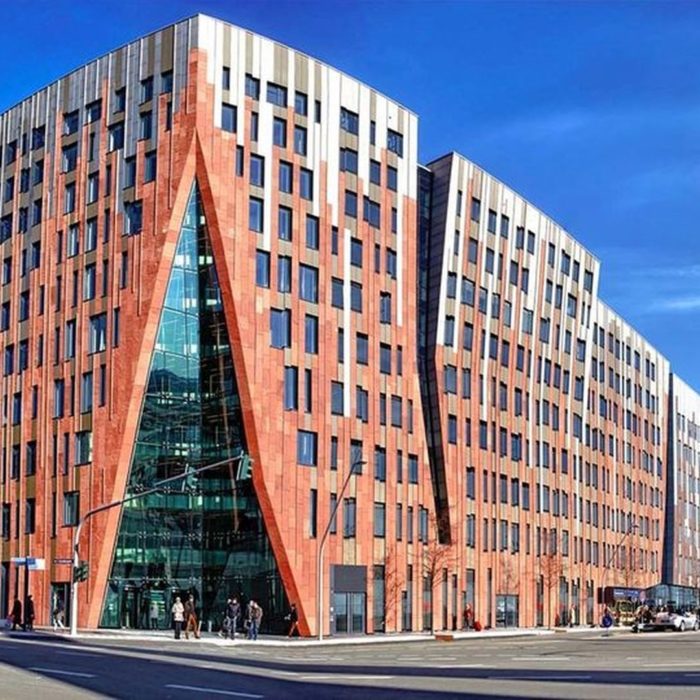 Growth spurt
We surpass the 150 employee mark.
Innovation project of the year
sovanta Conversations, our platform for the development of intelligent dialogs, is distinguished as innovation project of the year by the German Federal Ministry for Economic Affairs.
Big politics
sovanta AG provides the innovative centerpiece of the "Klima-Arena" (climate arena), which was inaugurated by German Chancellor Angela Merkel, Prime Minister of Baden-Wuerttemberg Winfried Kretschmann, and founder Dietmar Hopp.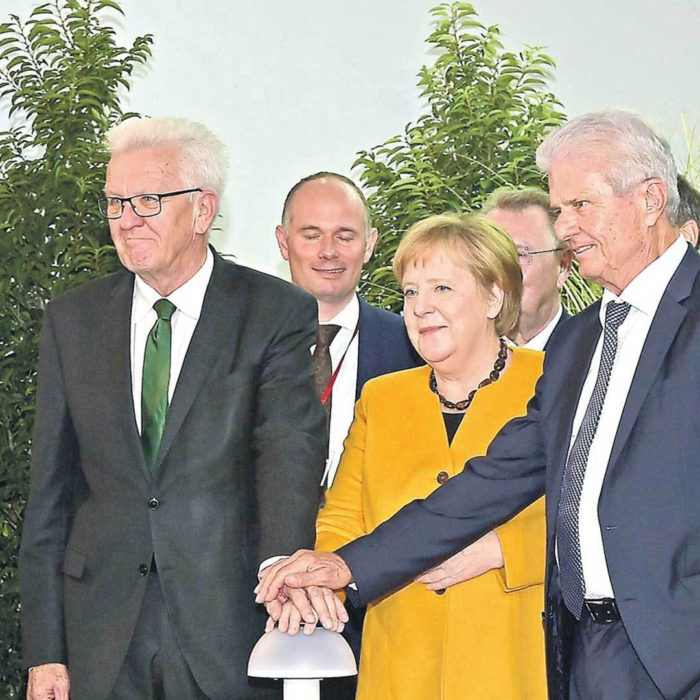 We become part of the Qualtrics Partner Network
Experience management and user management go hand in hand. We are one of the first SAP partners in German-speaking countries to become a Qualtrics partner.
sovanta as an AppHaus partner
Our office in Hamburg becomes an official AppHaus and we become an important part of the global SAP AppHaus Network, a community of partners with a special focus on user experience.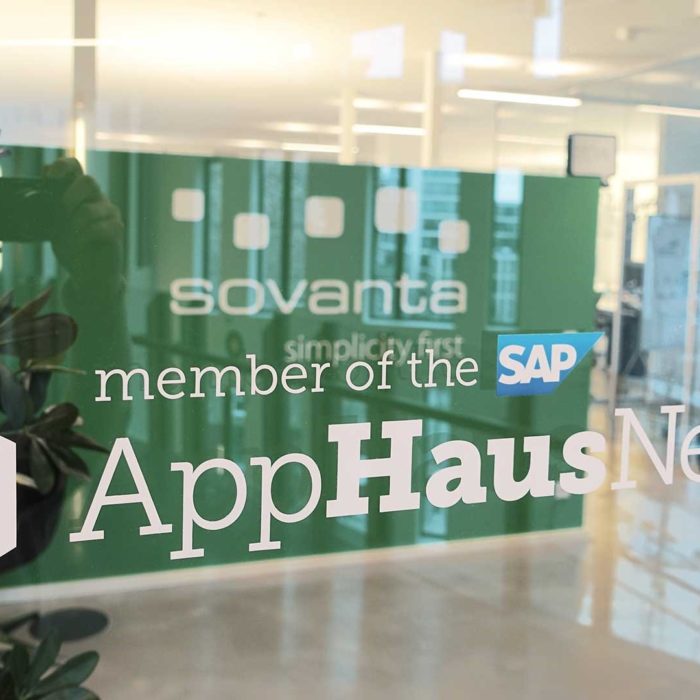 Funding for AI innovation project
Our Data Science team wins a grant for "tooka.ai" in the innovation competition of the federal state of Baden-Wuerttemberg, with the goal of making artificial intelligence viable for all companies.
sovanta receives ISO 27001 Certification
With the ISO 27001 certification, we can now objectively and credibly demonstrate the effectiveness of our information security management system (ISMS).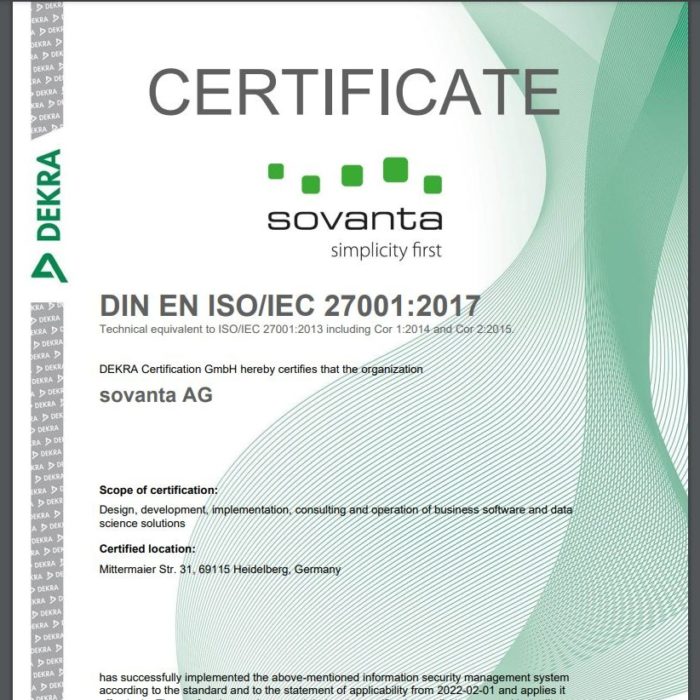 New locations in Valencia & Cologne
In Valencia (Spain) and Cologne (Germany) we have taken the opportunity and founded new locations. We start with small teams that we want to expand step by step.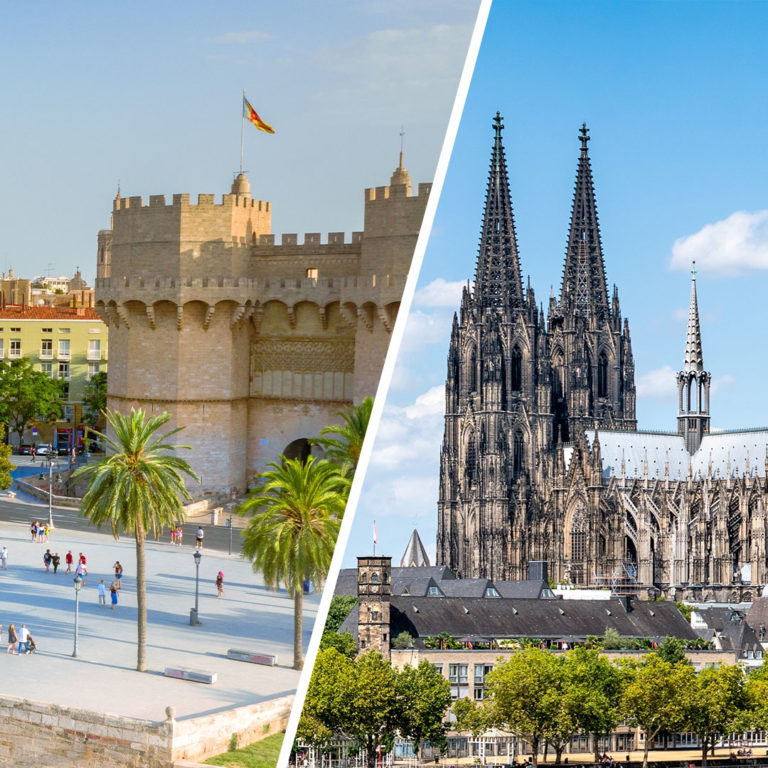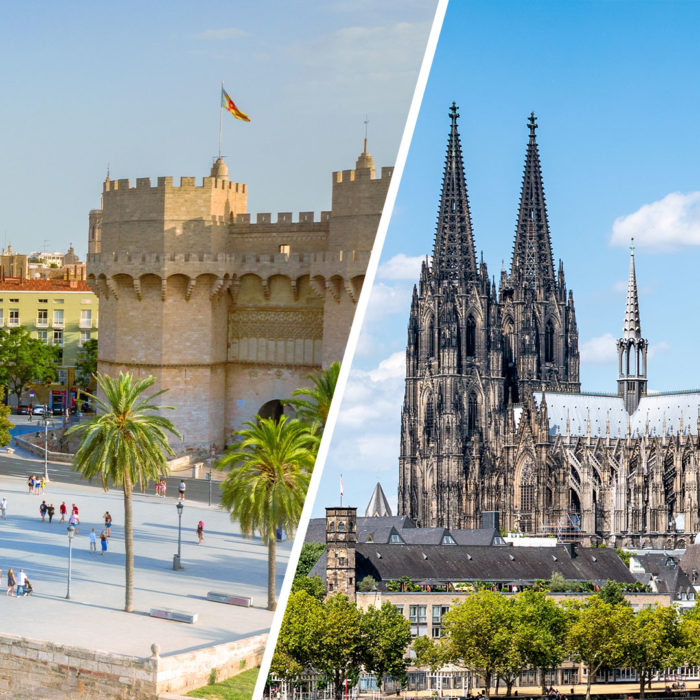 Foundation of sovanta America Inc.
sovanta is taking a big step and is now represented on the American market with immediate effect as sovanta America Inc. This enables us to make our expertise available to American customers even more easily.