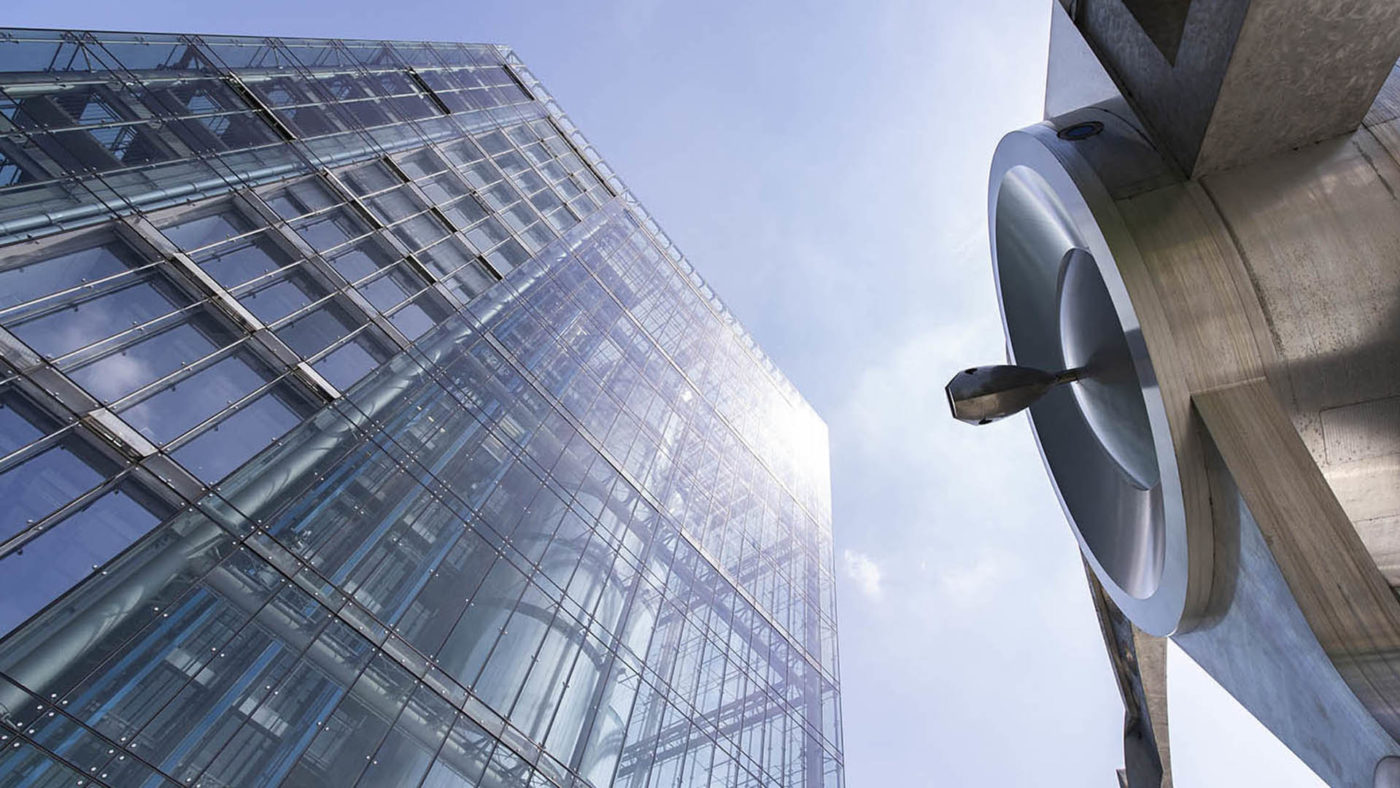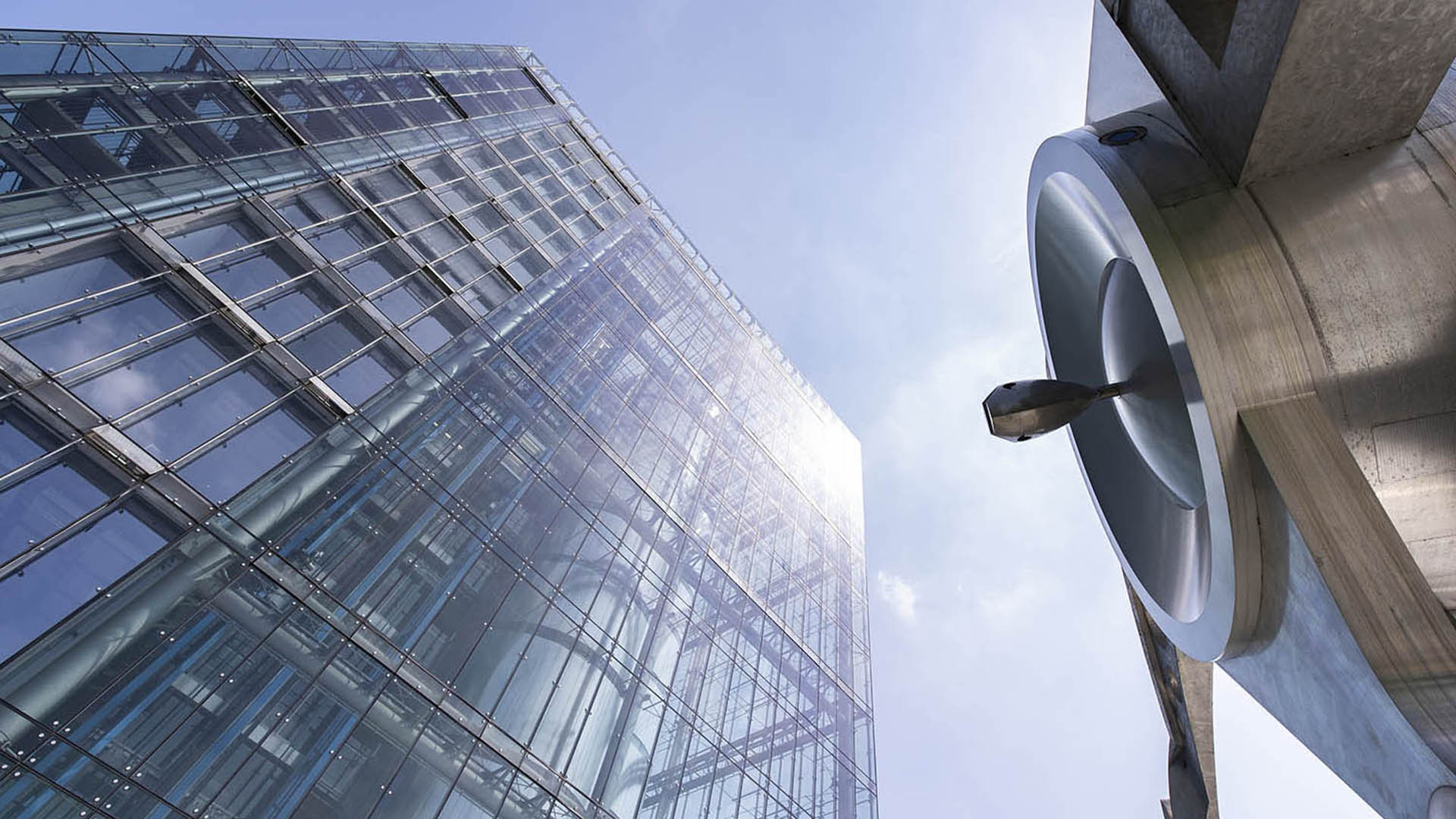 sovanta AG
X-House
Mittermaierstraße 31
69115 Heidelberg
Deutschland

Tel.: +49 (0)6221 18733-0
Fax: +49 (0)6221 18733-44
info@sovanta.com
sovanta.com
Registered Office: Heidelberg
Commercial Register: Mannheim HRB 708906
VAT identification number: DE269864971
Executive Board: Prof. Dr. Claus E. Heinrich (CEO), Christian Heinrich, Michael Kern
Chairperson of the Supervisory Board: Dr. Georg Konrad
Website concept and realization
Branding, design
Callies & Schewe Kommunikation GmbH
Mollstr. 40
68165 Mannheim
https://www.calliesundschewe.de
Technical realization
triggercode GmbH
Mollstr. 40
68165 Mannheim
https://www.triggerco.de
Disclaimer
All information and statements on this website are non-binding. The sovanta AG assumes responsibility for the accuracy and completeness of the contents. There is no guarantee and no assurance of product properties. The contents of the website there are no legal claims. Layout and design of the website and the individual components are protected by copyright. sovanta ® is a registered trademark (word mark).
All other products appearing in this site are registered or unregistered trademarks of their respective companies. All rights reserved. The sovanta AG assumes no guarantee for the present on this web site references ("links") to other websites. For the content of linked pages their operators are responsible. The sovanta AG is responsible for the content of a page that is accessed via such a link is not responsible. All links are to be regarded merely as a value-free information on the existing, created by a third party offer.
The sovanta AG does not guarantee the accuracy of data and software, which can be downloaded from the website. These are checked for viruses. Nevertheless, we recommend that data and software after downloading for virus infestation with latest virus detection software to check.
In the event of damage, in particular for direct or indirect consequential damage, data loss, lost profit, system and production losses, liability arising from the use of this website or the downloading of data is not the sovanta AG.
Image Sources
Case Studies, products and sovanta Lab – Mockups:
www.pexels.com, www.kaboompics.com, www.pixabay.com

Schloss Heidelberg: https://commons.wikimedia.org/wiki/File:SchlossHeidelberg2.jpg (User: Hagindaz~commonswiki)
Google Glass: https://en.wikipedia.org/wiki/Google_Glass#/media/File:Google_Glass_photo.JPG (User: Dan Leveille)
Licence: http://creativecommons.org/licenses/by-sa/3.0/
Gender Notice
In order to improve to readability of the texts, we chose either the male or female form of personal nouns. This in no way implies a discrimination of the opposite sex. Women and men shall feel equally addressed by the content of our website.