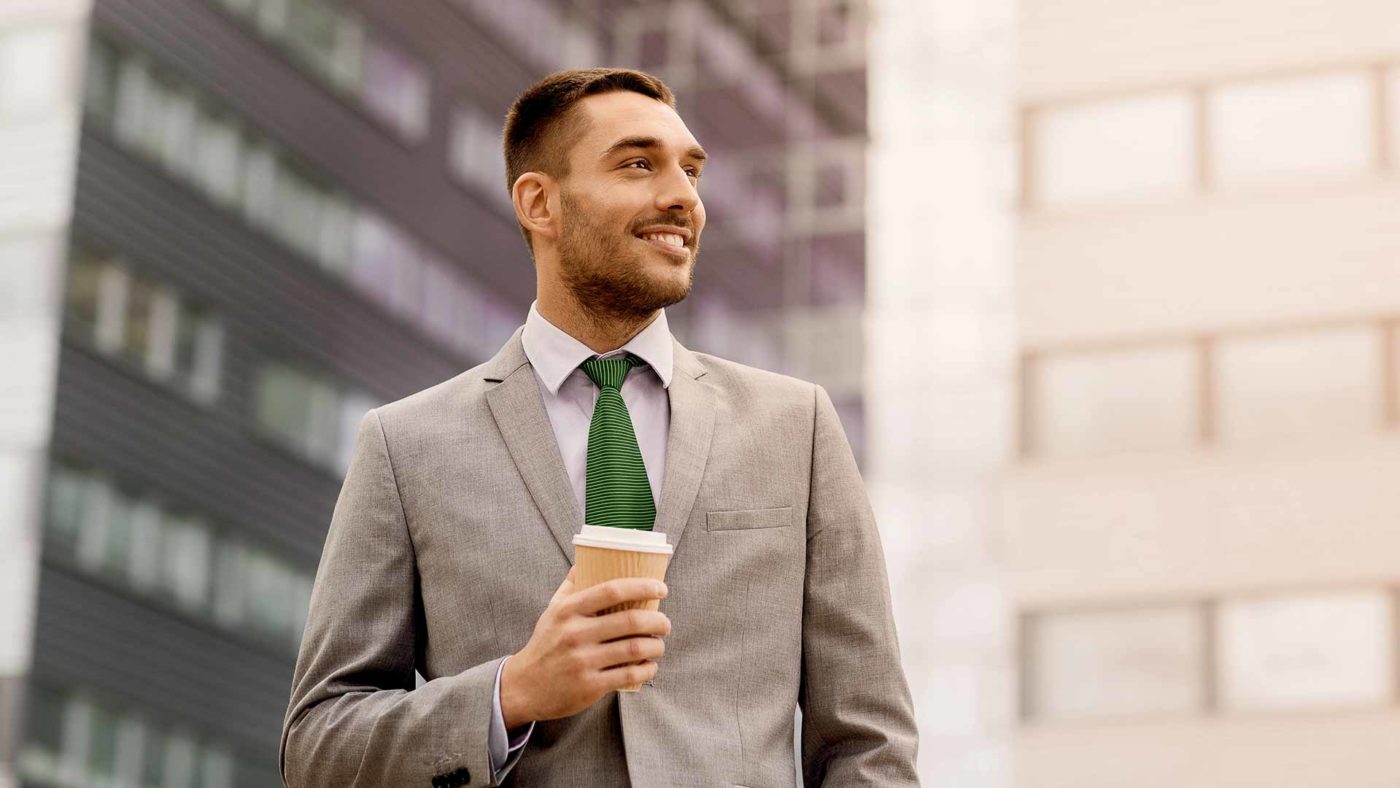 This is how we implement your Digital Workplace
More and more people are relying on digital and location independent offerings from their employers in their day to day work. Be it to read emails, coordinate tasks, access information, or even submit vacation requests and track working hours. But differ ent and often complicated user interfaces with heterogeneous entry points and operating paradigms make it difficult for employees to fin their way across them all. In this Solution Overview, we show how a Digital Workplace can be implemented quickly and easily as a central entry point into the digital corporate world with SAP standard software.
This is how a digital workplace increases employee productivity.
Whether with SAP WorkZone or SAP Fiori Launchpad, the right approach guarantees success.
Challenge: Unproductivity and wasted work time
Solution: A digital access to self services and more
Architecture: Interaction of the components
Benefits: What the Digital Workplace can do
Request the link to download the solution overview:
You might also be interested in: