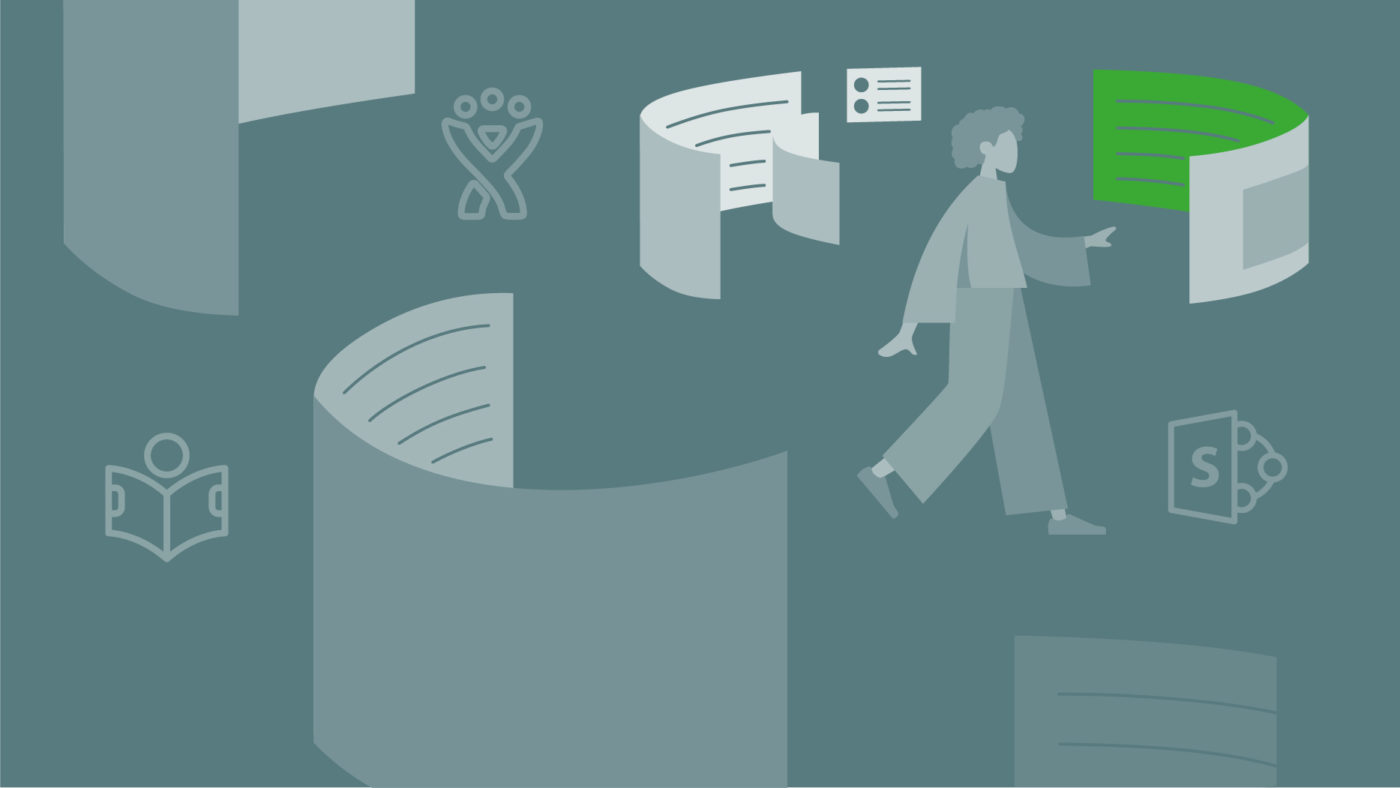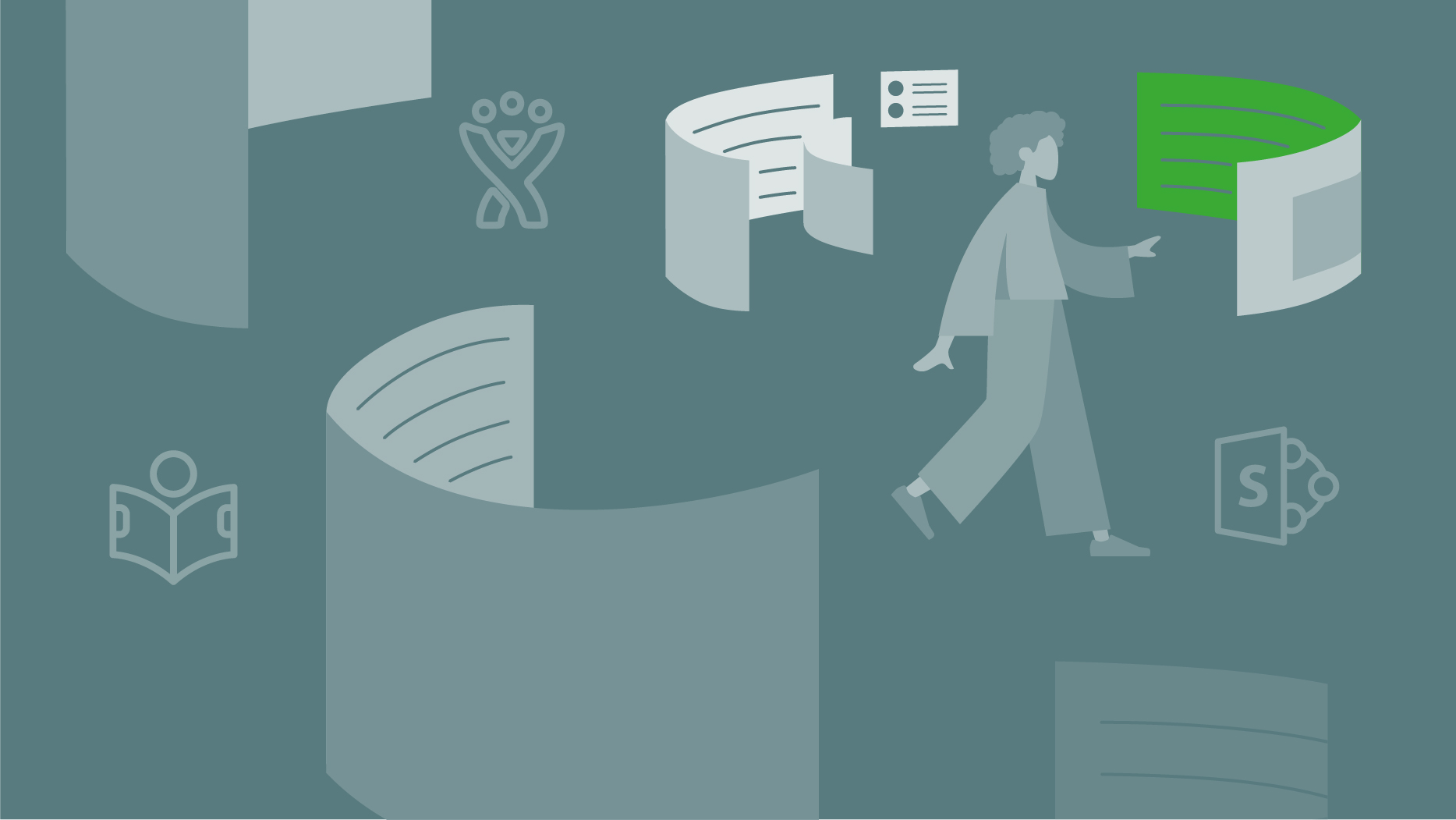 Did you know?
According to the IDC Brief 2020, the transformation of the workplace into the digital World is an important part of digital transformation. 60% of employees see a digital workplace as very/extremely beneficial. Simple central access for employees to all relevant employees to all relevant offerings is the top priority.
The digital workplace of the future
A digital workplace as single point of entry to self-services & much more
Whether searching for information, managing internal workflows and self-service tasks, accessing collaboration platforms, bots, or automated processes – the Digital Workplace is more than just an employee portal. It is designed to effectively assist employees with their day-to-day work. Based on SAP standards such as SAP Work Zone or the SAP Fiori Launchpad, the solution can be implemented quickly and supplemented with sovanta add-ons to meet your individual requirements.
Benefit from a digital workplace as a "central cockpit" for employees
We enable companies to work more effectively with SAP software
Solutions from us are already in use here.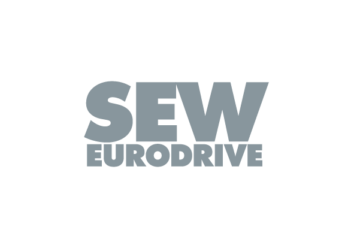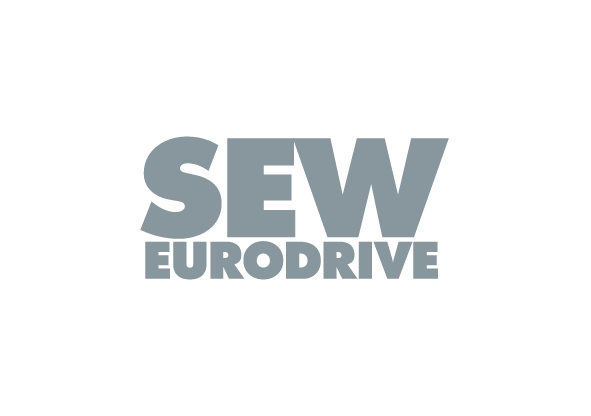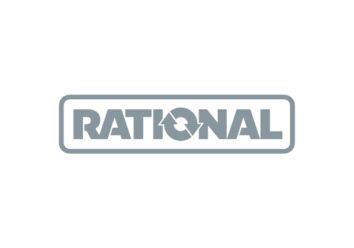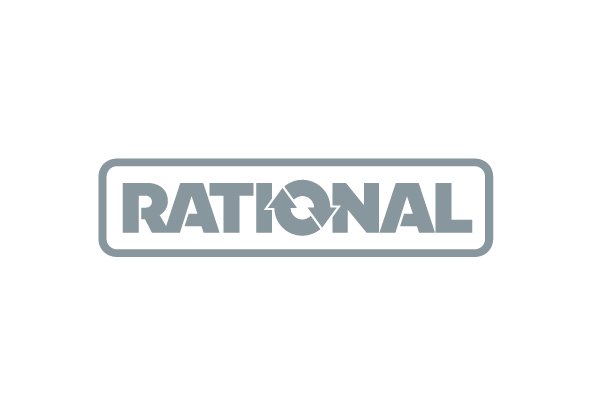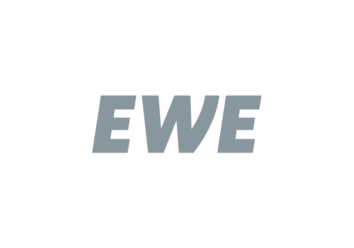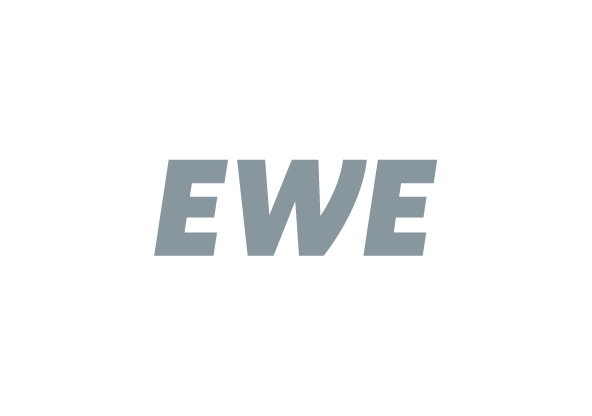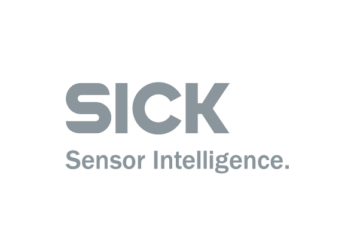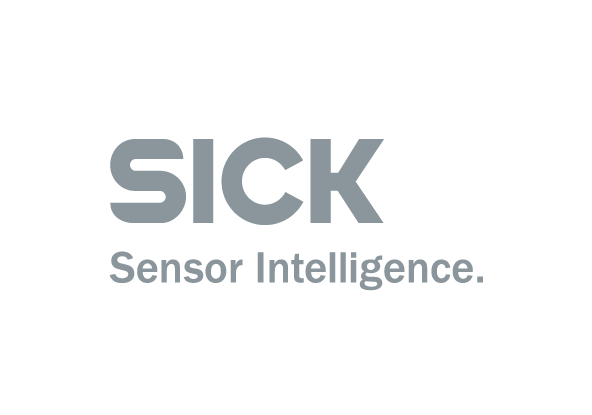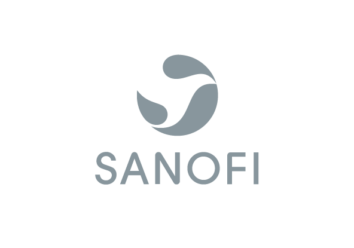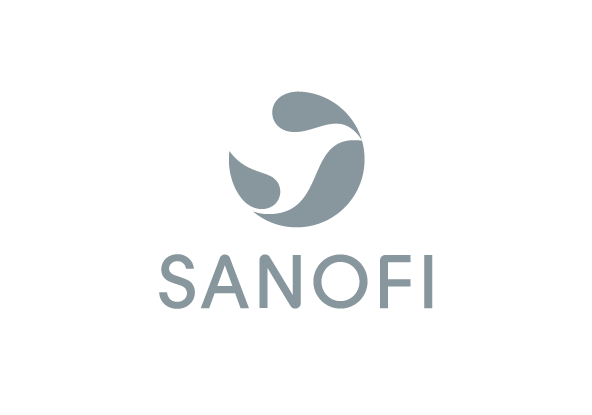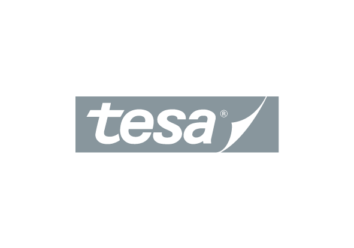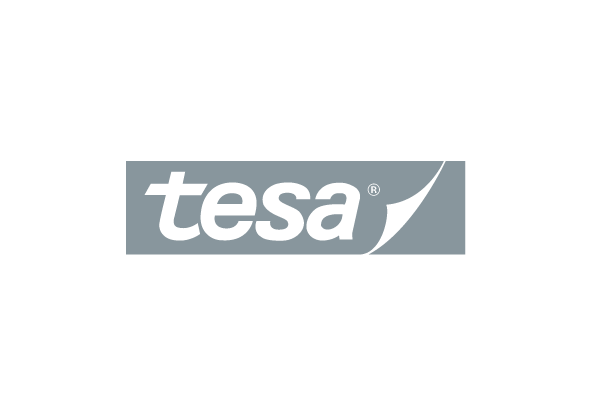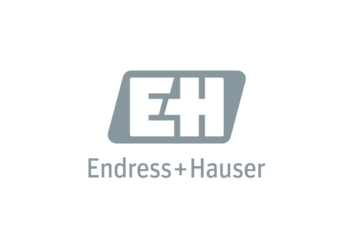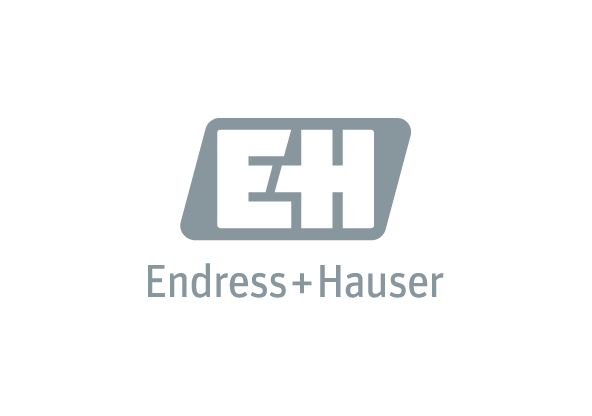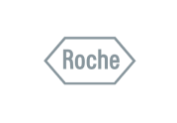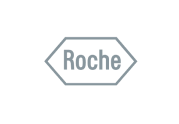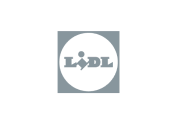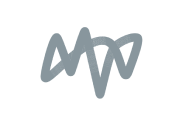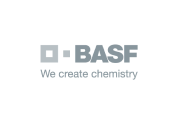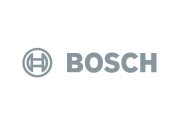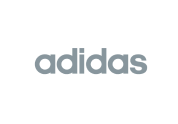 This might also be interesting for you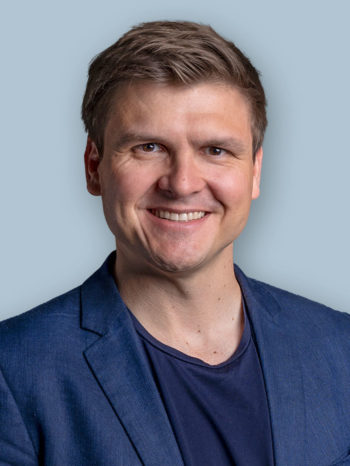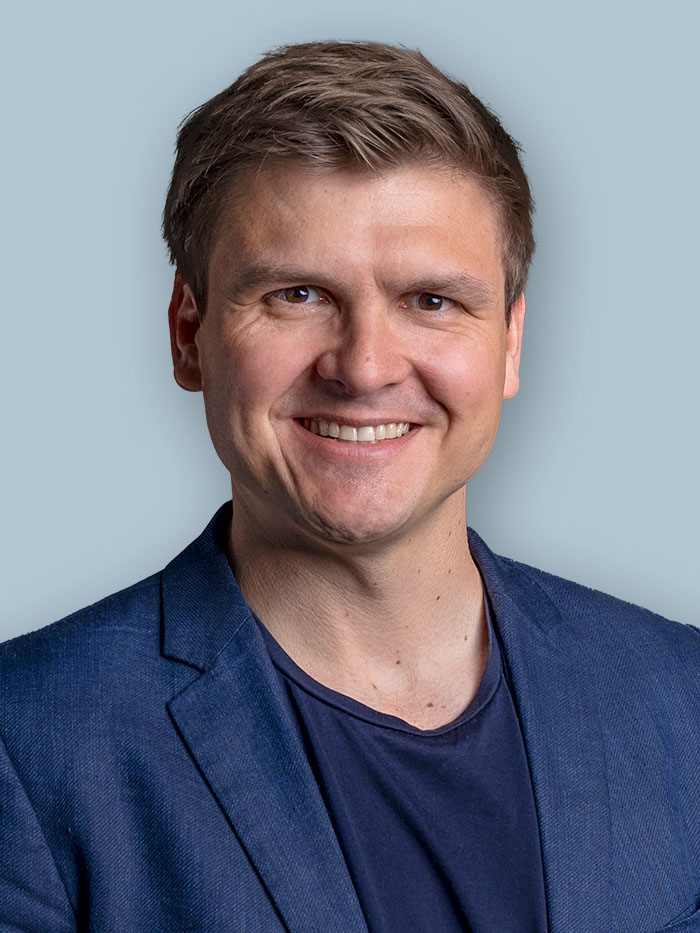 Christian Heinrich
Executive Board Member
Your Contact
Christian Heinrich is a member of the Executive Board of sovanta AG and is responsible for Marketing & Solutions, Experience Management and the Design Lab. He combines a deep understanding of customer needs with expert knowledge in the latest technologies in the SAP market to bring both together for innovative solutions.
Direct Contact