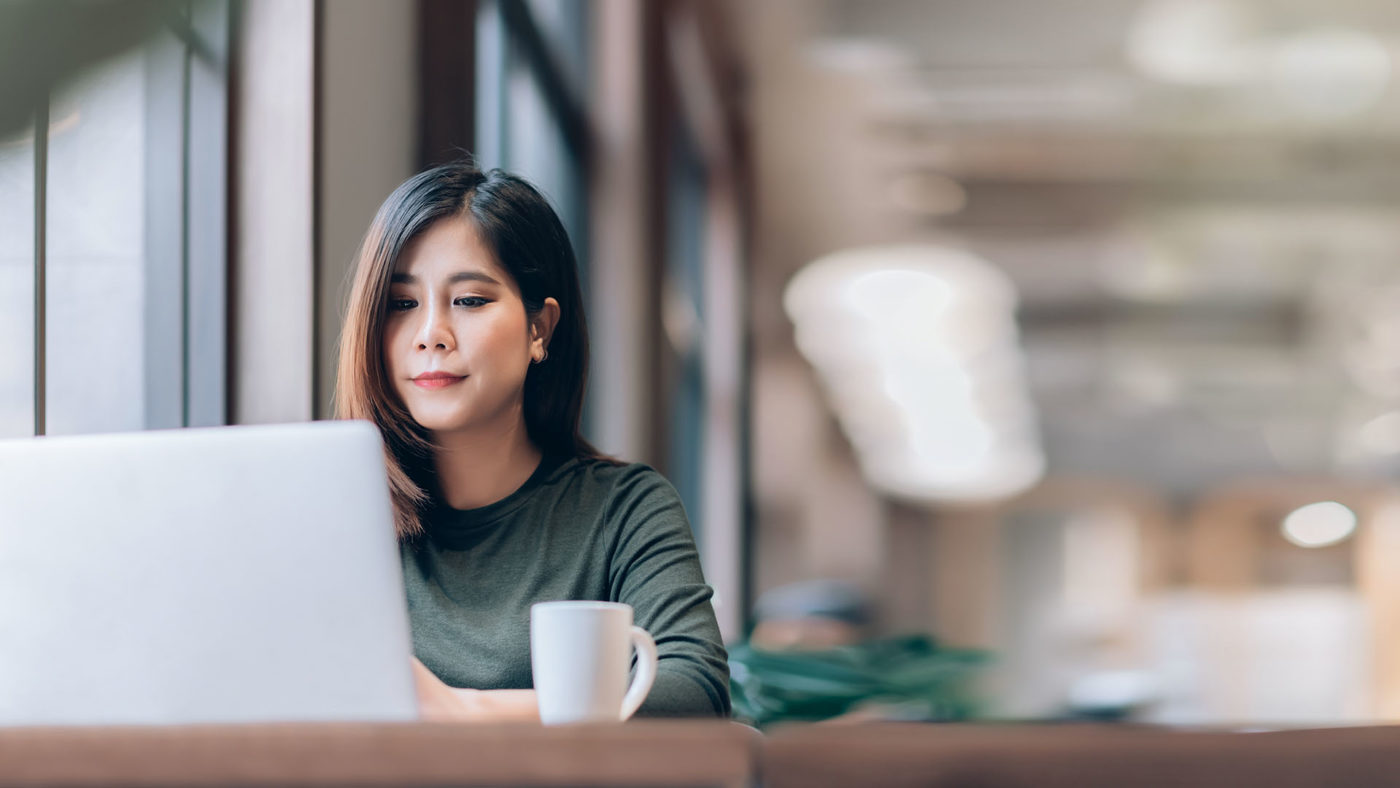 What's behind the new SAP Build?
At TechEd 2022, there was only one topic: the new SAP Build product. What is hidden behind this term? What does the new product do? And for which use cases can it be used? Our SAP BTP expert Christian Heinrich has taken a look at this topic and gives some deep insights about SAP Built.
What is SAP Build?
SAP Build is a solution from the so-called Low Code/No Code (LCNC) area of SAP. The aim of these solutions is to implement software with as little programming as possible. This is primarily done with the help of graphical editors, which enable software developers to "click together" user interfaces and business logic quite easily. Thanks to this easier creation of software, the SAP offering should also appeal to other target groups, such as business departments, in addition to traditional software developers.
What am I using the solution for?
SAP Build has a specific goal: to address digitization backlogs. In many companies, there are long lists of topics and challenges that are known but have not yet been implemented due to a lack of capacity. This is where the SAP solution, with its simple and fast way of developing software, should help. Specifically, there are three issues that need to be solved jointly in order to master digitization challenges promptly and well:
Digital solutions – SAP Build Apps
"Wouldn't it be great if we had an app for that!" – I'm sure a lot of people have heard this saying before. With SAP Build Apps, it is possible to create apps without traditional programming. Based on the "AppGyver" tool purchased by SAP in 2021, SAP Build Apps offers two things in particular: a graphical editor, via which user interfaces can be realized, and a graphical logic editor, which connects the UI with business logic and, above all, business data from the connected systems (for example, S/4HANA, SAP SuccessFactors, SalesForce, ServiceNow, etc.).
Workflows and approval processes – SAP Build Process Automation
In addition to "classic apps", companies are often faced with the challenge of digitally mapping business processes – in which several people and systems are involved. These are often business objects that need to be released, supplemented with information and processed (for example, purchase orders, invoices, job postings, maintenance orders, etc.). SAP Build Process Automation helps here by enabling users to visually model business processes, link them to backend systems, and even automate parts of the processes using Robotic Process Automation and Artificial Intelligence.
Access to solutions – SAP Build Work Zone
What is still missing when you have digitized apps and workflows? They need to be made transparent and easily accessible to users. This is where the SAP Build Work Zone comes in. With the help of this solution, users can put together "portal pages" that bundle relevant apps, workflows and information on a topic and thus make them available to end users. This way, end users can finally find the digital solutions that help them on a daily basis.
Is SAP Build new?
In my view, SAP has taken a very good step with this solution: They are bundling solutions from their portfolio that belong together in terms of content into one product. Since the individual solutions are already established SAP products, companies can leverage added value here from day one. At sovanta, we have already had good experience with the SAP Work Zone and SAP Process Automation in some customer projects.
With SAP Build, companies have another opportunity to address digitization backlogs and to do this in the future with technically skilled employees who do not necessarily already have many years of experience as software developers. The extent to which the prediction that departments will write software independently in the future will prove true remains to be seen. What is certain, however, is that low-code/no-code tools will play an important role in the IT development plan in the future. In the hands of IT experts at the customer or with the help of partners such as sovanta, LCNC tools will thus help to simplify the coordination between business and IT and accelerate the realization of IT projects in the future.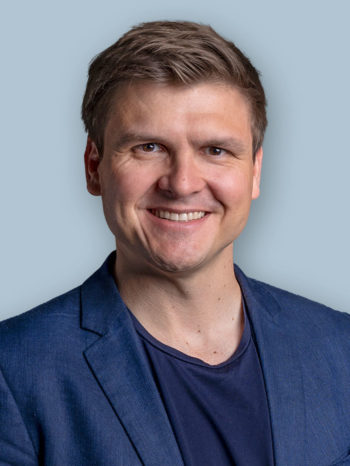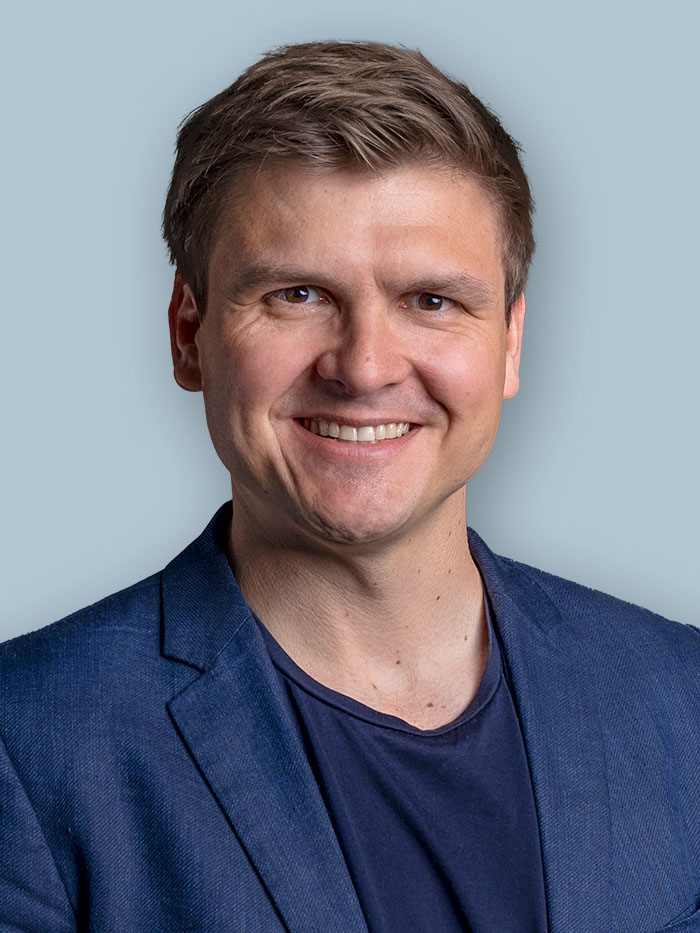 Christian Heinrich
Executive Board Member
Your Contact
Christian Heinrich is a member of the Executive Board of sovanta AG and is responsible for Marketing & Solutions, Experience Management and the Design Lab. He combines a deep understanding of customer needs with expert knowledge in the latest technologies in the SAP market to bring both together for innovative solutions.
You might also be interested in: