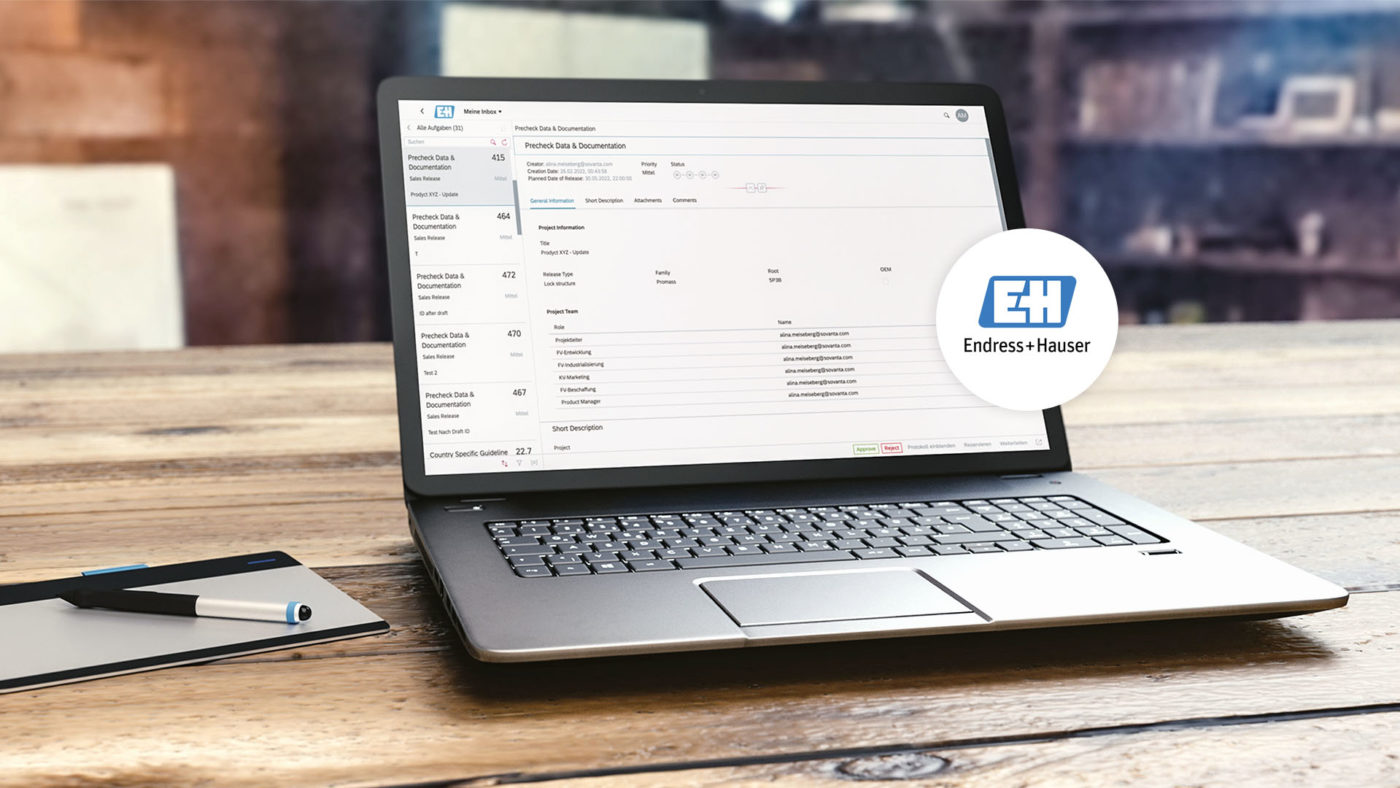 Workflow Management on the SAP Business Technology Platform for Endress+Hauser
The transfer from outdated systems to the modern SAP cloud environment can sometimes be a bit bumpy. Processes have to be adopted, the corporate identity transported and the team trained. This was exactly the challenge faced by our customer Endress+Hauser, the world's leading supplier of measuring instruments, services and solutions for industrial process engineering.
Up to now, in-house developments have taken over workflow management in the company. However, the servers are outdated and the internal IT wants to shut them down and move everything to the SAP Business Technology Platform, which is already successfully in use. For this purpose, the workflows of a globally operating subsidiary are to be immigrated by sovanta AG first.
Fous on two workflows
To start with, two workflows are to be mapped on the SAP BTP:
A release process for sales conditions and a complex process for product adjustments involving up to 25 departments worldwide.
The goal was to remain in the SAP standard and thereby:
Industry
Process engineering
User
Product Management
(200 User)
More about the Workflow Management project?
Download the full Success Story (german only) or contact our expert directly.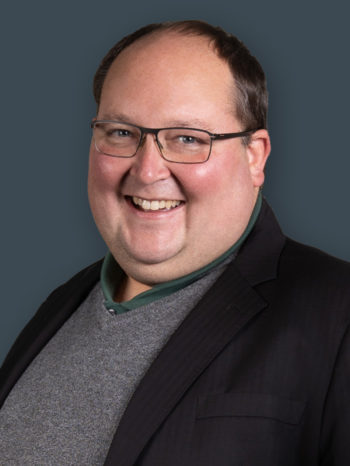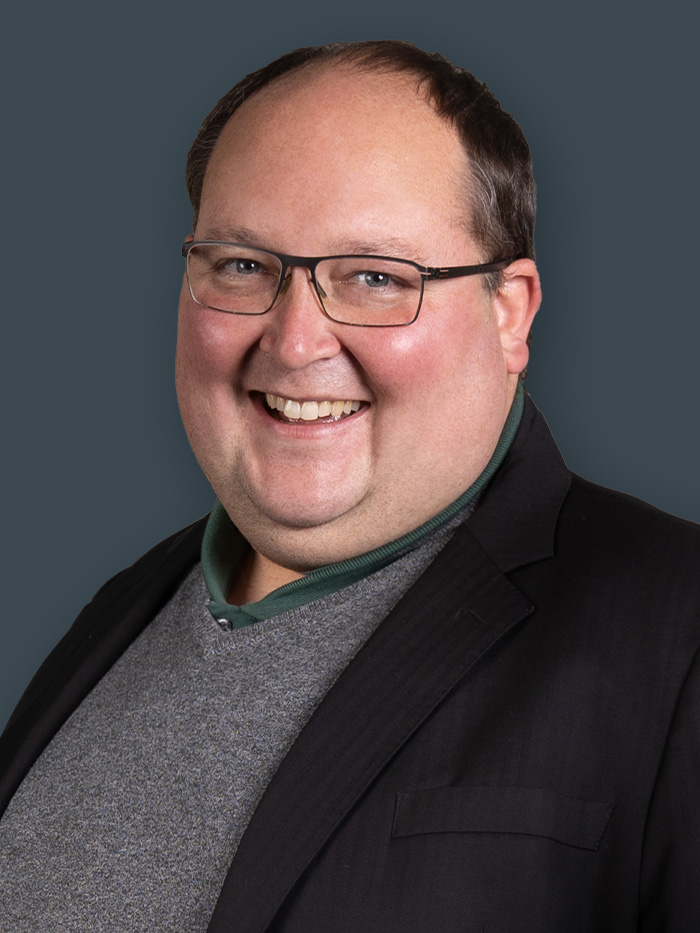 Dr. Tommi Kramer
Head of Data Science
Your Contact
Dr. Tommi Kramer is responsible for Data Science at sovanta AG. Together with his team, he works on innovative approaches around machine learning and thus develops intelligent models for the optimization of business processes.
Direct Contact
You might also be interested in: