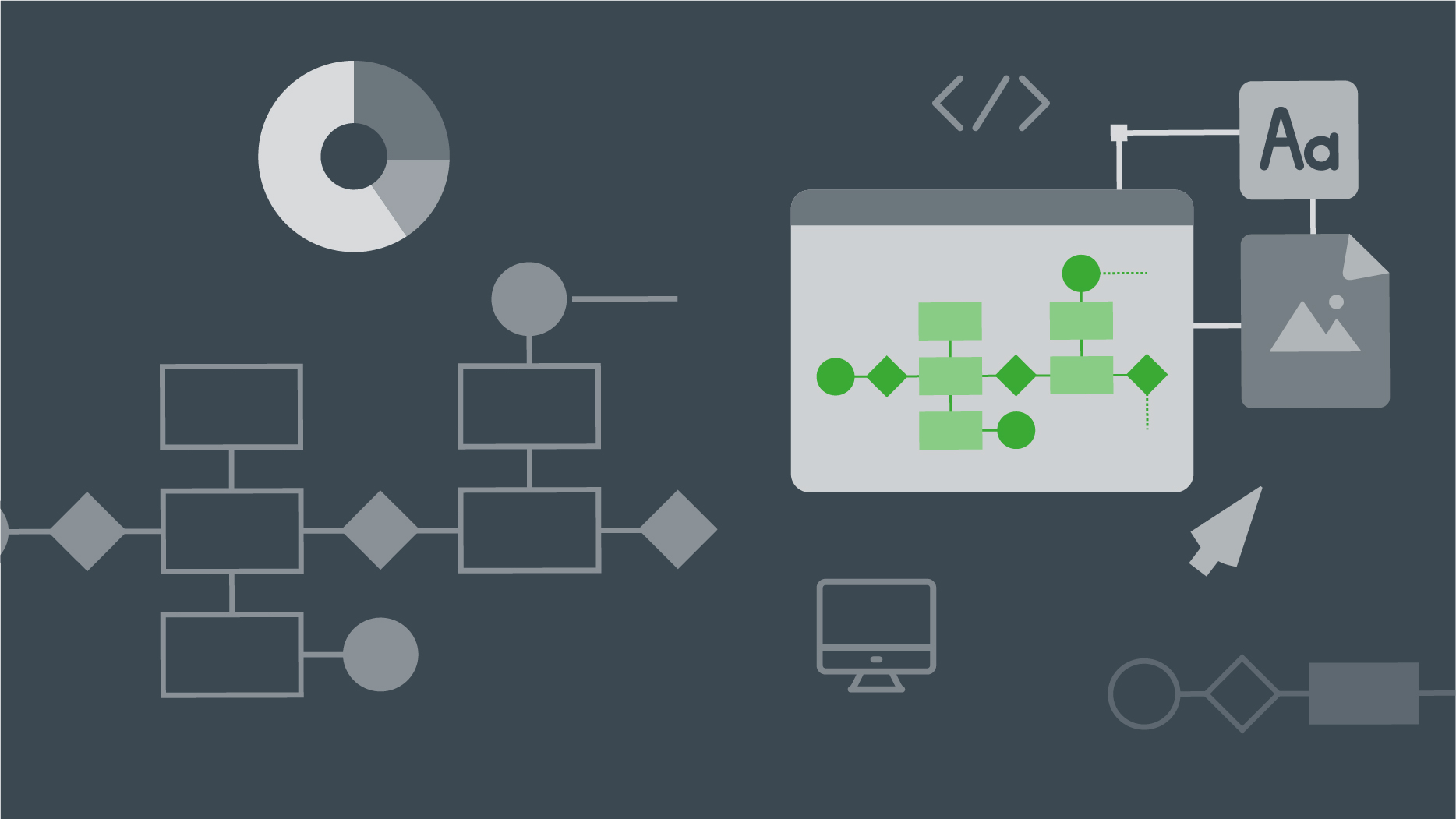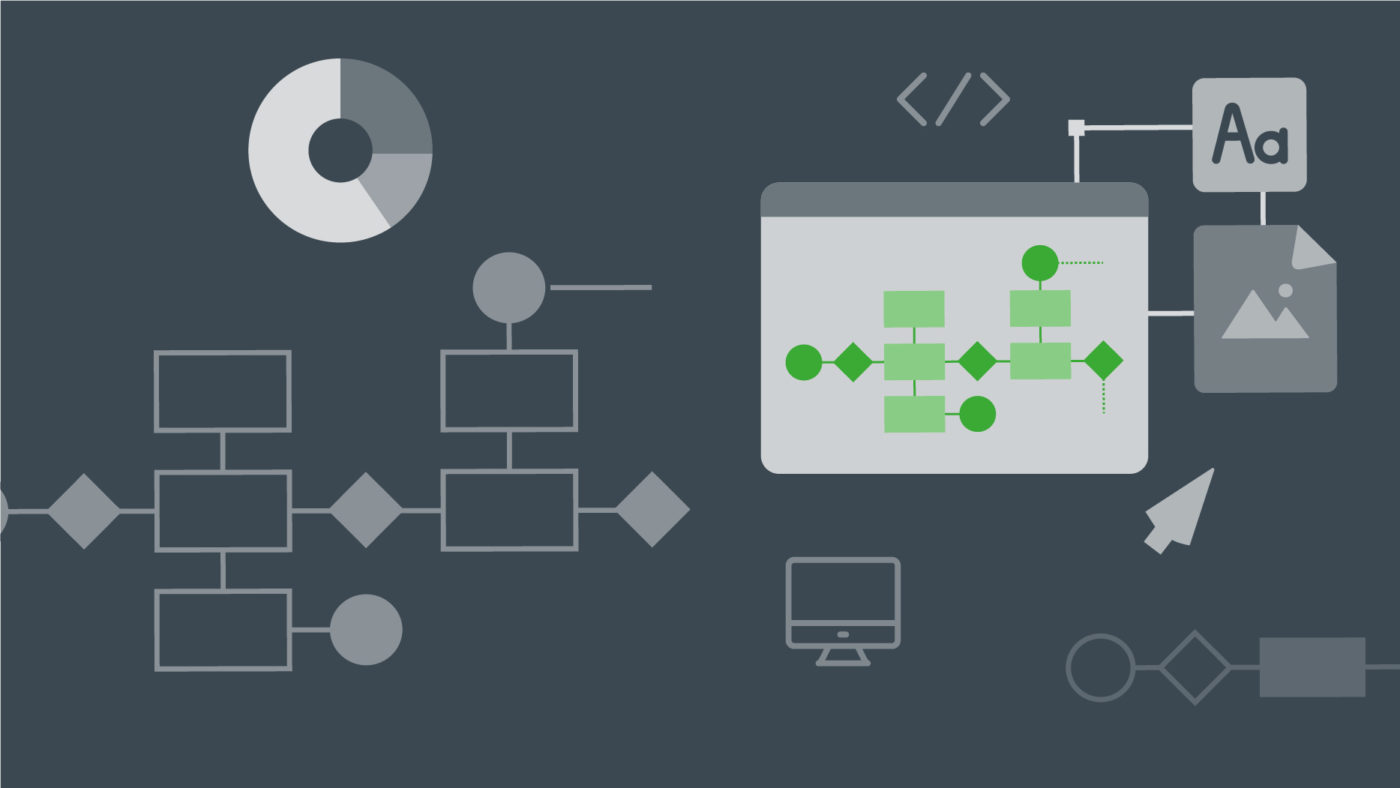 Creating intelligent companies with workflows and automation
Ease the burden on your employees through workflows & process automation
Performing repetitive and time-consuming manual tasks in the company blocks valuable resources. This does not have to be the case. Use digital assistants such as RPA, workflow engines, and artificial intelligence to make your team more productive and efficient. Many of the intelligent services related to workflows and process automation reside on SAP Business Technology Platform and are meaningfully complemented and extended by sovanta add-ons.
Drive workflows & process automation forward in your company
We help companies work more effectively with SAP software
Here are some of our solutions already in use.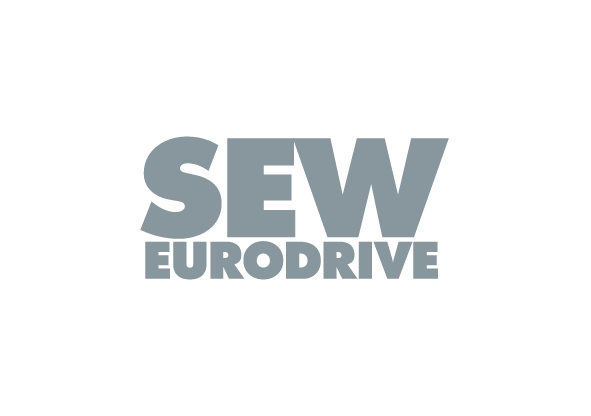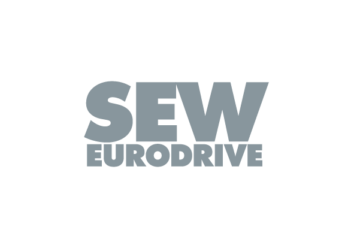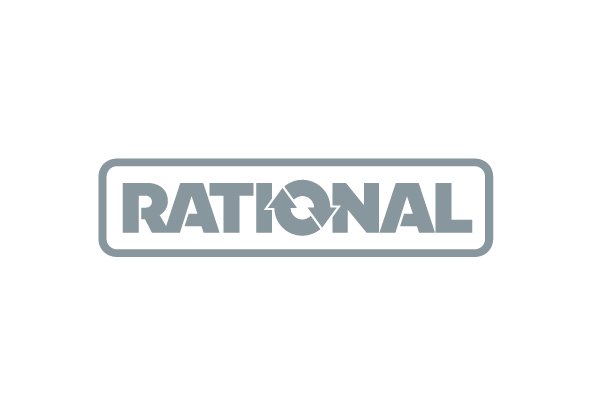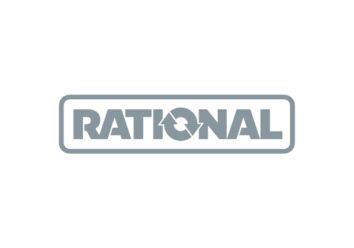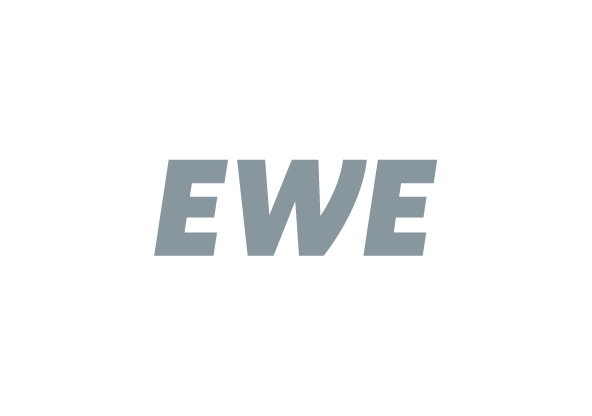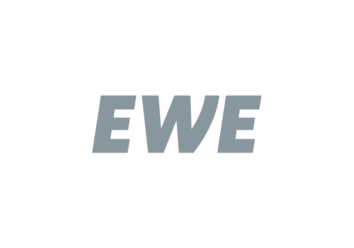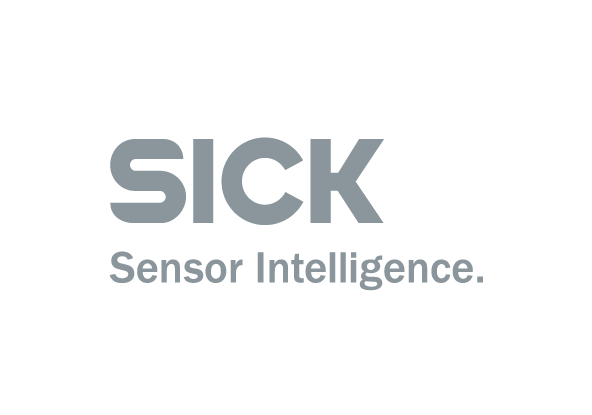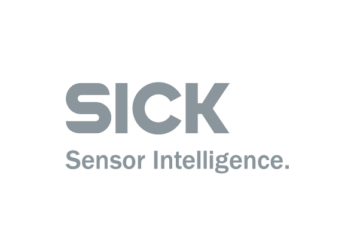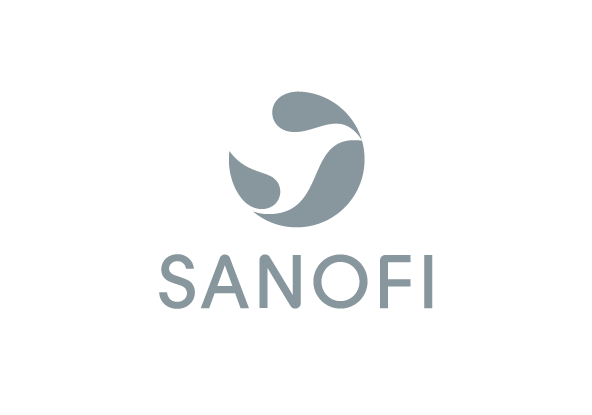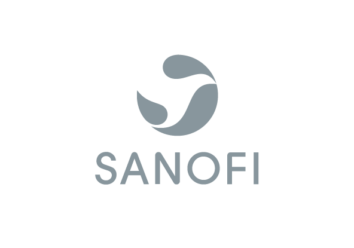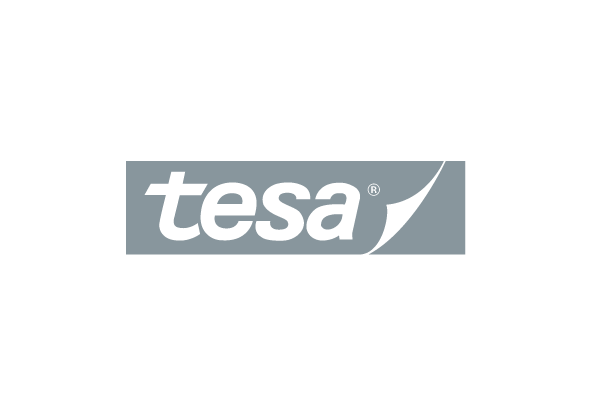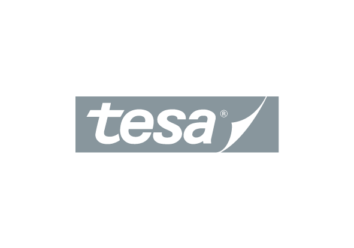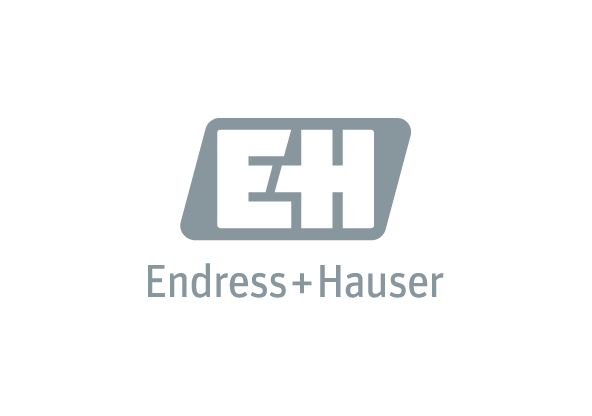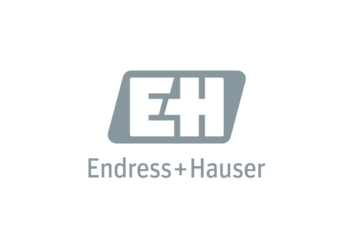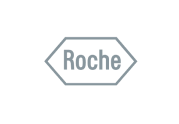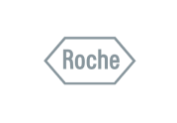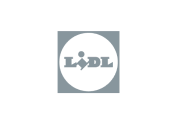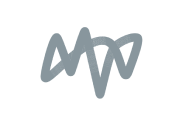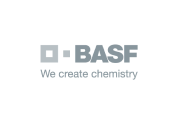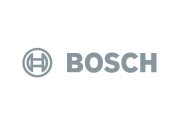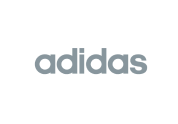 You might also be interested in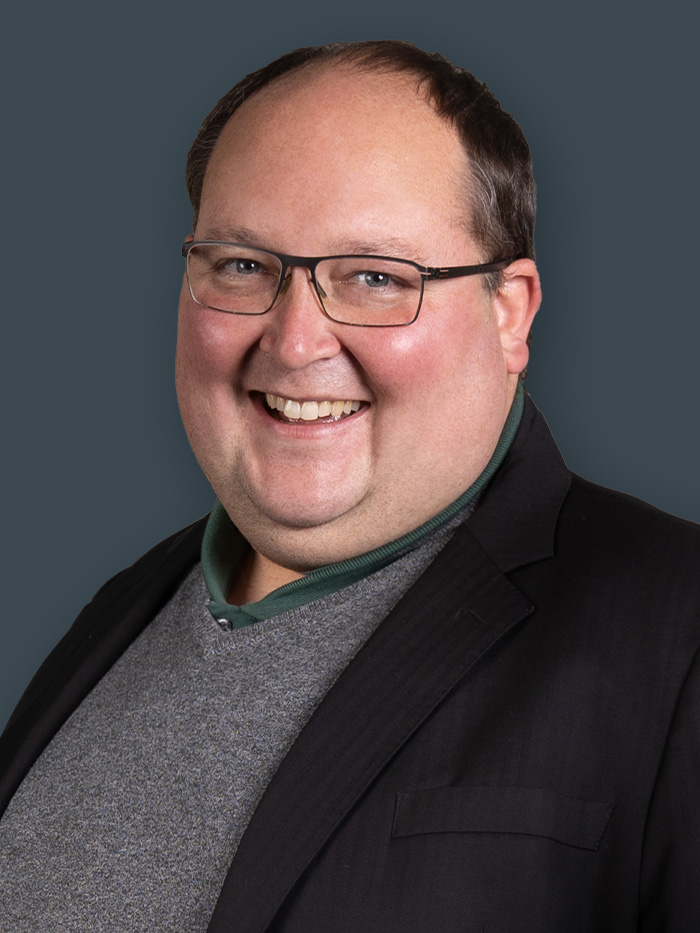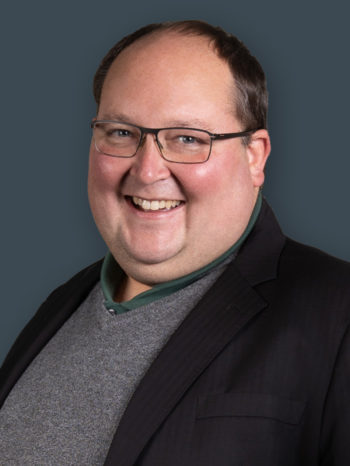 Dr. Tommi Kramer
Head of Data Science
Your Contact
Dr. Tommi Kramer is responsible for Data Science at sovanta AG. Together with his team, he works on innovative approaches around machine learning and thus develops intelligent models for the optimization of business processes.
Direct Contact