The methodical basis for the UX Score
The UX Score by sovanta® is the result of our deep UX Research Work. It determines your application's degree of UX maturity using a standardized user questionnaire. The UX Score identifies strengths and weaknesses in your apps and quickly as well as cost-effectively shows the levers for improving the user experience. Learn more about the methodological basis of the UX Score.
How UX optimization for digital applications works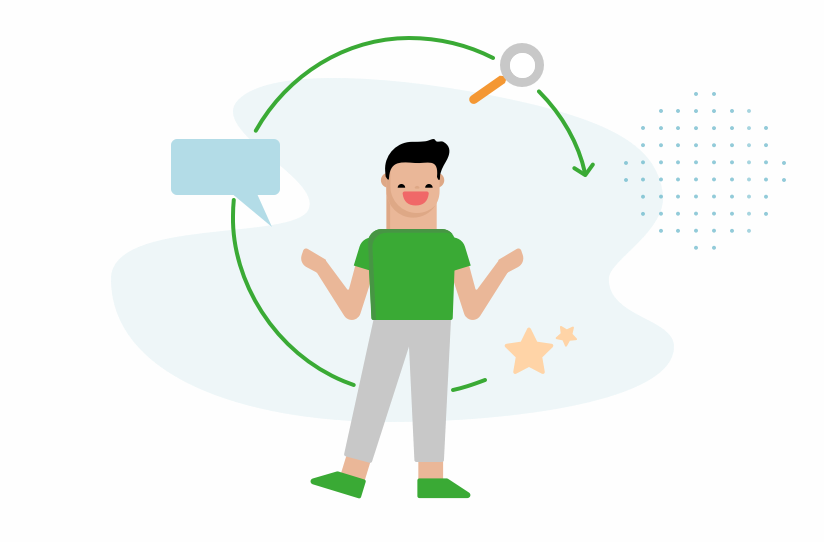 The user questionnaire is the key to valuable insights. The UX Score survey consists of 36 questions divided into four main categories and 12 subcategories. Based on established standards and scientific methodology, it was developed by our experts to ask about all aspects of user experience. The tool summarizes the users' answers in a meaningful dashboard.
Content, Structure & Logic
The content, structure and logic of the questionnaire are predefined and ensure the necessary data quality. Data can be collected by interviewing end users without any usability expertise.
5-point Likert scales
The uniform structure, with user-friendly 5-point Likert scales, makes answering the questions effortless and provides solid data for immediate evaluation.
sovanta Know-How
You will benefit from the broad experience of our experts: An interdisciplinary team of User Experience Designers, Media and Communication Scientists as well as Data Scientists who all have been certified as UXQB® Certified Professional for Usability and User Experience.
Get to know our methodical approach
The one-sided view that equates user experience with usability is no longer up to date.
That is why the UX Score by sovanta is based on a multidimensional model of user experience focused on four core areas. In addition to classic usability, it also covers system aspects, emotions during use, and the degree of process support.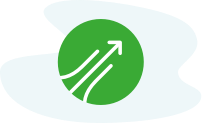 Ease of Use
Is your app easily and intuitively useable?
Does your design follow a uniform principle? And does it offer a good overview of its range of functions? This category evaluates the consistency, controllability and clarity of your application.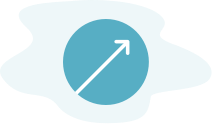 Utility of Use
Is your application well-tailored to the needs of your users?
Does the application increase the productivity of the users? And does it enable them to work efficiently? This category focuses on the usefulness, effectiveness and efficiency of your digital product.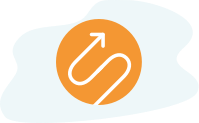 Range of Use
Can your application be operated well on different devices?
How well does the application work with other systems? And how do users perceive the performance? This category examines the technical aspects of your digital product.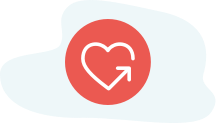 Joy of Use
Is your application perceived as helpful?
Does the application provide easily understandable and constructive feedback? And is the design contemporary and appealing? This category refers to the perceived aesthetics and the emotions that arise when using your application.
Lesen Sie auch:
Data Security Protection – We take the protection of your data very seriously.
You might also be interested in: