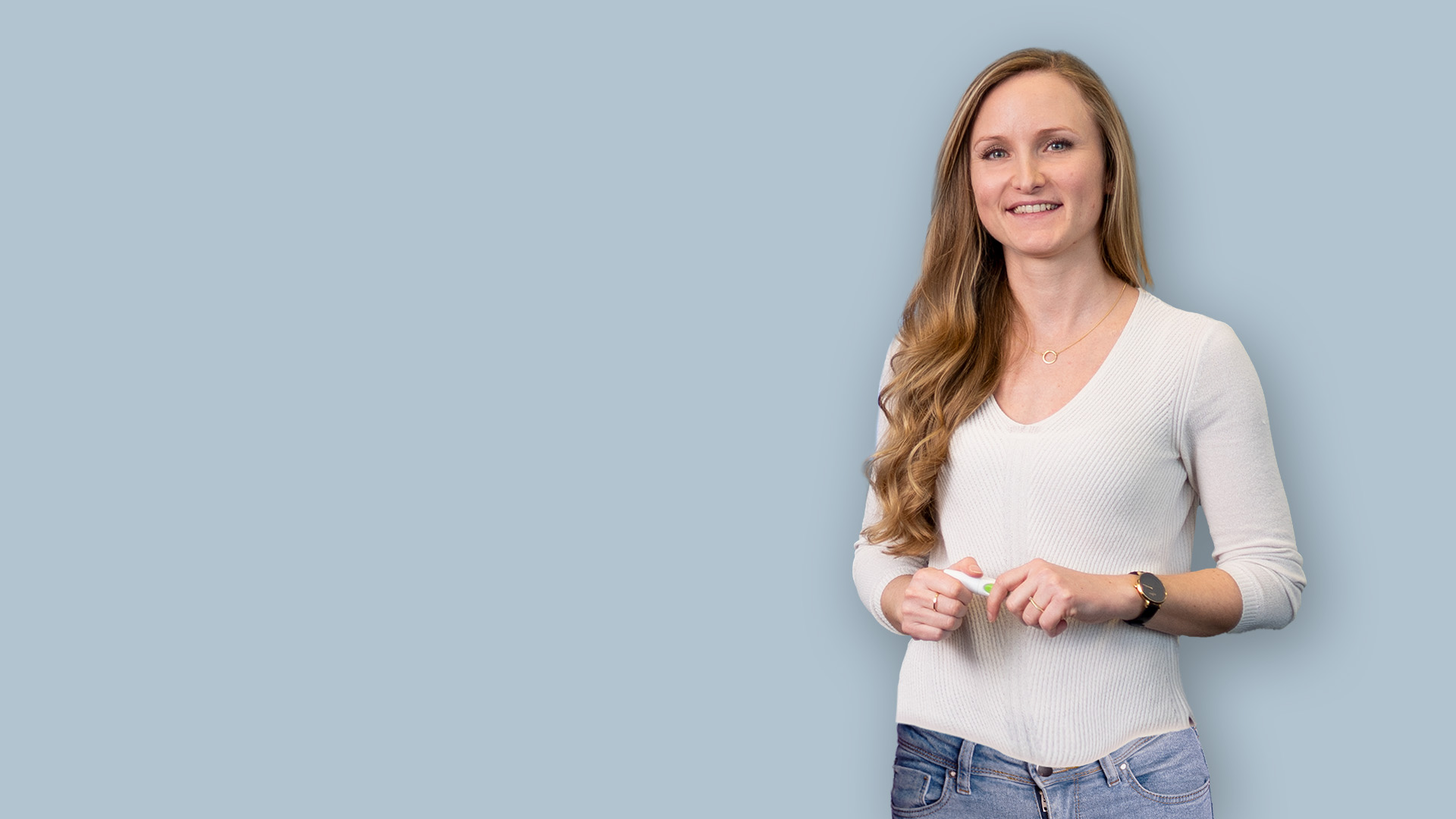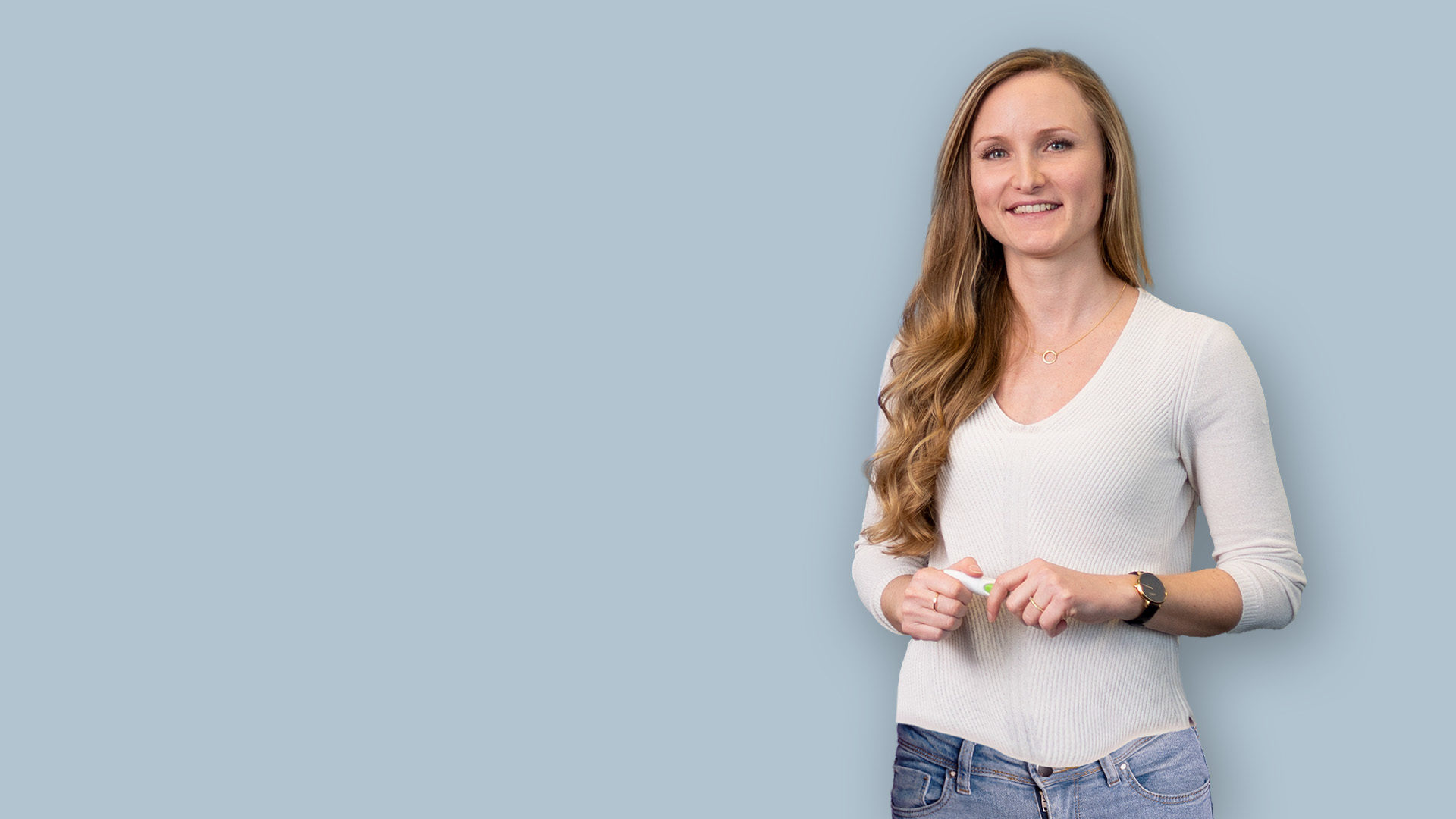 Our expert:
Carolin Harms is Head of Design at sovanta AG and manager of the Hamburg location – the sovanta AppHaus. She has been working on optimizing the user experience of business software for more than 10 years.
Publications regarding UX Design
As an SAP AppHaus partner, our focus is on strong UX design for SAP solutions. We use different approaches: UX Research, Design Thinking methods and also our in-house UX Score, which can be used to measure, compare and optimize the UX of an application.


Our Highlights