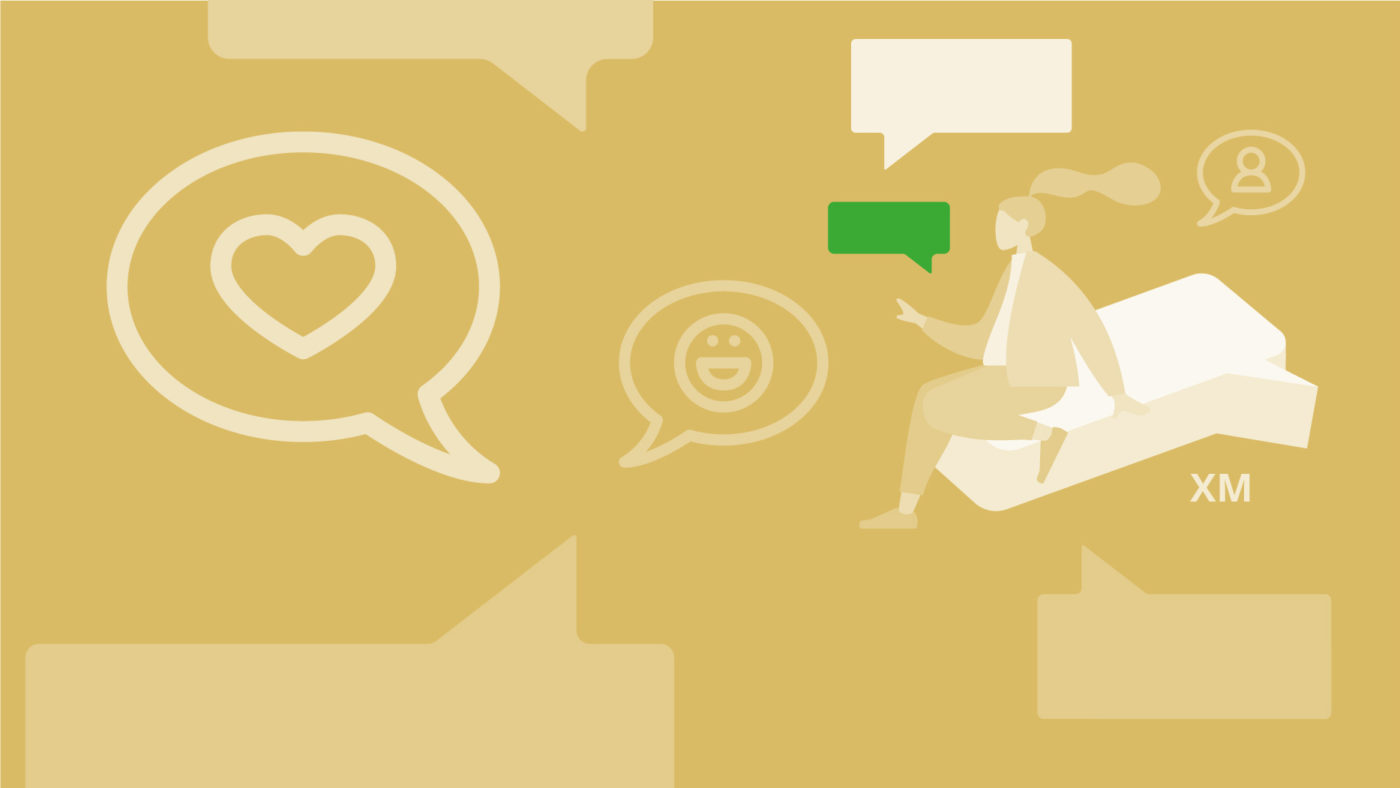 Direct customer connection customer thanks to Qualtrics XM platform
Get feedback on the customer experience at exactly the right moment
In today's digital world, customers expect the best possible service. To make this happen, all key moments along the customer journey must be tailored to the customer's needs. Explore business opportunities, automate relevant actions, and increase customer loyalty in the long term. As a Qualtrics partner, we establish feedback channels along each customer journey and identify customer needs in real time. Thanks to our SAP expertise, we ensure seamless integration with your SAP CRM solution and integrate the customer experience management program into your sales tools.
Reap the benefits of a customer experience management program
We help companies work more effectively with SAP software
Here are some of our solutions already in use.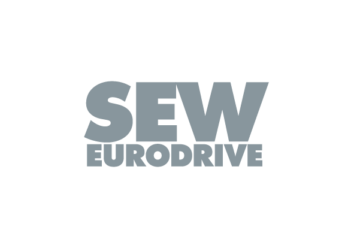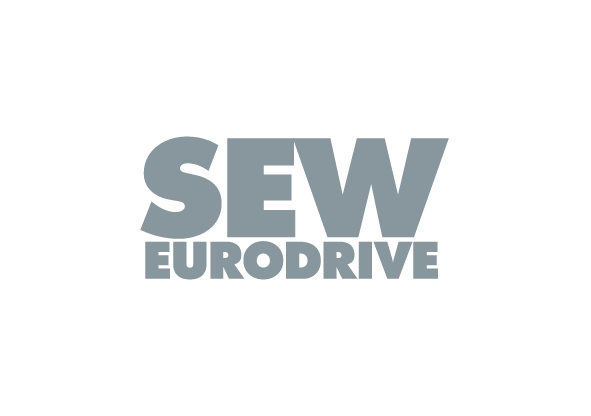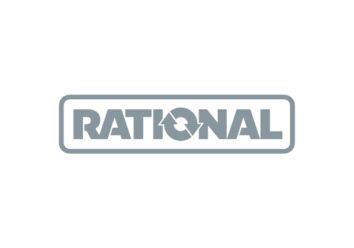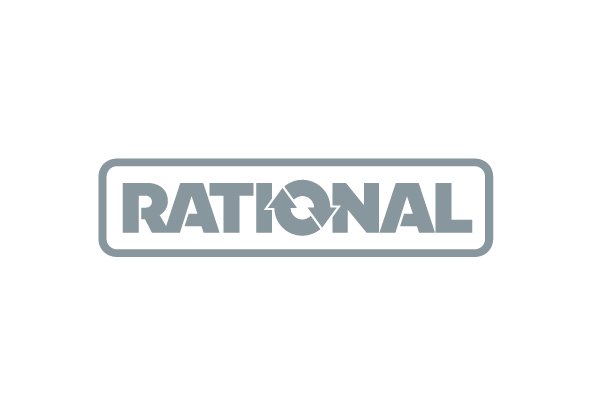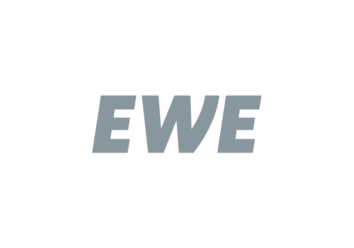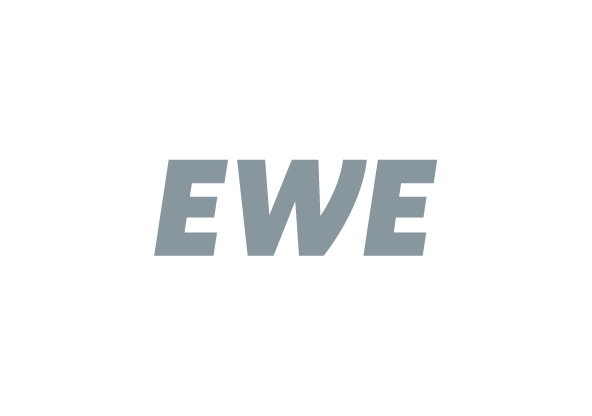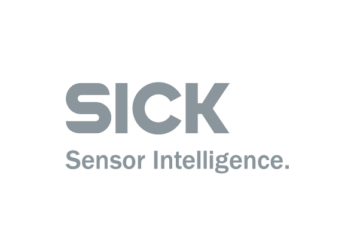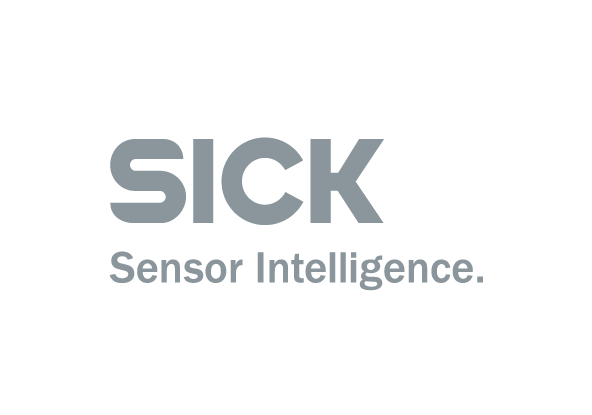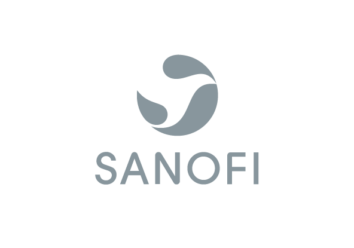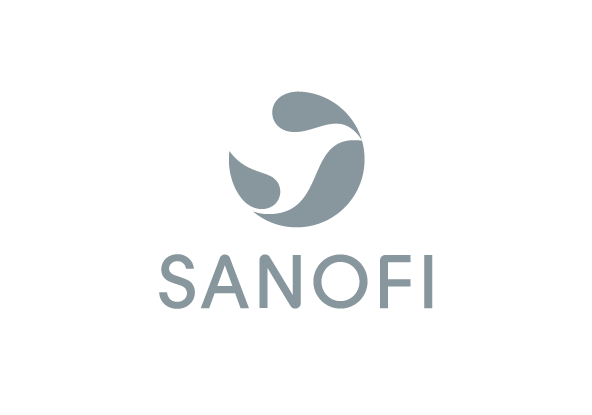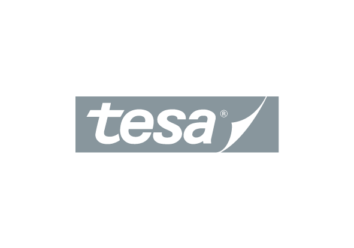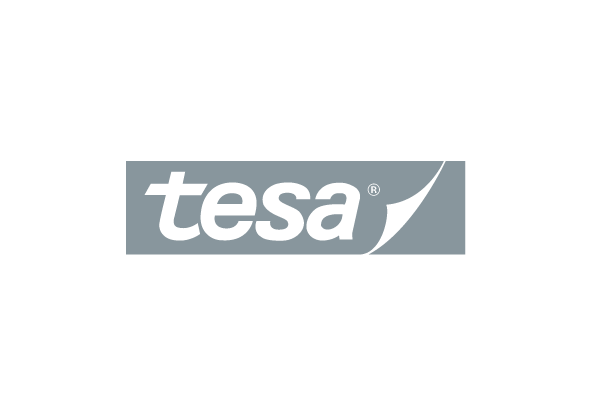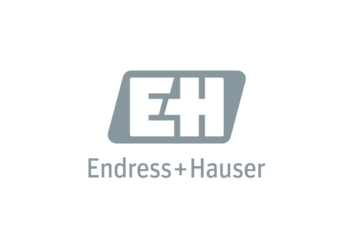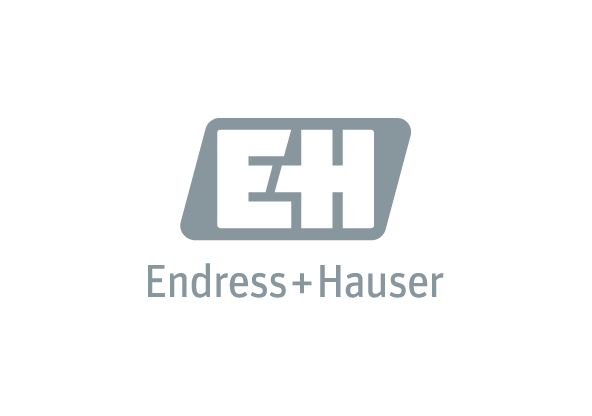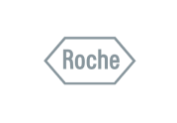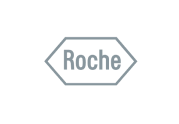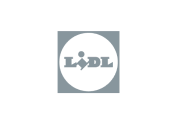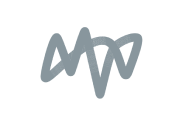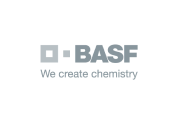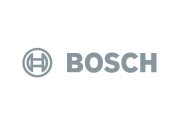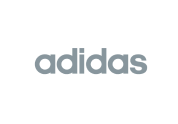 You might also be interested in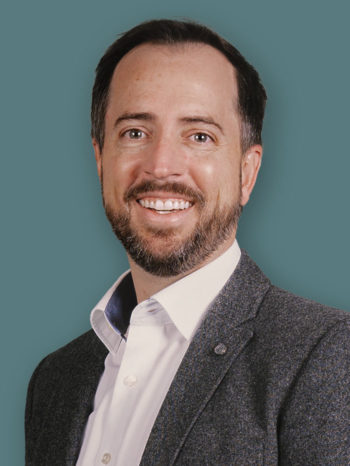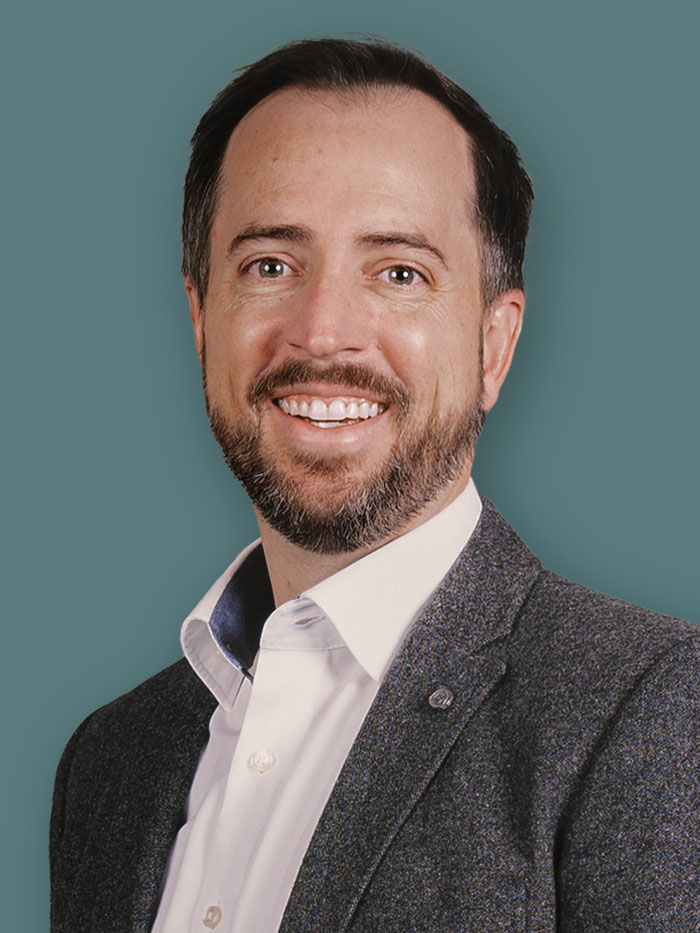 Cody Wedl
Head of Experience Management
Your Contact
As Head of Experience Management, Cody Wedl is responsible for our strong partnership with Qualtrics XM as well as the successful implementation of Employee and Customer Experience Management projects.
Direct Contact