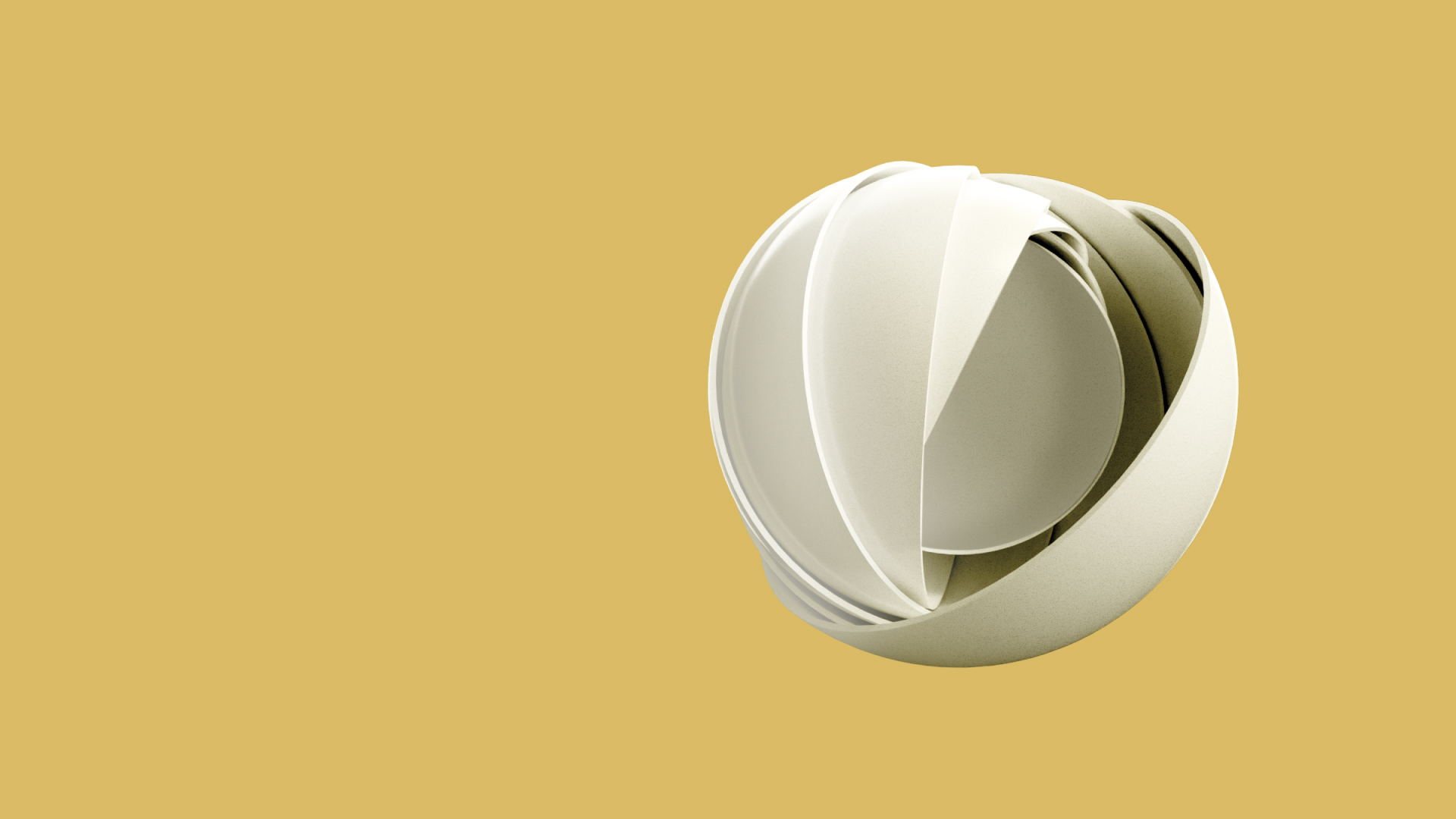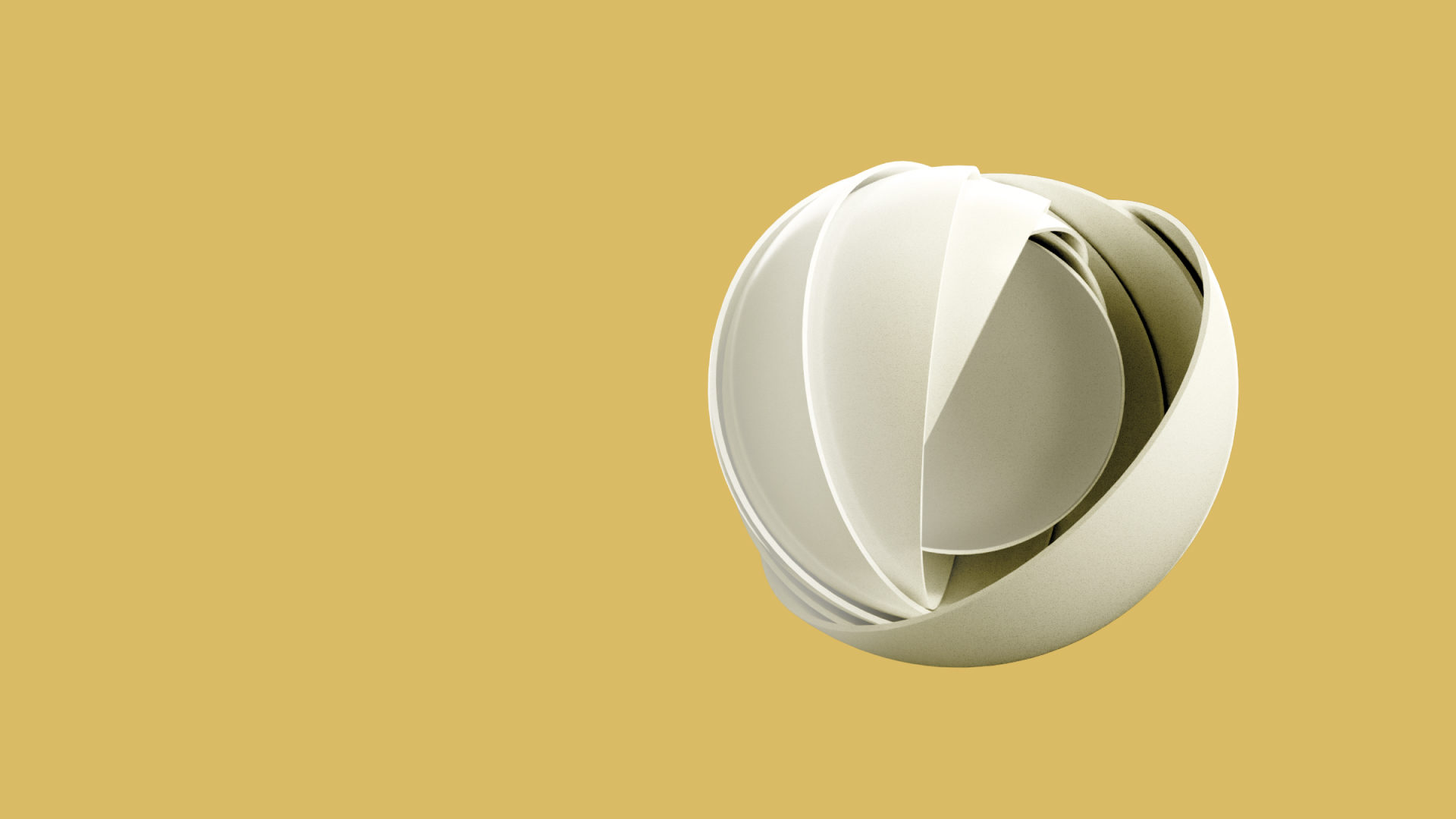 A good user experience becomes a competitive advantage
In an increasingly digital world, the company that offers its customers the best experience wins. To achieve this, good tools and solutions are essential for simplifying sales. Our solutions are designed to get the most out of SAP systems, such as SAP CRM, SAP Sales Cloud, SAP Commerce Cloud, or SAP S/4HANA Customer Management.
Hot topic
This is what we are talking about.
Simplify sales with our solutions
Turn your customers into true fans through intuitive digital offerings.
You might also be interested in