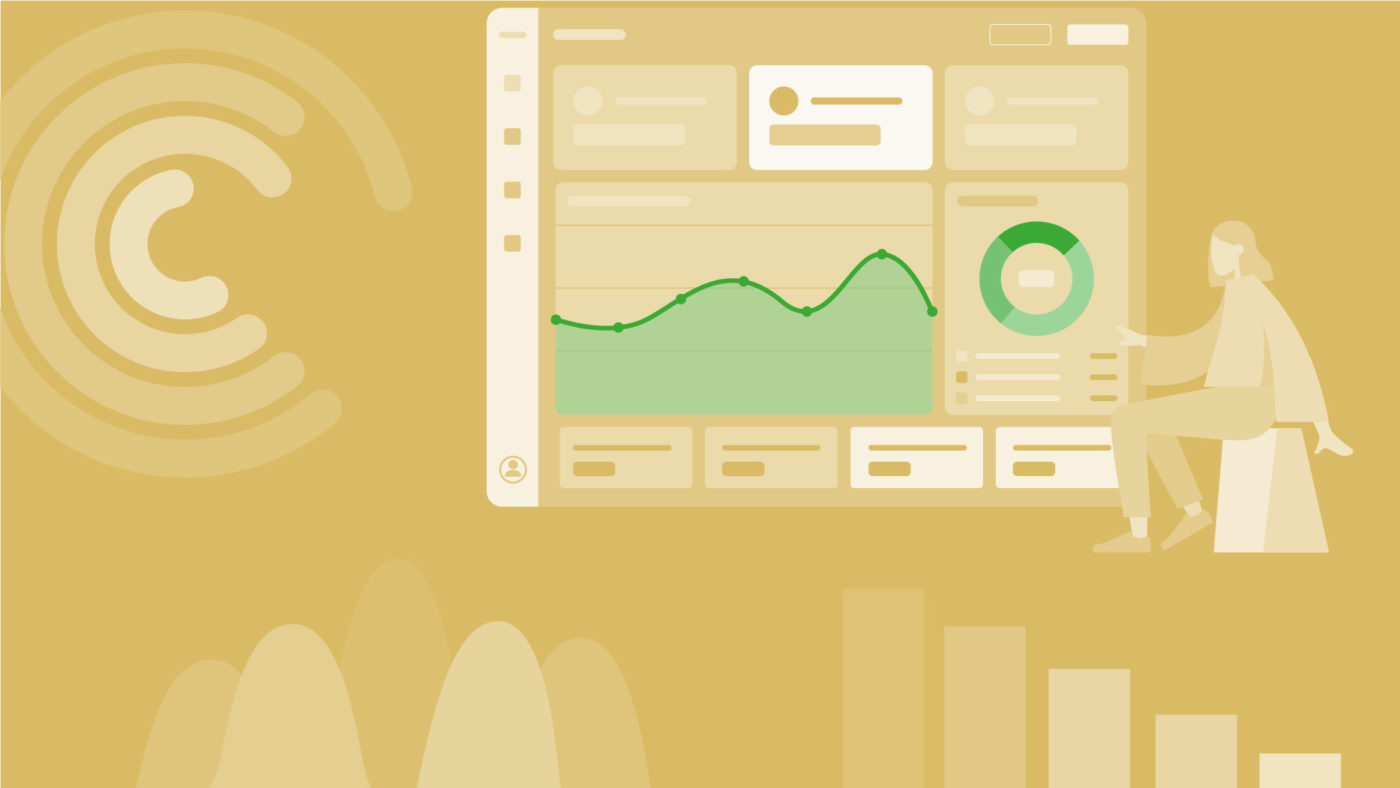 Choosing the right CRM tools to deliver the best consulting service
Your CRM – focus on the needs of your sales teams
Working with customers can be challenging at times. That is why having the right information on hand at all times gives you a distinct advantage. CRM systems provide invaluable support in this regard. However, it is important to use the systems in such a way that they best support the employees in their respective work environments. This is where our solutions come in: stripped to the essentials while being fully integrated in SAP CRM, SAP Sales Cloud, or SAP S/4HANA Customer Management.
The advantages of a simple CRM system
We help companies work more effectively with SAP software
Here are some of our solutions already in use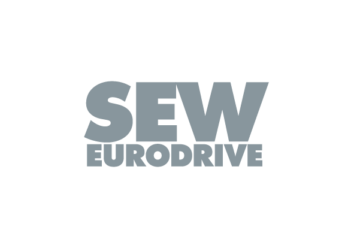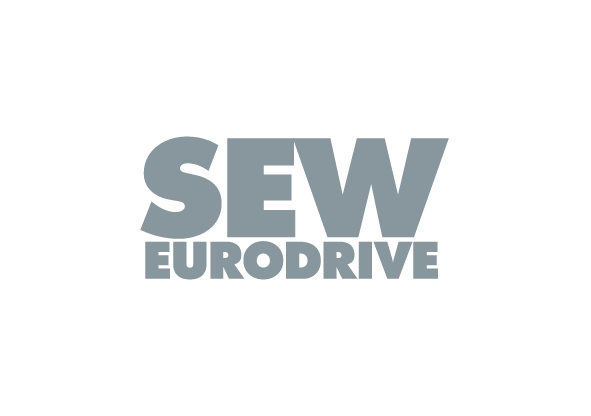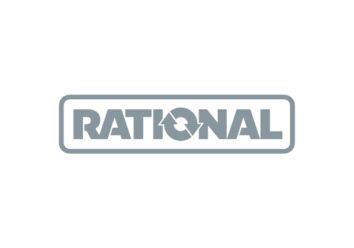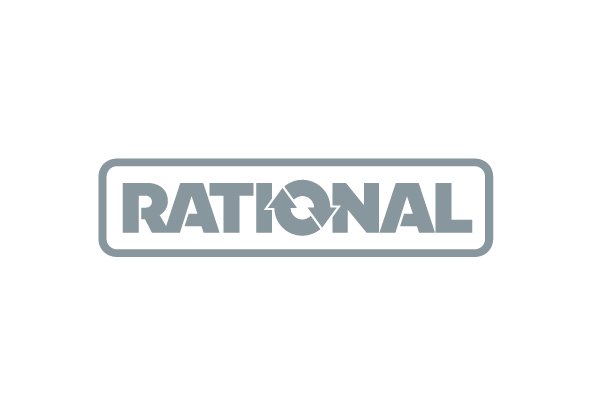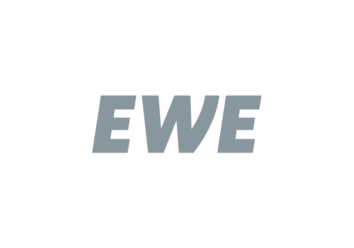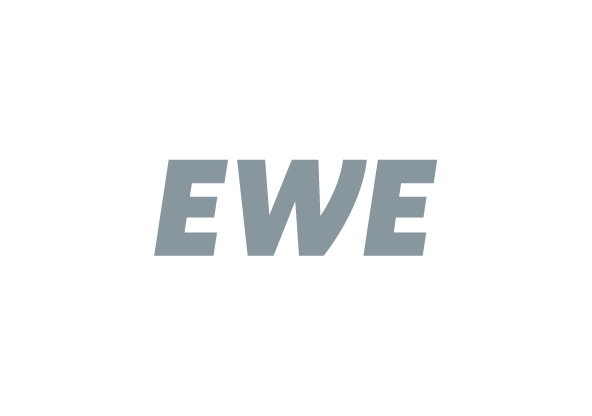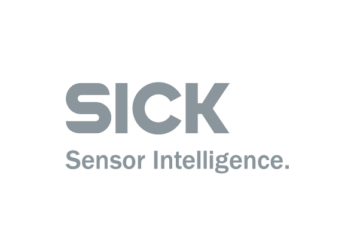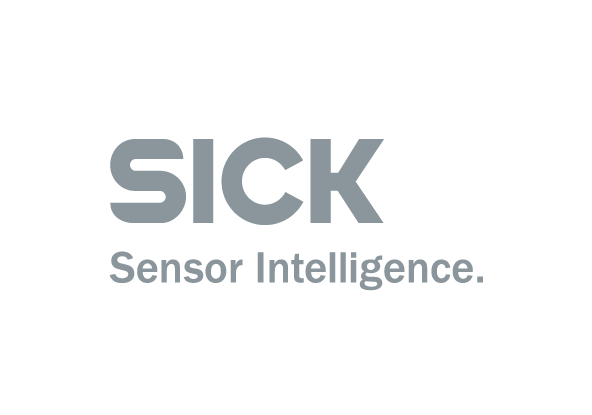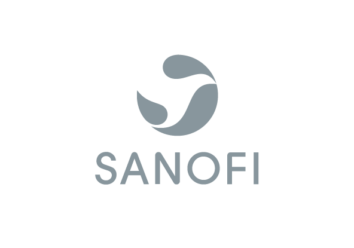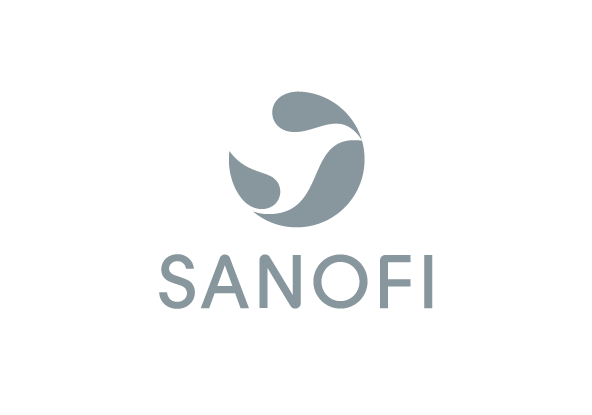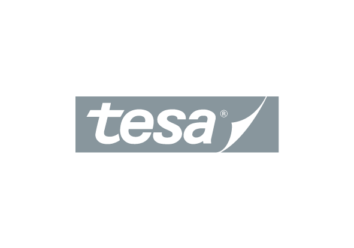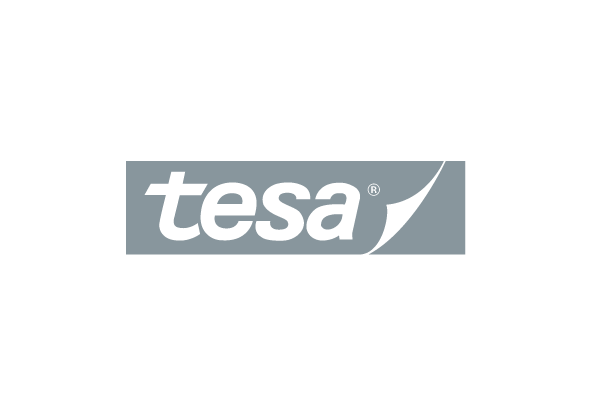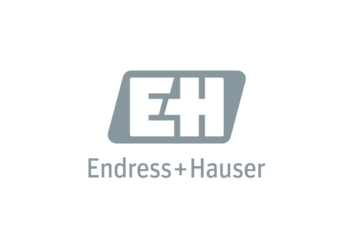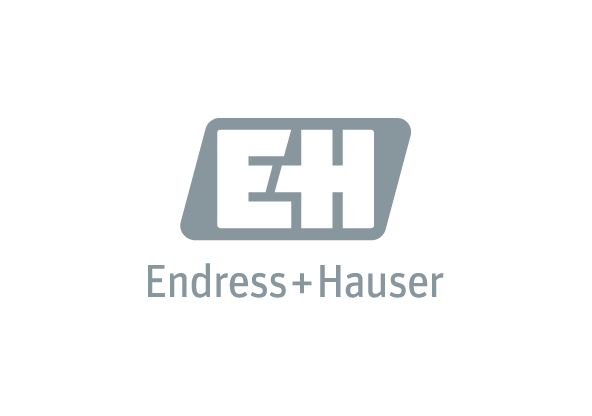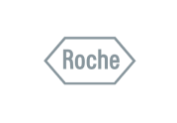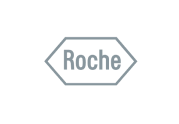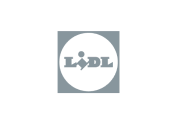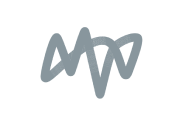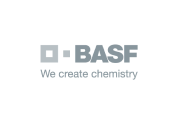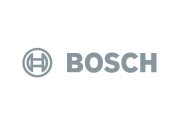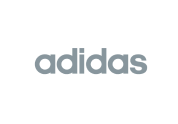 You might also be interested in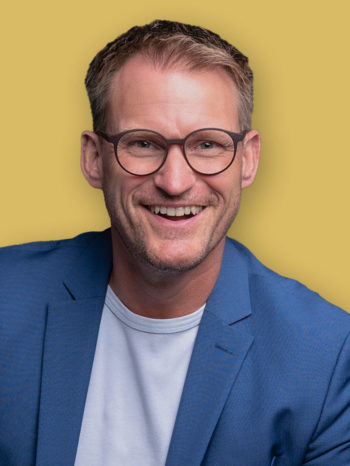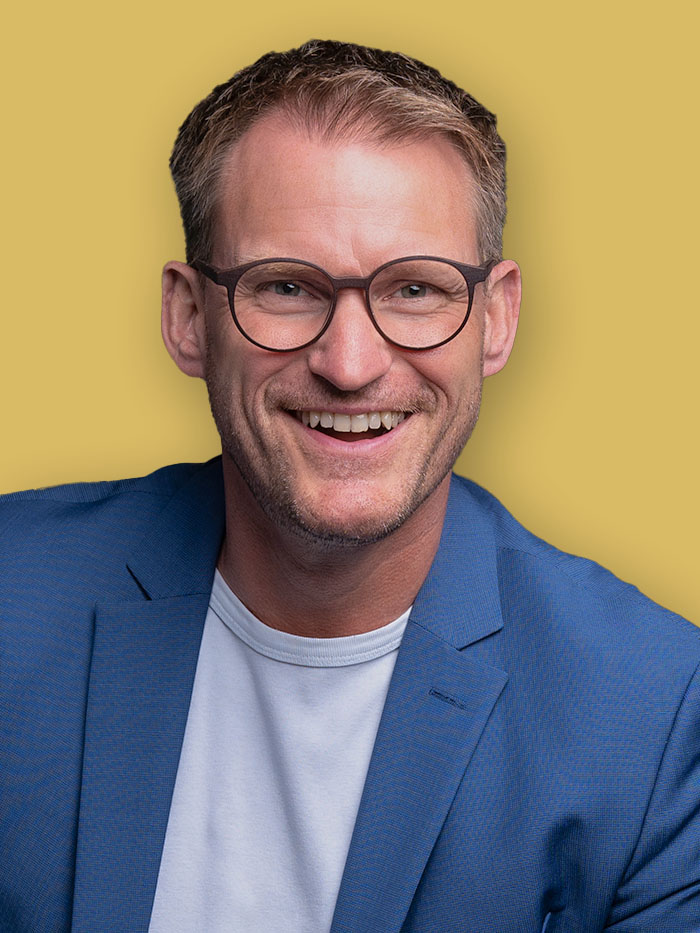 Michael Kern
Executive Board Member
Your Contact
As COO, Michael Kern is responsible for Customer Engagement and the successful implementation of all customer projects. The business graduate has been active in the IT and SAP world for more than 20 years and has since been able to implement a large number of innovative solutions.
Direct Contact