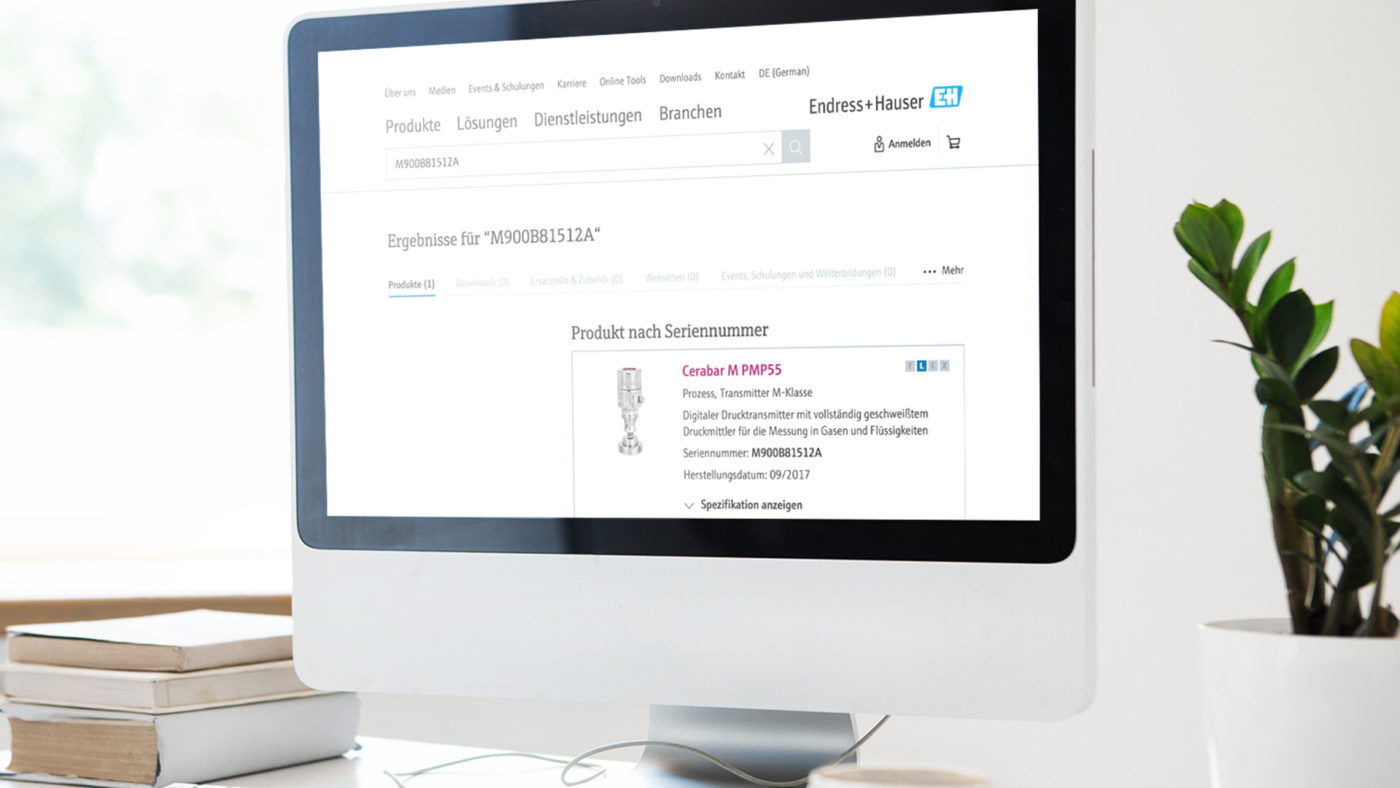 End-to-end analysis of the customer journey for Endress+Hauser
Endress+Hauser wants to understand its customers even better by optimizing the re-order process in the online store. To this end, operational data on the customer is to be combined with experience data on the purchasing process. A customer can re-order a device via a quick re-order process by entering the serial number of the defective device in the search. The customer journey for re-order will now be tracked in a process with Signavio PI and enriched with customer feedback via Qualtrics XM.
Use Case: Customer Journey in E-Commerce
Core of this project was implementing an end-to-end re-order process on the SAP Business Technology Platform. For this purpose, we integrate and combine a variety of different data from SAP systems and hand them over to Signavio, as a central tool for process modeling, analysis, and monitoring:
Qualtrics XM for the provision of feedback surveys
SAP Data Intelligence for Qualtrics data integration
SAP HANA Cloud as data and storage hub
SAP BW/4HANA for the calculation of performance indicators
The Combination of X- and O-Data reveals customer needs
The use case demonstrates the great potential of the SAP Business Transformation Platform as a fast, reliable, secure, and efficient integration platform for various systems. The underlying process for repeat orders becomes end-to-end traceable. And data is available for the customer journey for all types of data services and analyses. Great fit for Endress+Hauser: The interaction of SAP Business Technology Platform, Signavio and Qualtrics shows IT maturity for a modern process-driven enterprise.
Branche
Process engineering
User
Customers in E-Commerce
Any questions left?
We are happy to talk to you about projects that are not only exciting but can also be implemented successfully.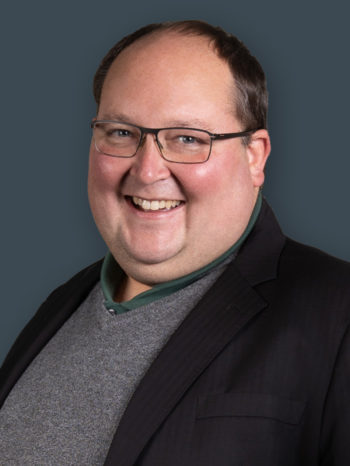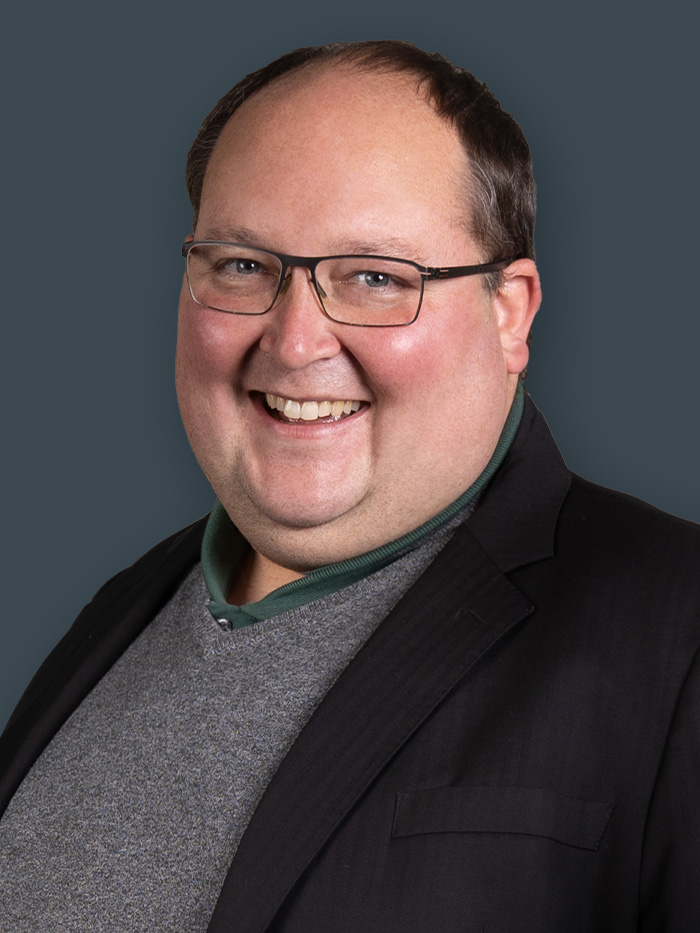 Dr. Tommi Kramer
Head of Data Science
Your Contact
Dr. Tommi Kramer is responsible for Data Science at sovanta AG. Together with his team, he works on innovative approaches around machine learning and thus develops intelligent models for the optimization of business processes.
Direct Contact
You might also be interested in: