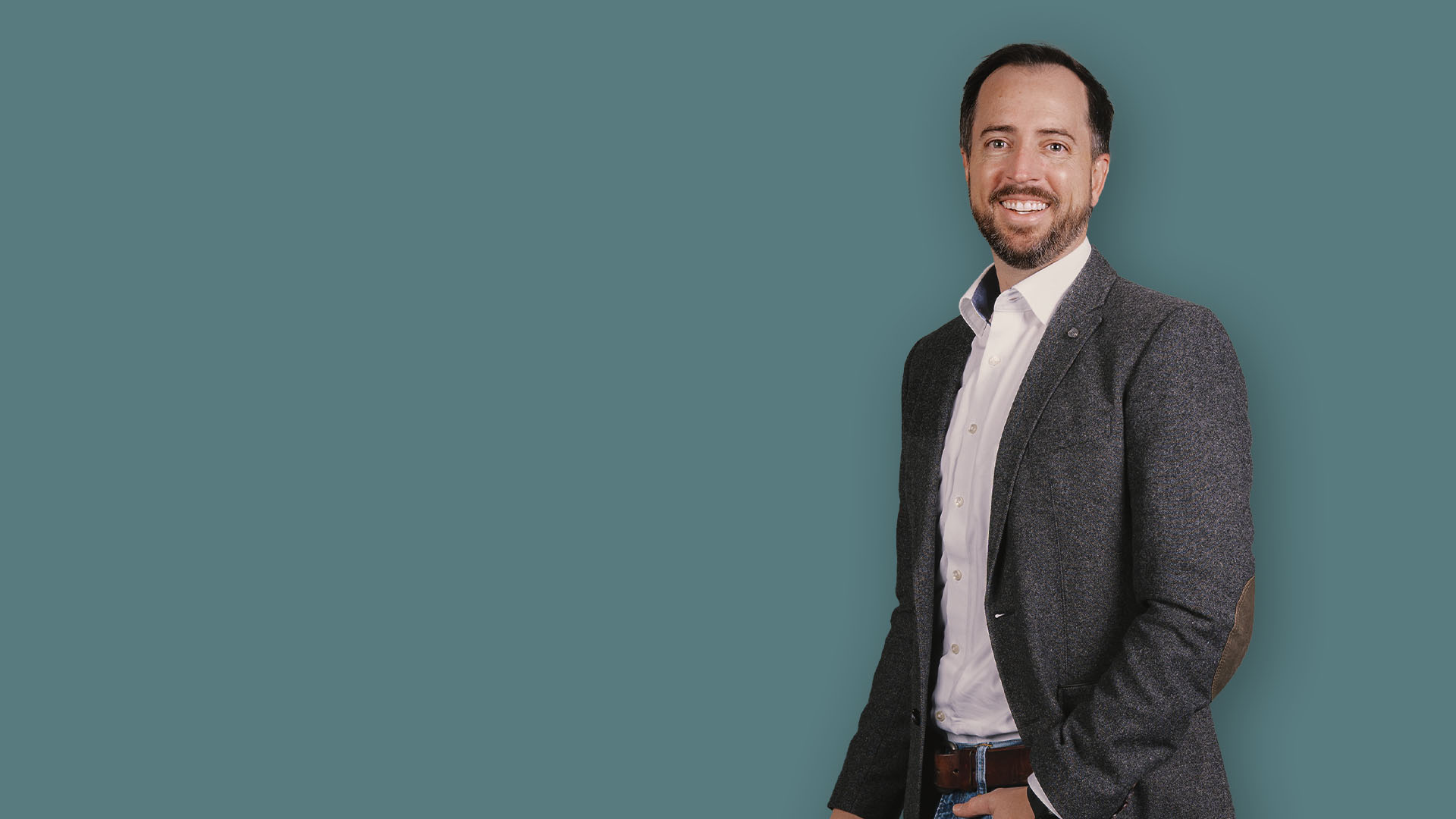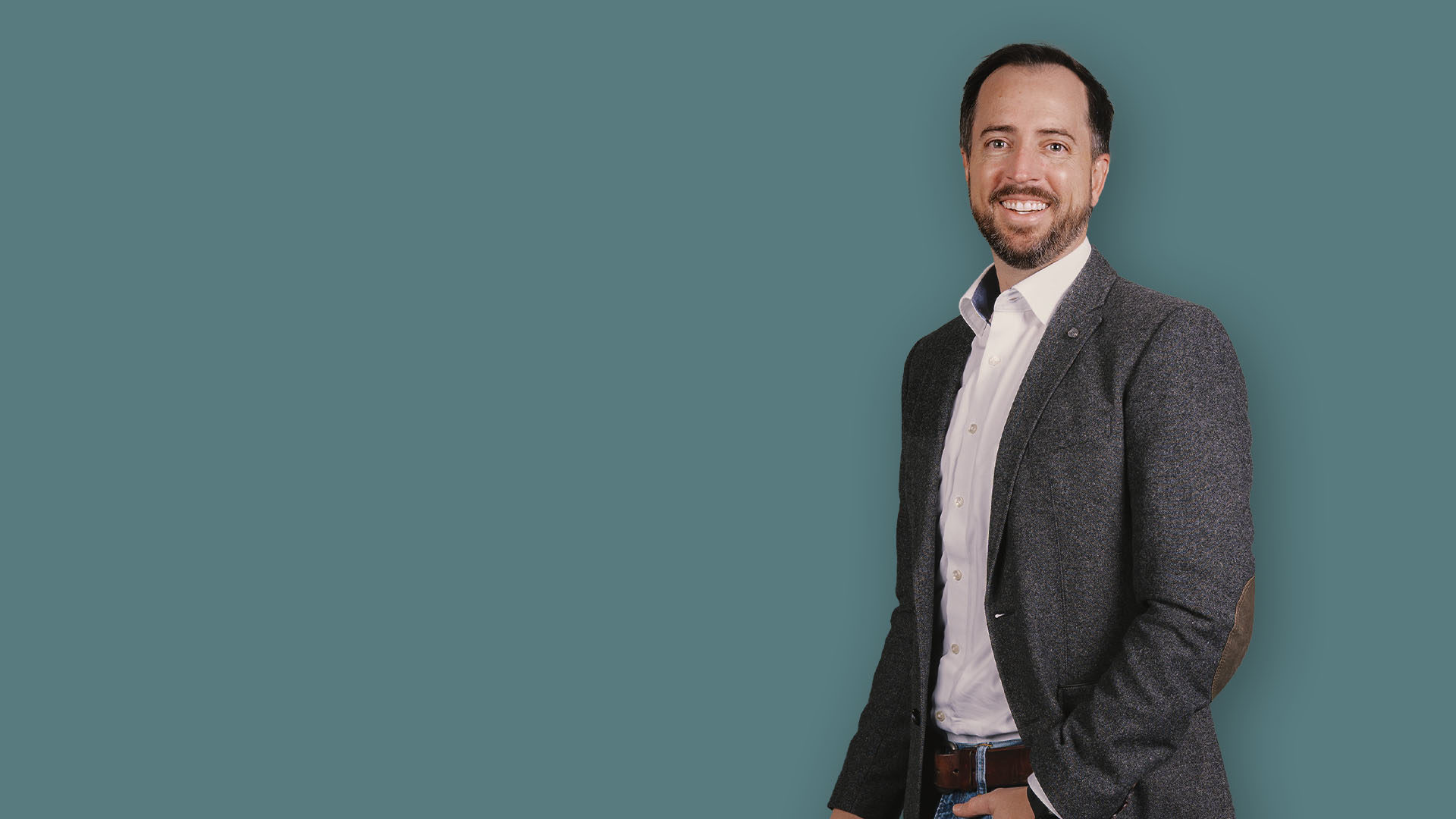 Our expert:
Cody Wedl is the Head of Experience Management responsible for our strong partnership with Qualtrics XM.
Publications regarding Experience Management
Here you will find everything about sovanta as an active part of the Qualtrics Partner Network. Due to our close connection to SAP and the strong focus on UX design, we are the ideal partner to link Experience Data (X-Data) and Operational Data (O-Data) in attractive dashboards to deliver valuable insights.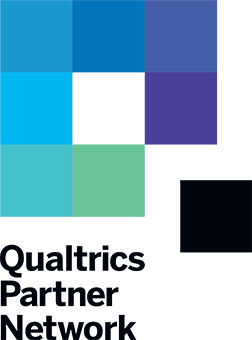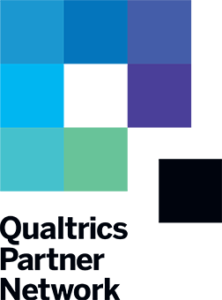 Our Highlights