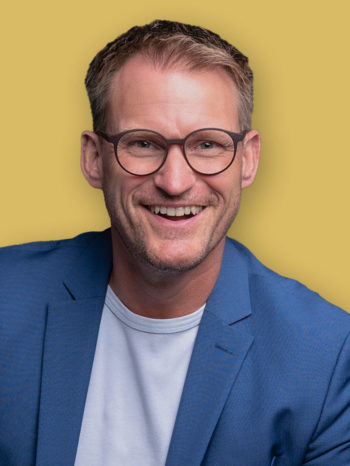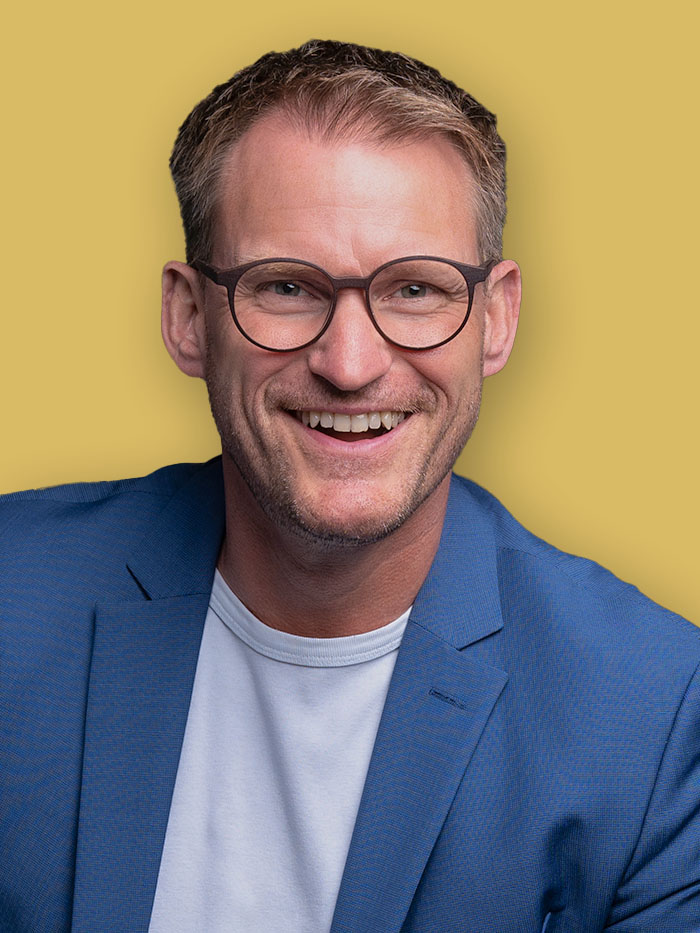 Michael Kern
Executive Board Member
Michael Kern was born on December 19, 1972 in Giessen, Germany. After completing his studies at the University of Trier with a "Masters in Business & Administration", he joined SAP AG in 1999. In his role as a certified SAP R/3 consultant, he helped customers to select and implement Human Resources (HR), Enterprise Portal, and Business Intelligence solutions. In 2002, he was given responsibility for Field Product Management, driving SAP's HR product strategy for the German market by working in close collaboration with SAP development.
In early 2004, Michael Kern initiated the launch of SAP's latest Talent Management Suite with solutions for e-recruiting, performance and succession management, the Learning Solution and Compensation Management. Together with his team, Michael was responsible for gaining initial customers, for the successful implementation of the solutions, as well as for establishing a set of sustainable customers such as Allianz, Audi, Bayer, BOSCH, E.ON, Deutsche Telekom, Henkel, Hugo Boss, Metro, Roche Diagnostics, RWE and Vodafone. As Head of Sales for SAP HCM solutions in Germany, Austria, Switzerland, and the Benelux countries, he introduced the first value-based consulting sales approach to clearly highlight the benefits of HR solutions to potential customers and customers, even during the evaluation phase.
In 2007, Kern took over as Assistant to the SAP Executive Board Member in charge of Global Human Resources, SAP IT, Process Management, and the Global SAP Labs Network. In this capacity, Michael was essential in driving strategic programs for the board area, like establishing one global human resources organization, implementing a single global performance and reward management process, developing a global employer value proposition, as well as a consistent workforce planning approach across all SAP Labs worldwide and an HR executive dashboard reporting system, presenting key personnel data to the executive board. Furthermore, he played a vital role in developing the board's strategy and managing its strategic business plan.
In his role as Vice President and Head of Program Management and Operations, Kern moved to the innovative field of the SAP Premier Customer Network for Europe, the Middle East, and Africa in 2009, where SAP looks after the world's 400 largest and most important customers.
In March 2010, Michael Kern was appointed to the Executive Board of sovanta AG. A passionate road bike and mountain bike rider, Michael lives in Heidelberg, is married and has two children.