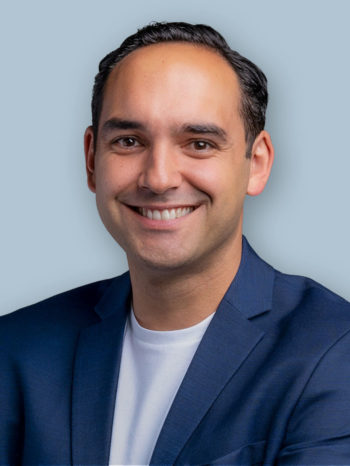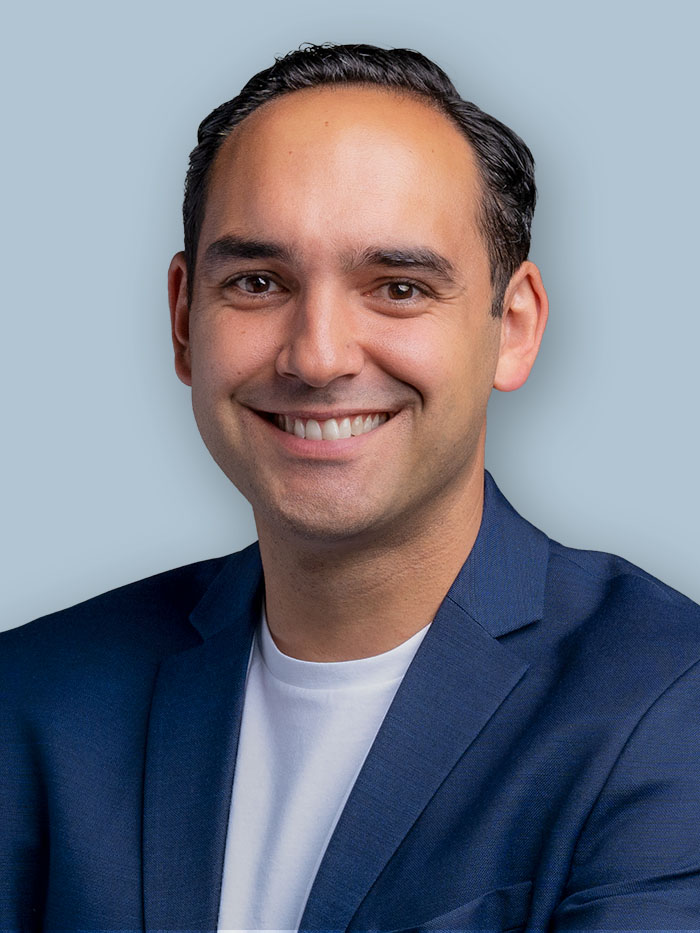 Akin Aritmac
Head of Customer Engagement
Akin Aritmac was born in 1985 in Witzenhausen. After his school graduation he studied business informatics at the University of Goettingen. During his studies, he focused on information management and innovations in technology and architecture. His practice-related master thesis was written in cooperation with SMA Solar Technology AG. In this project, he specialized on developing a procedure model to rate green IT measurements.
In 2011, he started to work as a business consultant in IT Service Excellence at Accenture. During his work there, he advised a range of customers in the banking and insurance area concerning IT digitalization. From post-merger integrations to optimizations of Service Management processes up to migration projects he experienced different stages in his role as a business consultant.
He joined sovanta in 2015 and started to work as a senior project manager for the strategic customer initiative. In 2018, he took the heading of the customer engagement department, customer acquisition and marketing at sovanta. He was in charge of the development and execution of all central GTM strategies in the areas of SAP, Artificial Intelligence, Conversational AI, Experience Management and User Experience Design.
In February 2021, Akin Aritmac became a member of the Executive Board at sovanta, leading the sales and customer engagement area.
Akin is married, has two children and lives in Göttingen.