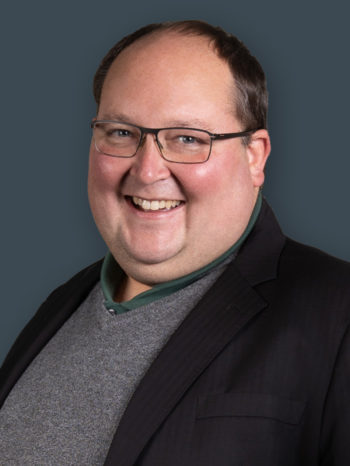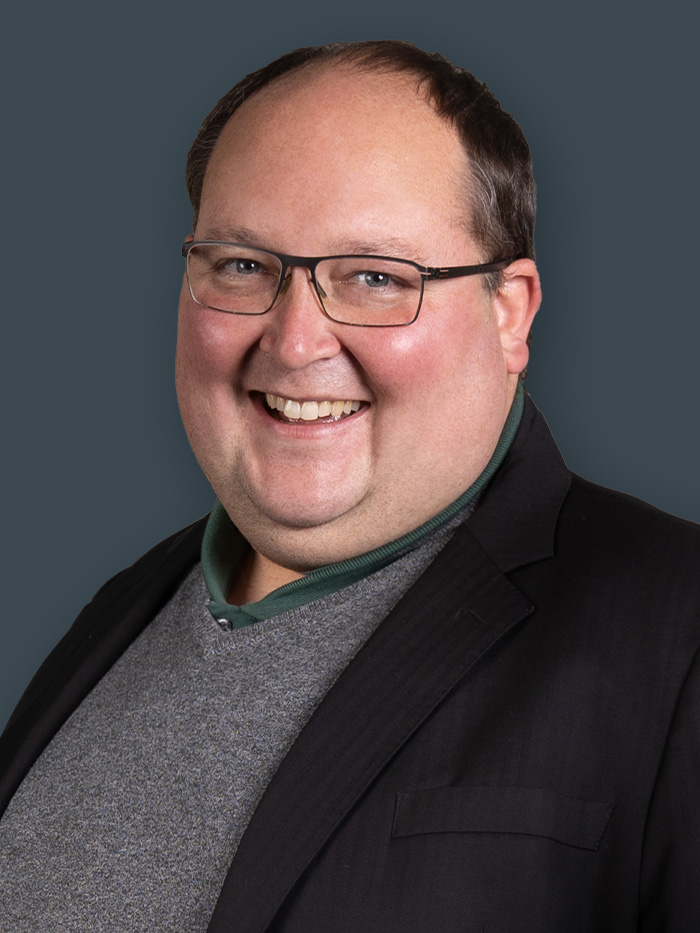 Dr. Tommi Kramer
Head of Data Science
Dr. Tommi Kramer was born in 1983 in Heidelberg. After completing his studies at the University of Mannheim with a Diploma in Business Administration and Information Systems, he received his PhD (Dr. rer. pol.) in 2016 and joined the Institute for Enterprise Systems at University of Mannheim. In his role as a general manager he was responsible to acquire industry funds and to manage graduates in joint innovation projects. Research affiliates were several companies from DAX30, MDAX and SMEs.
In 2017, he joined sovanta AG as a Senior Data Scientist. He launched several consulting and implementation projects in the area of Data Science and Data Engineering and, thus, managed to grow the team quickly.
In his role as Head of Data Science, starting in 2018, he was responsible for defining and executing the portfolio and strategy of the Data Lab. With a strong focus on large AI-driven customer projects in the area of pharmaceuticals, process technologies and several other industries, he amplified the overall portfolio of sovanta AG. Tommi also maintained sovanta's close relationships with universities.
In 2020, he extended the data science solution consulting by the development and release of tooka.ai for intelligent business process management. As a consequence, sovanta AG was awarded with a development fund for innovative AI projects from the Ministry of Economics in Baden-Württemberg.
Since 2021, Dr. Tommi Kramer is a member of the management team at sovanta AG. He is responsible for the Data Lab and for the business development of tooka.ai in various industries.