Presentation on the importance of Employee Experience Management
Carolin Harms, Head of Design, shows why Employee Experience Management is important: The experiences an employee has are not only decisive for his or her retention in the company, but also for its success on the market. Tools and methods exist to control and optimize these experiences. In this presentation, "Moments that Matter", "continuous feedback" and more will be presented using customer examples.
Presentation | 35:44 minutes | in German | English subtitles available via the video tool bar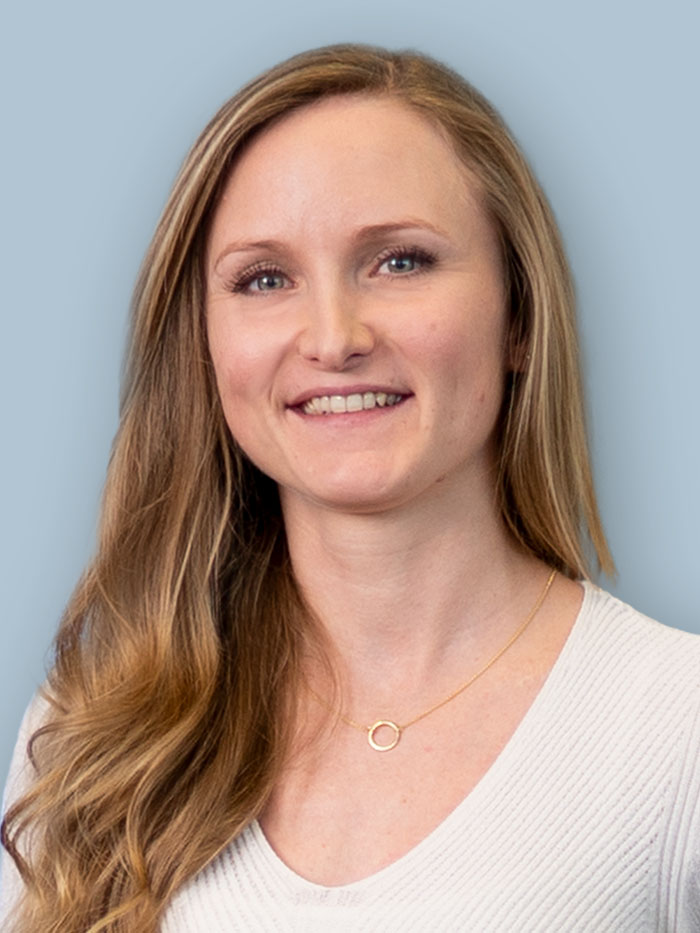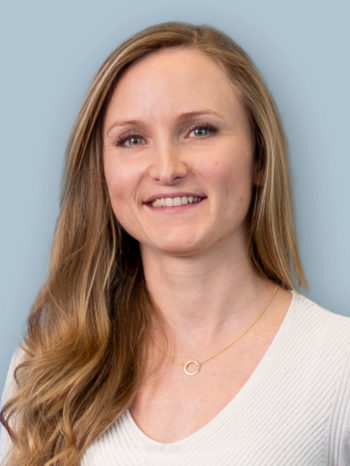 Carolin Harms
Head of Design
Your Contact
Carolin Harms is Head of Design at sovanta AG and manager of the Hamburg office. She has been working on optimizing the user experience of business software for more than 10 years.
Direct Contact
You might also be interested in: