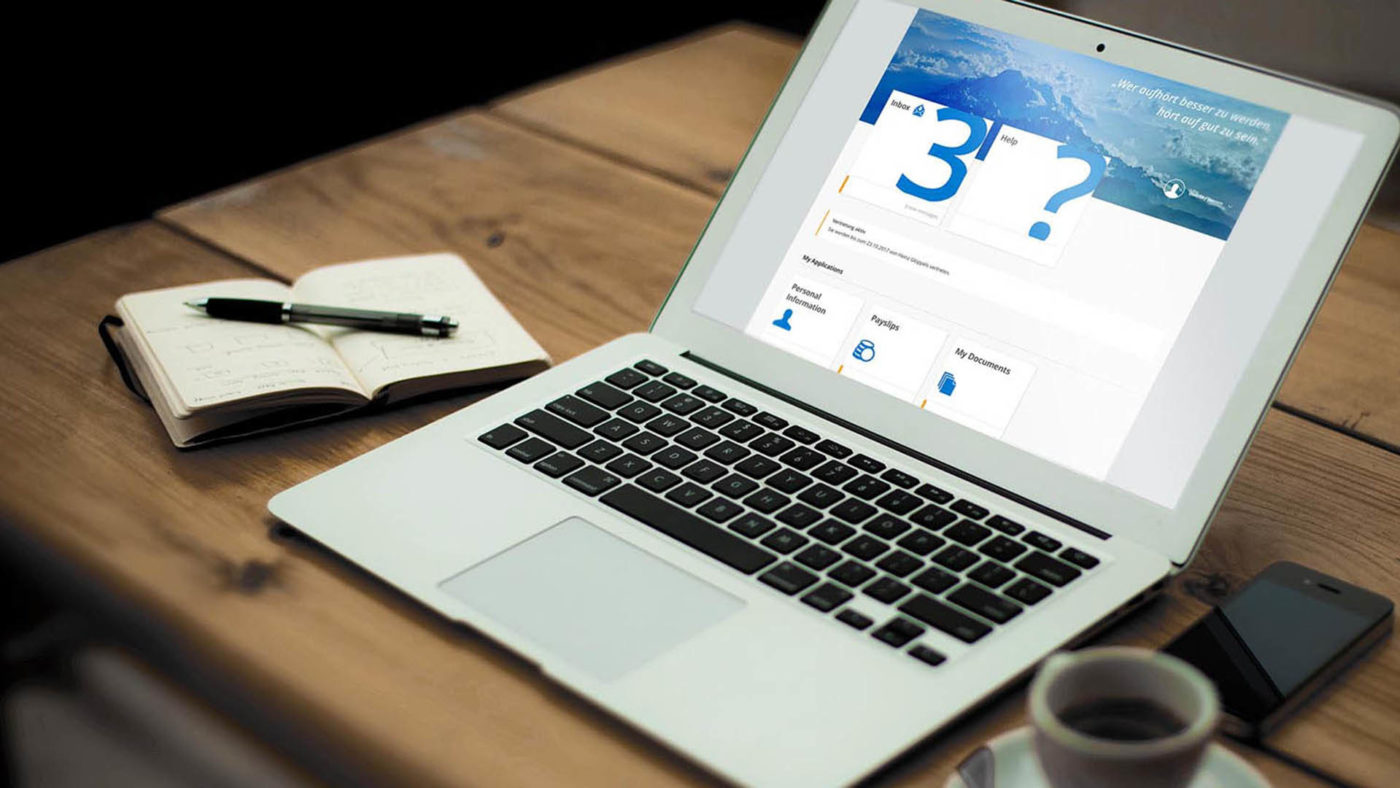 That's why you will love SAP Fiori as well
SAP Fiori projects are currently very popular with our customers. As a customer consultant, Juliane Enns is in daily contact with our clients about SAP Fiori and knows that there is often a lack of transparency regarding the standard SAP offering. She points out here what really matters:
SAP Fiori is a whole new world in the SAP universe for many of our customers. It no longer has anything to do with an outdated SAP interface from the 90s or complex transaction codes. SAP Business Software has arrived in the 21st century with SAP Fiori. The individual apps offer users exactly the functionalities they need on a daily basis. And the usability is not comparable with earlier SAP applications. SAP Fiori apps are intuitive and easy to use, just as we are used to it from apps on our private smartphone.
3 advantages for companies
1. Functionalities
Employees find their way around SAP Fiori apps much easier and therefore use many more functionalities of the powerful SAP software. And this pays off directly, because the functionalities have already been paid for with the SAP license and lack of user adoption was often an issue in the SAP world in the past. Employees have then built their own workarounds, which take more time, are more complex and, of course, more error prone. And if the SAP Fiori standard does require an individual adaptation or addition to perfectly cover the use case, then that is also possible.
2. Speed
SAP Fiori apps can be developed, activated, implemented and be available within a few weeks. Of course, this is also a first for SAP projects. The reason why the development of Fiori Apps is relatively fast: the system is built according to the modular principle. The existing infrastructure is important for rapid implementation. For example, transactional SAP Fiori Apps can also be used with older SAP ERP systems, as long as the SAP component is based on SAP Netwaever. Only if you also want to use analytical Fiori Apps, you need a corresponding basis such as SAP HANA.
3. SAP Fiori Library
All SAP customers have access to the large SAP Fiori App Library and it is worth browsing through it a bit. Especially the Lighthouse Apps are very good for the beginning to get a first insight. As soon as employees have several Fiori apps at their disposal, it is also worth taking a look at the SAP Fiori Launchpad as a central starting point or Digital Workplace from which all apps can be accessed.
What questions does a company need to ask itself before it can get started with SAP Fiori? 
Not as many as you might think. Do I have SAP applications in use, and do we want our employees to be more comfortable with them? If so, SAP Fiori is the answer. To get started in the SAP Fiori world, the various HR scenarios are definitely a good place to start. For example, the "My Leave Requests" app, as a self-service for absence requests and vacation requests. And managers can check incoming requests immediately with the "My Inbox App" in which they can also approve with one click.
There are also typical entry-level Fioris for the sales team, such as "My Sales Overview". However, we also recommend that companies not to start with SAP Fiori on their own, but get tips and support from an experienced partner in advance. To this end, we offer our customers targeted training, for example, in which key terms and approaches from the SAP Fiori world are classified and the possibilities in the existing system landscape are explored. This way, we try to uncover stumbling blocks and possible sources of error directly so that the team is quickly ready to get started with SAP Fiori.
You might also be interested in: