Leave Request with Fiori: How to book a vacation
After planning your vacation in the last video, it's time to book it. Juliane Enns shows how easy it is to do this as a self-service in SAP Fiori.
SAP Fiori App Infusion | 1:54 minutes | German only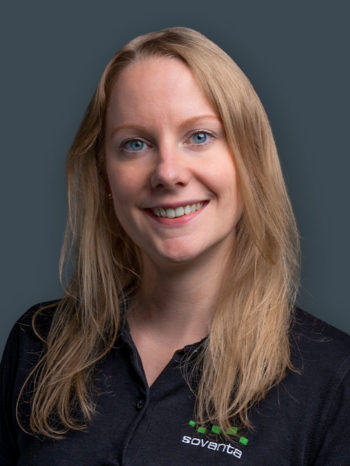 Juliane Enns
Customer Engagement Manager
Your Contact
As Customer Engagement Manager, Juliane Enns is in direct contact with customers and interested companies and thus very close to the current trends in the SAP community.
Direct Contact
You might also be interested in: