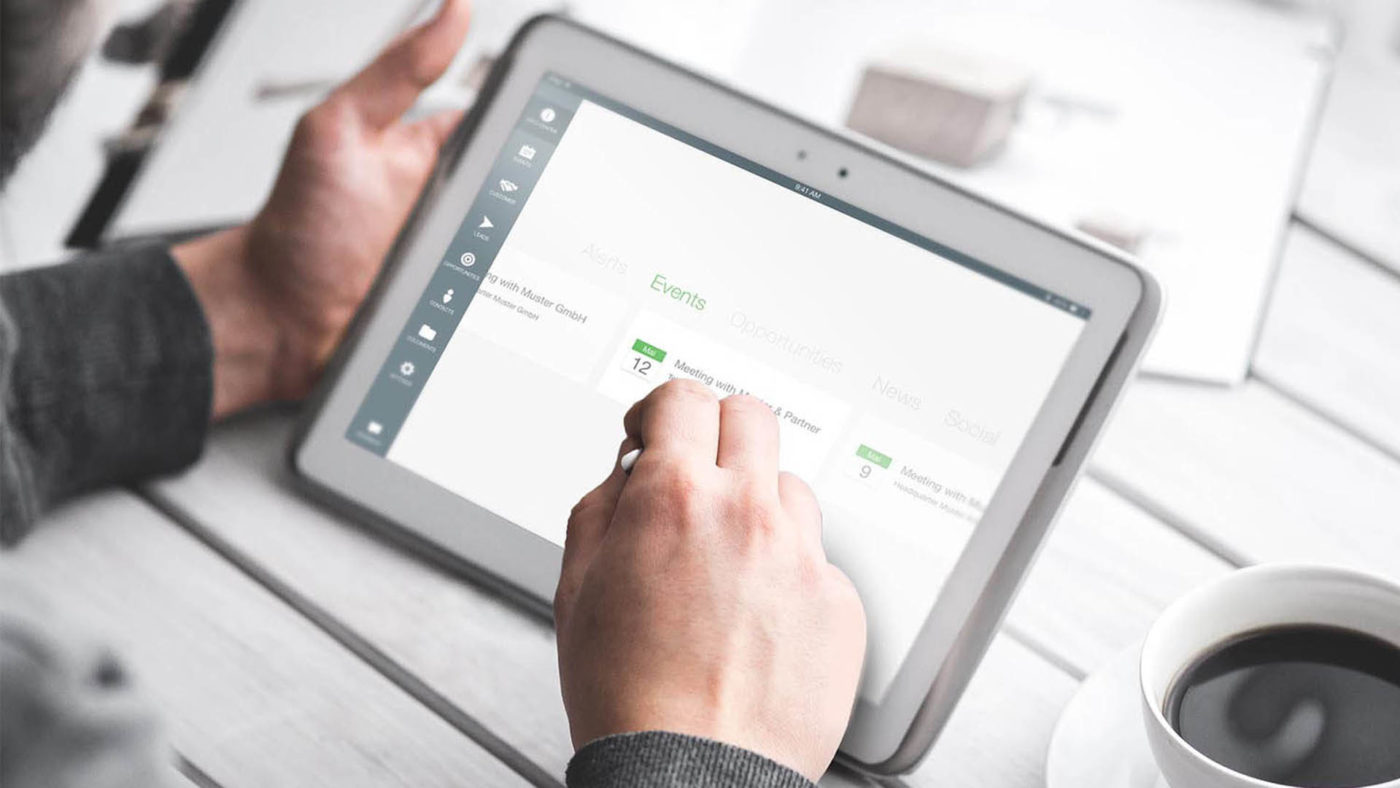 Modern CRM for automotive manufacturers
Our customer, an automotive manufacturer in the premium sector, needed a new modern user interface for the in-house CRM tool. In addition to documenting customer data, the tool plays a central role in sales meetings. The sales staff needs to be able to compile the vehicle according to the customer's wishes directly in the tool during the customer meeting and to complete the purchase process.
Use Case: SAP CRM for Sales Conversations
It quickly became clear that the standard SAP CRM web user interface previously used by the car manufacturer did not meet the requirements for a modern and user-friendly user experience. This had a direct impact on sales conversations in the showrooms. On the one hand, the tool was not perceived by the sales staff as a support in the buying process. Secondly, the outdated user interface contradicted the modern brand message that the company was already successfully communicating elsewhere.
Modern. Intuitive. User-centered
sovanta provides a uniform and central user interface for all CRM screens and processes. In doing so, the UI follows three main requirements: it's modern, intuitive, and user-centric. The sovanta UX designers gathered the requirements of the different user groups in various workshop rounds and ensured a smooth implementation across all new interfaces. Subsequently, the standard interfaces faced a step-by-step replacement so that the new screens gradually became embedded in the existing system.
In addition to an attractive and tidy look of the interfaces, the system independence of the user interface was a central requirement. That's why the UI is developed technologically self-sufficient from the backend. Thus, the possibility of directly calling individual screens from other applications is guaranteed.
Benefits of the new CRM
Significant improvements in the usability of the CRM system
Sustainable increase in user satisfaction across all user groups
Quality gain and efficiency increase in the area of CRM-supported processes in the sales process
Development of an internal CRM system that also stands up to critical customer eyes
User
1,000+ Sales staff, sales assistants, and sales managers
Go Live
Q1 / 2020
globally
Any questions left?
We are happy to talk to you about projects that are not only exciting but can also get successfully implemented.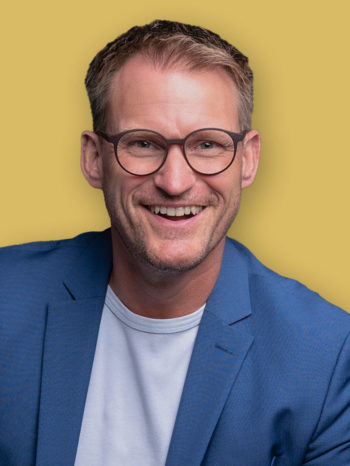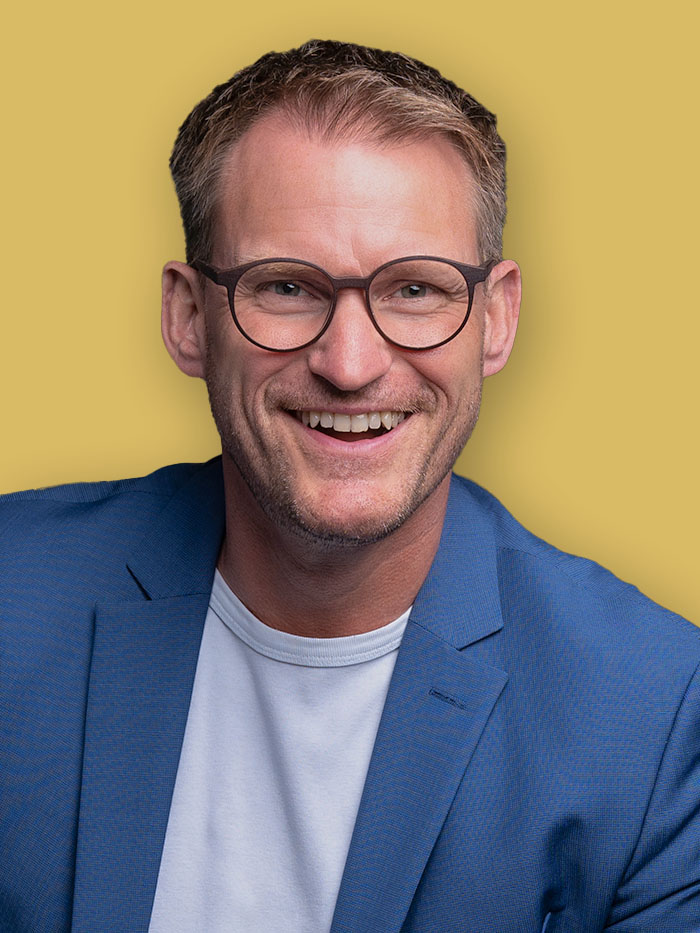 Michael Kern
Executive Board Member
You might also be interested in: