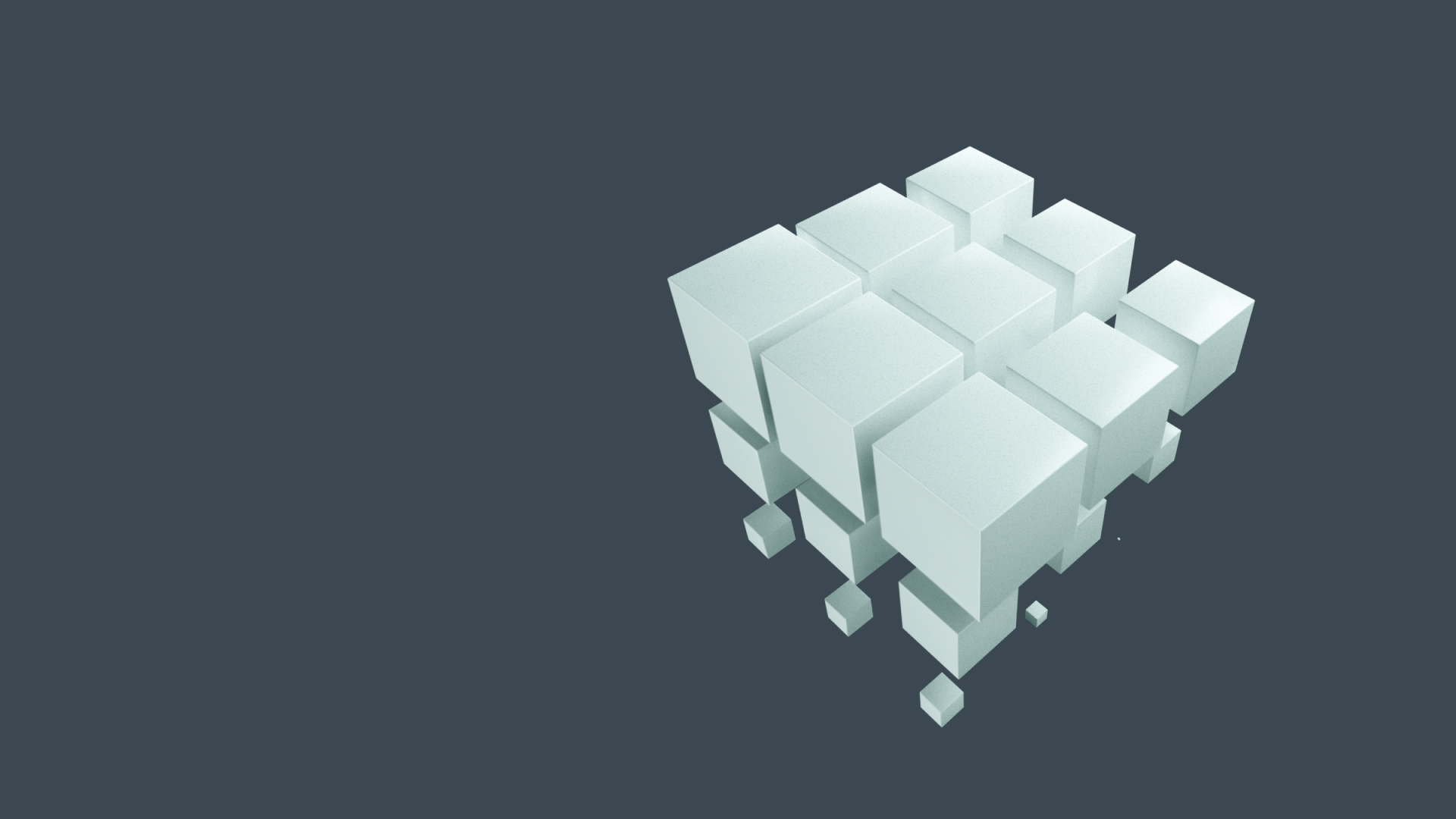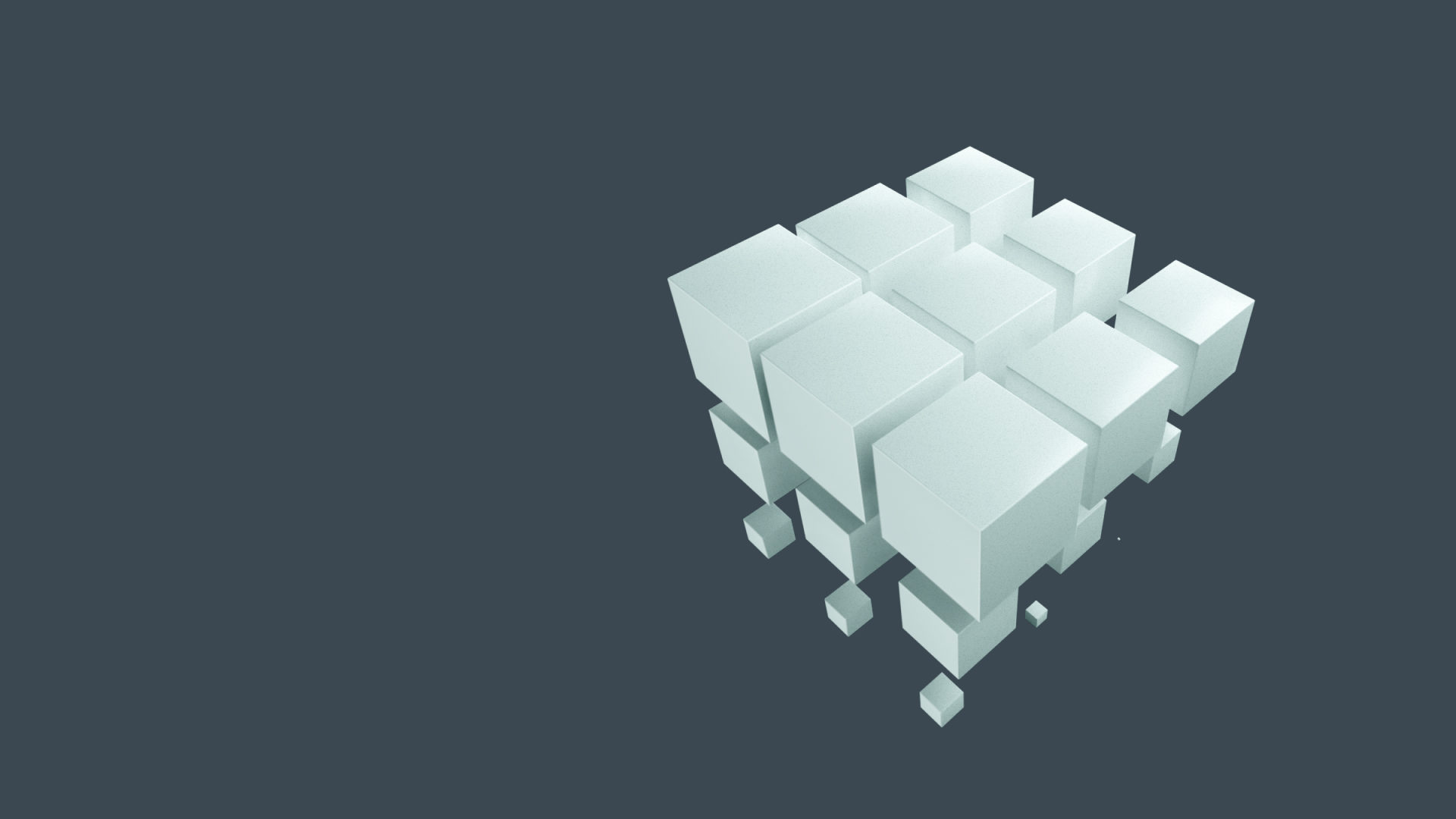 Software must be simple and intuitive
When using software, use cases are as individual as their users. It is therefore impossible for SAP standard software to meet the expectations of all users. Our services: Simplify IT now. We take advantage of the standard software to create the ideal basis for business applications, optimize them by using them in the right way and adding suitable extensions to guarantee a top user experience.
Hot topic
This is what we are talking about.
Simplify IT with our solutions
We significantly improve the user experience in SAP systems.
You might also be interested in