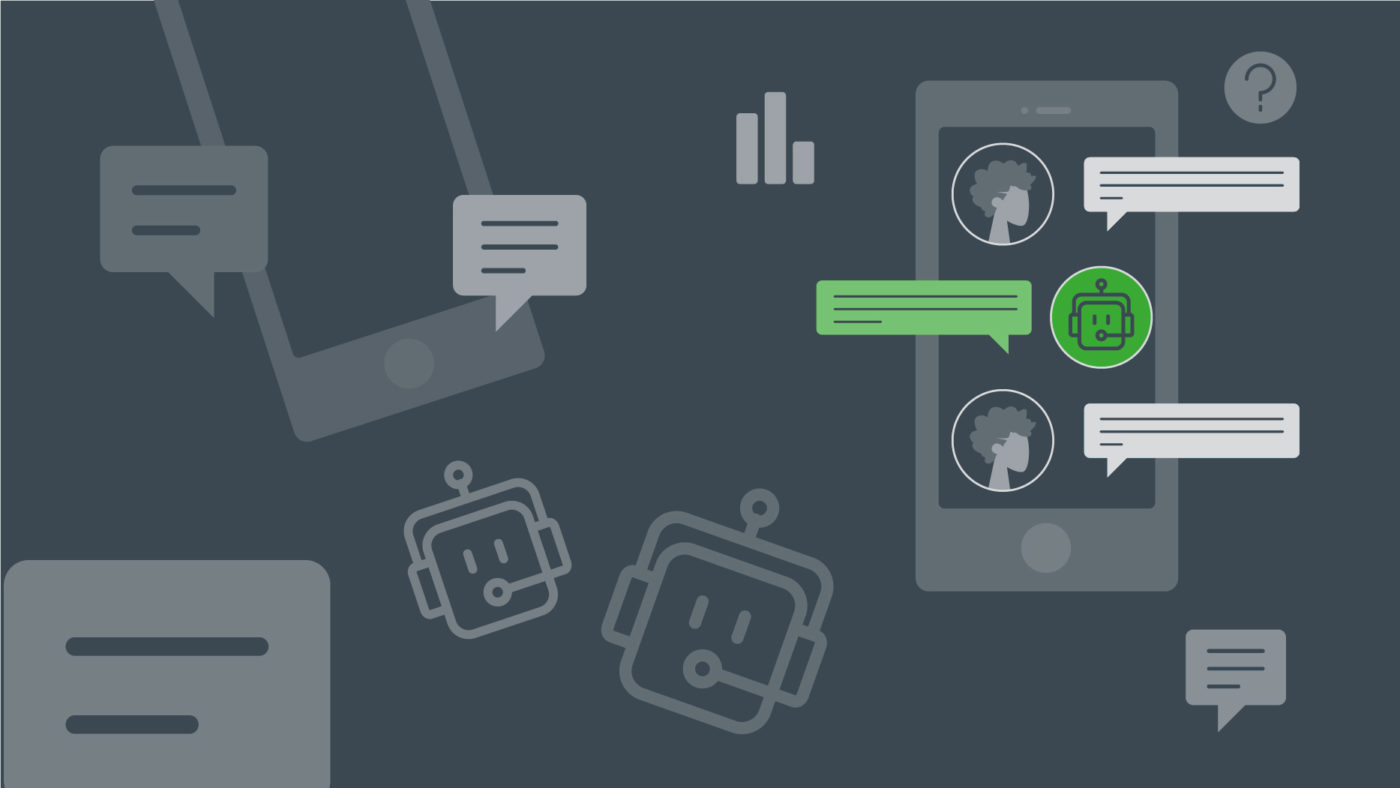 Chatbots for customer and employee services
Take the pressure off your team with a chatbot for customers and employees
A chatbot for customers and employees is the ideal addition to your team: Acting as a central point of contact for all questions across various channels, it ensures a consistent user experience. Regardless of whether it is used externally or as an HR bot for internal processes. Are you searching for project support? Or do you want to find out how digital assistants can help your company? As a full-service provider, we will guide you through the process of establishing language technologies in your company.
Real-time support thanks to a chatbot for customers and employees
We help companies work more effectively with SAP software
Here are some of our solutions already in use.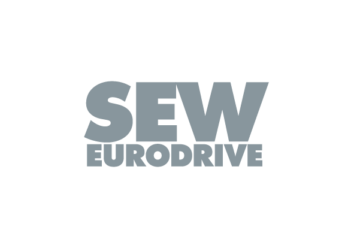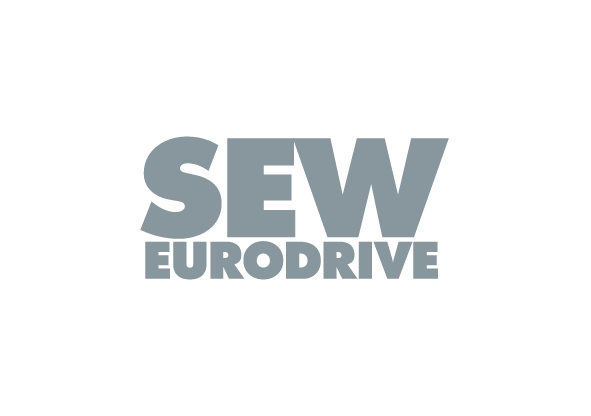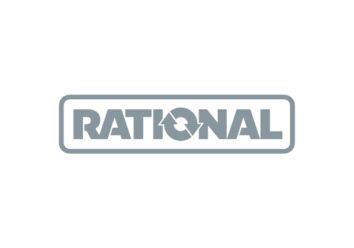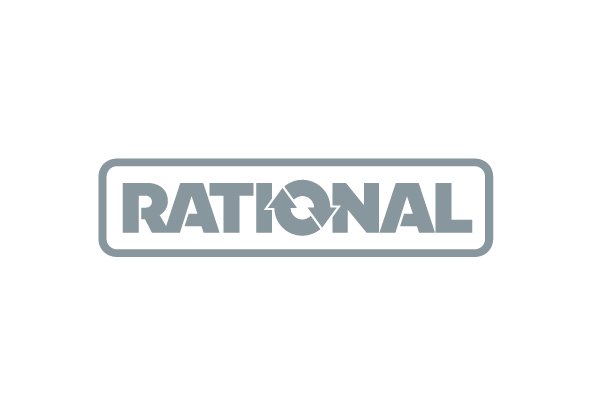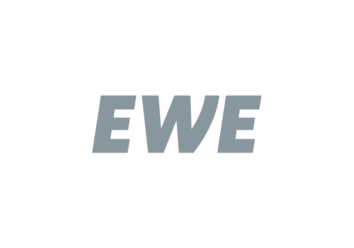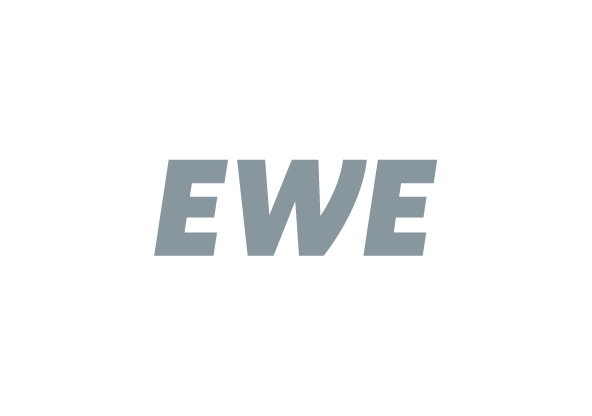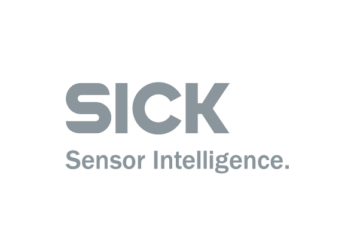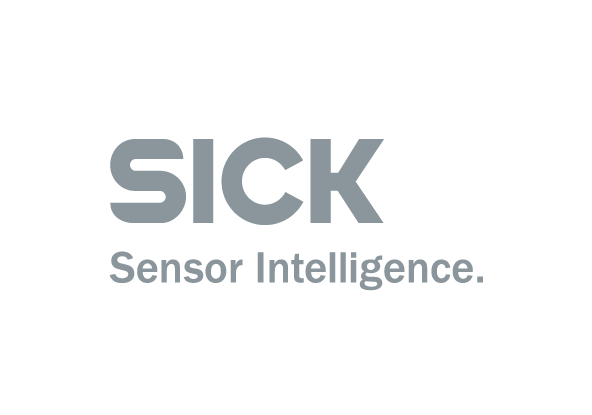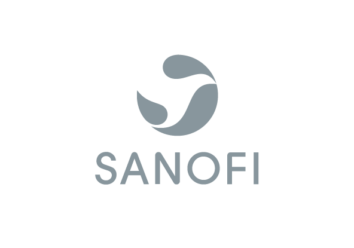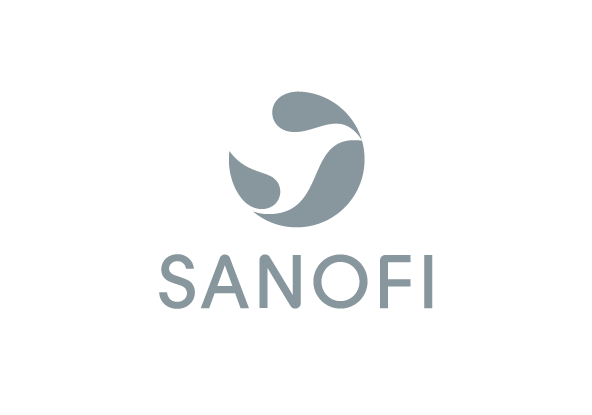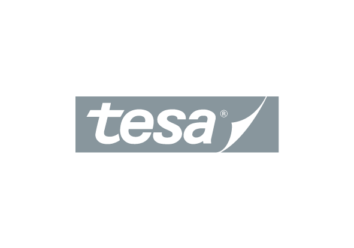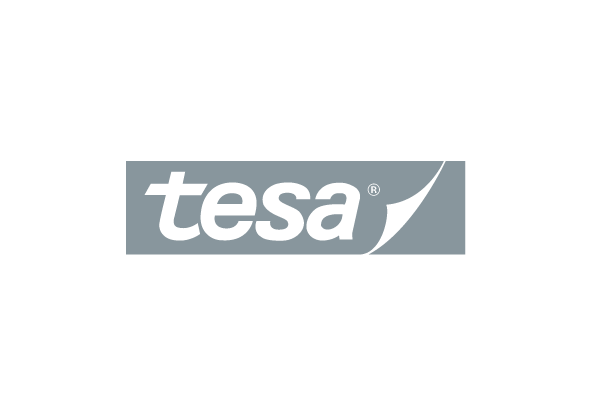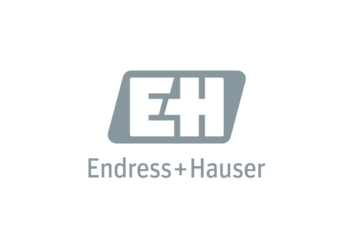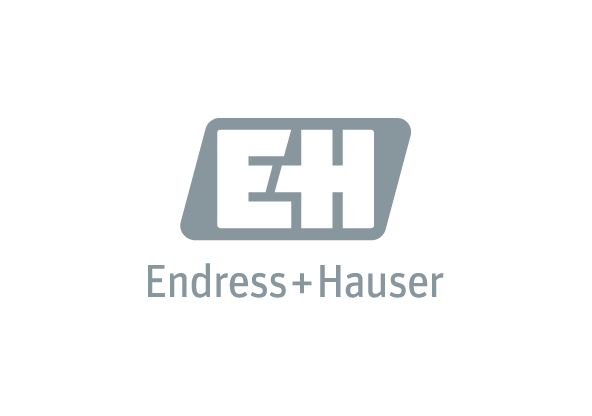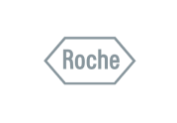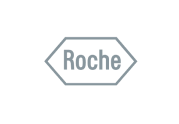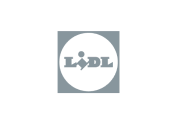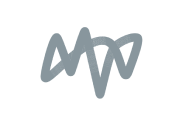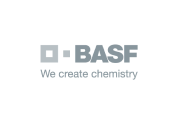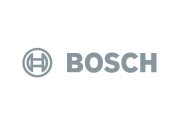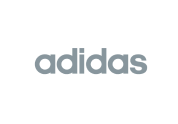 You might also be interested in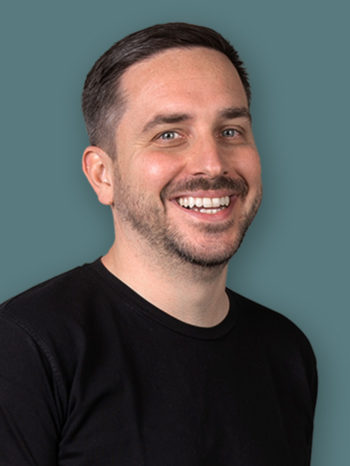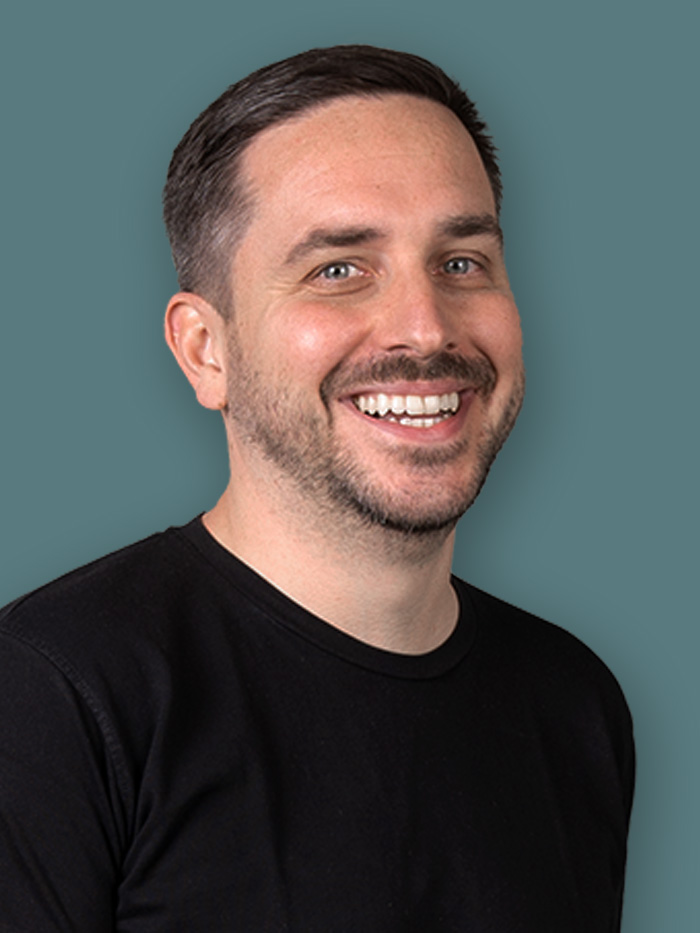 Christian Schäfer
Head of Design
Your Contact
Christian Schäfer is Head of Design at sovanta and teaches User Experience and Interaction Design at the University of Applied Sciences Mannheim.
Direct Contact