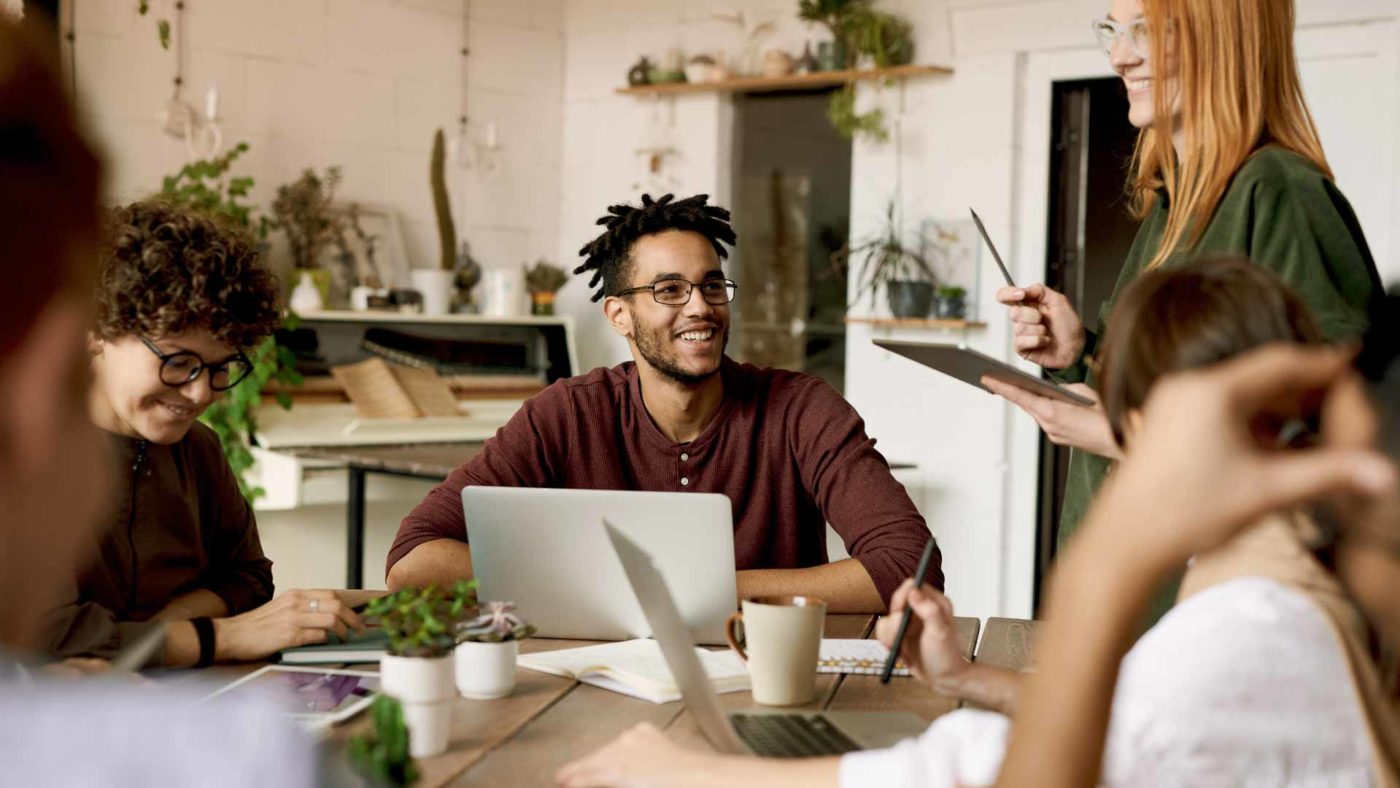 SAP Build as a booster for digitization
SAP Build is currently a hot topic in the SAP community. The low-code toolkit on the SAP Business Technology Platform (SAP BTP), consisting of SAP Build Apps, SAP Build Work Zone and SAP Process Automation, is designed to make it possible for non-developers to implement digitization projects. Our SAP BTP expert Christian Heinrich has already described in detail what lies behind SAP Build in a blog post. In this second SAP Build blog post, he now explores the question of why and how SAP customers should engage with the SAP low-code tool.
What does the "long tail approach" mean for software projects?
In the last blog post on SAP Build, we described how low code can help to address development backlogs even with non-developers and thus drive digitization in companies. Another way to show the need for low-code tools such as SAP Build is the "long tail" approach known from business administration. In terms of digital products, the approach states that companies with virtual products can also make their sales with many niche products instead of just the most popular products (as assumed in ABC analysis). Reason for this are with virtual goods missing capital commitment, missing storage costs, etc.. The expenditure these to offer is thus small.
So much for the theory. If we now look at the software projects in the company with this in mind, we see that there are some very popular apps that are currently the focus of IT departments. These are primarily the solutions with a high number of users and often also with a high level of complexity. These can be standard applications such as S/4HANA or SAP SuccessFactors, or large and popular individual extensions on the SAP Business Technology Platform. But does the need for IT solutions stop with these A-products? Rather no, because in all companies there are still very many smaller, more insignificant processes that are not or only partially lived digitally: Paper processes, email- or excel-based processes, etc. Until now, however, this "long tail" of niche processes was not the focus of attention, as the cost-benefit ratio was not right for the small number of users. This is now changing with the value proposition of low-code tools like SAP Build.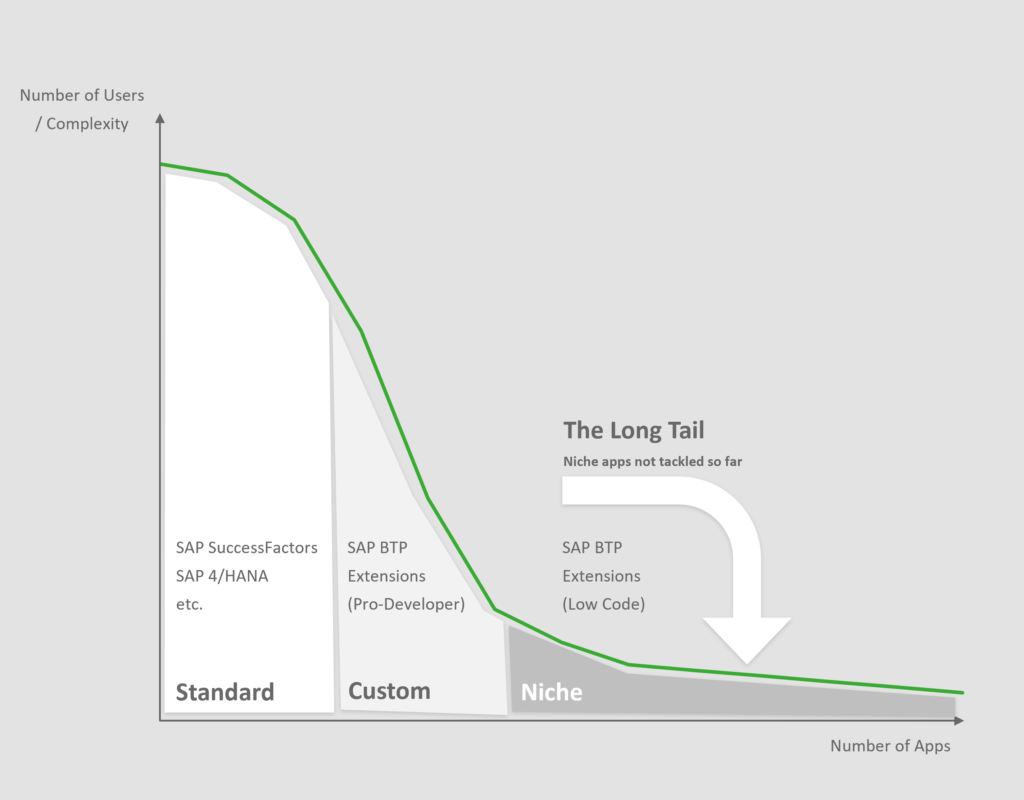 Low code becomes an integral part of solution architectures
Low-code tools help to implement small and less complex solutions quickly and cost-effectively. As a result, it can suddenly make sense to digitize even those processes that support only a handful of employees, customers or partners. And these are precisely the use cases thanks to which low-code tools will establish themselves as an integral part of the solution and innovation landscape of companies. Because it is simply highly exciting for IT organizations to tackle digitization projects with such modern tools as well, in order to implement more projects in total. Particularly in the context of SAP systems, where you often have to rely on highly specialized experts for innovations and enhancements, low-code tools like SAP Build also open up the way to suitable SAP applications for completely different target groups.
IT and business departments as hybrid teams
This means that low-code approaches offer a good introduction to the SAP world, especially for IT specialists who are not familiar with SAP. In my experience, a good basic technical education is definitely helpful in mastering the tools quickly and well. It remains to be seen to what extent the citizen developers in the specialist departments will become part of the Low Code target group. But I am sure that in the short term, thanks to low-code tools, we will see much better and more intensive coordination and collaboration between IT and the business departments. What will this look like? SAP Build makes it much easier to implement executable prototypes than in the past. This means that prototypes created by IT specialists can be easily reviewed by the business units and potentially adapted directly.
A rethink of IT is required
Many IT departments and development professionals are still skeptical about the topic of low code. They fear too much uncontrolled growth and landscapes that are almost impossible to control. They also question the scope of functions and flexibility. However, I expect a change in thinking and more openness here. IT professionals should also get involved with low code in order to better assess the possibilities and limits. I am sure even pro-developers can become faster in many places through low code. It will also be important to bring the necessary professionalism to low-code projects via IT. Instances must be set up and prepared properly, roles must be set up and systems must be connected so that less IT-savvy teams can get started right away and benefit from the tools. Clear governance by IT is required here.
How do I get started with SAP Build?
As with so many areas in the cloud, the credo here is: "Just do it". And hardly any other topic lends itself to this approach as well as low code. All you need is a good use case, the tooling, a few experts and the end users. In just a few days, a digital solution can be created that has perhaps been longed for a long time. Such success stories are convincing within a company. And along the way, the first structures are built and the path toward governance is paved.
Feel free to contact me if you need support here. We are happy to bring our many years of experience from SAP Fiori Makers Bootcamps, SAC Bootcamps or even Workflow Starter projects.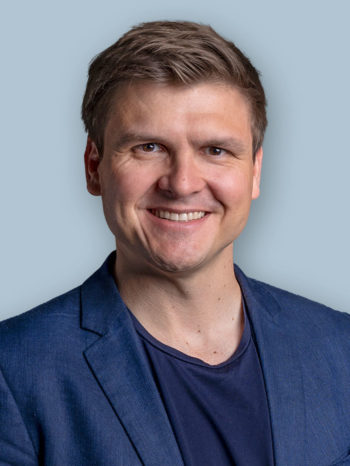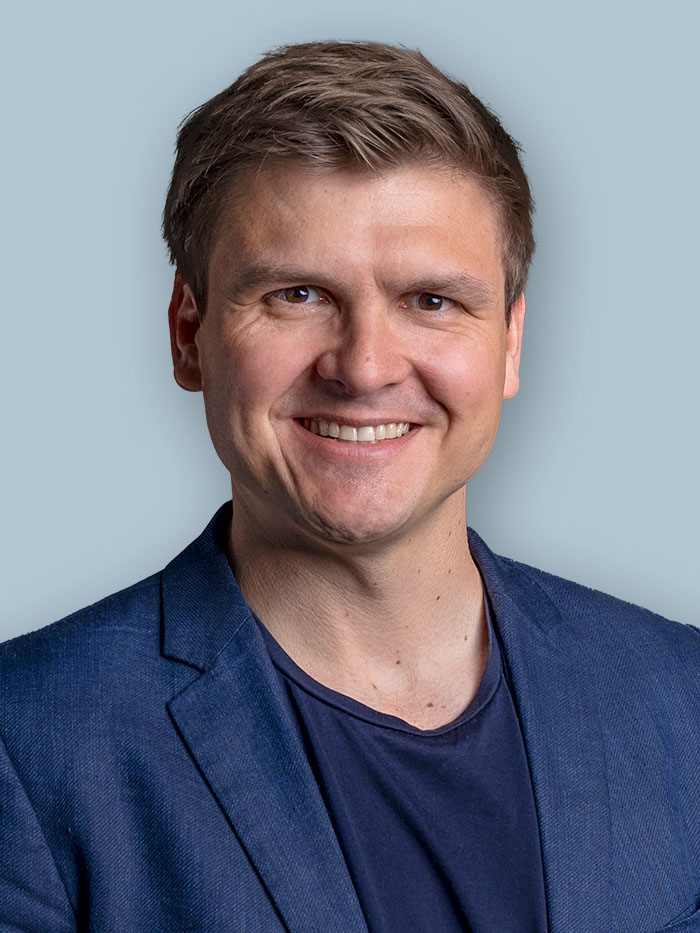 Christian Heinrich
Executive Board Member
Your Contact
Christian Heinrich is a member of the Executive Board of sovanta AG and is responsible for Marketing & Solutions, Experience Management and the Design Lab. He combines a deep understanding of customer needs with expert knowledge in the latest technologies in the SAP market to bring both together for innovative solutions.
You might also be interested in: