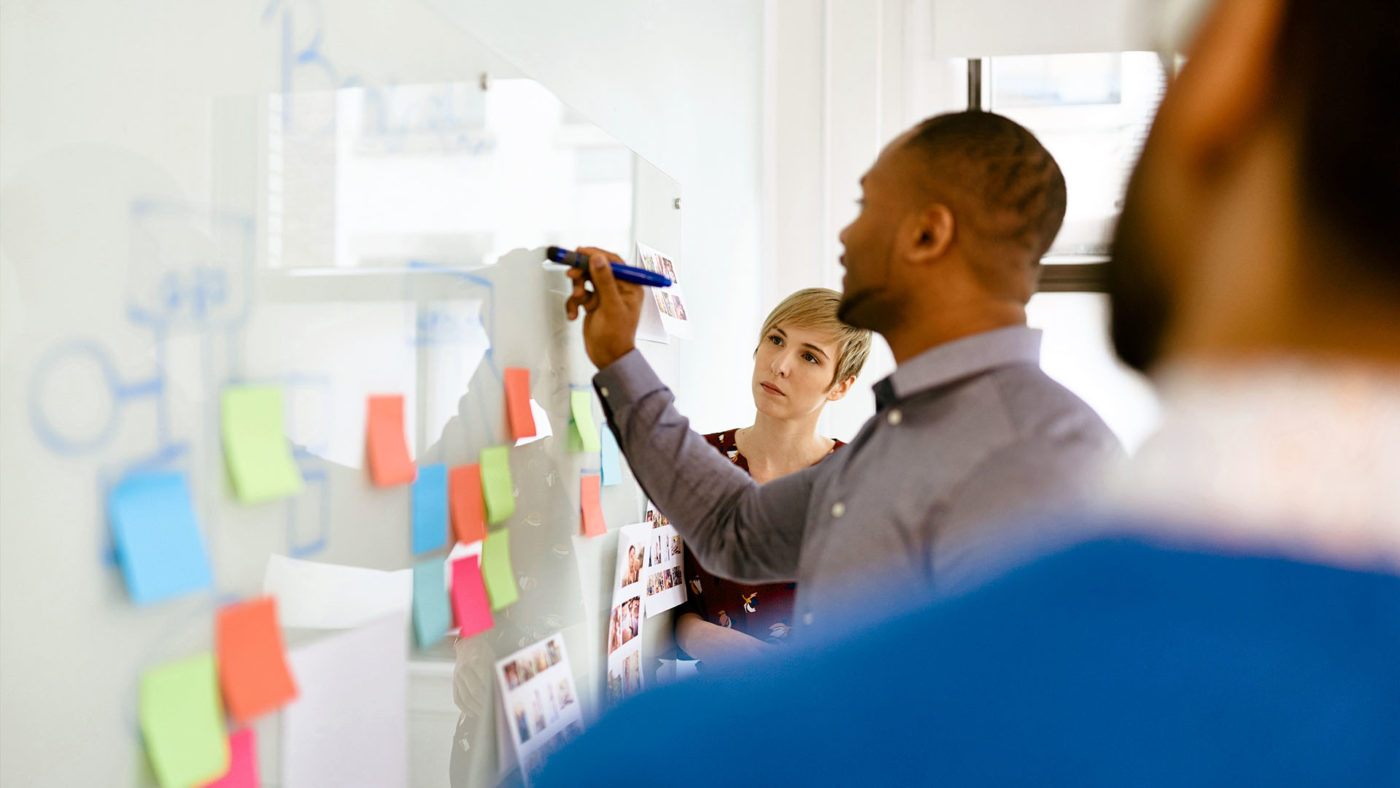 Now is the perfect time for an HXM roadmap
H4S4, SuccessFactors, BTP – the SAP world is currently juggling many different technologies around Human Experience Management (HXM). Our customers are rightly asking themselves: Which of these do I actually need? How do I future-proof my HR tool landscape? How do I deal with the end of maintenance of the "old" SAP HR world? And how do AI and low code help create a good Employee Experience across the organization? Michael Kern, member of the board at sovanta, has already managed a large number of HR projects in the SAP environment and reveals how an HXM roadmap leads to success. He also reveals the key challenges that companies must overcome on their way to a clear HR IT vision.
The employer brand lives on in the tool landscape
In view of the current shortage of skilled workers, let's start with a very relevant example: recruiting. A clear employer brand is an absolute advantage for companies looking for talent. How do I become visible as an employer? What do I stand for? That's exactly where the Employee Experience – initially still referred to as the Candidate Experience – begins. This starts, for example, in the social media channel and finally leads to the career section of the website. And that's where it becomes clear: If the recruiting site is poor and the application process behind it is also poor, then there is a lack of speed in the hot application phase. And that leaves a company at a disadvantage in the competition for talent. What can help here? The right digital solutions and optimally running processes in the company make all the difference. They must support the hire-to-retire employee in every situation. Because no one forgives bad tools anymore.
An HXM roadmap as a basic framework for HR IT
But how do you get the right tool setup in HR? The possibilities around H4S4, SAP SuccessFactors, and SAP BTP literally overwhelm you. An HXM roadmap helps to sort things out correctly. But in order to design an HXM roadmap as a basic framework for the HR IT vision, the initial situation must first be clear. Not all companies already have the perfect environment to provide good solutions. Often we encounter a piecemeal system landscape, things from the past combined with new, modern solutions. Each customer is at a different point in the journey. But what they all have in common: They are using HCM on-premise solutions from the last 30 years in very different cycles. 
And many of them also have their justification. For example, in time management and payroll, where SAP SuccessFactors does not yet have a sufficient answer in many cases. But in other areas, the HXM Suite with SAP SuccessFactors already offers great options, especially for recruiting, learning and compensation. And for everything else, the SAP Business Technology Platform (SAP BTP) with SAP Build Work Zone (Digital Workplace) and SAP Build Process Automation (Workflows & iRPA) provides the technological foundation to deliver not only a good Employee Experience, but more importantly, a good Employee Technology Experience (ETX). Now all that is needed is a roadmap of which tools are the perfect setup for HR IT and how they are used.
The problem: lack of resources to save resources
Often we hear: We are aware that the project is important. But we can't do it because we don't have the people. And this is often the case when creating and implementing an HXM roadmap. But before you can benefit from a good ETX, you have to invest. So what to do if you don't have the people to do it? This is where AI and low code need to be properly leveraged, as technology can fill certain resource gaps. For example, a digital colleague can support when no human team member can be found. Small applications can be built quickly via low code – even with help from the department itself. All these available options are combined in an HXM roadmap to get a clear target picture of the HR IT architecture. 
End of maintenance of SAP HCM on-Premise as trigger
You should lose no time in creating your HXM roadmap. Because with the maintenance end of the "old" SAP HR world in 2027, you need to set the course for the future now. And we would like to support you in this process. Together, we will find out what role SAP SuccessFactors can play for you, whether you can manage without H4S4 altogether, and how a hybrid scenario can also look in your company. We are convinced: In the long term, the HR IT target picture is moving to the cloud and you had better be prepared for that.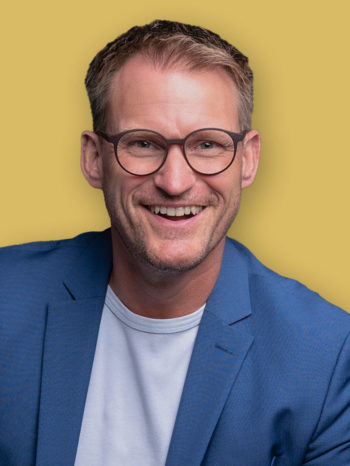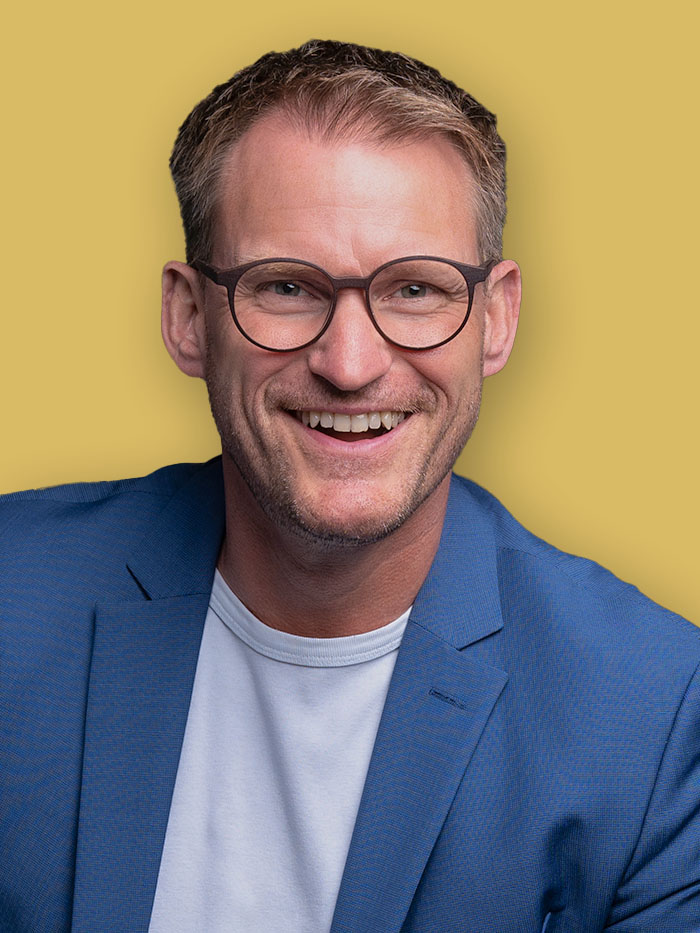 Michael Kern
Executive Board Member
You might also be interested in: