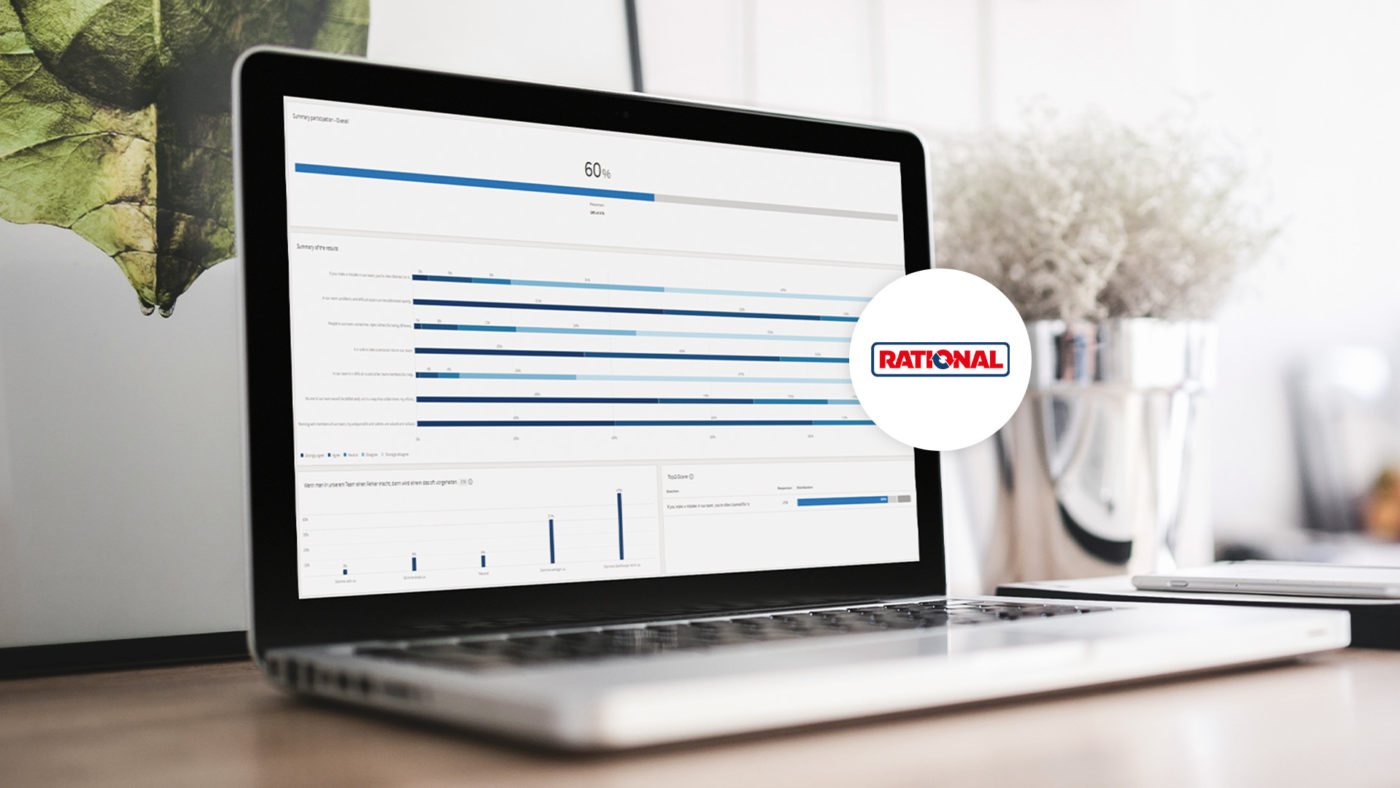 HR survey landscape with Qualtrics XM for Rational
"What do employees need?" Not three months ago, but right now. RATIONAL is a rapidly growing company and, in addition to Germany, has subsidiaries in more than 30 countries around the world. This leads to complexity in mapping the organizational structure and evaluating the results. The step-by-step introduction of the Qualtrics XM platform is the solution.
Pulse survey: how to increase engagement sustainably
In addition to setting up the pulse survey, sovanta offers a continuous and holistic consulting service. The first step is the introduction and testing of the software in pilot areas in Germany and the UK.
Project launch:
Workshops to define goals, success criteria and milestones.
Configuration "Survey":
Mapping of the survey inclusive associated logic in the Qualtrics system and implementation of the pulse survey in different languages.
Configuration "Dashboard":
Dashboard layout, creation and configuration (pages, widgets, filters) with definition of users, roles and associated permissions
Control and quality assurance:
Check-ins after four and eight weeks for data validation
The next step will be the global roll-out in the Employee Engagement full survey as well as the introduction of LifeCycle surveys.
Three powerful benefits of the new HR survey landscape:
A transparent picture of opinion is drawn in the company.
The general mood, possible dissatisfaction and problems are quickly revealed, and appropriate measures can be taken.
sovanta's consulting service ensures a permanent exchange with experience management experts and provides insights into industry best practices.
Industry
Cooking systems for commercial and industrial kitchens
Any questions?
We would be happy to talk to you about projects that are not only exciting, but can also be successfully implemented.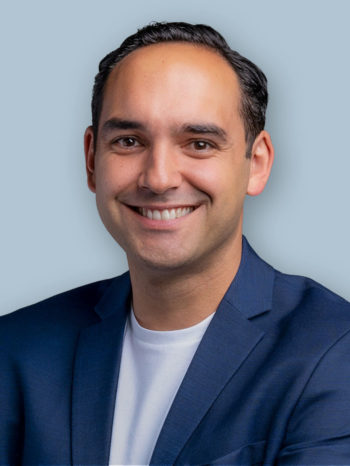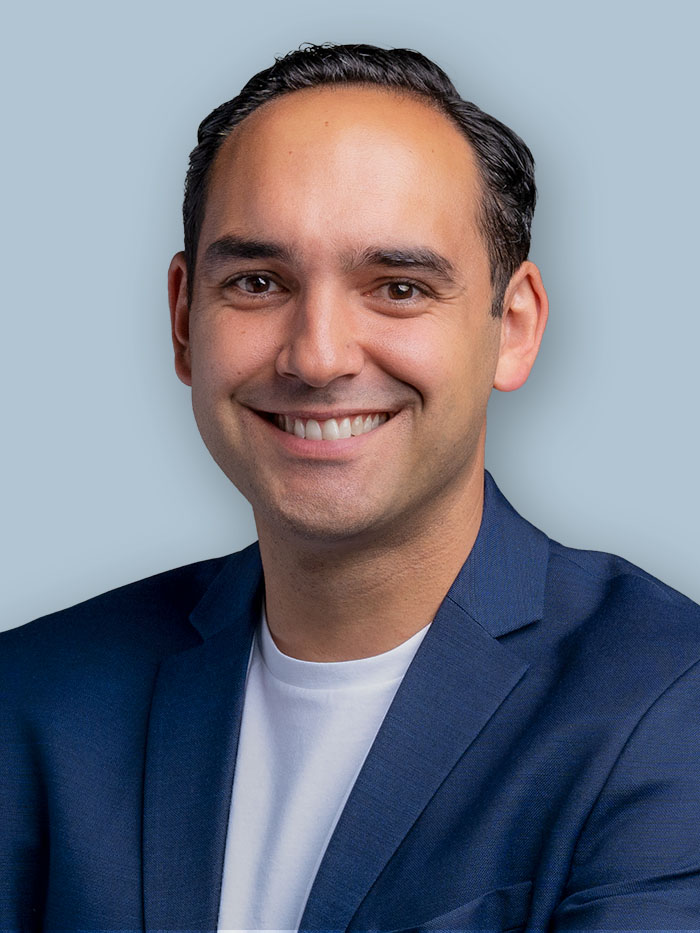 Akin Aritmac
Head of Customer Engagement
Your Contact
With passion and cross-industry knowledge, Akin Aritmac supports his customers on their way to successful digitization.
Direct Contact
You might also be interested in: