Our project "Talent Development for BSH" at the SAP Fiori Makers Call #23
At the SAP Fiori Makers call we showcased together with our customer BSH the SAP Fiori application we have built for their strategic talent development. After a live demo of the solution, we received direct feedback from the SAP Fiori experts.
The slides of the presentation are available for download in the SAP blog post.
About the project: The ideal process in Corporate Talent Management
The global HR system plays a major role in talent development at BSH. Through the system, it should be possible to identify the best talents in the company and make them fit for the next position. To do this, managers around the world conduct interviews with their employees and document them in the Global HR System. This is followed by a validation panel to identify talents and plan their individual steps so that they are promoted to the appropriate positions and open positions are filled quickly. To support the process digitally, sovanta implemented a Talent Development solution with SAP Fiori for BSH.
Here's how the new digital application helps:
Finding talents in the BOSCH Group
Making talent visible
Bringing transparency to the talent development process
Building a bridge between Performance Management and Succession Planning
The project used as much of the existing SAP ecosystem as possible – with a focus on a top user experience. To achieve this, we focused on the end users in remote scoping workshops at the beginning: What do they really need? Based on the SAP Fiori design system, scribbles and mockups were created very early on. The implementation was done in the SAP Fiori 3 theme and various standard controls (tables, filters, forms) from the SAP Fiori Library were used.
Open questions?
We would be happy to talk to you about projects that are not only exciting, but can also be successfully implemented with us.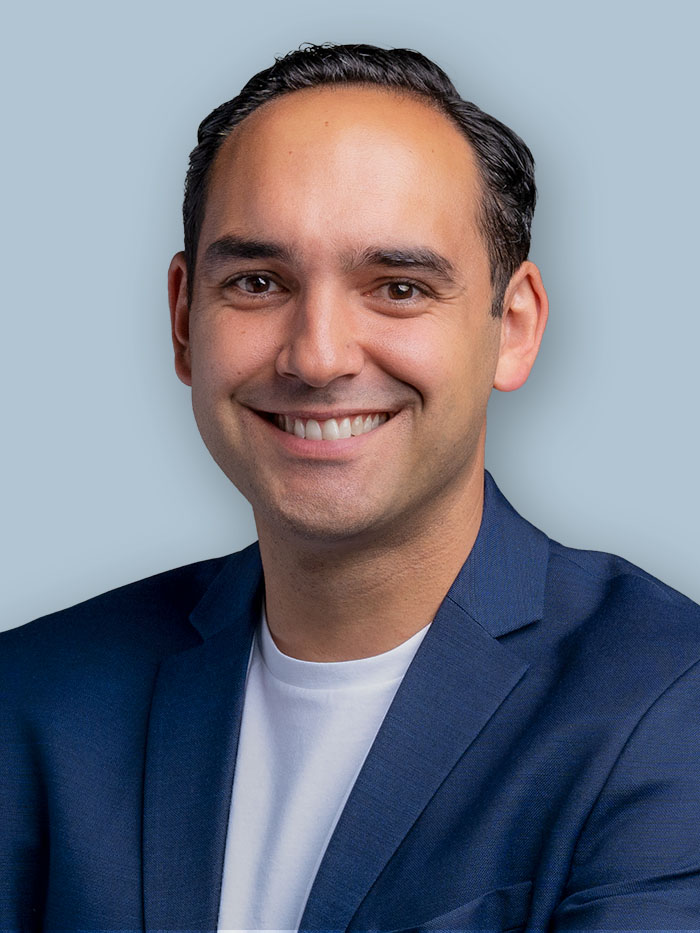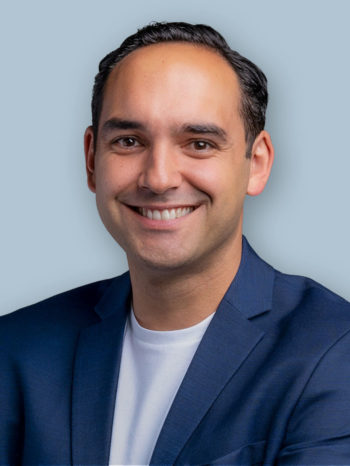 Akin Aritmac
Head of Customer Engagement
Your Contact
With passion and cross-industry knowledge, Akin Aritmac supports his customers on their way to successful digitization.
Direct Contact
You might also be interested in: