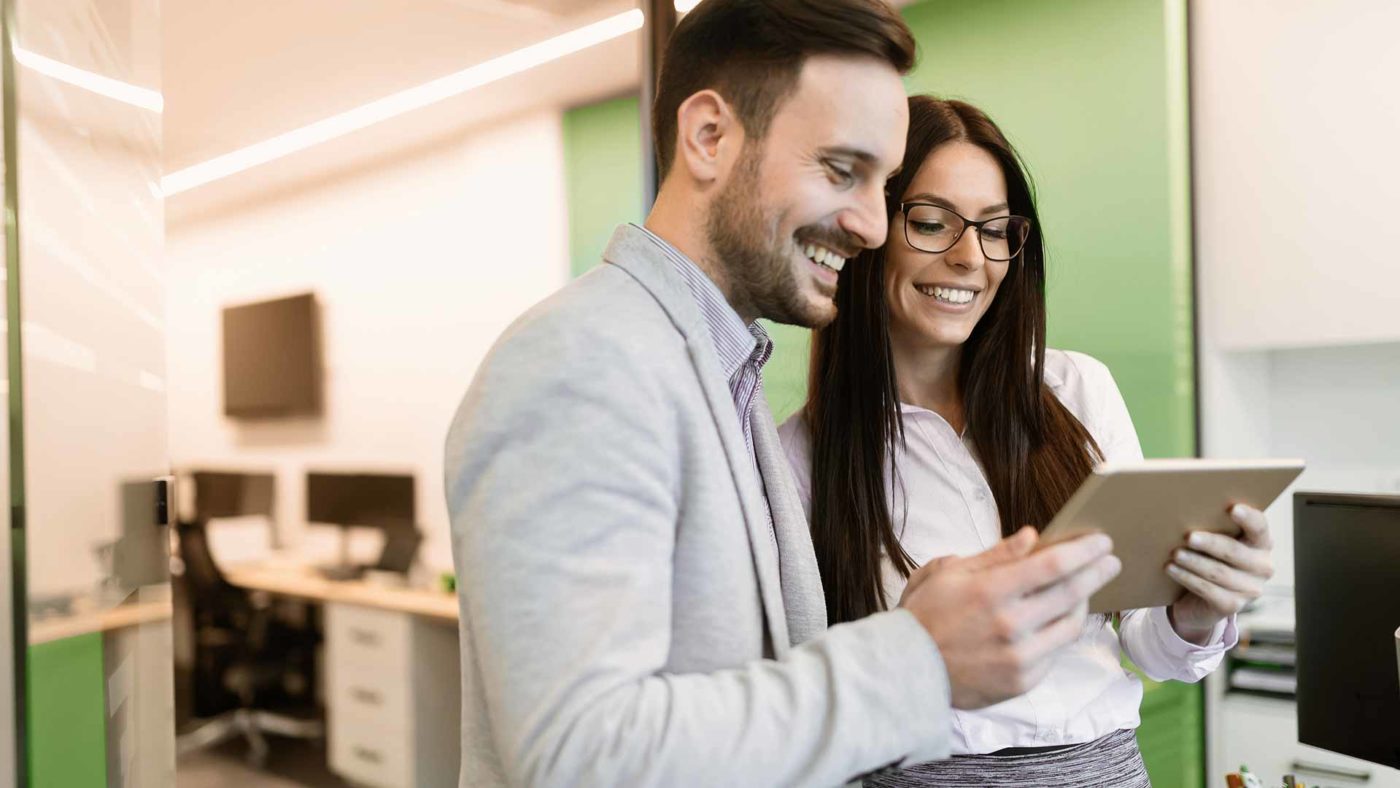 Reimagining SAP HR Solutions
For over ten years, we have been helping our customers provide their employees with the best
possible digital tooling. Whether ESS/MSS, employee portal, recruiting, performance management or
learning our solutions support the entire "hire to retire" process. Learn in this Solution Overview how SAP HR Solutions with sovanta Add-ons can significantly improve the Employee Experience in your company.
Experience SAP HR Solutions like never before
Challenge: Weak tools , poor experience
Solution: Human Centered Design
Architecture: Interaction of HR components
Benefits: Benefit from HR tools that inspire
Request the link to download the solution brief:
You might also be interested in: