UX Audit for BASF App
A good user experience (UX) is critical to the success of an application. And thus especially important for applications that are freely available and therefore depend on a good user experience for acceptance and the end-to-end process to be useful and survive in the market. This is exactly the challenge our client BASF faced with the end-user application AgSolutions Finder, which provides crop protection recommendations to farmers based on their cropping situation. A UX audit for the BASF app was able to help.
Use Case for the UX Audit: App for Farmers
The task of the AgSolutions Finder app is primarily to query the complex, individual cultivation parameters of the farmers as simply as possible to be able to quickly derive product recommendations. To ensure this, the BASF team relies on the UX Audit by sovanta, because this uses a mixture of quantitative and qualitative UX research methods to measure the user experience of the application.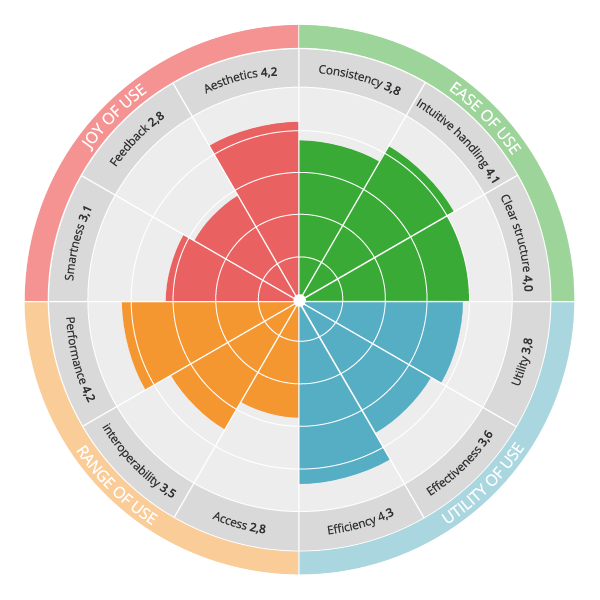 In the first step, the UX Score by sovanta® is used: Based on a standardized questionnaire, the app is evaluated from the user's perspective across 4 different UX criteria: Ease of Use, Range of Use, Joy of Use, Utility of Use. The result is then displayed in a radar chart and the strengths and weaknesses of the application become directly visible.
In order to provide individual recommendations for improving the UX, qualitative UX research methods are applied.
Cognitive Walkthrough: Considering the target groups and the context of use, our UX experts assess typical scenarios (action sequences) of the application. They also check how efficient, effective and satisfactory these are.
Heuristic Evaluation: The application is checked by usability experts using established heuristics and guidelines (e.g., DIN EN ISO 9241-110). The problems found are compiled, categorized, and weighted.
The UX Score shows the success of the UX Audit
Each optimization phase for the BASF App AgSolutions Finder ends with another UX audit. Here, the effects of the adjustments on the UX of the application are proven using a trend analysis with the UX score, and further potential for improvement is uncovered.
better UX score after second optimization phase
Points in the area of app attractiveness
Success rate of receiving a suitable recommendation from the app
Any questions left?
We are happy to talk to you about projects that are not just exciting but can also get successfully implemented.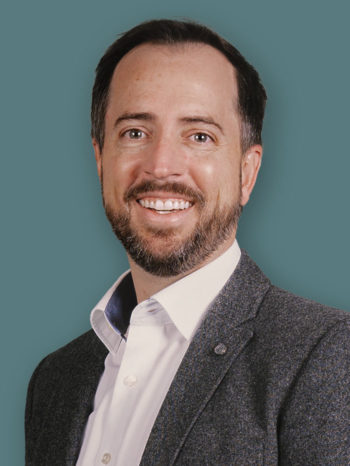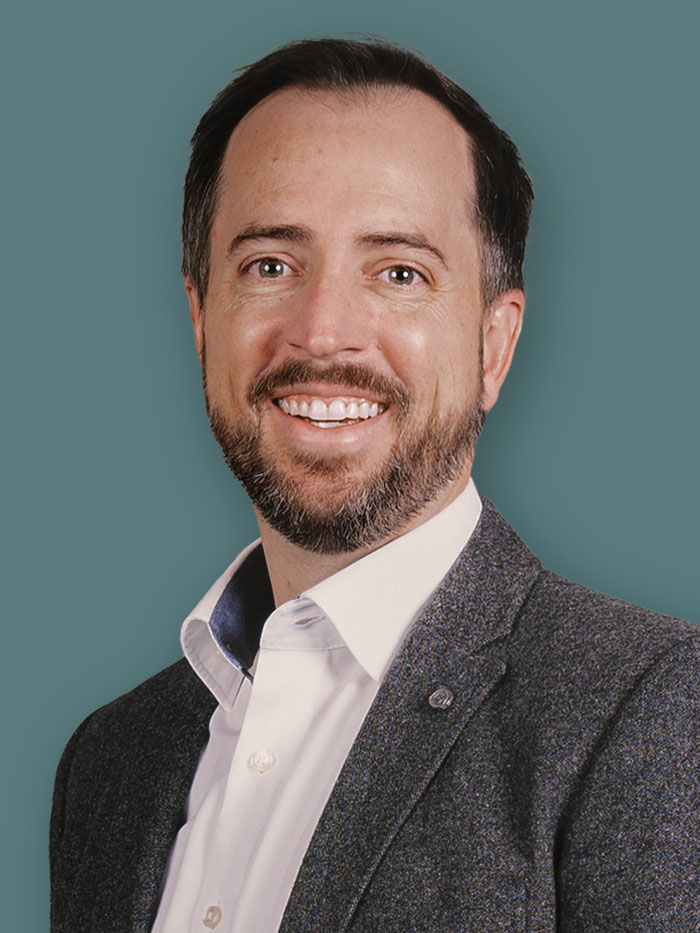 Cody Wedl
Head of Experience Management
Your Contact
As Head of Experience Management, Cody Wedl is responsible for our strong partnership with Qualtrics XM as well as the successful implementation of Employee and Customer Experience Management projects.
Direct Contact
You might also be interested in: