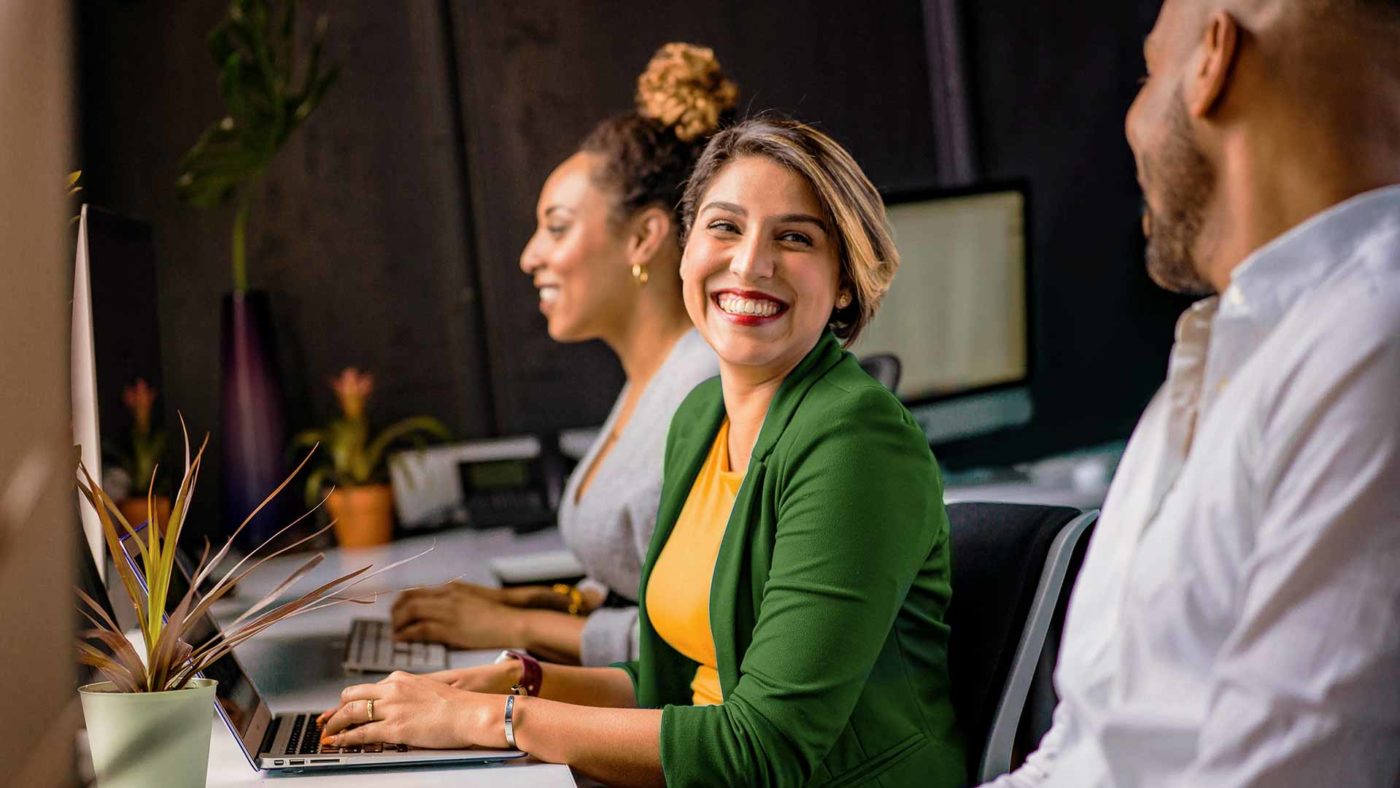 Usability Test as a UX Research Method
What is the quickest way to discover usability weaknesses in an application? Quite simply: a usability test. We observe and interview actual users in a structured way while they perform typical tasks in your application. In addition to making usability weaknesses in your application visible, you also learn how users personally experience your application.
For us, 4 aspects are particularly important for a successful usability test:
Firstly, the use of real users. This is the only way to gain insight into the actual use of your application by suitable test participants. In addition, we are convinced that everything is testable. In general, almost any technical product can be tested, even in early development stages (e.g. using clickable prototypes). The tests themselves are conducted by our experienced and certified usability experts, both on-site and remotely. After the test, short-term feedback is important to us. Therefore, you will usually receive concrete results and recommendations for improvement within one to two weeks.
When do we recommend Usability Testing?
Usability tests can be used at any point in the development process to save time and to compare subjective assessments and assumptions with feedback from real users. By testing well before implementation, you ensure that usability issues can still be resolved very easily and that an easy-to-use product is created. Time-consuming and costly post-implementation revisions are eliminated. For existing products, usability tests help with further development: We survey the usability status quo with users, for example before a redesign or revision. What already works well for users and where do changes need to be made?
What can we find out during a Usability Test?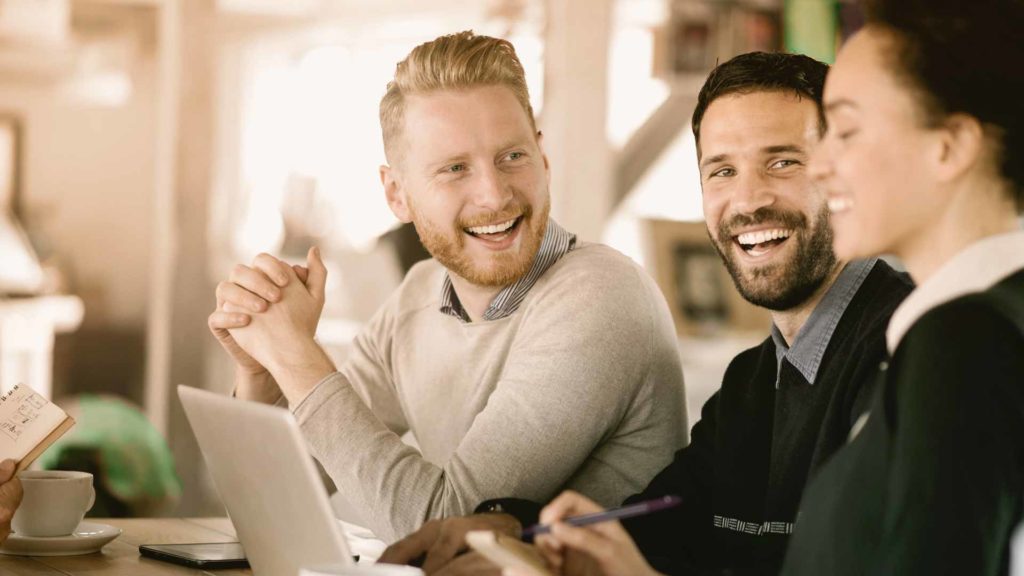 Can the user solve core tasks without problems?
Is the user well guided through the processes?
Are important functions easy to find?
Is it fun to use the application?
Are all terms and abbreviations understandable?
Are there any potential break-off points?
Our approach
1. Joint kick-off
At the beginning, we determine the focus of the usability test with you. Are there certain areas in the application that should be looked at in particular? Which problems should be clarified? On this basis, our usability experts formulate the test tasks for the user test.
2. The right target group
It is crucial for the results that the participants match your target group as closely as possible. Once the characteristics have been defined, we decide where to recruit the test persons from: Either from the extensive database of our partner agency or from your customer base.
3. Professional implementation
The test itself is moderated by one of our experienced usability experts. In principle, tests can be conducted anywhere: in our own usability lab, at the user's workplace, or in the field. The tests can also be conducted remotely, regardless of location.
4. Presentation of results
In a results workshop, we present the prepared usability report with the weak points found and concrete recommendations for improvement. The results are visualized by a photo protocol or highlight videos. In addition, our UX design team will be happy to support you in the development of design solutions.
Alternative: Remote Usability Test!
Usability tests do not necessarily have to take place in person on site. With the help of special online tools, usability tests can take place directly on the test subjects' devices – no matter where they happen to be. Especially for target groups that are difficult to reach, remote usability tests can be the better choice, because participation is possible from anywhere and thus independent of location. If a clickable prototype is already available, unmoderated usability tests are also an option. Their advantage: optimal scaling. It doesn't matter whether five or fifteen participants test, since no common time slot has to be found.
Here you can download our offer for Usability Testing at sovanta:
You might also be interested in: