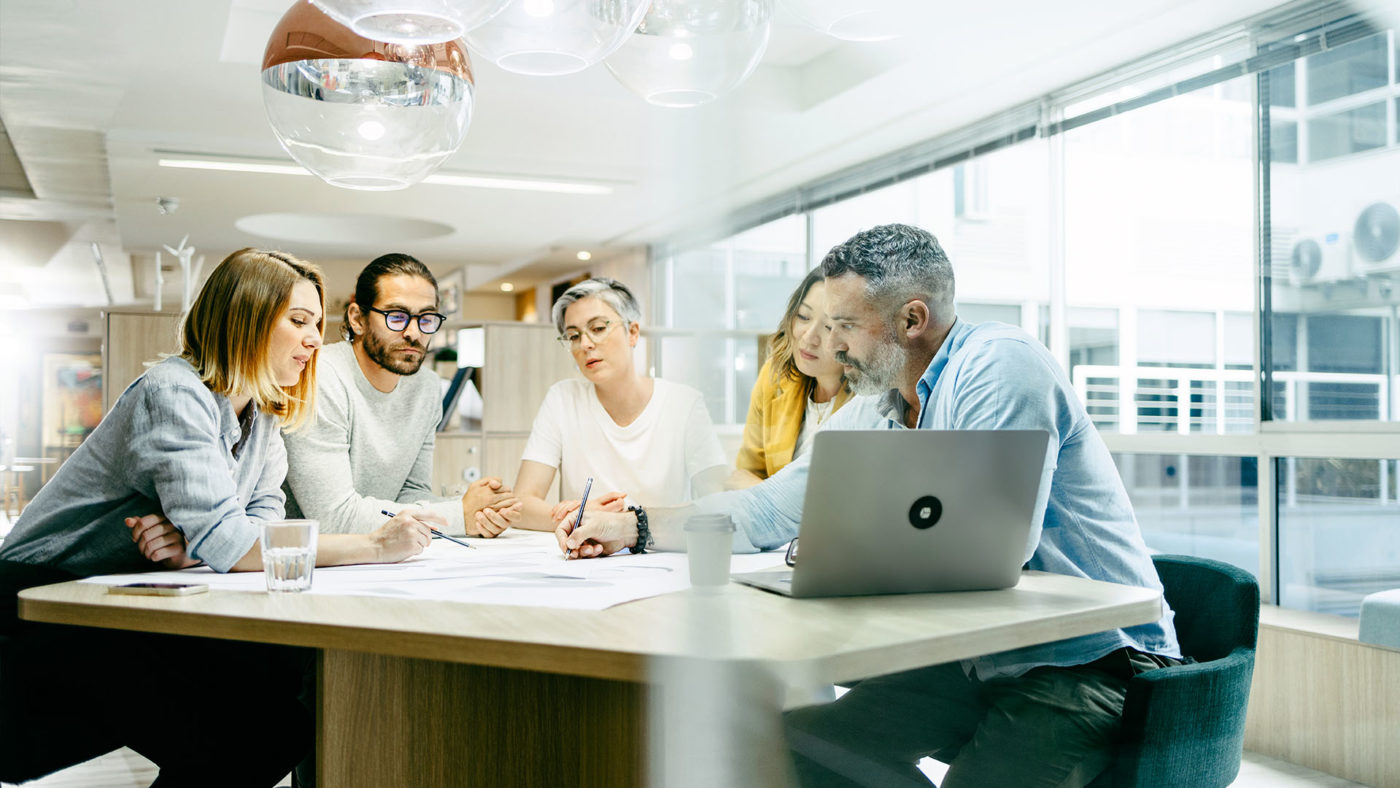 SAP Build Apps in use
The low-code toolkit on the SAP Business Technology Platform (SAP BTP), consisting of SAP Build Apps, SAP Build Work Zone and SAP Process Automation, is supposed to make it possible for non-developers to implement digitization projects. Many companies are wondering to what extent this is true. Can the business departments build applications themselves as citizen developers? And what if they do need support and guidance?
Our offer: SAP Build Apps boot camp
The best thing to do is to give SAP Build Apps a try. How do you do that? It's simple! Our experienced SAP Build team works together with your team in a 5-day boot camp on a digital product of your choice. The goal of the boot camp is a working solution that you can implement directly in your system landscape. The boot camp starts with a demand clarification call. Here we find out which application is to be used and which competencies are missing in the team and should be supplemented by sovanta. Subsequently, we invite you to a 5-day boot camp – virtually or on-site.
Who should be at an SAP Build boot camp?
2-3 Citizen Developers from your area of expertise
1-2 sovanta UX Designers
1-2 sovanta SAP BTP Experts
sovanta SAP / Business Expert
After the boot camp is before the project
Can SAP Build Apps do the things we need? You should be able to answer this question clearly for your team and your use cases after the boot camp. You will receive documentation on the boot camp from us after the presentation of the result. With this exclusive insight into the possibilities of SAP Build, your team should be ready to start their first own project afterwards. Of course, we will be happy to continue to support you with our expertise.
The SAP Build Apps boot camp is what you are looking for?
Are you also looking for a transparent first-hand knowledge transfer from experienced SAP BTP experts? Or are you interested in the view from a user experience perspective by experienced UX designers? Contact us and save time and costs internally thanks to the support of an external team.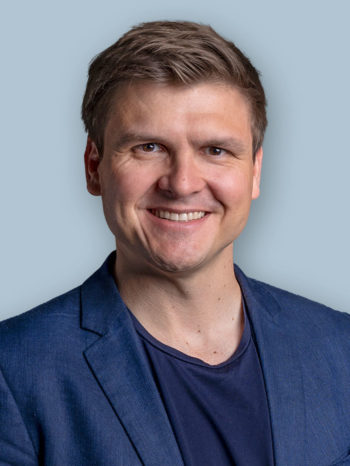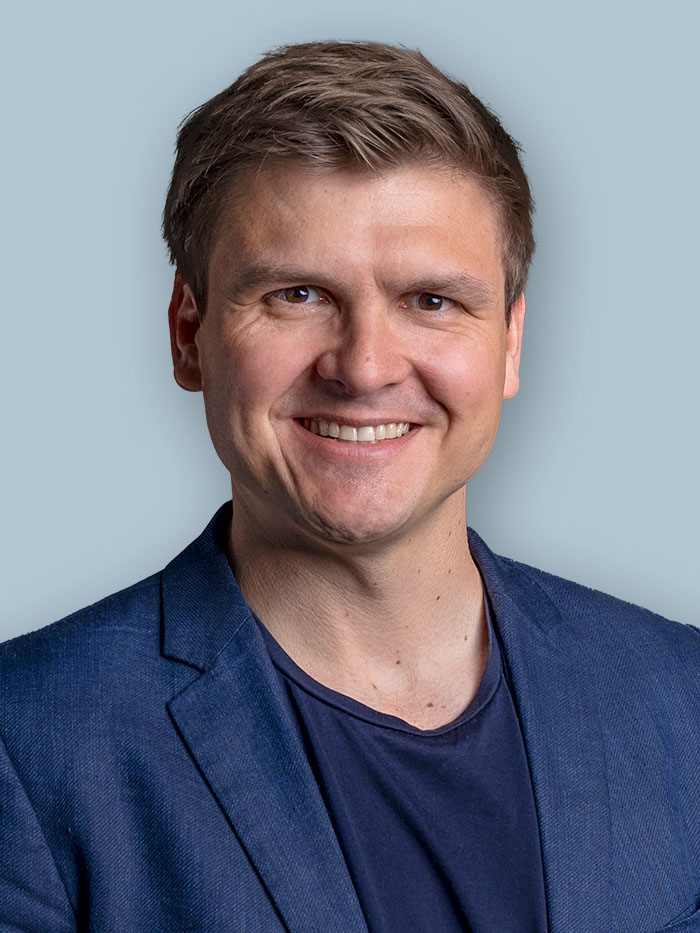 Christian Heinrich
Executive Board Member
Your Contact
Christian Heinrich is a member of the Executive Board of sovanta AG and is responsible for Marketing & Solutions, Experience Management and the Design Lab. He combines a deep understanding of customer needs with expert knowledge in the latest technologies in the SAP market to bring both together for innovative solutions.
You might also be interested in: