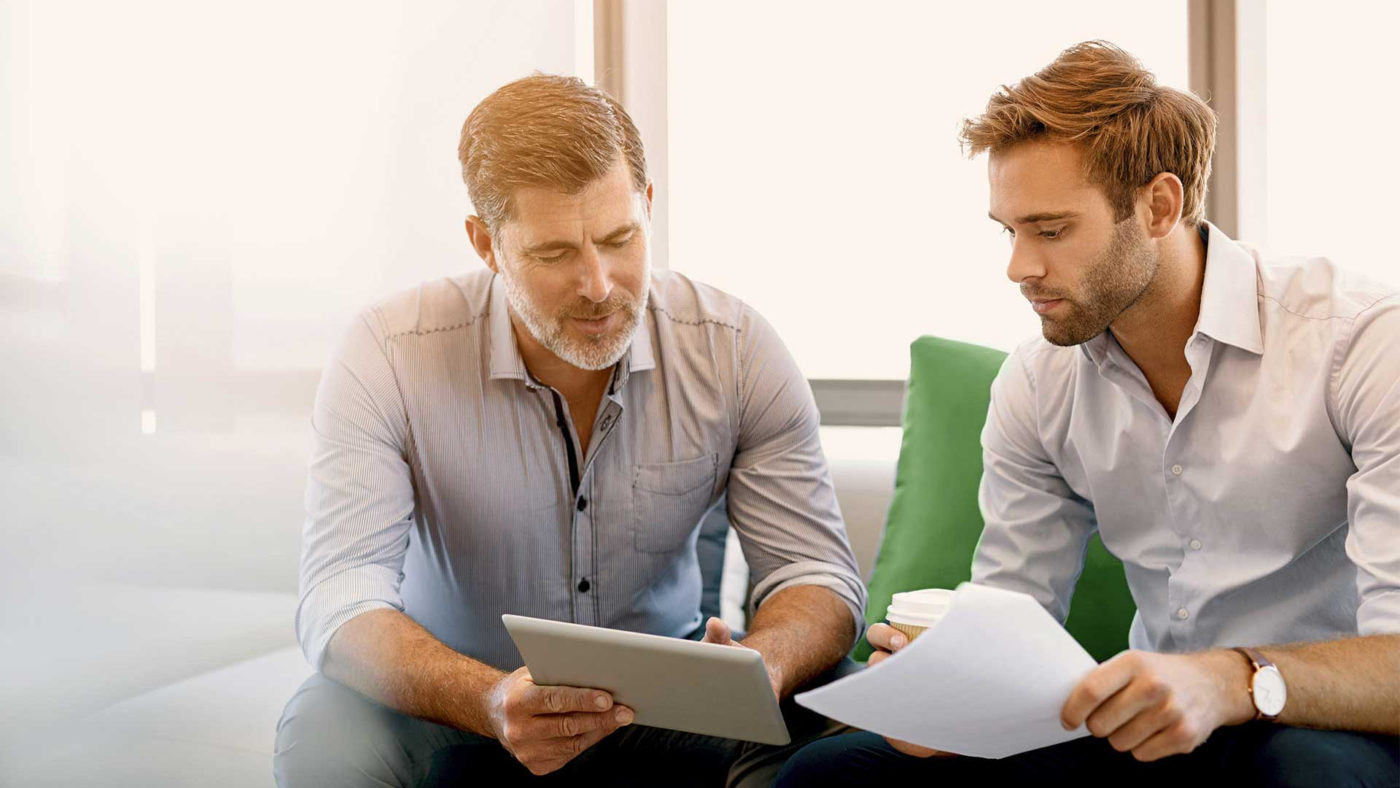 CX program for Delivery Hero
Over the past two years, Delivery Hero has collected over 4.5 million customer feedbacks from foodpanda customers in Asia Pacific and now faces the challenge of optimizing the implementation of customer experience surveys and the analysis of these responses in a dashboard. With a centralized CX program in Qualtrics XM, we're helping Delivery Hero make it happen.
CX program: Master Survey
The project consists of two parts. The first involves consolidating the Net Promoter Score (NPS) surveys used to date at the country level in a master survey. To this end, the data already collected must be transferred to this master survey to enable retrospective evaluations.
CX program: CX Dashboard
On the other hand, the focus is on the visualization of all data already collected (4.5 million data records) in a central CX dashboard. In the course of this, how the essential information on NPS is presented at the country level is to be optimized in a separate view – with a focus on the customer's reasoning for the rating. In addition, we have also improved the text analytics configuration (Text iQ) to enable easier extraction of insights.
Three strong arguments for a CX program
Simplified collection and analysis of customer feedback
The optimized technical performance of the Foodpanda dashboard
Improved view on the background of NPS scores across all countries
Industry
Online Delivery Platform
User
Customer Engagement & Quality Management
Any questions left?
We are happy to talk to you about projects that are not only exciting but can also be implemented successfully.
You might also be interested in: