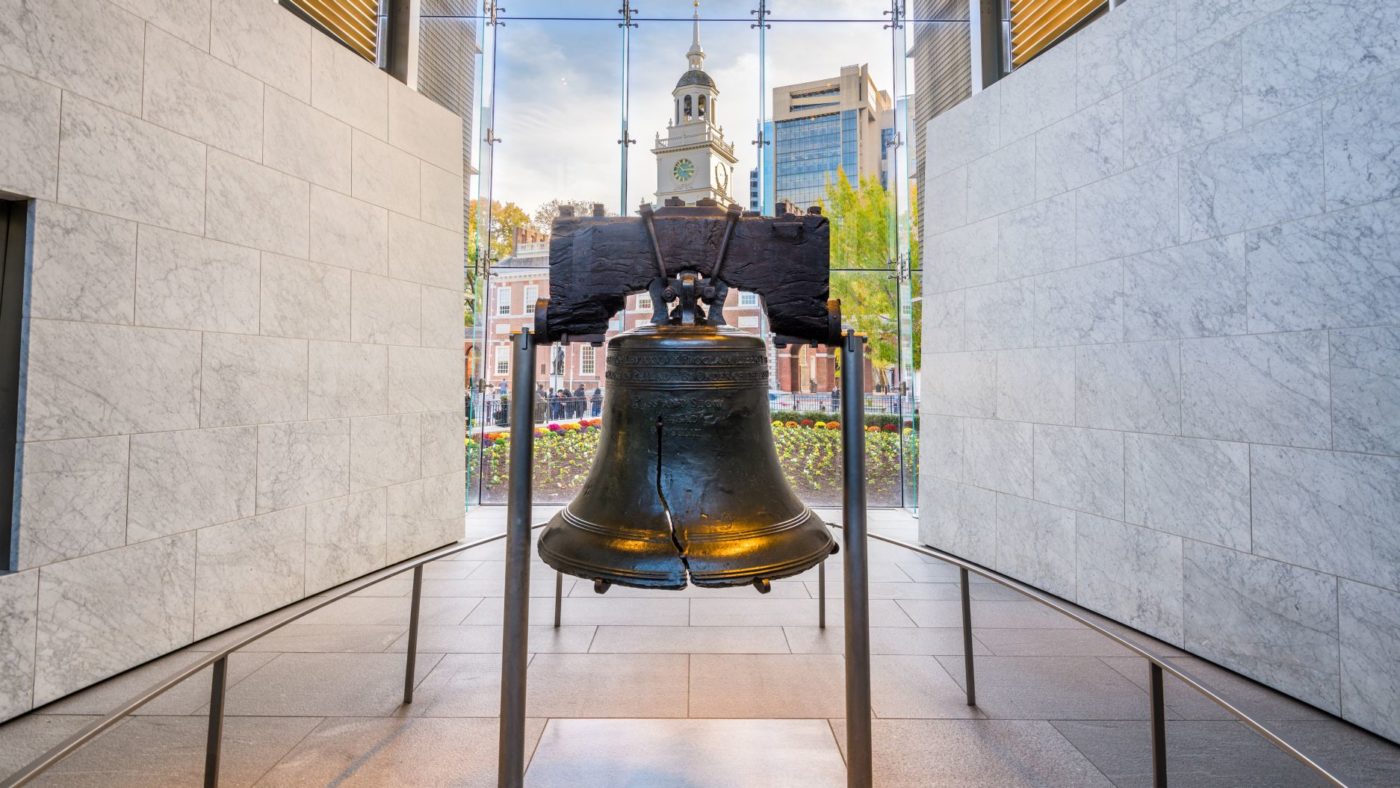 Big news: sovanta goes US
The time has come! sovanta is taking a big step and will be represented on the American market with immediate effect as sovanta America Inc. This will enable us to make our expertise available to American customers even more easily in the future.
"Simplicity first" is now also the motto in the American SAP market
With intelligent and intuitive solutions, sovanta has been extremely successful in the European market in recent years. But we have experienced that our approach to making SAP simpler is also of considerable relevance to the US market. For this reason, we are pleased to now take this step to the US market. And with the sovanta Innovation Factory for SAP BTP and the brand-new solution sovanta ETX for SAP RISE, we have already put together two strong offerings for market entry that address the current challenges of SAP customers worldwide.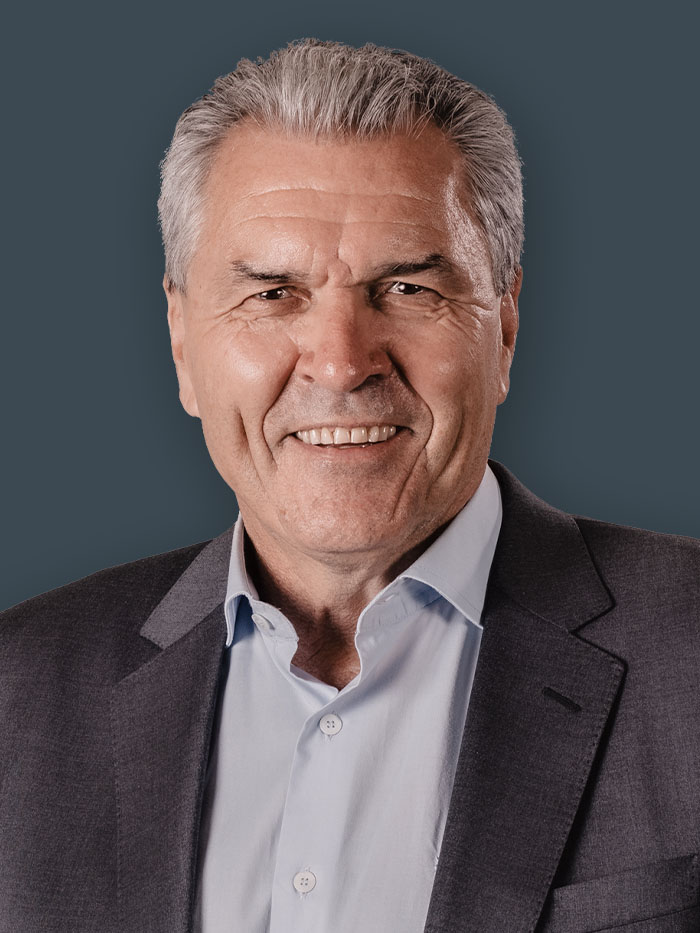 sovanta office close to the SAP headquarter
All sovanta customers in America can now also enjoy human-centered innovation by sovanta in the immediate sourrounding of the SAP America headquarters in Newtown Square, Pennsylvania. Our goal is to live up to our proven role as a trusted advisor for the SAP world and also as an SAP AppHaus partner in the USA. Of course, we have asked ourselves how we can successfully export the sovanta DNA. That is why we are very pleased that we were able to win Cody Wedl, a US-American and long-time sovanta employee, to set up the new branch office. With his experience in the SAP environment, he will accompany and significantly shape the start in the USA.
The sovanta team is looking forward to the new challenge and the close cooperation with the local SAP community!
You might also be interested in: