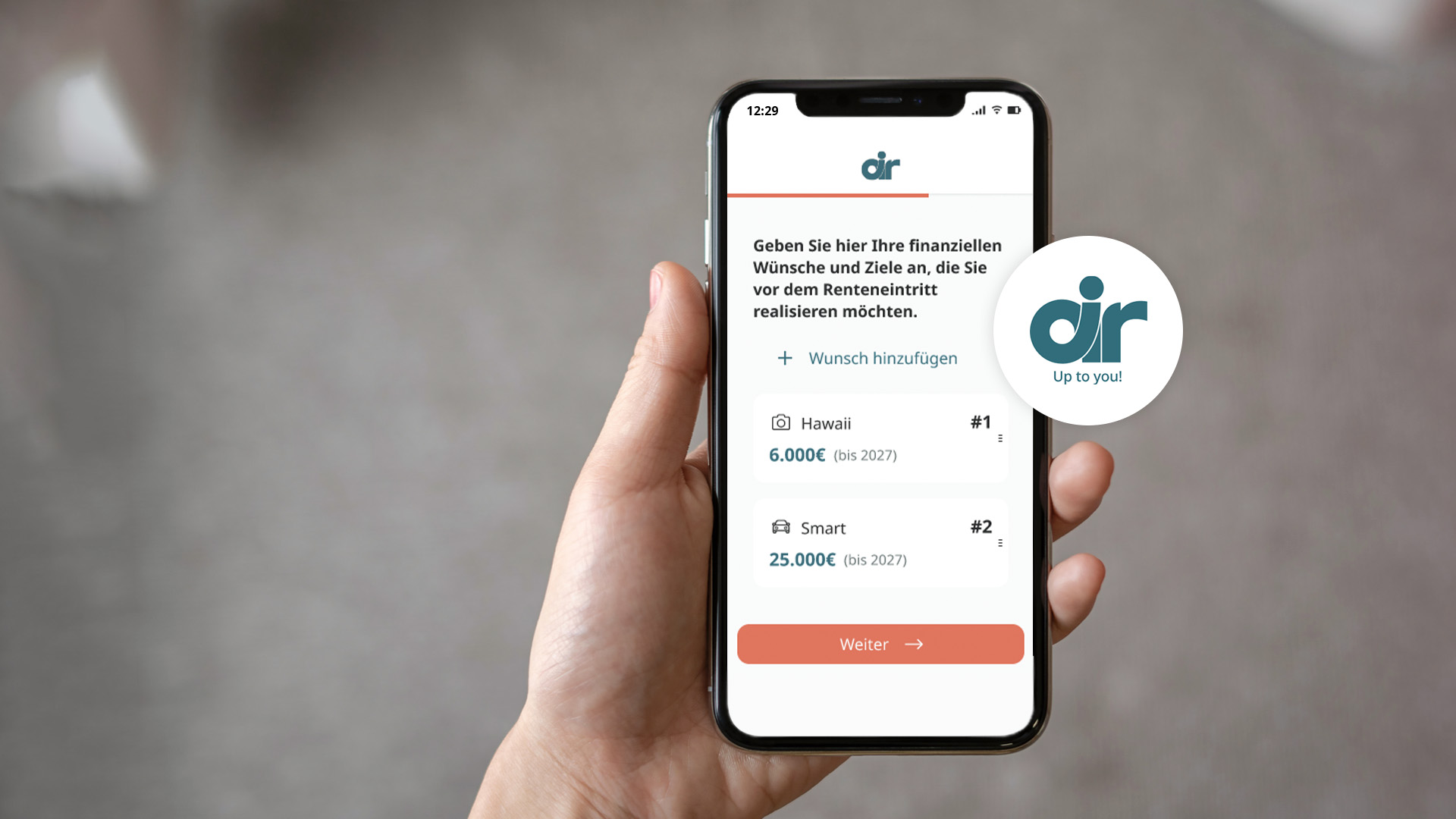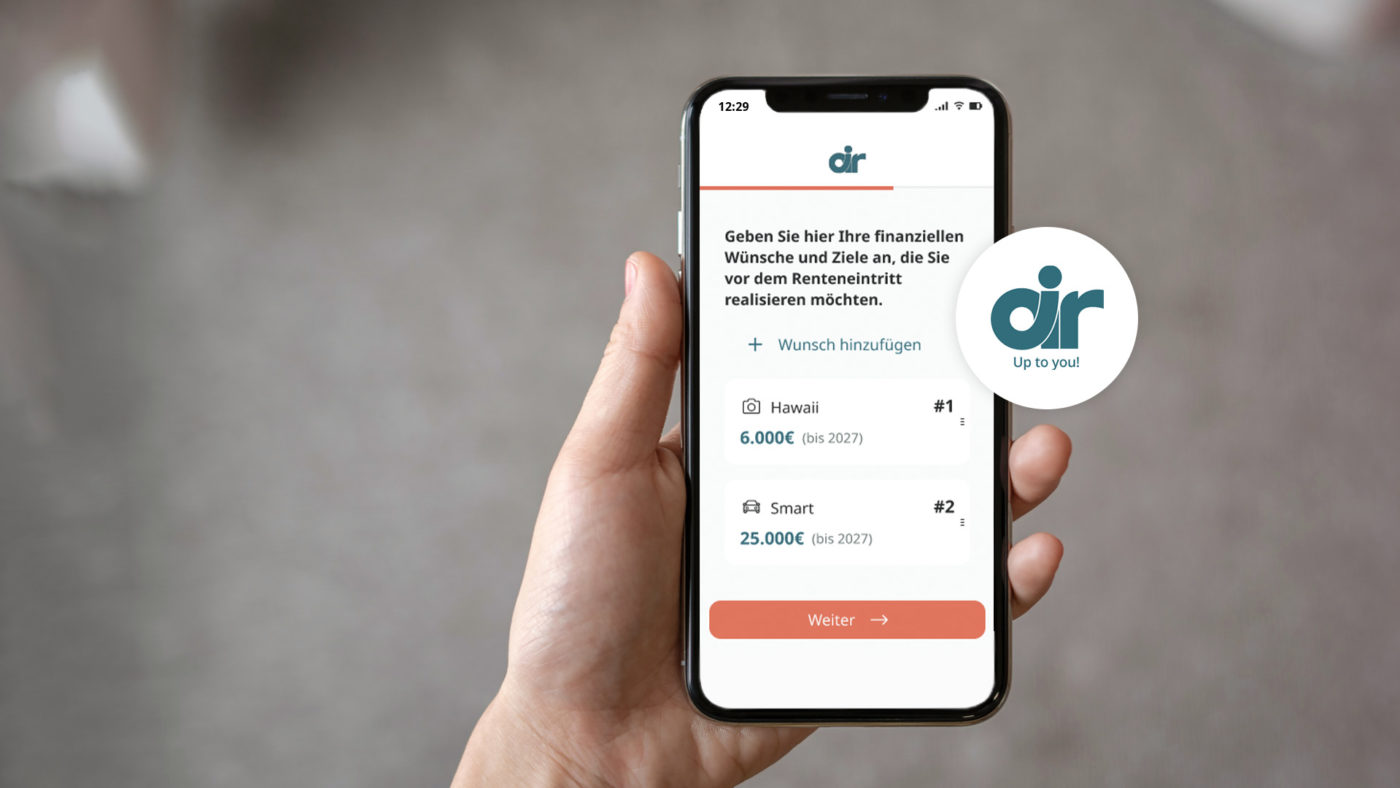 UX Audit for a Digital Finance Coach
With its desktop-based product "AIRboard", AIR GmbH pursues the goal of enabling users to make optimal financial decisions for their personal lifestyle and to find suitable financial products. In order to introduce the target group of millennials to the "AIRboard", AIR GmbH has created a mobile light version of its product with the "Quickboard". But how good is the user-friendliness of the application and does the "Quickboard" make people want to use the "AIRboard"? We find out with the UX Audit.
How to uncover usability weaknesses in an app and create the wow effect
The objective of our UX audit: A review of the market readiness of the application. The focus is on optimizing the usability of the "Quickboard" app for the mobile-first approach. How did we do this? In three steps: First, we conducted a Cognitive Walkthrough, then a Heuristic Evaluation and finally calculated an expert-based UX Score by sovanta. This took into account the user journey from the company's homepage to the result of the strategy consultation. The result: the client receives a 48-page report with all the usability weaknesses uncovered.
The UX Audit gives the right answers
In order to minimize the user bounce rate, we used the UX Audit to:
uncovere usability weaknesses
analyze the weaknesses of the product strategy
make concrete suggestions to involve users more emotionally
provide ideas to increase the joy of use among users
Any questions?
We would be happy to talk to you about projects that are not only exciting, but can also be successfully implemented.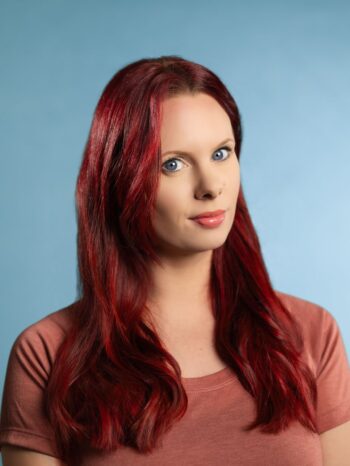 Svenja Spannagel
Senior UX Designer / Senior UX Research Expert
Your Contact
With her expertise in communication sciences, Svenja Spannagel is largely responsible for UX research methods such as the UX Audit by sovanta.
Direct Contact
You might also be interested in: