Use Cases for the UX Score
The user experience of an application determines its success. Use the UX Score by sovanta® to measure, compare and optimize the user experience of your business applications. There are various use cases for the UX Score, in which the tool reveals the strengths and weaknesses of an application. This allows for quick and cost-effective UX improvements.
How to use the tool? 3 Use Cases for the UX Score!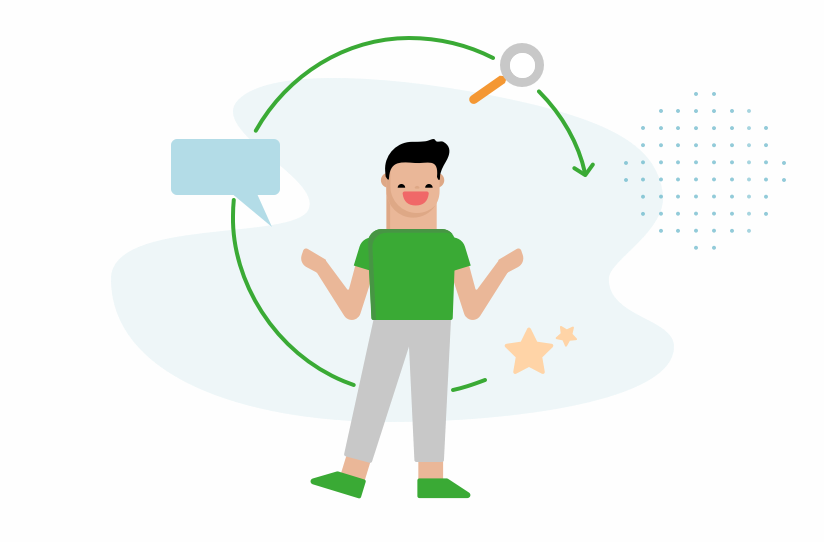 Measure UX maturity
The prototype is finished and now the point of no return is slowly approaching? Time is running out, now the right decisions have to be made. You shouldn't listen to your gut feeling. The UX Score works like a market research panel. It anonymously collects the user's view of your application and quickly gives you certainty about how far the user experience has progressed.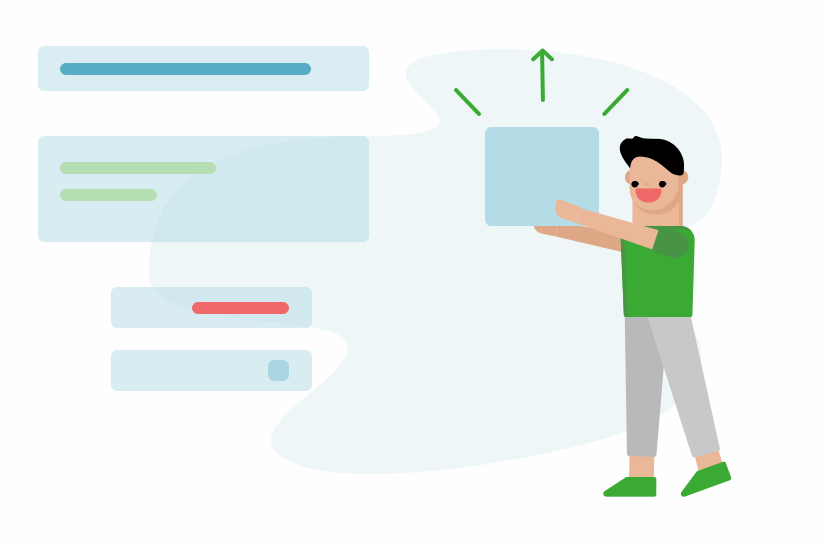 Gain internal transparency
Your applications run on SAP SuccessFactors. And somehow the overall performance is not as expected. Which module has poor User Experience? Which one is pretty well accepted? And why? Now you want a single source of truth! All these questions are addressed by the UX Score. And the best thing: Thanks to our attractive dashboards you get your responses on one click.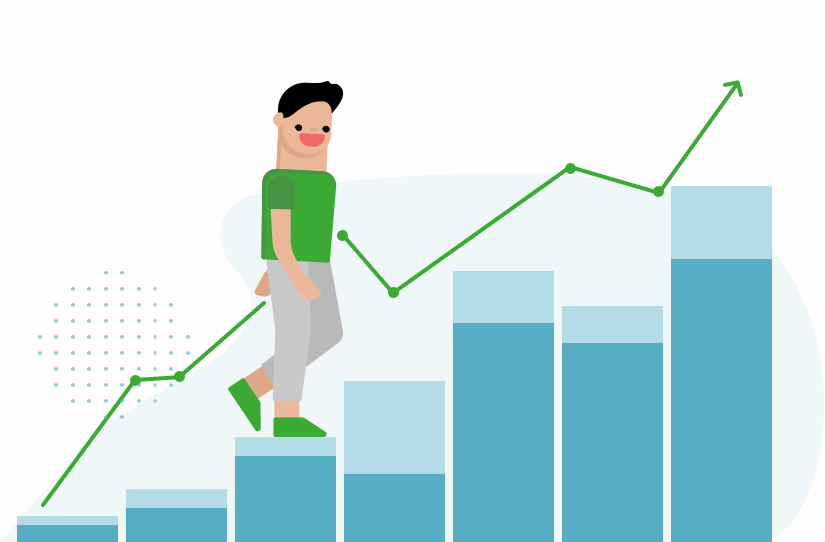 Test & Validate
You made your UX decisions and kept tweaking your apps. But how can you back up your user experience investment with facts? You need a trend analysis via an attractive dashboard. The UX Score combines your different results and shows you which of your apps have improved and how.
Rewrite the KPIs for app improvement
Benefit from a validated methodology and well-prepared dashboards to make the right decisions to improve the user experience of your application.
Invest where it pays off!
Uncover the biggest UX gaps in your different applications
Make roadmap decisions based on quantitative data!
Have an exclusive look at the pains of the people who are using the application.
Have all internal applications under control!
Compare, benchmark and analyze all applications in one tool.
Read more:
Data Security Protection – We take the protection of your data very seriously.
You might also be interested in: