Teaser: tooka.ai by sovanta
tooka.ai is a fast and competent assistant for the smart enterprise. The AI assistant takes over tedious and time-consuming tasks so that your employees can take care of the important things – whether in service, accounting or sales. It streamlines customer-business interactions and invisibly integrates into the digital landscape via existing APIs.
tooka.ai is a 2021 AI innovation project of sovanta AG funded by the Ministry of Economics Baden-Württemberg.
Teaser | 1:49 minutes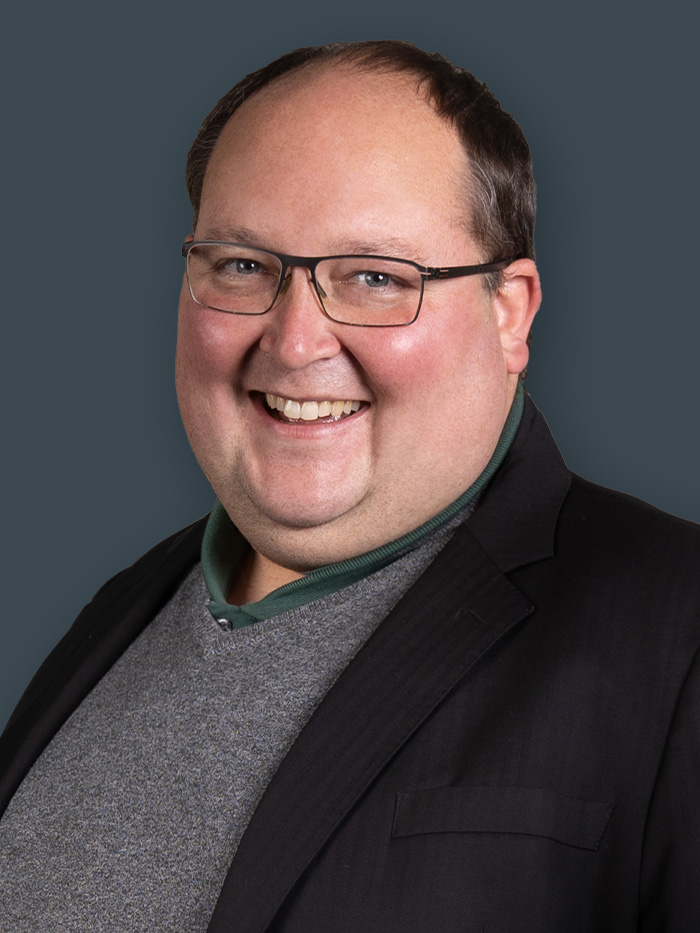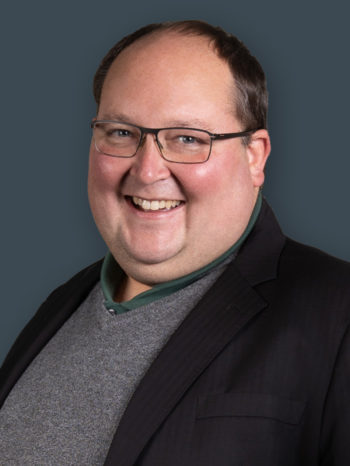 Dr. Tommi Kramer
Head of Data Science
Your Contact
Dr. Tommi Kramer is responsible for Data Science at sovanta AG. Together with his team, he works on innovative approaches around machine learning and thus develops intelligent models for the optimization of business processes.
Direct Contact
You might also be interested in: