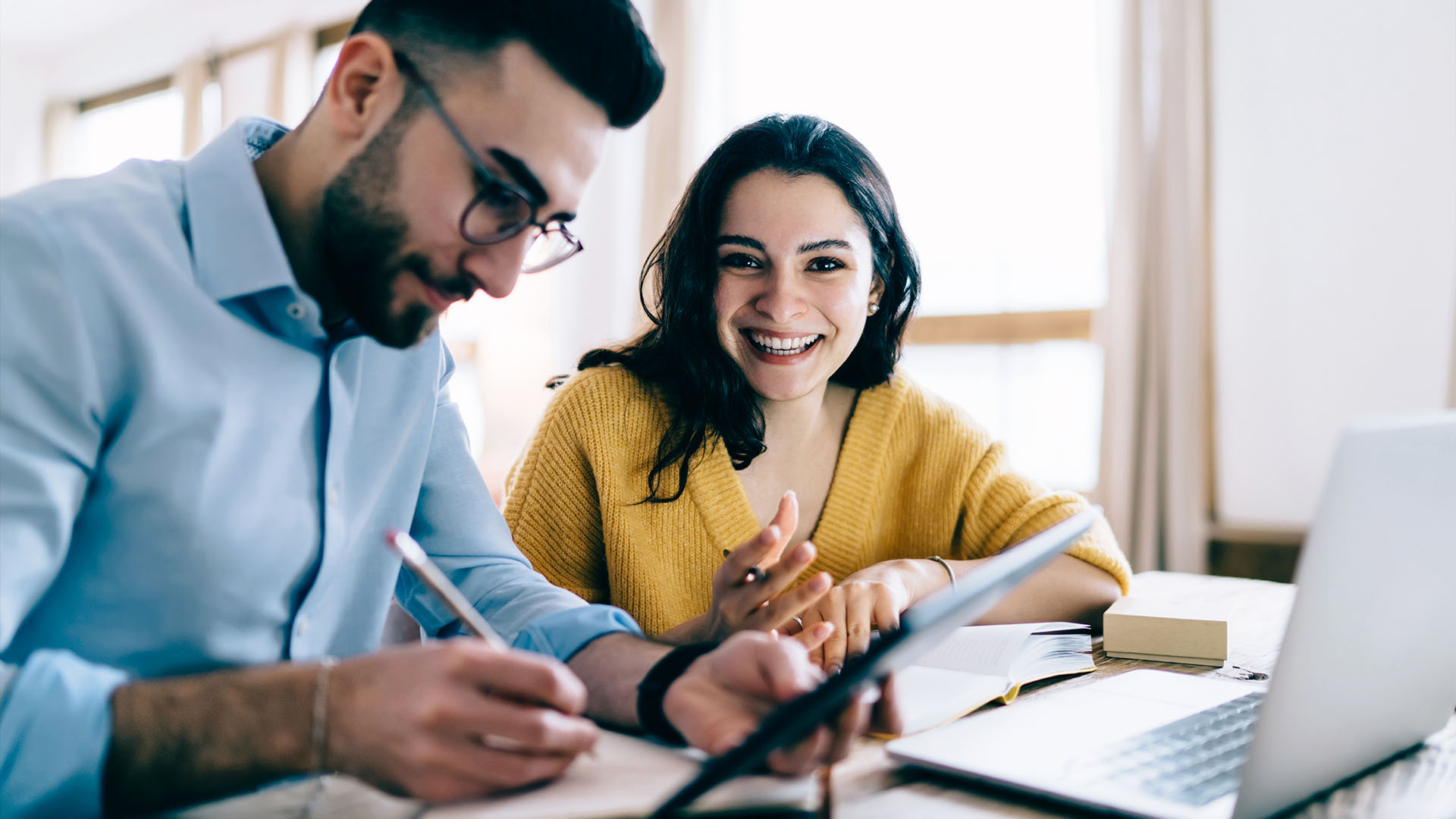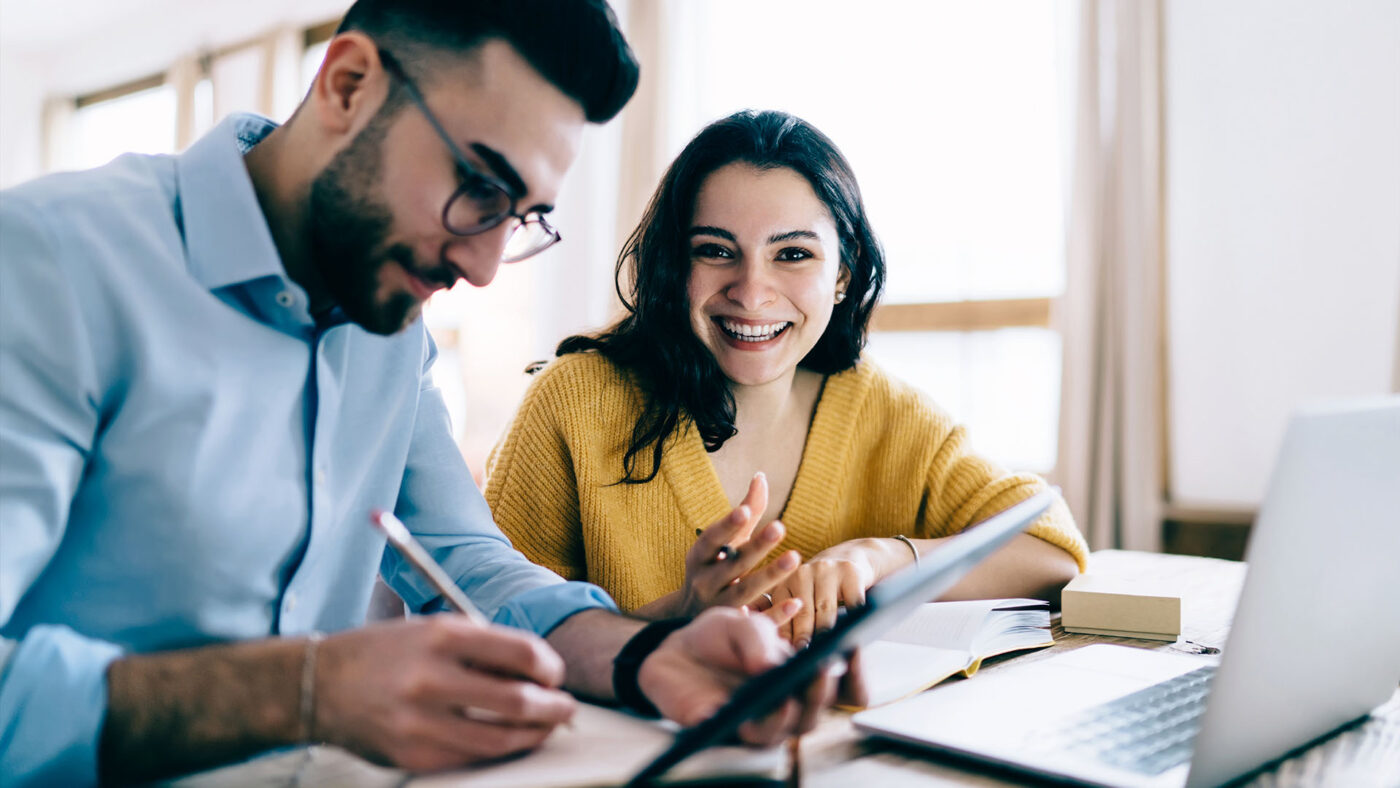 In twelve weeks to a solid SAP BTP CoE
An SAP BTP Center of Excellence (CoE) forms the foundation for companies to operate at scale on SAP BTP. The elements that are relevant in this context vary significantly for each company. Processes? Governance? Licensing model? Depending on where there are still gaps or uncertainties, companies must address these to build a solid foundation. With our SAP BTP CoE Starter, we provide support in a twelve-week program.
In the SAP community, SAP Business Technology Platform (SAP BTP) has become indispensable. As the hub for cloud innovations, it is a crucial component of successful transformation. Whether the initial small use cases have already been implemented on BTP or whether one is still figuring out the right approach, all companies ultimately face the challenge of how to scale effectively on BTP. And the solution is clear. An SAP BTP Center of Excellence where all fundamental questions about cloud developments are addressed is needed.
Step by Step to a Solid Foundation: SAP BTP CoE Starter
With our SAP BTP CoE Starter, we help to build an SAP CoE step by step: For twelve weeks, our team of experts is available to provide individual support on key points such as development guidelines, reference architectures, and more. After an inventory and defining the steps to the CoE in a Roadmap to CoE workshop, the SAP BTP CoE Starter program kicks off based on this foundation.
12 weeks filled with workshops, strategy, and consulting
Following our proven program, a solid foundation for utilizing SAP BTP in your organization is established in just twelve weeks. The offering includes:
12x 3h Workshop CoE Starter Modules
We share best practices and ensure your team masters the latest SAP BTP tools and technologies.
12x 1h SAP BTP CoE Strategy
In these consultations, we focus on your KPIs, resource allocation, and corporate goals.
12x 1h SAP BTP Consulting
During these consultations, our experts address all questions regarding the possibilities of SAP BTP.
Handover SAP BTP CoE
You will receive documentation of the program.
Benefit from SAP BTP as an enabler of transformation
Using our SAP CoE Starter, you will work productively based on expert recommendations, without having to navigate the multitude of BTP services yourself. Together with our team of experts, you will delve into the technical intricacies of SAP BTP, thus tapping into its full potential. You will gain SAP BTP expertise firsthand and engage in intensive exchanges with our team. Do you also want a well-established SAP BTP Center of Excellence? We are happy to help you scale on SAP BTP. Simply reach out to us for further information.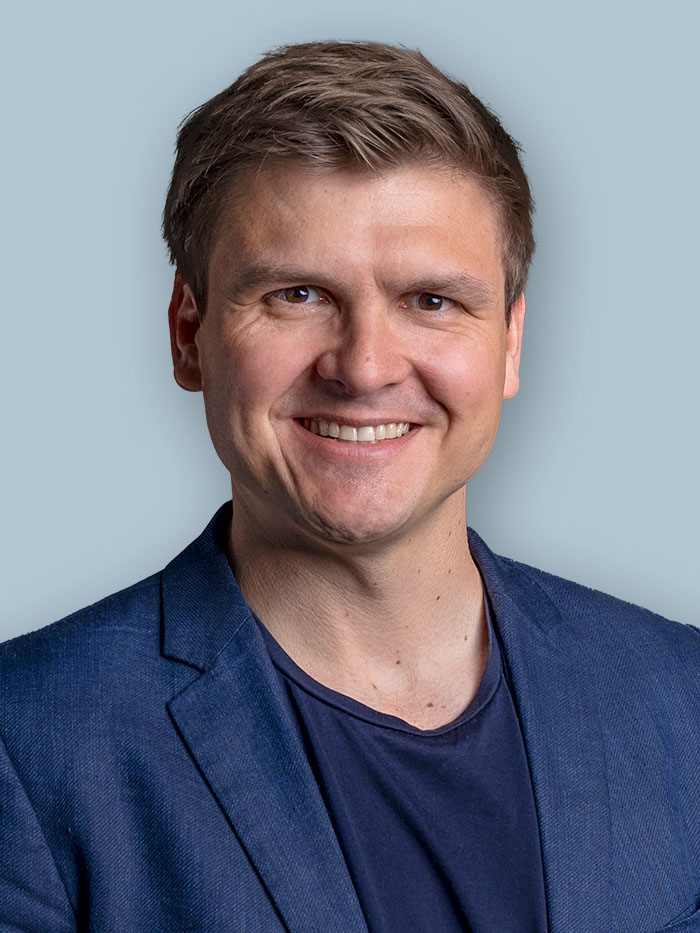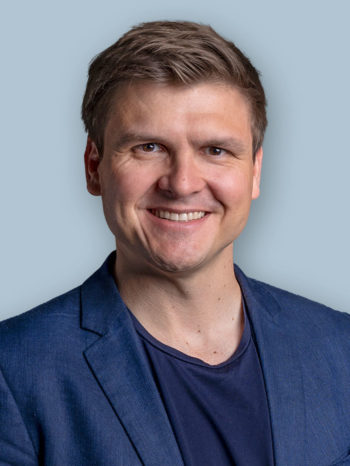 Christian Heinrich
Executive Board Member
Your Contact
Christian Heinrich is a member of the Executive Board of sovanta AG and is responsible for Marketing & Solutions, Experience Management and the Design Lab. He combines a deep understanding of customer needs with expert knowledge in the latest technologies in the SAP market to bring both together for innovative solutions.
You might also be interested in: