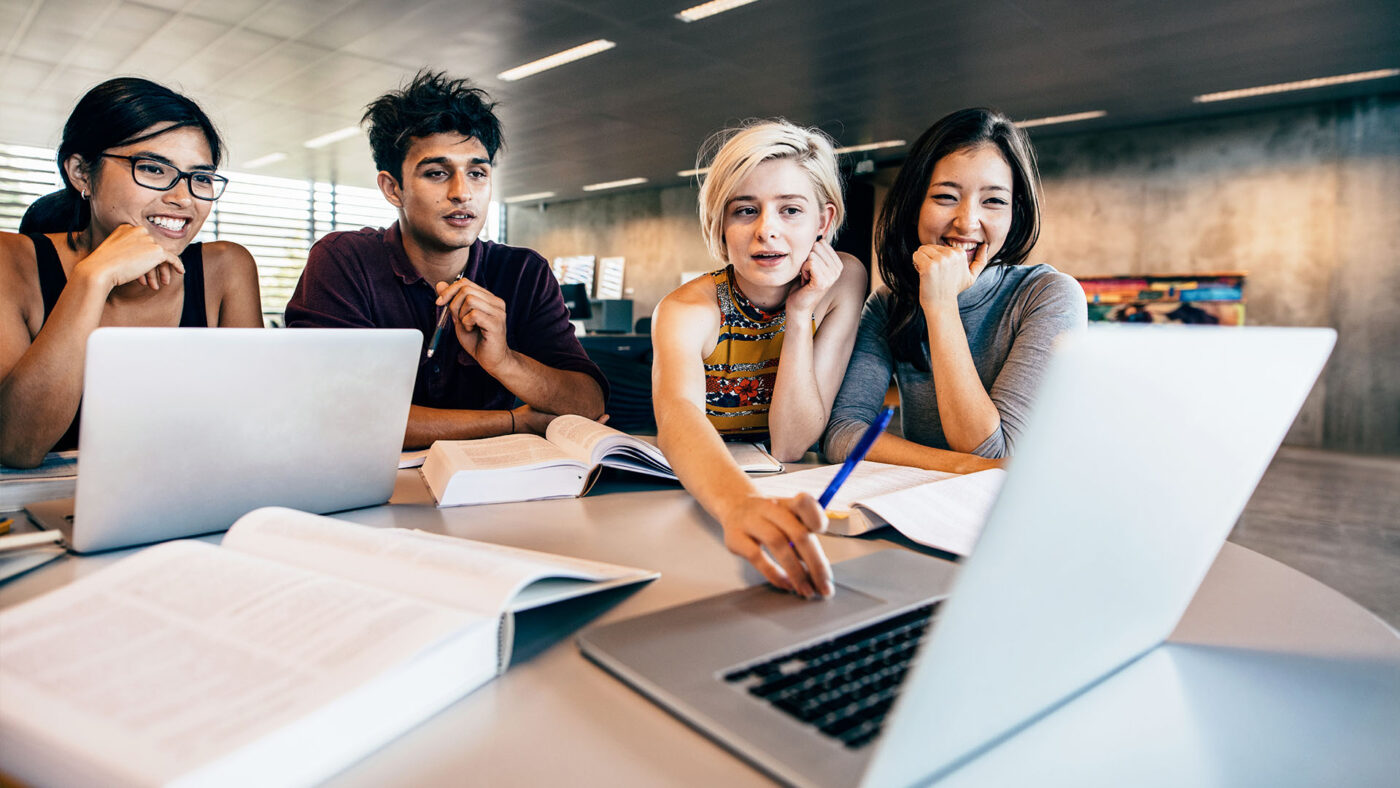 Follow your individual path to your SAP BTP Center of Excellence
When it comes to organization and structure, every company is unique in its own way. Therefore, no copy-paste approach works, especially when setting up an SAP BTP Center of Excellence (CoE). An individual roadmap is required in order to really leverage the full power of the SAP Business Technology Platform.
Most SAP customers are currently facing a central challenge, or will be in the near future: How do we establish the SAP Business Technology Platform (SAP BTP) in the company? And everyone is asking this question for good reason, because SAP BTP offers the ideal basis for a future-proof SAP IT infrastructure that supports innovation. Three central keywords here are "Low Code", "Integration" and "Extension". However, the topic of SAP BTP has not yet been properly addressed in many organizations. In addition, many organizations still lack the right internal competencies to support the new technologies.
Workshop Offering: Roadmap to SAP BTP CoE
The solution lies in the establishment of an SAP BTP Center of Excellence, in which the competencies and services for successful use of the platform are bundled and questions about the technical setup, the governance model, development guidelines and also the operation of the solutions are answered. But what are the first important steps on the way to such a CoE? Which competencies are already available in the company? Which ones need to be supplemented? Together, we will develop a roadmap, in which order you should tackle which elements and also reveal how. Based on this workshop format, you can get started right away.
The workshop contains:
Introduction & Infusion:
What is the SAP BTP Center of Excellence? And what are the most important elements in it? Why can't any company get past it? And how do you get there? We present the follow-up offering "sovanta CoE Starter".
Analysis of the current status:
How is your company currently organized? What does the IT infrastructure look like? And what does the SAP basis look like?
Define target status:
This is the step-by-step plan to your individual SAP BTP Center of Excellence.
For whom is this just the right offer?
You want to hear from experienced SAP BTP Experts how your individual SAP BTP Center of Excellence can look like? You will leave this workshop with absolute transparency and a clear roadmap for your project. In the process, you'll benefit from first-hand insights on how to make innovations on the SAP BTP possible. And, of course, there's always another good point: You'll get to know our team and the human-centered approach to innovation very intensively in one session.
After the workshop is before the program
After the workshop, you will receive a documentation including a To Do list as a quick start on your way to the SAP BTP Center of Excellence. On this basis, you can start directly with the sovanta SAP BTP CoE Starter – a twelve-week program that accompanies you step by step through the defined roadmap. If you are interested, please contact us.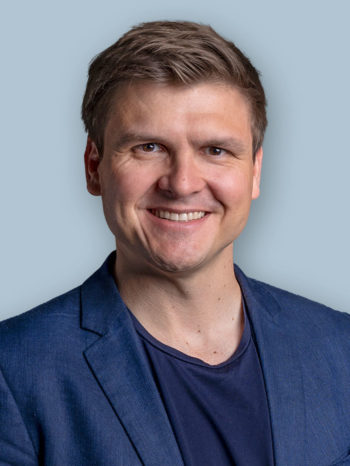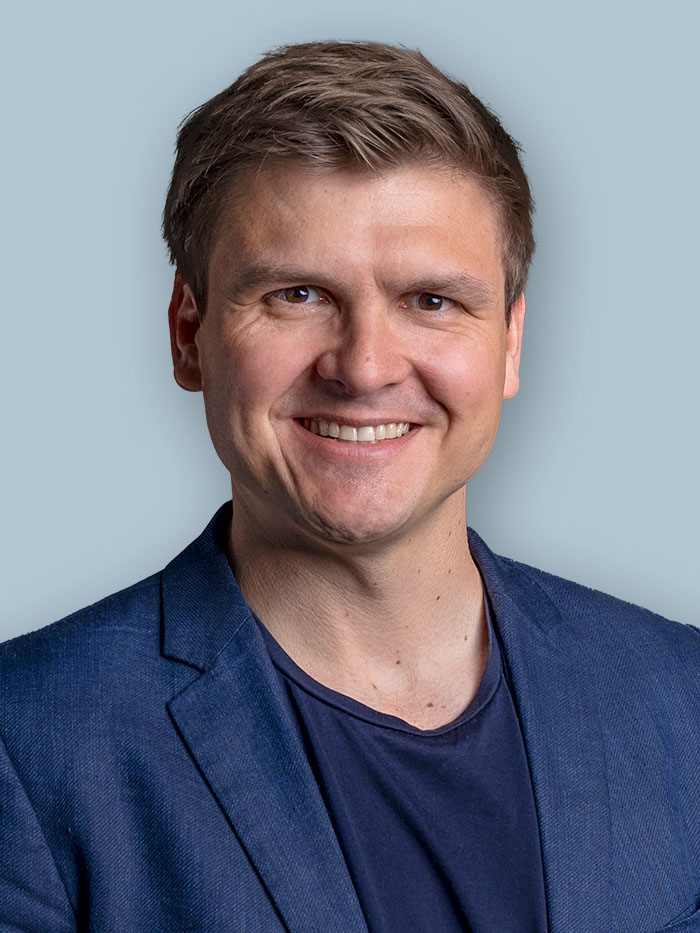 Christian Heinrich
Executive Board Member
Your Contact
Christian Heinrich is a member of the Executive Board of sovanta AG and is responsible for Marketing & Solutions, Experience Management and the Design Lab. He combines a deep understanding of customer needs with expert knowledge in the latest technologies in the SAP market to bring both together for innovative solutions.
You might also be interested in: