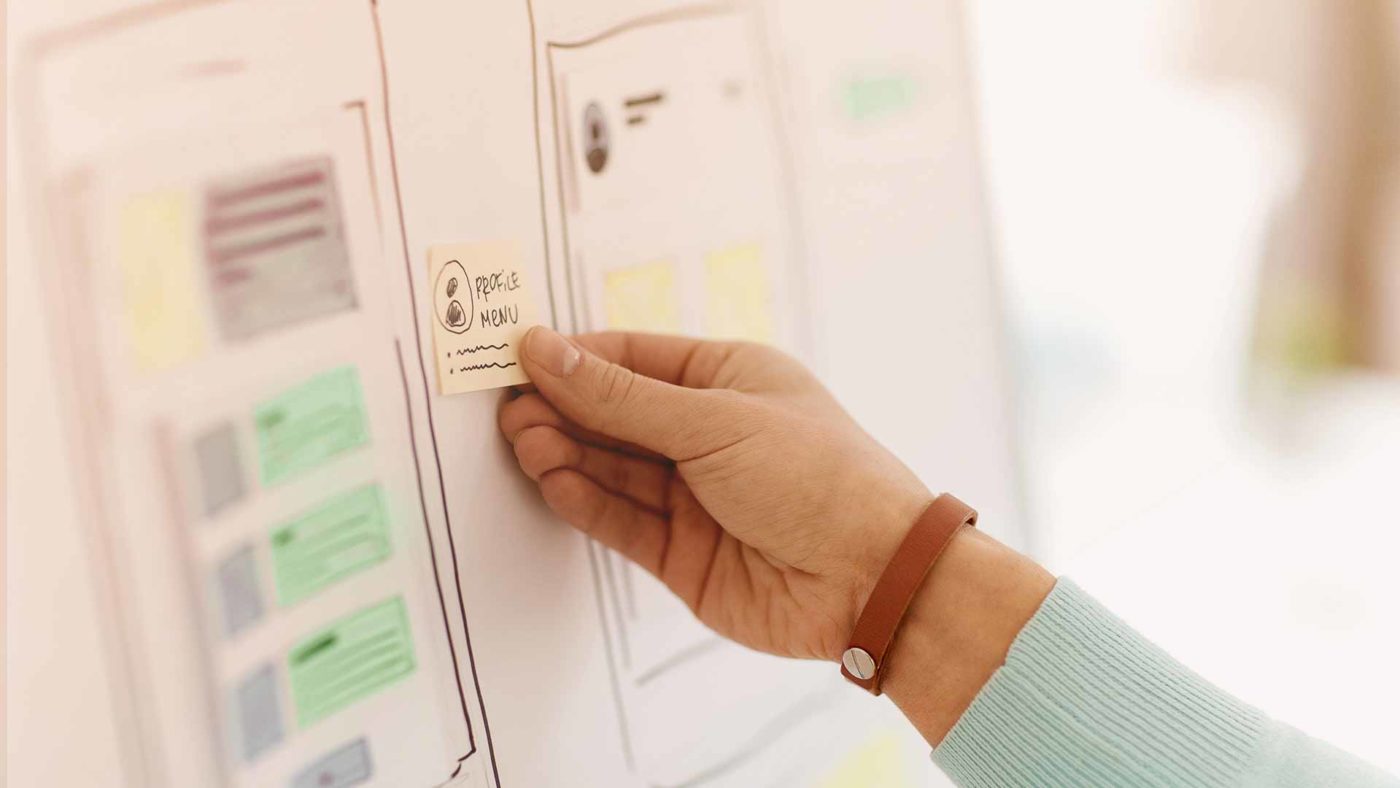 Identify UX weak points with the UX Audit by sovanta
The topic of user experience in digital products is constantly growing in importance. With our UX Audit, you receive valuable recommendations for optimizing your digital application in a short time. To do this, our certified experts analyze your application with the help of established standards and thus uncover potential for improvement. To do this, we apply a three-stage process that uses both qualitative methods and standardized measurement tools. This combination reliably identifies the weak points of your application.
UX Audit: Your comprehensive usability check
Cognitive Walkthrough: How well do users go through your application?
Heuristic Evaluation: Does your application follow established usability guidelines?
UX Score by sovanta®: How well does your application perform in all UX areas?
Request Solution Brief as download:
You might also be interested in: