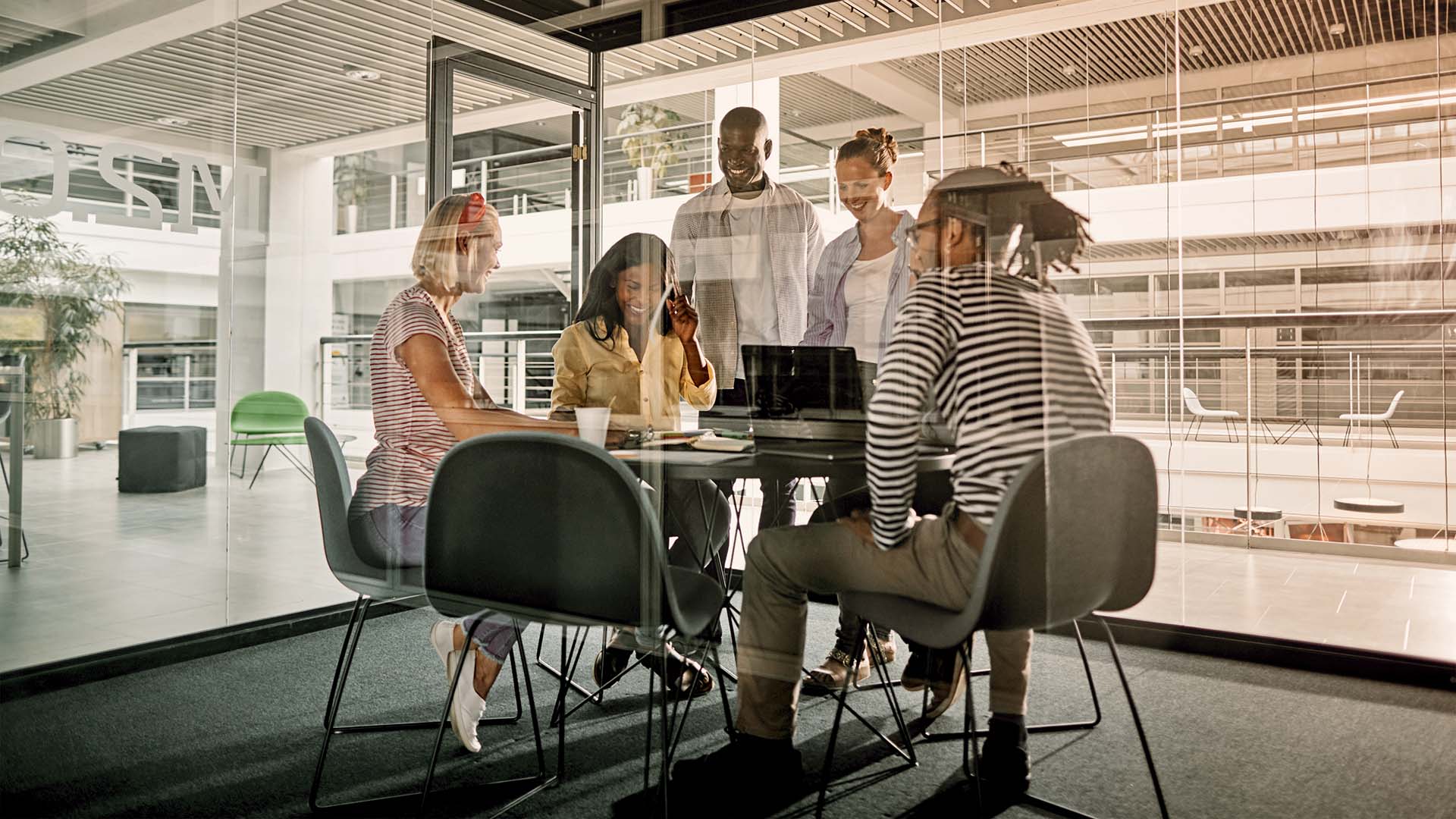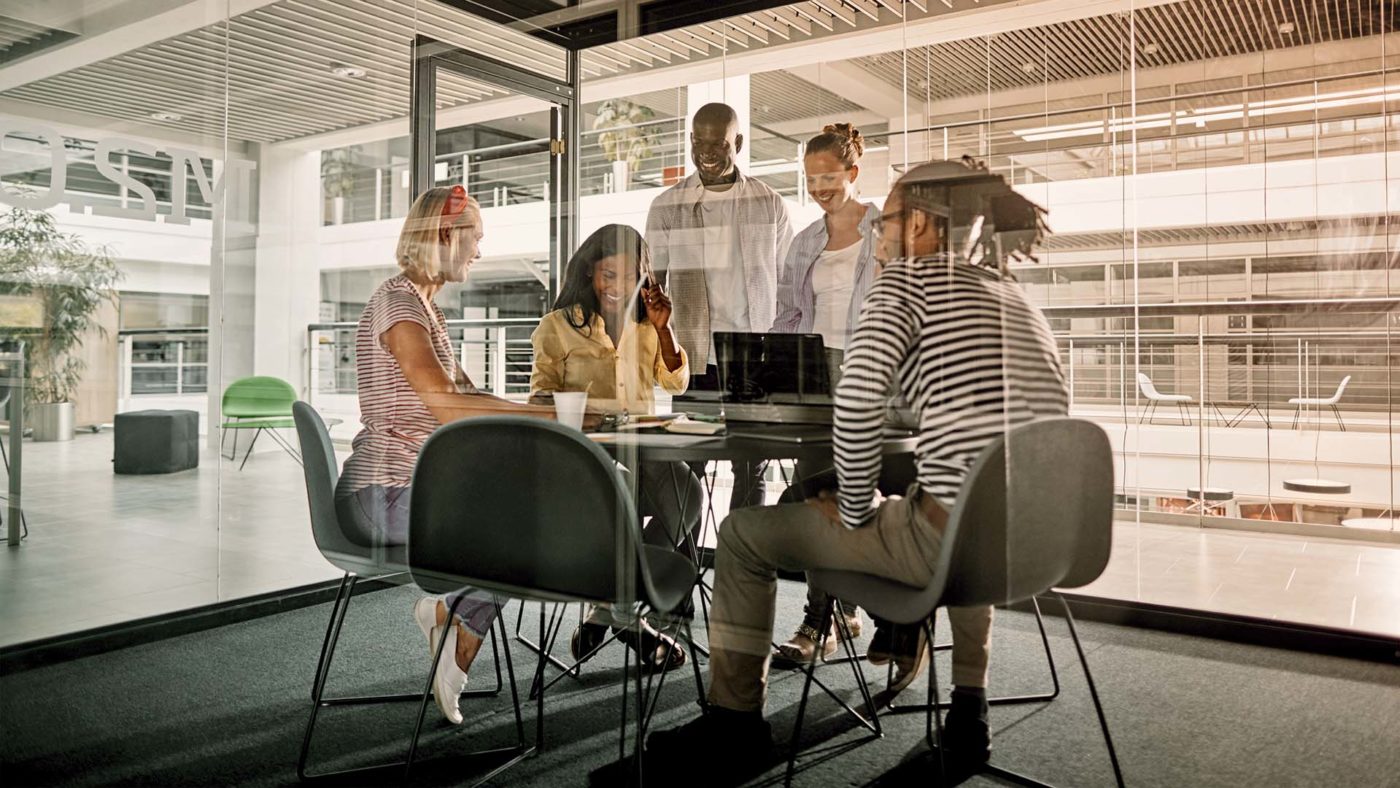 AI Kickstart on the SAP BTP
Automating processes with the help of Artificial Intelligence (AI) brings with it a huge increase in efficiency. You just have to find the right lever. Our AI starter package helps with this. With our offer, our team accompanies you on your way to become an intelligent company. For this purpose, we use the SAP Business Technology Platform (SAP BTP) with its intelligent services and extend them with the help of our tooka.AI to your custom-fit AI. The result: In just six weeks, your customized AI model is on your SAP BTP.
Starting with an AI workshop
We start together in a Demand Clarification Workshop. In order not to lose any time, we work out a target process with all the experts from your and our side on how and where automation will have the greatest effect for you. To verify this, we look over the shoulder of your team at work in so-called shadowing appointments.
This is followed by the model design phase. Here we use your data with the aim of developing a start AI on the SAP BTP that fits your use case exactly. By the end of this phase, you can use a test interface to test the Artificial Intelligence and already work with it. Then, when you are convinced of the potential of our Artificial Intelligence, we define a communication and security concept together with the responsible people from your IT to connect it to your systems from our monitored service landscape. After go-live, we optimize your process through automated learning of the Artificial Intelligence and ensure seamless monitoring.
What's in the AI Starter Pack
The whole process is designed to be fast and effective: That's why everything is already precisely defined in the starter package to avoid long quotation phases:
Demand Clarification Workshop (4h, virtual setup)
Process analysis and target process for your use case
Artificial Intelligence suitable for your use case
Communication and security concept
Approach for training and optimization of AI in your system
Monitoring in the initial phase
Consulting for follow-up projects, extensions and adaptations – we show you how the AI grows with your requirements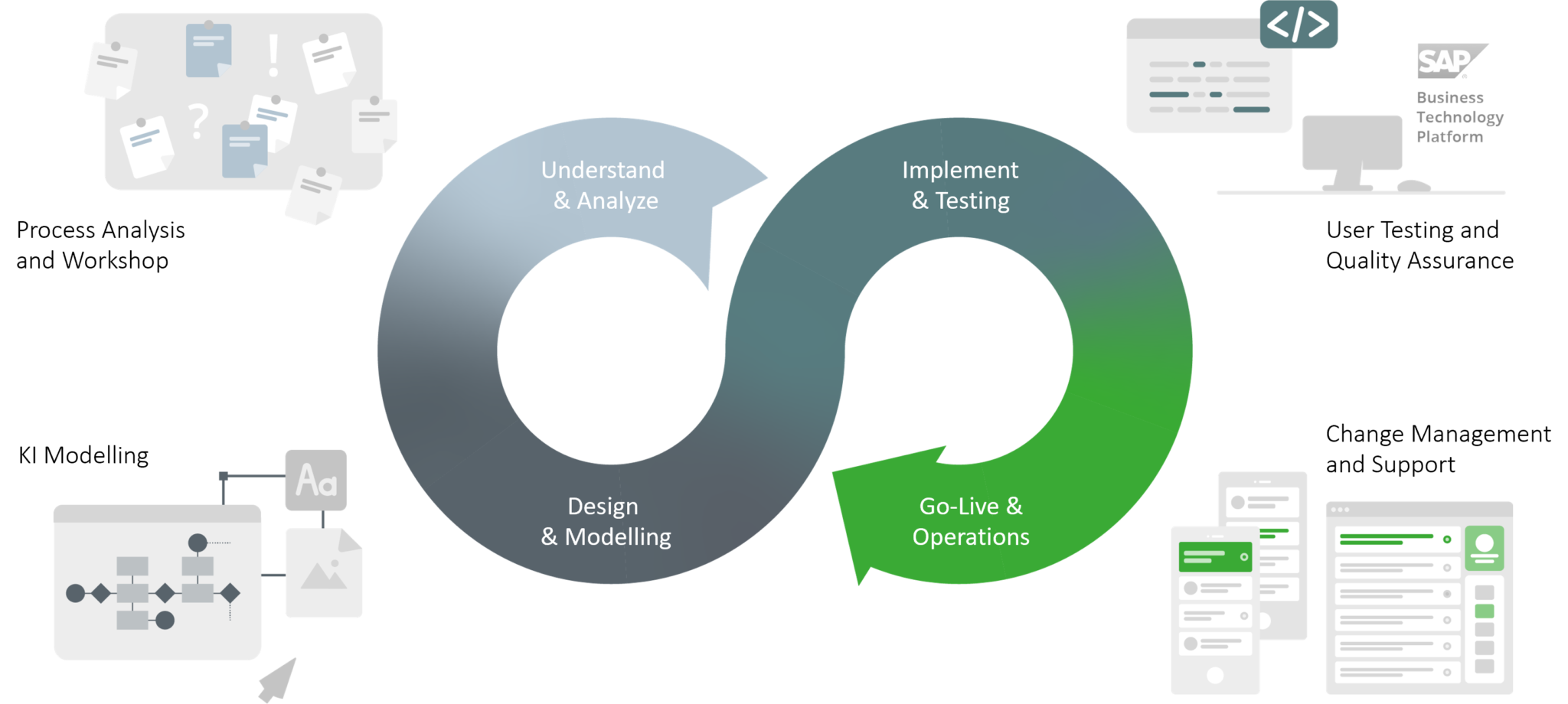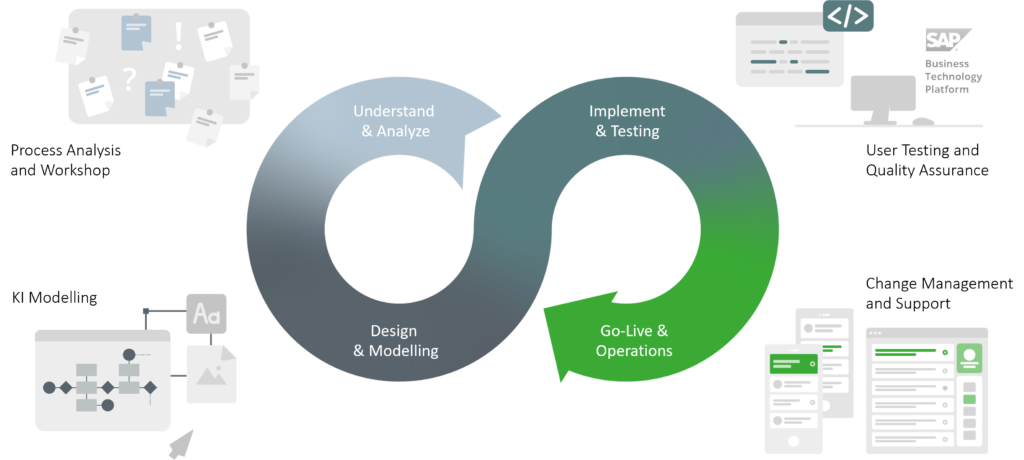 Your first uncomplicated step to the Intelligent Enterprise
The starter package is a get-to-know offer without dependency and obligation for further projects. So take advantage of this unique opportunity to exchange ideas with experienced AI experts without obligation and work together on your individual use case. Of course, it is always possible to expand and scale the start-up AI through follow-up projects – according to your needs. And this is still particularly important to us: We naturally follow the highest security standards when processing your data.
Are you interested in our start-AI?
Our AI Kickstarter is also the perfect complement for a project with SAP Build. We are happy to present our offer to you on the SAP BTP in a personal meeting. Please get in contact with us directly.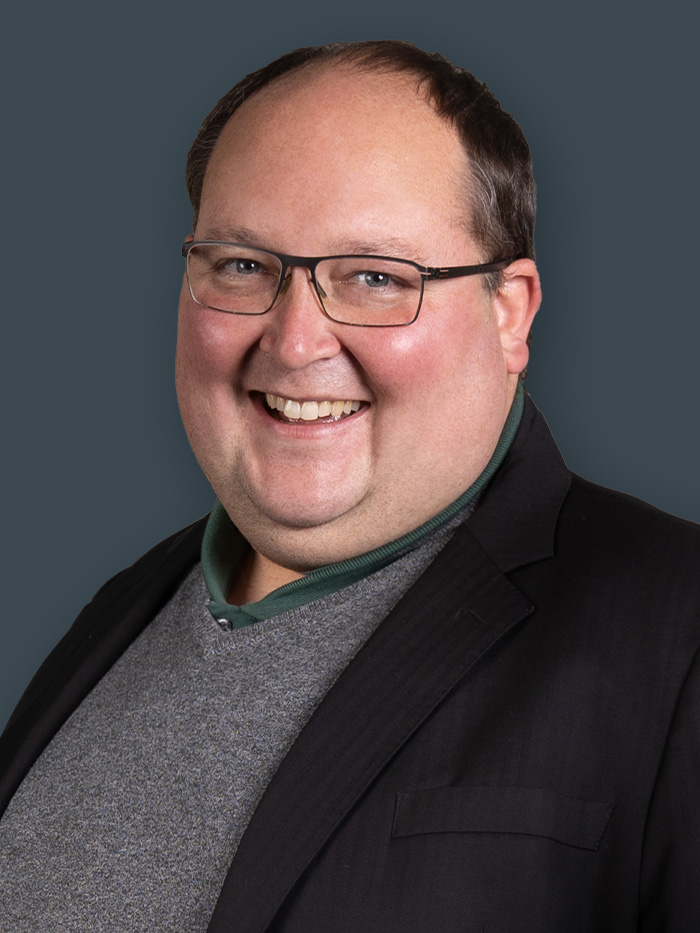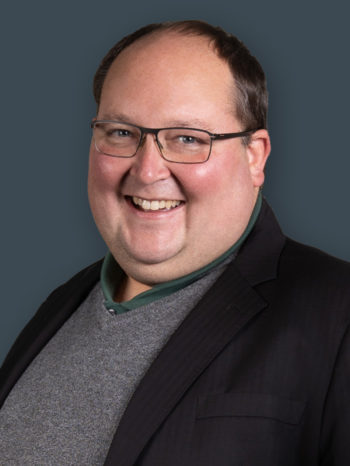 Dr. Tommi Kramer
Head of Data Science
Your Contact
Dr. Tommi Kramer is responsible for Data Science at sovanta AG. Together with his team, he works on innovative approaches around machine learning and thus develops intelligent models for the optimization of business processes.
Direct Contact
You might also be interested in: