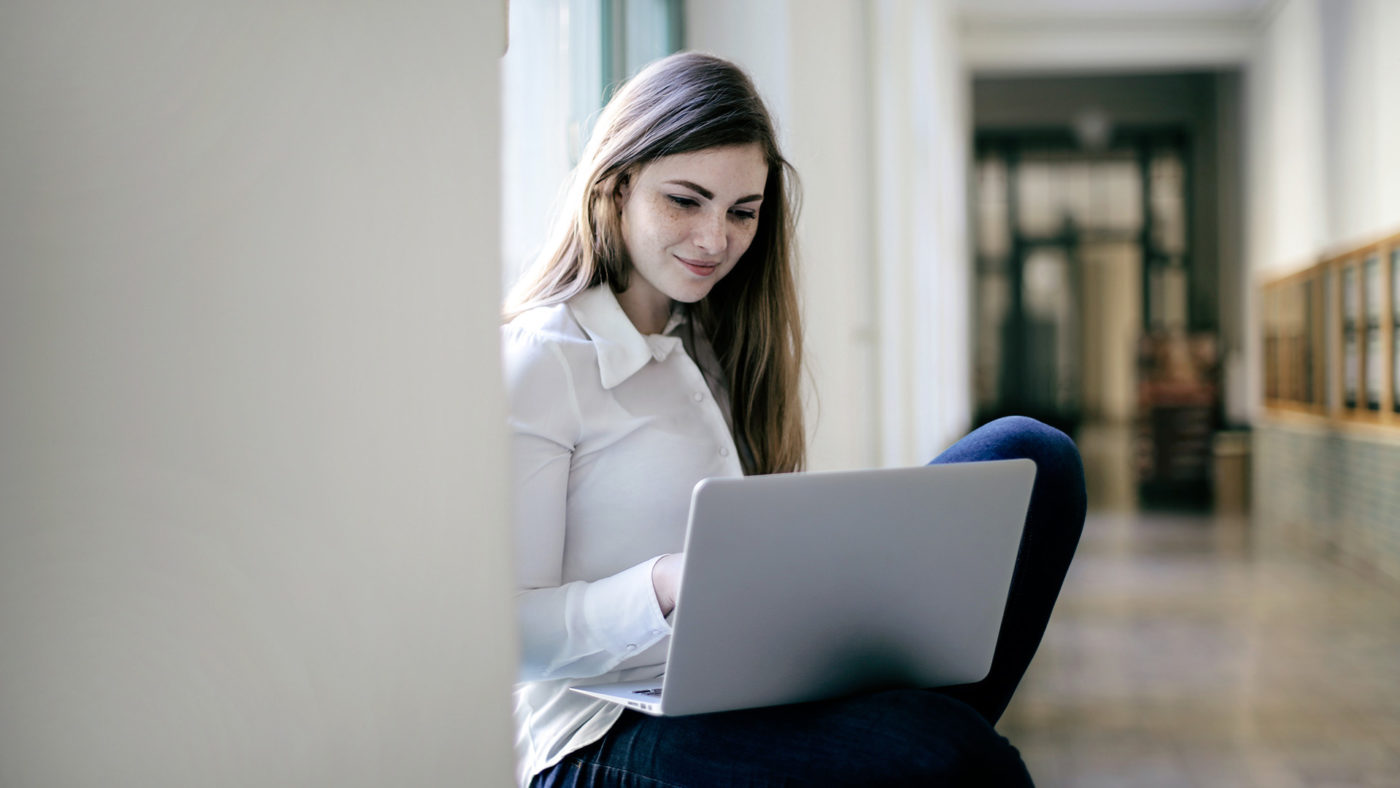 Workflows with SAP Build Process Automation
You want to optimize processes with SAP Build Process Automation? With our starter offer for workflows with SAP Build Process Management, we quickly and easily bring the first processes onto the SAP BTP and thus create the perfect basis for your company.
There are a lot of workflows in the company: Successive tasks that are processed by one person after another. A simple example is the classic vacation request: the employee submits the request, the manager approves it, the substitute is informed, and the employee receives the confirmation back. However, most processes are far more complex and digitizing and orchestrating them often presents companies with a challenge. Yet a well-functioning workflow ensures a smooth flow throughout the entire process – thus a real competitive advantage.
Our offer: Your individual workflow starter
To quickly dive into your individual use case, we start with a process analysis workshop – virtually or on-site. Following an initial inventory, we define and document up to three business rules that return different data depending on the input. This is followed by the workflow configuration in close coordination with your team. We also create an SAP UI5 Start User Interface (UI), which includes the input to start a workflow. In addition, our service package includes up to five different task UIs for displaying tasks in the inbox. We also handle the integration of an SAP API. It is necessary to have the SAP Business Technology to use the service package.
Bring transparency to your processes with SAP Build
Get to know workflows with SAP Build Process Management – under the guidance of sovanta experts. Use our Workflow Starter to identify critical processes that can benefit from the move to the cloud. You can keep an eye on all open tasks via "My Inbox". This way, you create an ideal setup for moving all processes to the cloud. Contact us for an individual offer.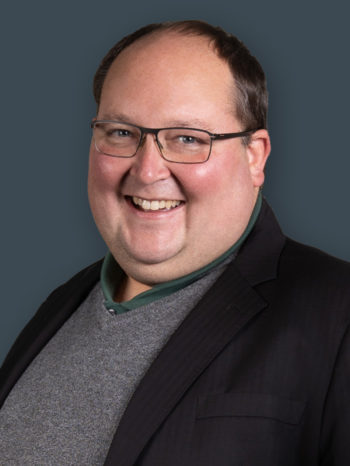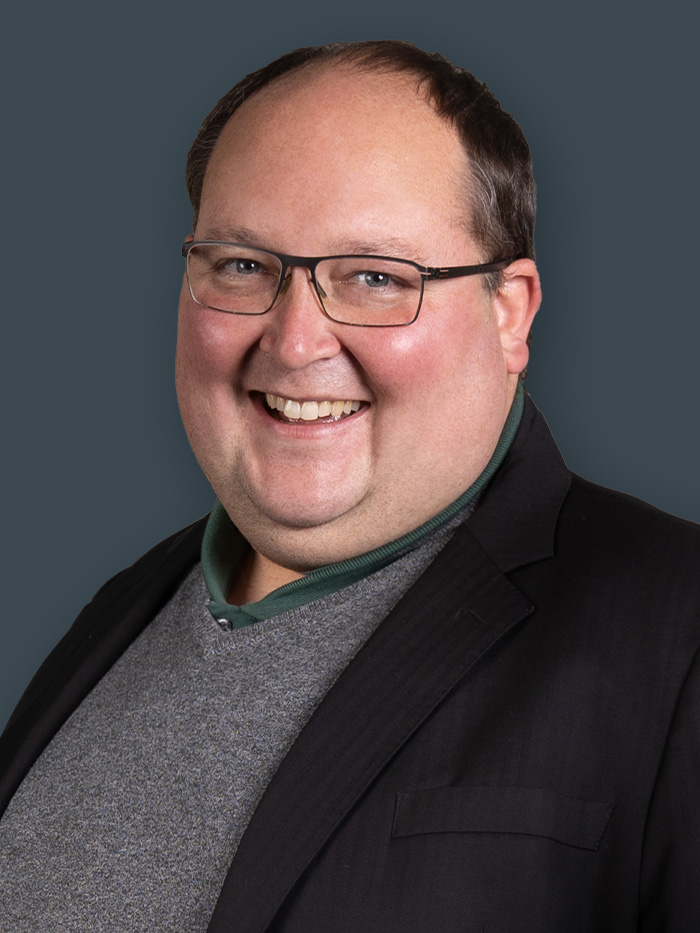 Dr. Tommi Kramer
Head of Data Science
Your Contact
Dr. Tommi Kramer is responsible for Data Science at sovanta AG. Together with his team, he works on innovative approaches around machine learning and thus develops intelligent models for the optimization of business processes.
You might also be interested in: