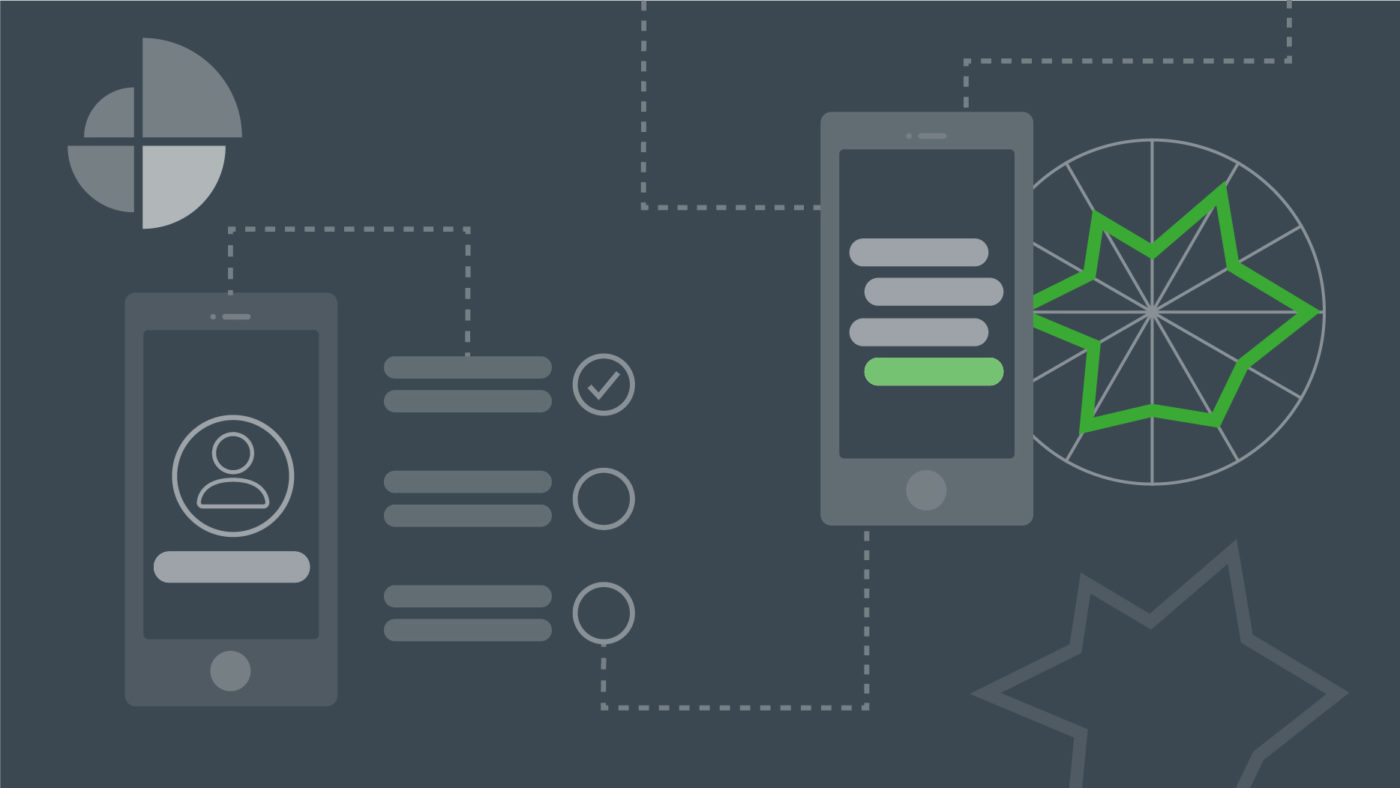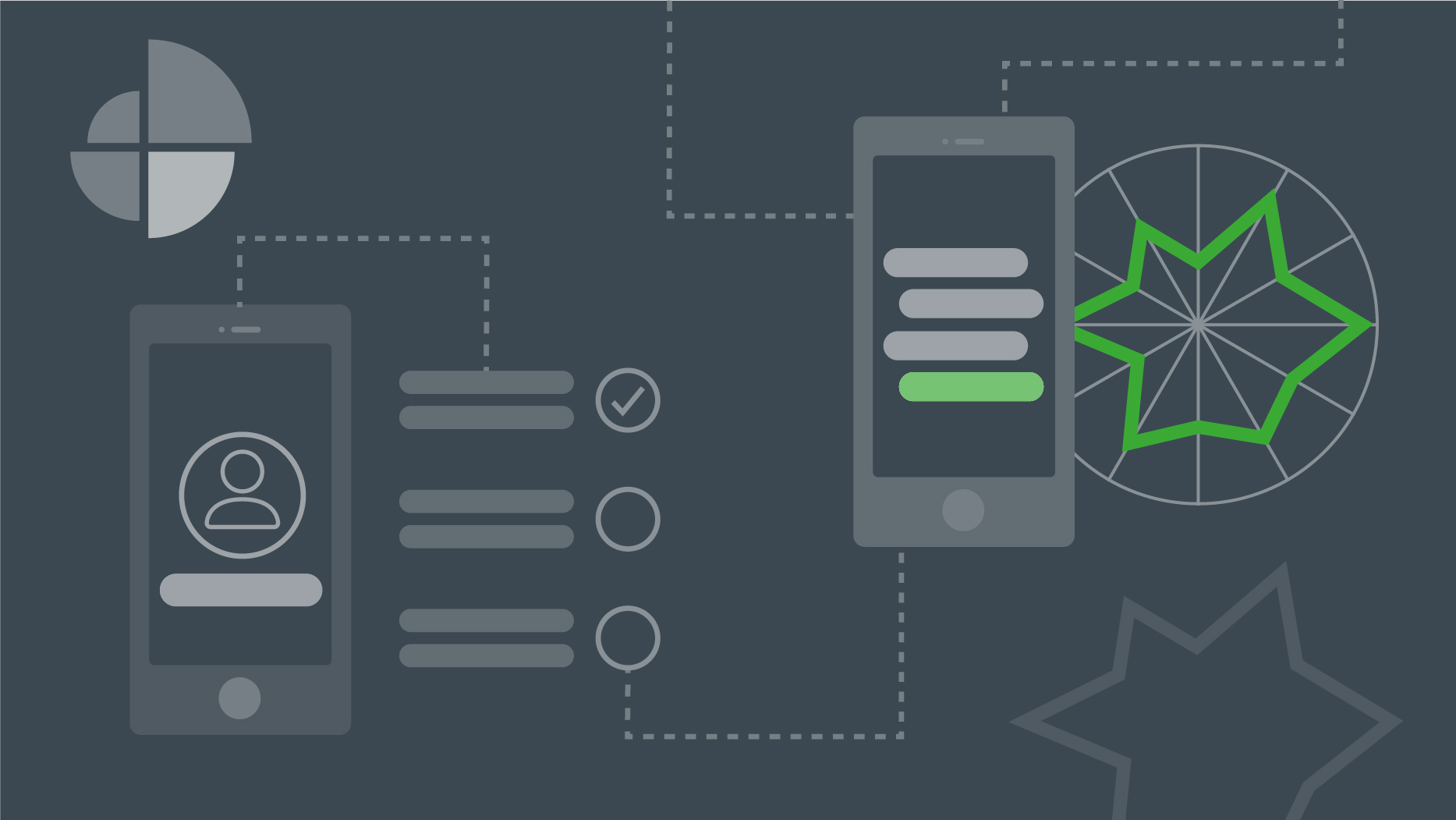 Measuring, comparing, and improving the user experience
Offer your users a top user experience
User experience has many facets: In addition to the usability of a digital product, aesthetics, emotions, and technical aspects play a decisive role. Only by examining an application from the user's perspective can you find out whether it is really good and where the investment in optimizations is worthwhile. With the UX Score by sovanta® tool, we enable you to quantitatively measure and improve UX, and together with a qualitative UX Audit, we provide clear optimization recommendations.
Your application on the 360-degree test bench to measure & improve the UX
We help companies work more effectively with SAP software
Here are some of our solutions already in use.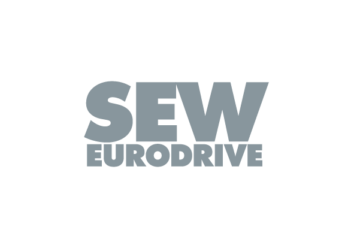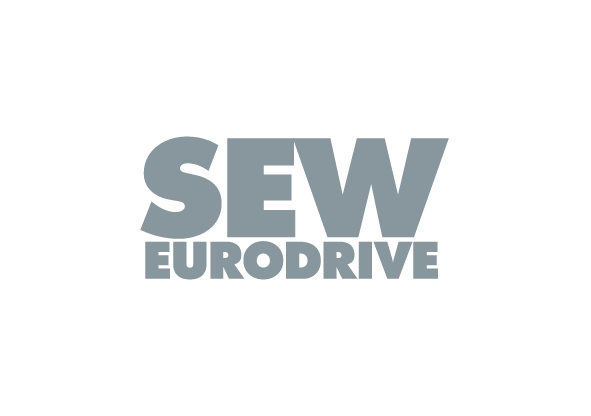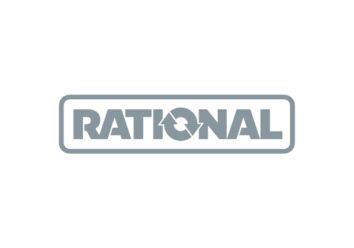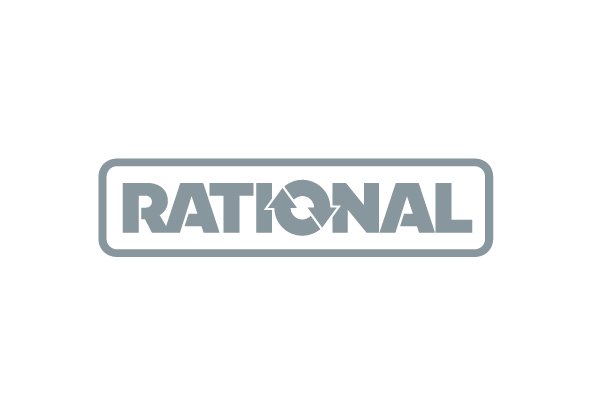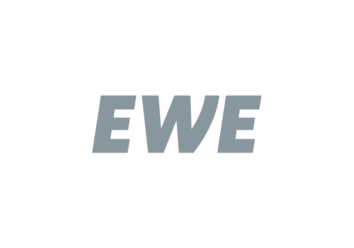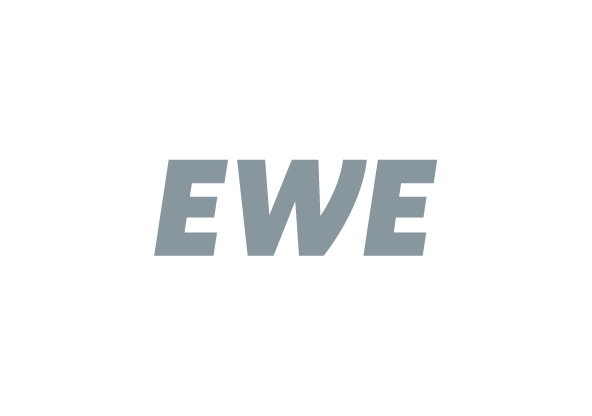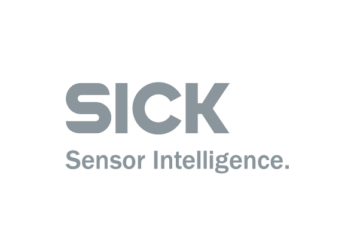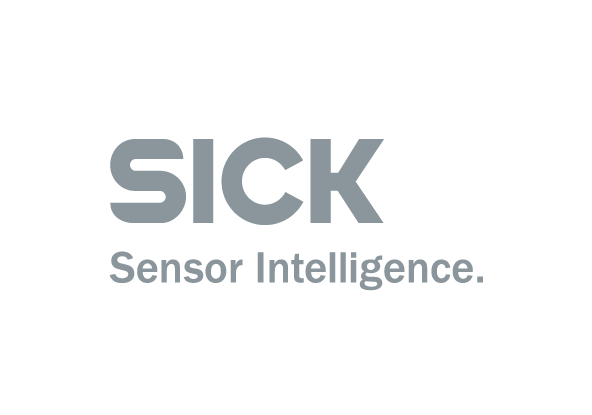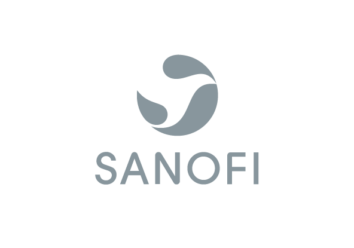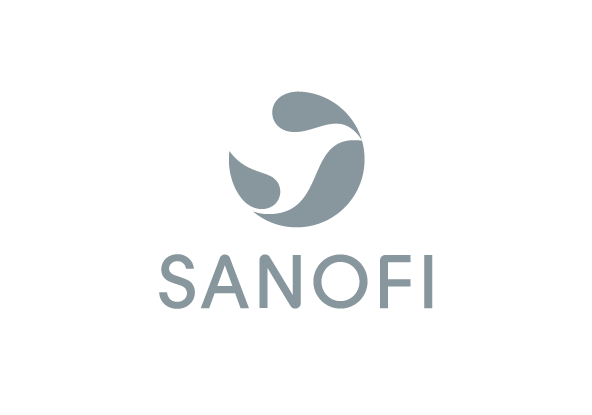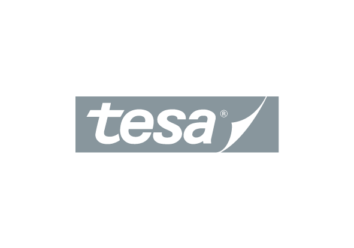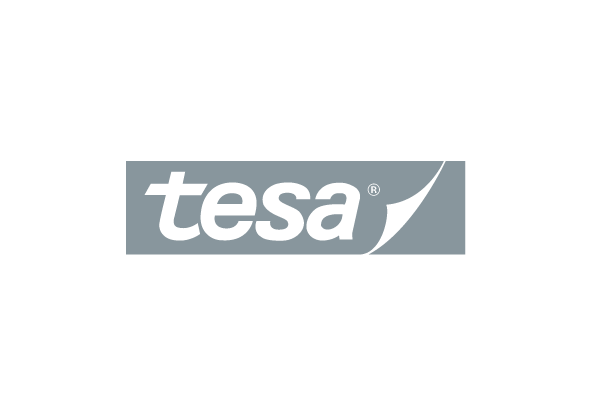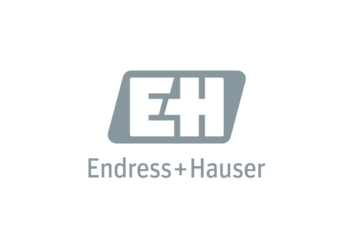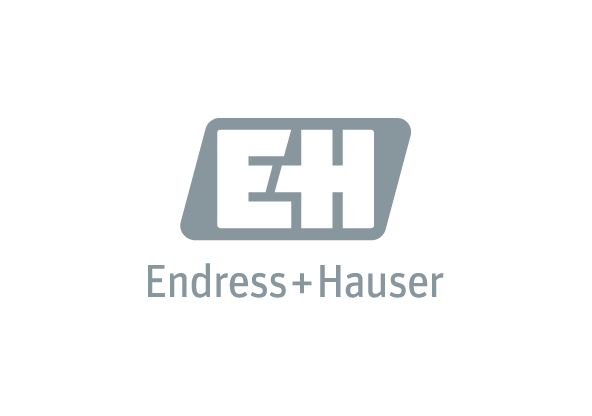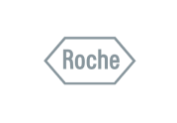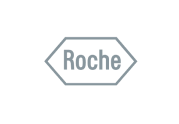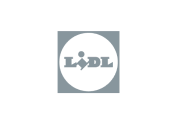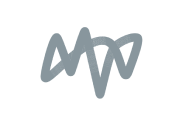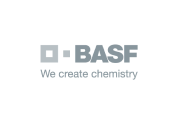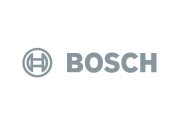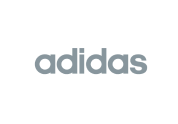 You might also be interested in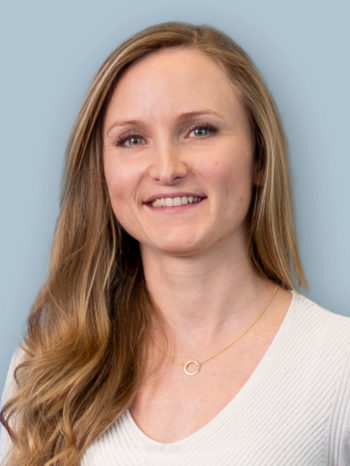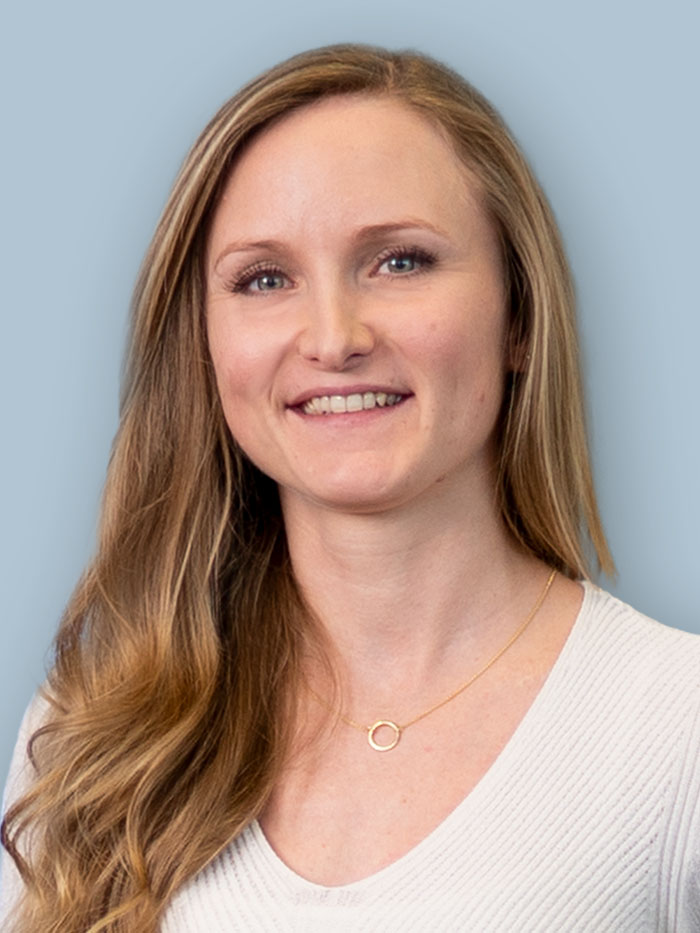 Carolin Harms
Head of Design
Your Contact
Carolin Harms is Head of Design at sovanta AG and manager of the Hamburg office. She has been working on optimizing the user experience of business software for more than 10 years.
Direct Contact