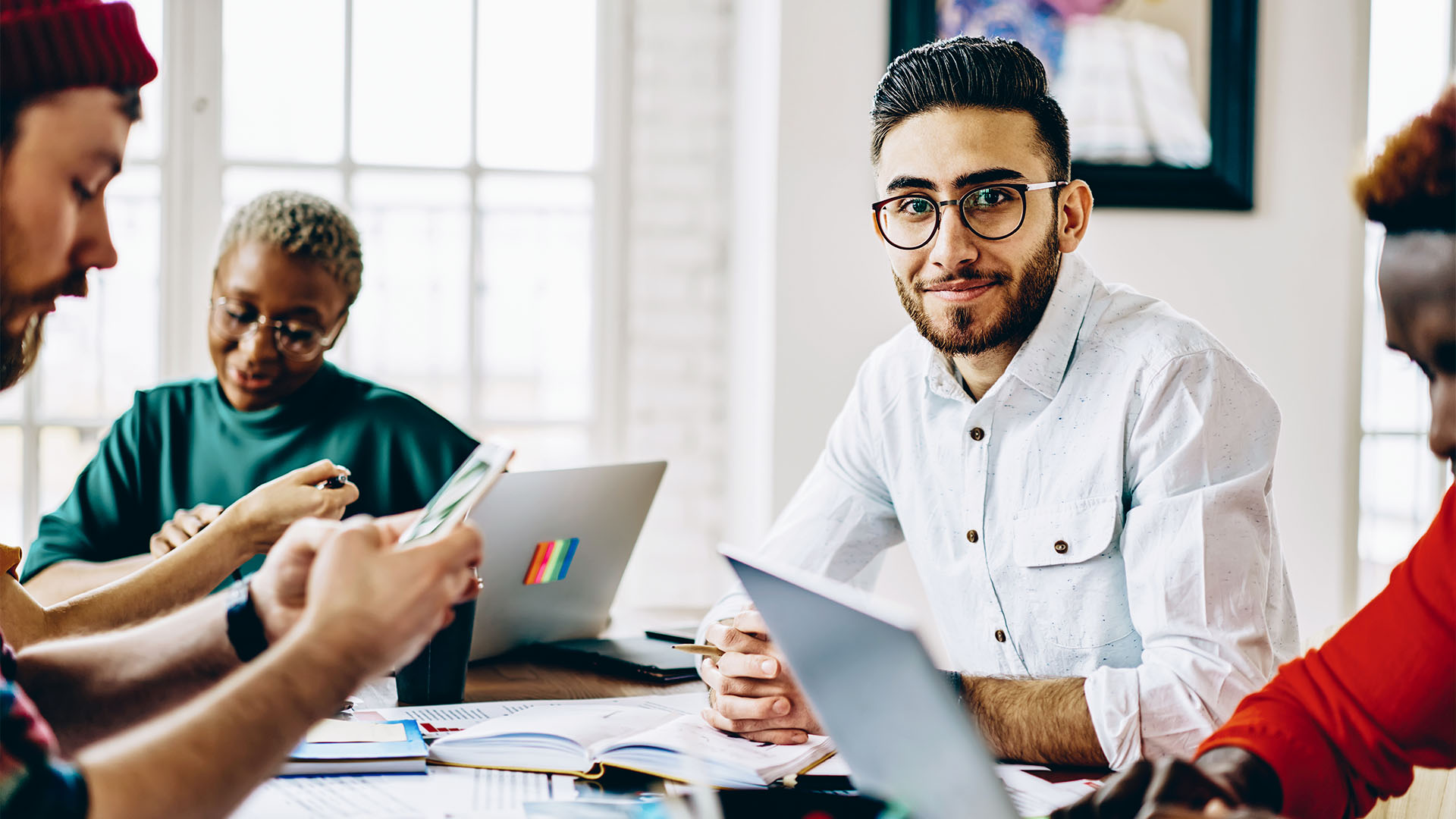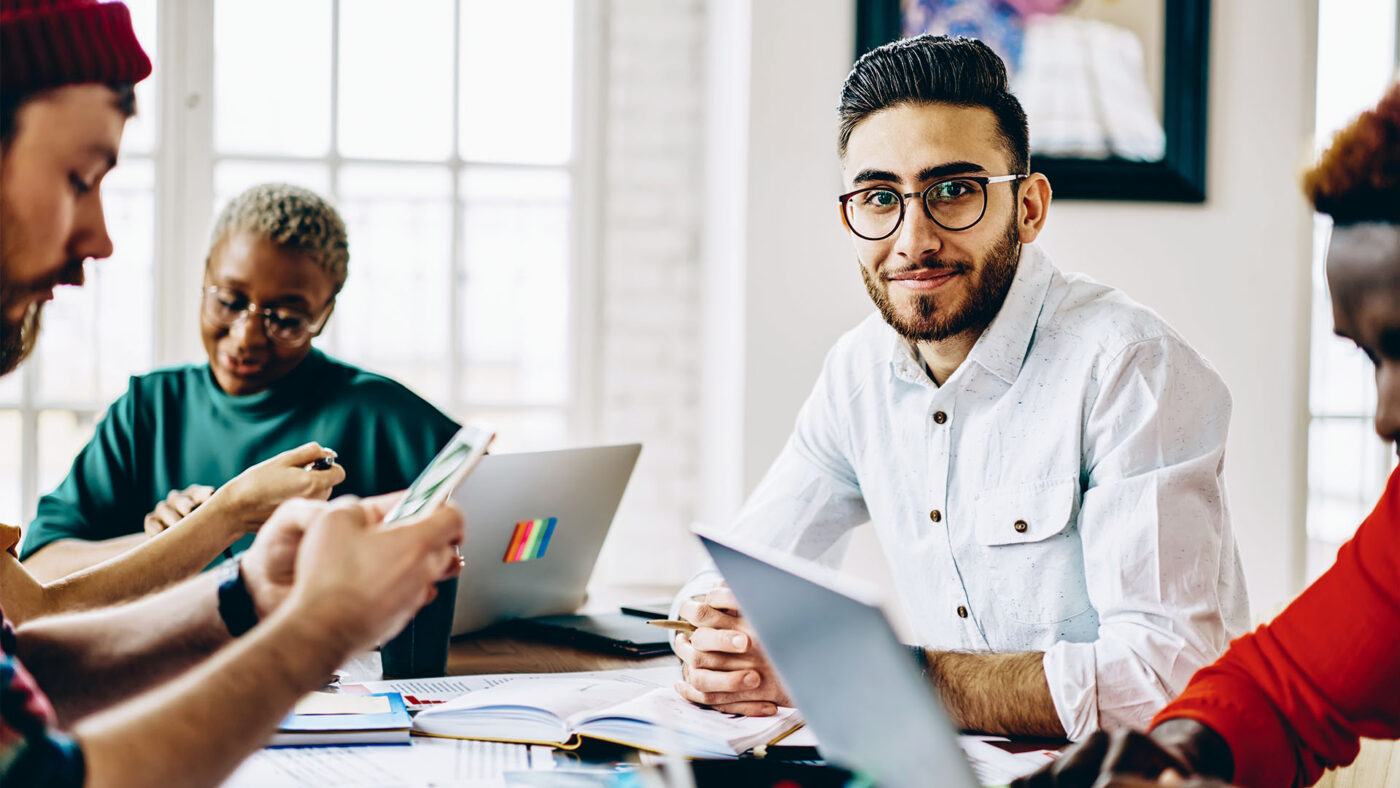 Roadmap to Data Governance: Your Path to the Right Data Strategy 
The automation of processes is the key to a successful and modern company. However, before processes can be optimally mapped in the cloud, a good data governance is needed to fully leverage the potential of Artificial Intelligence (AI) and automation.
Many SAP customers are currently dealing with questions surrounding AI and automation. Generative AI has also significantly accelerated these topics in the market. However, those looking to utilize trend technologies must first address questions regarding the appropriate data strategy. Often, the right data foundation is lacking in the company to automate processes successfully and sustainably. In this context, we are convinced that SAP BTP is the perfect platform for data projects.
Workshop Offering: Roadmap to SAP Data Governance
What are the initial crucial steps on the path to Data Governance on SAP BTP? What does the current setup look like? What needs to be added or adjusted? Together with you, we will explore what a beneficial data strategy for your company on SAP BTP could look like. We will provide insights into the key elements for sustainable Data Governance, demonstrate how everything integrates seamlessly on SAP BTP, and guide you step by step to your optimal setup.
The workshop contains:
Introduction & Infusion:
What is encompassed by the term Data Governance? What are its key components? Why is it essential for any organization? And how can you achieve it?
Analysis of the current status:
How is your organization currently structured? What is the state of your data infrastructure? And what is the state of your SAP basis?
Define target status:
This outlines the step-by-step plan to achieve your individual SAP BTP Data Governance objectives.
When is this the perfect offering for you?
You want to hear from experienced Data and SAP BTP experts about how your individual data strategy can shape up? This workshop will provide you with absolute transparency and a clear roadmap for your project. You will benefit from firsthand insights on how to enable Artificial Intelligence and automation on SAP BTP. And, of course, there's also the added benefit of getting to know our team and the Human-centered Approach to Innovation intensively during the session.
After the workshop, it's time for the program.
Following the workshop, you will receive a documentation, including a to-do list as a quick start for your journey towards Data Governance. We are also happy to continue supporting you with our starter offering, "Data for Excellence" which will guide you step by step through the defined roadmap. If you are interested, please feel free to reach out to us.
You might also be interested in: