Presentation on the intelligent enterprise in HR
The journey to become an Intelligent Enterprise leads via digitization. And this has become a highway in recent months and years. In the terms of current developments, the trend can be observed that the employee is becoming the center of action. At the same time, efficiency and automation play a major role – and the HR department becomes the main playground for innovation.
Dr. Tommi Kramer, Head of Data Science at sovanta AG, together with Akin Aritmac, Head of Sales, gets to the bottom of the current role of the HR department – and how it can be supported.
Presentation | 27:00 minutes | in German | English subtitles available via the video tool bar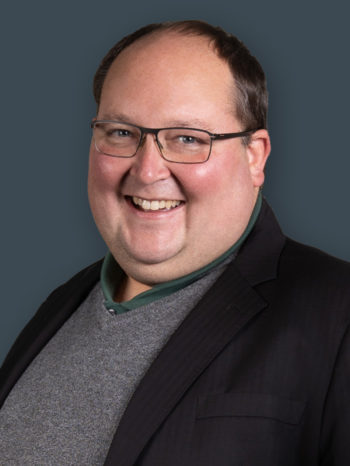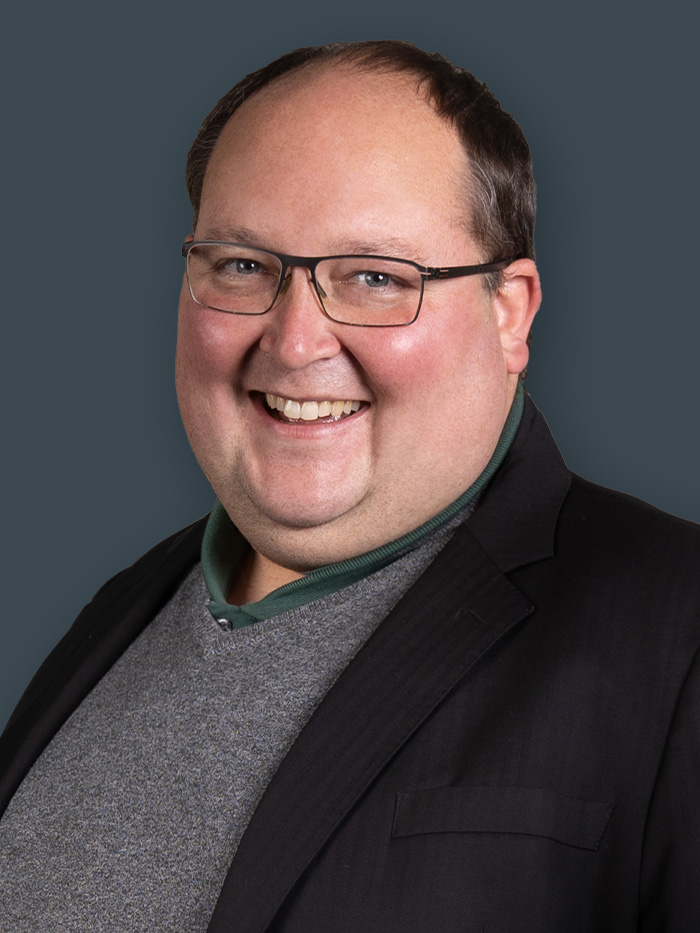 Dr. Tommi Kramer
Head of Data Science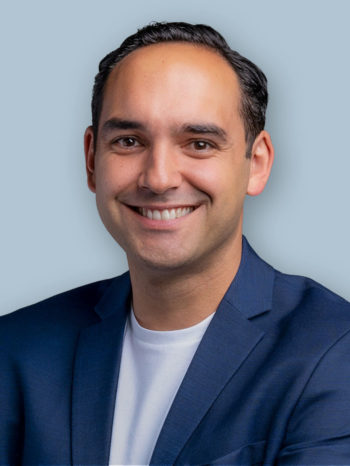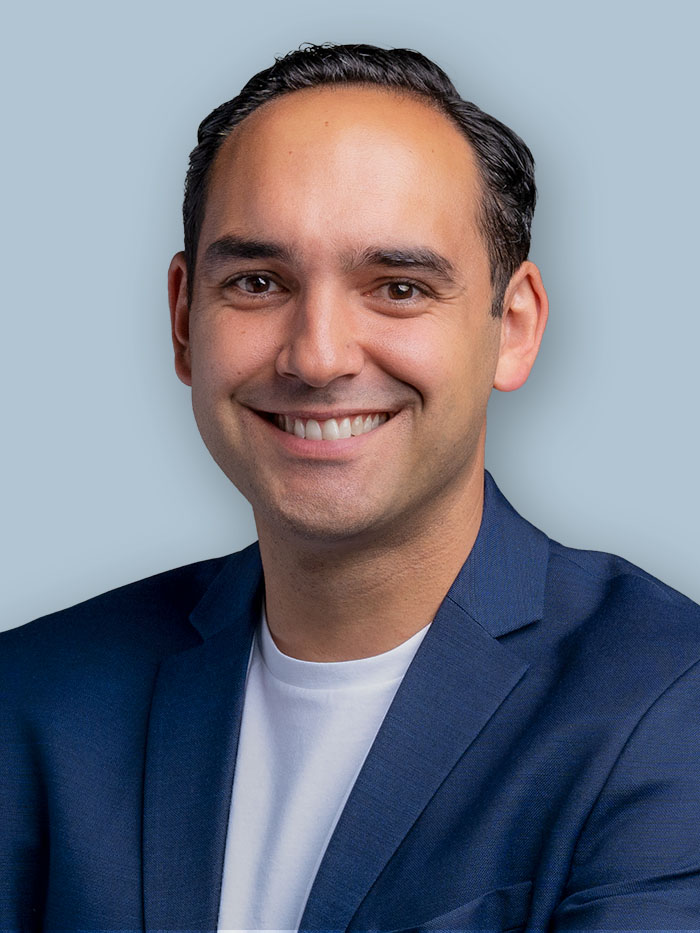 Akin Aritmac
Head of Customer Engagement
You might also be interested in: