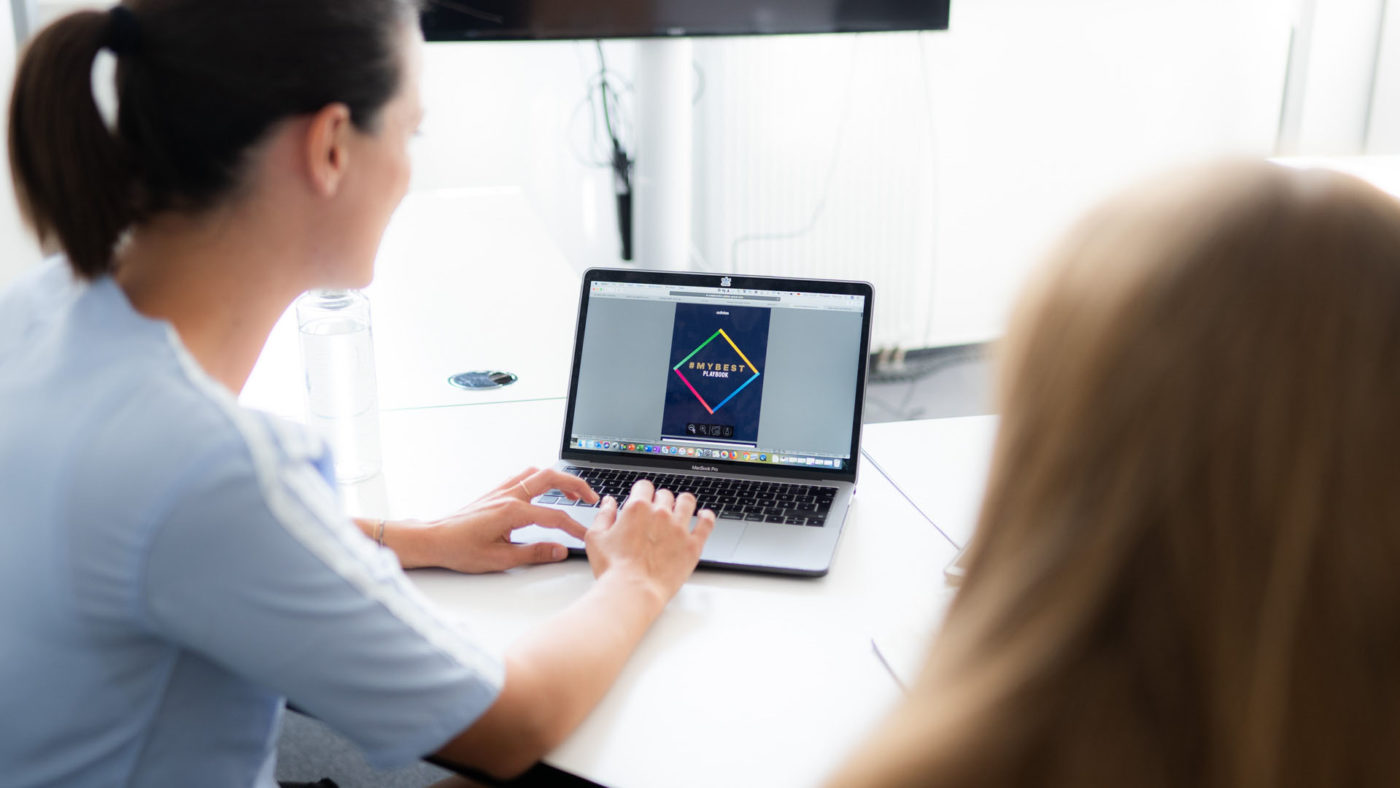 Performance Development Tool for adidas
sovanta AG is a modern and forward-looking company. And it is not alone in this; many of the largest international organizations act in an equally sustainable and dynamic manner. This also includes constant further development of internal processes. So if a global player like Adidas AG decides to tackle far-reaching restructuring processes to give its business processes an enormous push forward, then there is hardly a better partner for the implementation than us.
We proved this with "#MYBEST", an extraordinary software tool that has proven a resounding success.
How to turn performance into business value
MYBEST is the result of an extensive process of transformation in HR at adidas AG. Here, further thinking has taken place, aimed at taking a step forward from classic performance management: To Performance Development.
Employees should therefore not only work for the company but also themselves. They should be given the opportunity for further development. For example, through qualitative discussions with the responsible managers, through multidirectional feedback from colleagues, but also through feedback to the managers to enable them to develop their leadership skills. A courageous and very modern request on the part of Adidas AG and an extraordinary offer to all employees: In addition to the classic business goals, should the goal of the next quarter be to be able to give presentations fluently? Or to run a marathon? No problem – the respective manager in charge supports the implementation of the goals the employee has set for himself.
#MYBEST is the solution
Behind this modern thinking, which is still relatively revolutionary in this country, and the concrete implementation, however, is a complex and time-consuming process. This can hardly be administered with classic methods, so a clever software solution is needed that enables all these processes.
MYBEST is this HR solution built on SAP SuccessFactors, developed together with sovanta AG and live since 2018. The app started with the most important basic functions, but has since been constantly expanded and improved. Because sovanta AG is just as much a living, thinking company, we also naturally continue to respond to customization and change requests. For example, we have managed to implement retail-specific requirements in the app and expand it to include dashboards that simplify the reporting of core elements.
But even so, it is already clear that not only adidas AG as a customer is enthusiastic about the result, but also the most important user group of the project: The employees. The app belonging to the project is the most popular in the HR area because it is very easy to understand and stands out with its sleek design. It is even used more frequently by all employees than Outlook. There is hardly any better praise for a successful application.
How does #MYBEST work?
Essentially, #MYBEST manages the individual employee's development process, focusing on four key core elements.
The central element of the app is the so-called "Touch Bases". These monthly discussions between employees and managers are primarily intended to create a relationship of trust, but also to strengthen motivation for personal development. Since the focus here is on the employee, they mainly deal with his or her professional progress and personal growth opportunities. Goals that can be identified in the process flow into the so-called "90 Day Plan".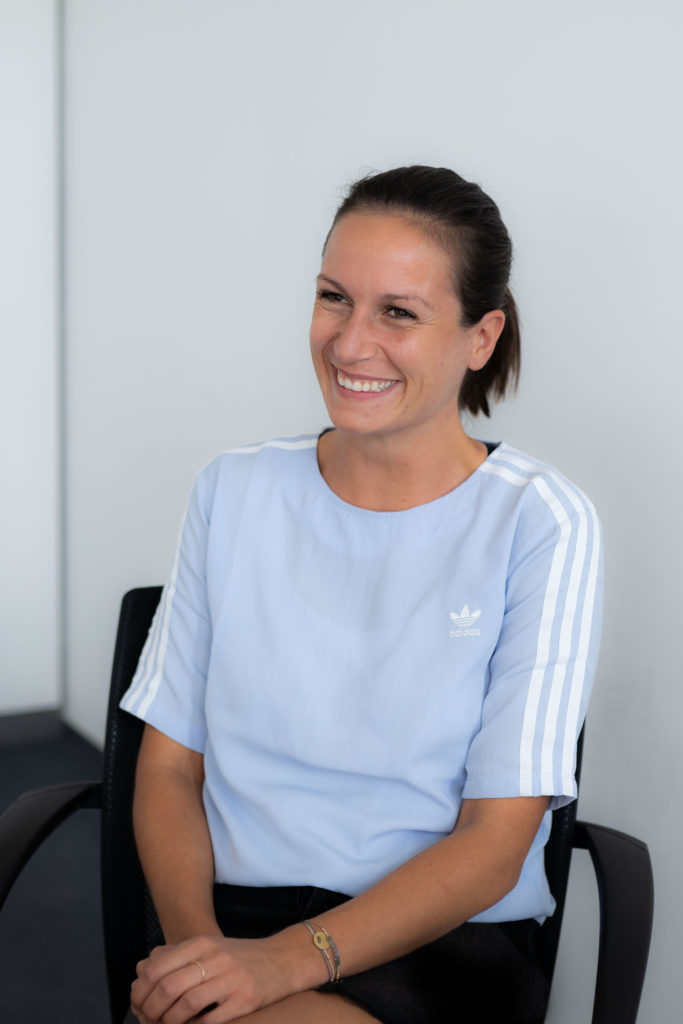 An employee's goal definitions, classically set at the beginning of the year and evaluated at the end of the year, breaks the project down into quarters via the 90 Day Plan. This approach makes tracking and meeting goals easier and more motivating, which serves the company's claim of personal agility. It also has the effect of making corporate goals and an employee's career goals not only more visible but also significantly increases their willingness to invest in the company.
In addition, every employee has the opportunity to actively solicit feedback or provide it themselves. The "Coaching Card", which celebrates the desired feedback culture, is used for this purpose. At least twice a year, employees at Adidas AG should take advantage of this opportunity to get feedback from a manager or colleague. This not only gives them the chance to improve but also the managers. Managers, in turn, can use the feedback to support their employees more effectively, for example. With the help of the Coaching Card, not only the players but also the entire process evolves toward greater efficiency.
Finally, the "Performance Standard", which is conducted quarterly, serves as an evaluation element. It provides a view of one's performance from different perspectives and is a highly effective tool for illuminating one's opportunities for development and growth. After all, an outside perspective is usually more objective and therefore more profitable when it comes to effectively driving personal progress.
The principle of feedback culture takes hold in every process involved. It should fundamentally permeate the targeted HR solution and this has been achieved efficiently. Feedback is understood as a profitable mechanism at every point. Obtaining it and learning from it is even great fun for the players involved because it leads to an effect that helps the company gain an enormous asset: the further development of each employee, who makes himself or herself part of the corporate strategy.
It became real with sovanta
Together with sovanta AG, Adidas AG has managed an enormous project here, which had a great vision in mind and could be successfully implemented. The fact that this was possible is due not least to the joint forward-thinking that unites the two companies.
We at sovanta succeeded in understanding Adidas' business processes. We also used intensive feedback processes to keep our finger on the pulse of requirements and to offer a possible way of implementation – but also to keep alternatives open.
During the development process, we simply adapted Adidas intended goals and integrated them into our work: in this way, we ensured that our teams worked together in the best possible way and that communication channels were short and direct. We integrated so well that sovanta would have been partially perceivable as a separate Adidas department.
And we went the extra mile: By deploying our Argentine development team, we were able to take advantage of the time difference to Germany to implement solutions virtually "overnight" that could be evaluated and used the very next day.
Industry
Sports Goods Manufacturers & Trade
User
60,000 Team Leads & Employees
Go Live
Q1 / 2018
globally
Any questions left?
We are happy to talk to you about projects that are not just exciting but can also get successfully implemented.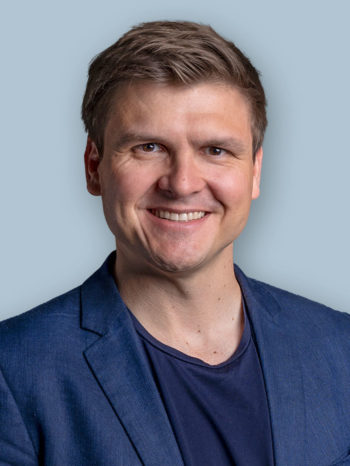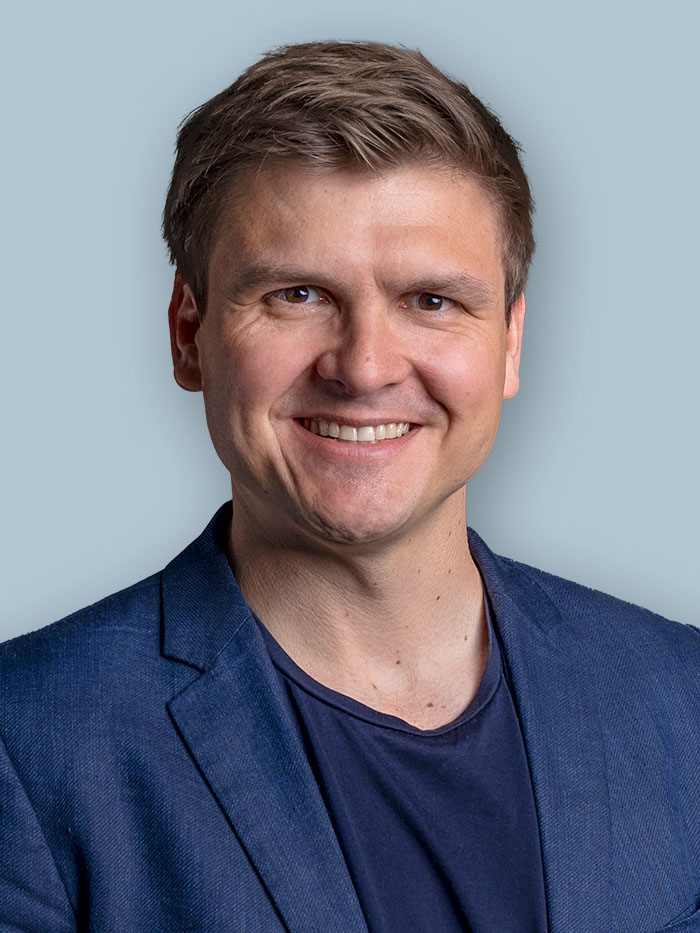 Christian Heinrich
Executive Board Member
Your Contact
Christian Heinrich is a member of the Executive Board of sovanta AG and is responsible for Marketing & Solutions, Experience Management and the Design Lab. He combines a deep understanding of customer needs with expert knowledge in the latest technologies in the SAP market to bring both together for innovative solutions.
Direct Contact
You might also be interested in: