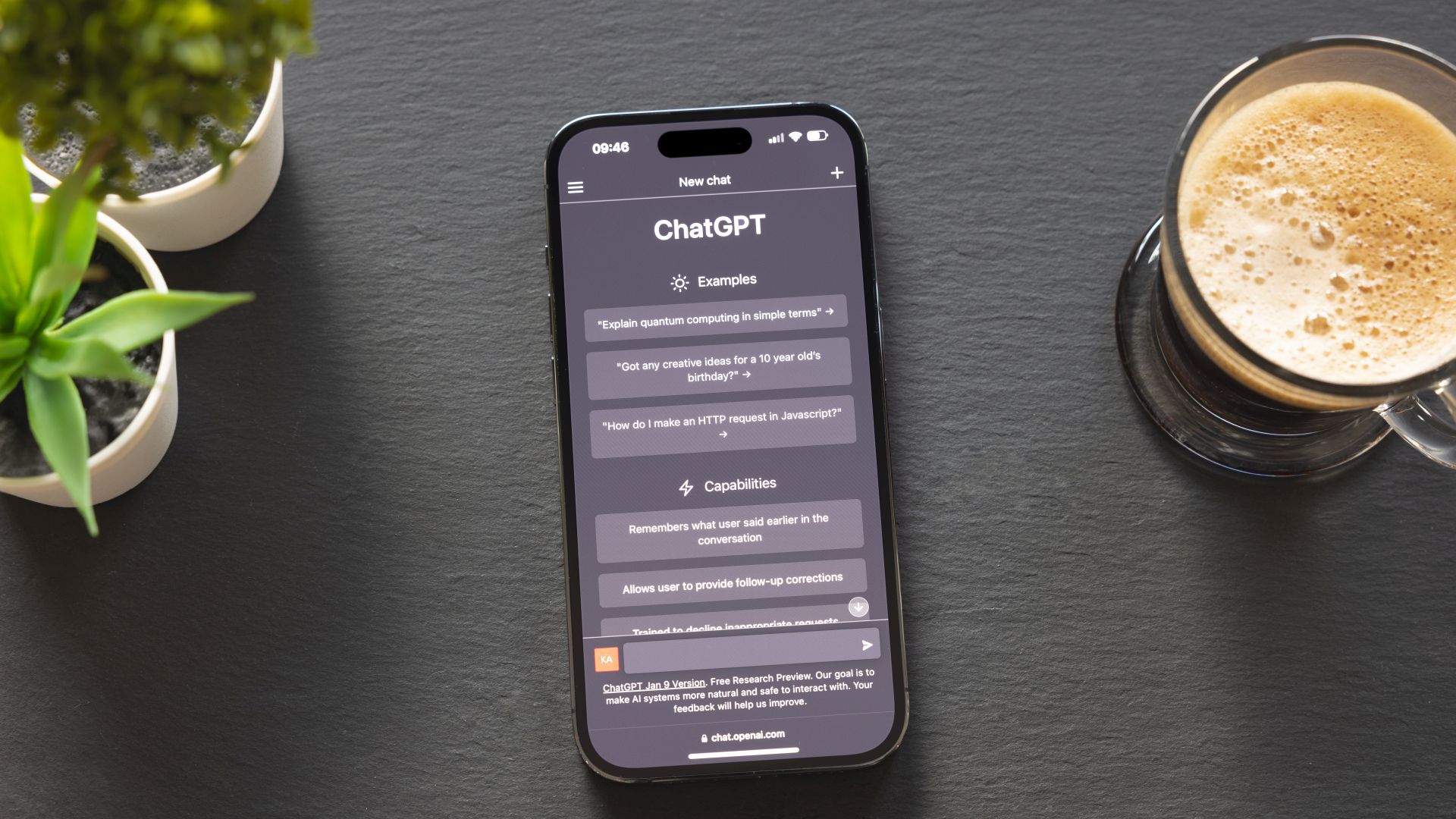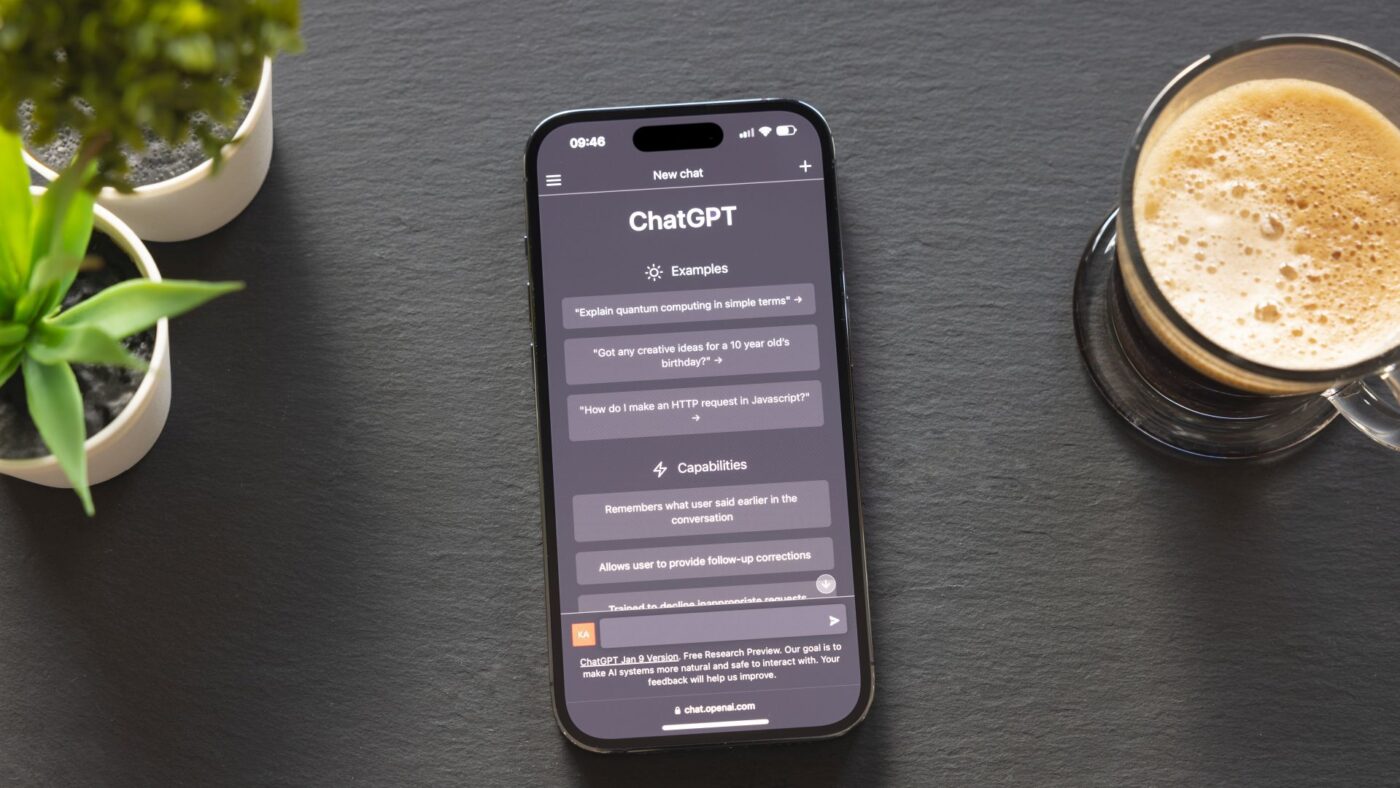 Checklist: Reasonable Use Cases for ChatGPT
ChatGPT is omnipresent in the media. And so it is not surprising that we are also intensively dealing with the topic of Generative AI – especially in the context of the developments that the topic is currently taking in the SAP community. In our communication with our customers, it is enormously important for us to point: ChatGPT is not the solution for every use case. To help you choose the right application for Generative AI, the sovanta Data Science team has created a small checklist.
When our customers are in doubt, we love to help to analyze and decide on possible Generative AI use cases as well as traditional approaches. Based on the strengths and weaknesses of Generative AI, there are different key questions that are relevant for the decision between Machine Learning and ChatGPT. They should be checked before committing to any use case.
ChatGPT – yes or no?
Does your challenge require task-specific knowledge such as classifying a set of technical specifications in Finnish language?
ChatGPT may not be your best bet.

Does your challenge require direct human-computer interaction?
Use ChatGPT.

Does your challenge require complex text-based reasoning tasks, handling a wide variety of different (human) inputs?
This is the area where ChatGPT can shine.

Does your challenge not include language understanding (regression, forecasting)?
Then it is not a typical ChatGPT task.

Is your challenge a simple task with available data?
A traditional ML approach will work cheaper and better.

Does your challegne require reasoning over the model decision or have regulatory requirements, or do you want to reason over non-publicly available information?
ChatGPT won't be helpful here.
How are others using ChatGPT?
These yes or no questions lead us to some examples where we have seen customers successfully employing ChatGPT. I think ChatGPT could realistically be adopted in the future in theses areas:
Search through "knowledge bases", e.g. FAQs for customers or onboarding of new employees.
Enhanced search with natural languages instead of queries, e.g. for internal documents, Jira issues, etc.
Support generating and understanding documents, e.g. marketing posts, newsletters, text summarization & meeting notes, classification and key points.
Guidance when developing software or using software. Note: The latter may require expensive finetuning.
Classification and extraction of keywords or named entities from natural language documents (NER), as long as these are natural entities and not customer-specific terms or units.
In contrast, there are some areas which are generally unsuited for ChatGPT. For example, ChatGPT really doesn't lend itself well to time-series forecasting, such as product demand, costs, prices, etc. ChatGPT is also not the right choice for anomaly detection. Also the field of computer vision, i.e. defect detection, medical imaging, satellite photos is currently not suitable – at least until multi-modal versions are available. Similarly, classification with regulatory requirements or cases that require accurate probabilities such as fraud detection and credit trustworthiness – ChatGPT cannot help here.
Together we find the right path
Hopefully this shows that ChatGPT is not the answer to everything – while it undoubtedly opens up new possibilities that were previously impossible to achieve, traditional Machine Learning approaches in many cases will still be required to optimize your business processes. You are not sure whether Generative AI is the right choice for your use case? Then let us talk about it.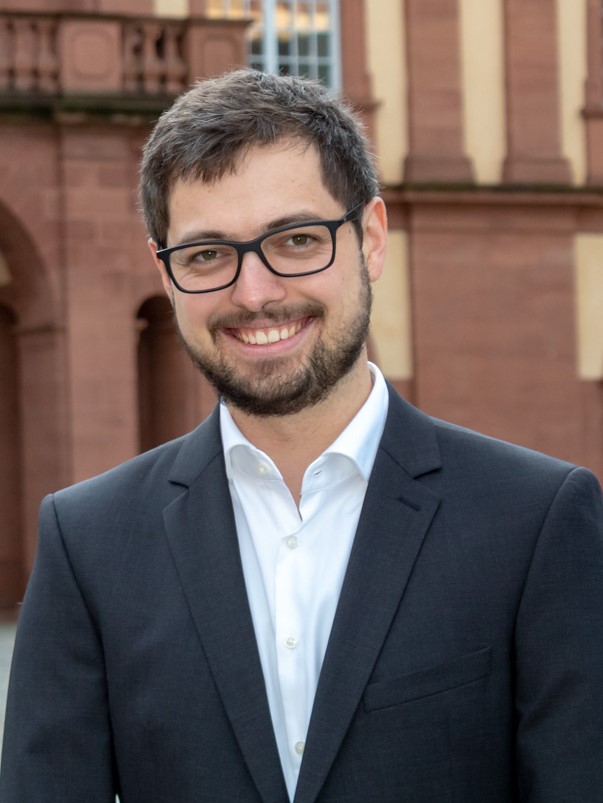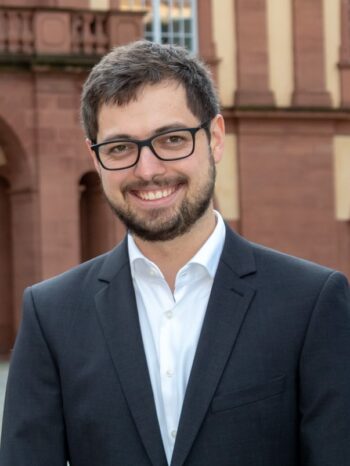 Niklas Frühauf
Senior Data Scientist
Your Contact
Niklas Frühauf works as a Senior Data Scientist at sovanta. He focuses on keeping up with latest AI methodologies and state-of-the-art approaches in the areas of natural language understanding, computer vision and time series forecasting, leveraging these to support customers in solving their business challenges and automating their processes with AI.
You might also be interested in: