The Quantification of digital User Experience
Ein gutes Nutzererlebnis ist der Schlüssel zum Erfolg einer digitalen Anwendung. Viele Unternehmen wissen nicht, wie sie UX messen können und wie sie den Erfolg und Fortschritt von UX in greifbare Metriken umsetzen können.
Erfahren Sie von unserer Expertenrunde, wie sie mit den Herausforderungen der #NewExperienceEconomy umgehen und wie es möglich ist, die User Experience von Geschäftsanwendungen zu quantifizieren.
Panel Discussion | 51:37 Minuten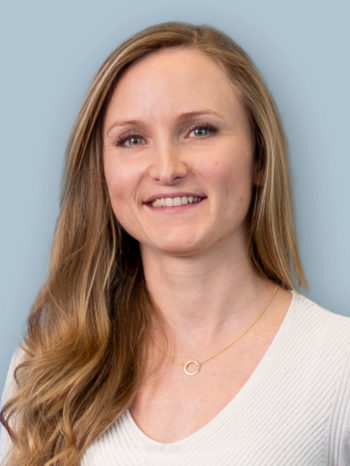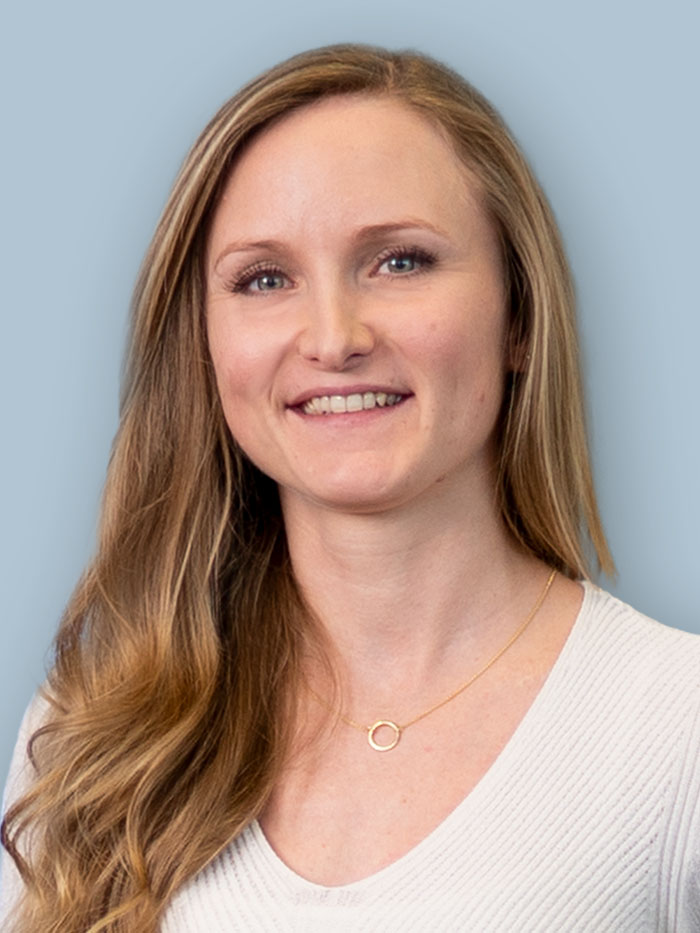 Carolin Harms
Head of Design
Ihr Kontakt
Carolin Harms ist Head of Design bei der sovanta AG und Managerin des Hamburger Standortes. Seit mehr als 10 Jahren beschäftigt sie sich mit der Optimierung der User Experience von Business Software.
Kontakt
Das könnte Sie auch interessieren: